The free fall of the Arizona Cardinals continued on Sunday afternoon, dropping a 38-28 final count to the LA Rams.
A pick-six, a fumble, a missed field goal, were all part of the negatives that led to the loss. The Cardinals have now dropped four of their last five games. Rams quarterback Jared Goff shredded the Cardinals defense, completing 37-47 passes for 351 yards and a score. He spread the ball around to nine different receivers.
Deandre Hopkins and Kyler Murray don't appear on camera to be on the same page. The Fox broadcast crew clearly picked up on the bad body language and odd moments Sunday afternoon. Kliff Kingsbury sitting with Kyler on the bench near the end of the second quarter isn't something that you see on Sundays.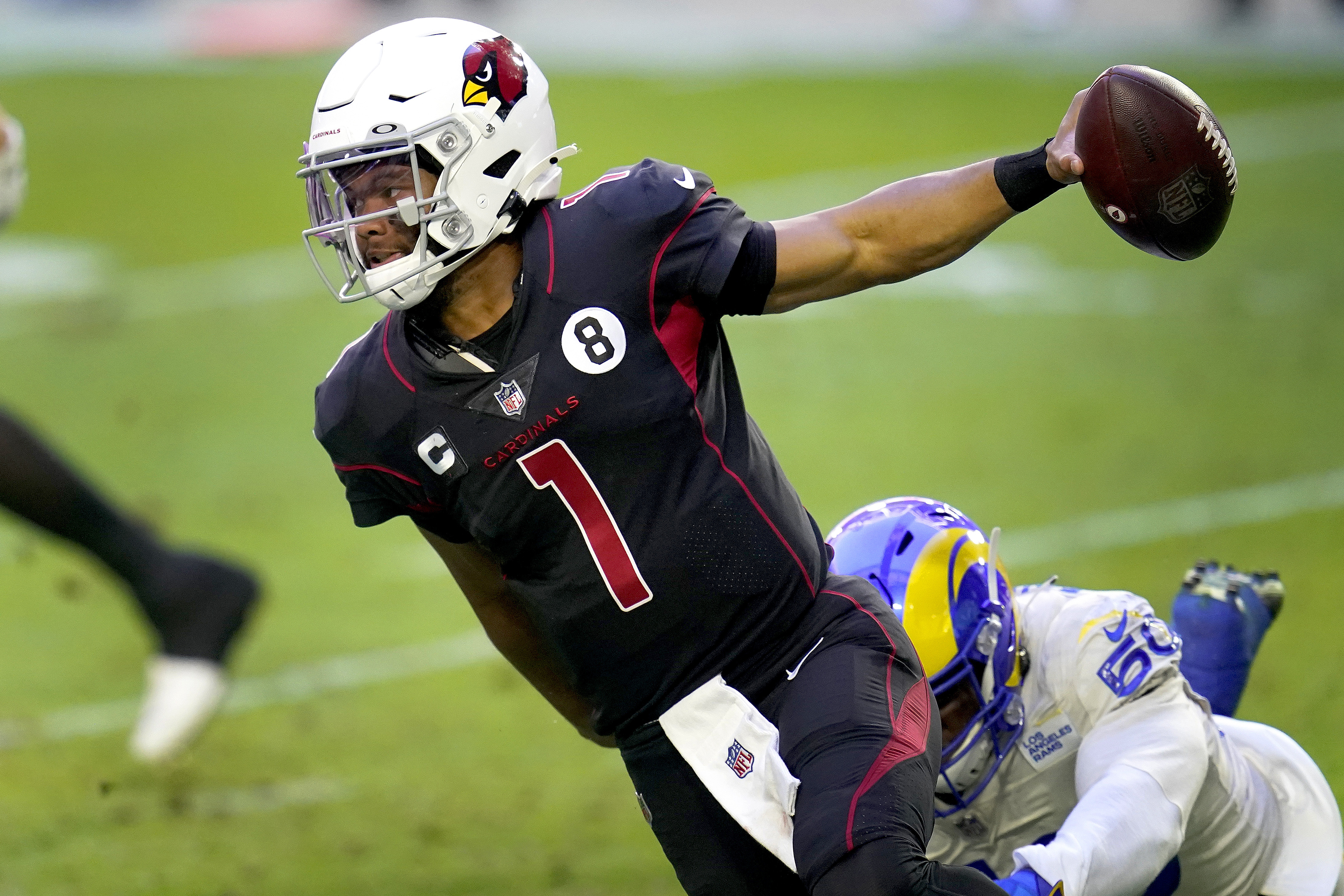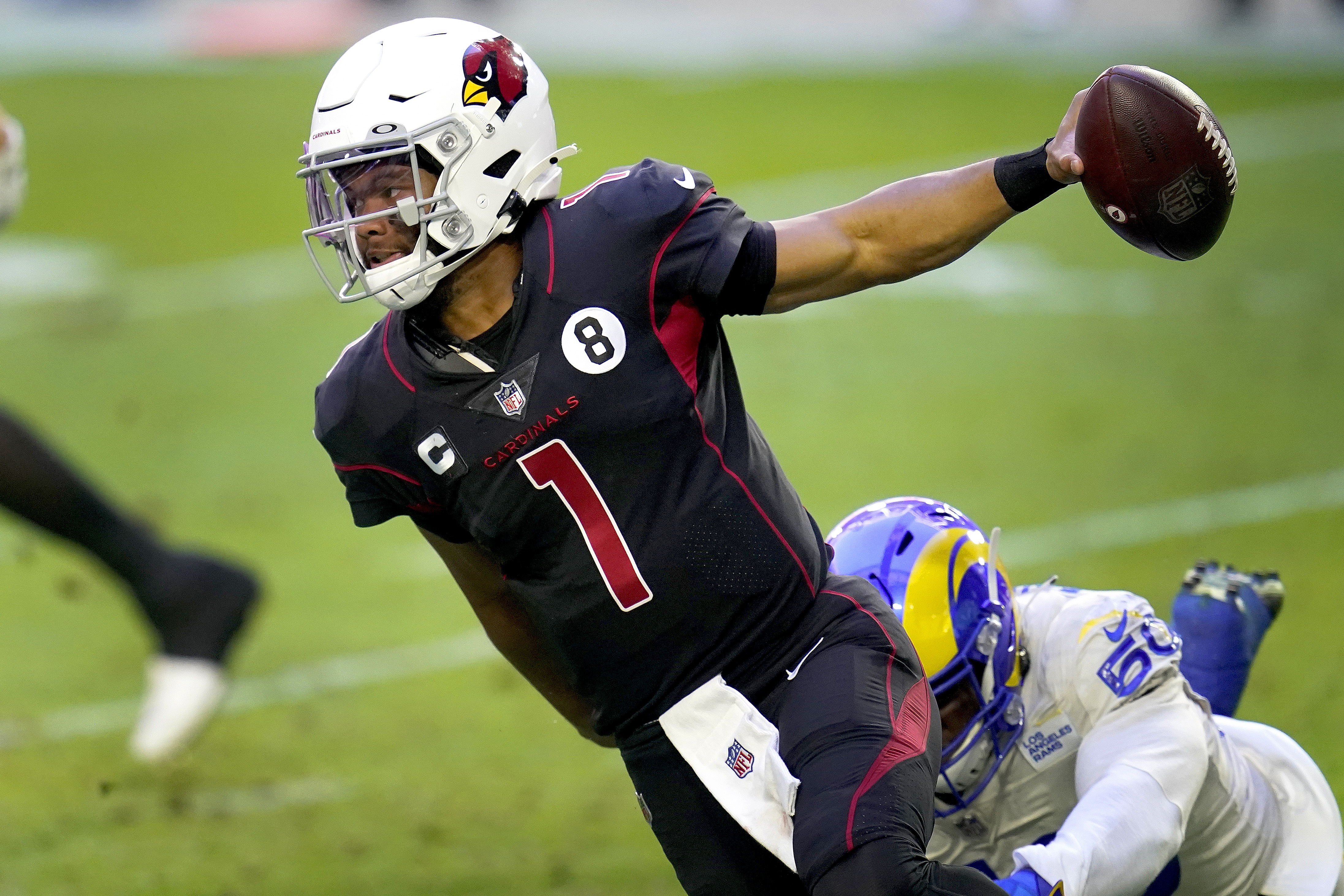 What does it look like between star quarterback and wide receiver behind the scenes is a very fair question to ask. It's on the head coach to smooth out those two. The Cardinals' offense was on the field for a measly 21:09, compared to the Rams 38:53. LA ran 79 plays, while the Cardinals mustered up just 62. Total offense tells the story, 463 yards for LA, 262 for the hometown heroes.
The Rams are unbeaten in their last seven meetings against Arizona.
The Cardinals travel to New York next Sunday to play the streaking Giants, who won their fourth straight on Sunday at Seattle.