This game was over at the opening kickoff. I'm not making this up.
Arizona State destroyed Arizona Friday night 70-7. The cardboard fans in the stands would've put up a better fight than what the Wildcats showed. The Sun Devils ran over, through, and around their rival with ease.
One can only imagine what Wildcat head coach Kevin Sumlin whispered in Herm Edwards' ear at midfield after the Sun Devils brought out the sledgehammer. "Hire me" might've been what was said.
I've seen my share of beat downs, but this one can't be explained by COVID-19, a weird year in 2020, or the refs. If you are a University of Arizona football fan, take your medicine without any excuses. The scoreboard doesn't lie. You had 70 put on you.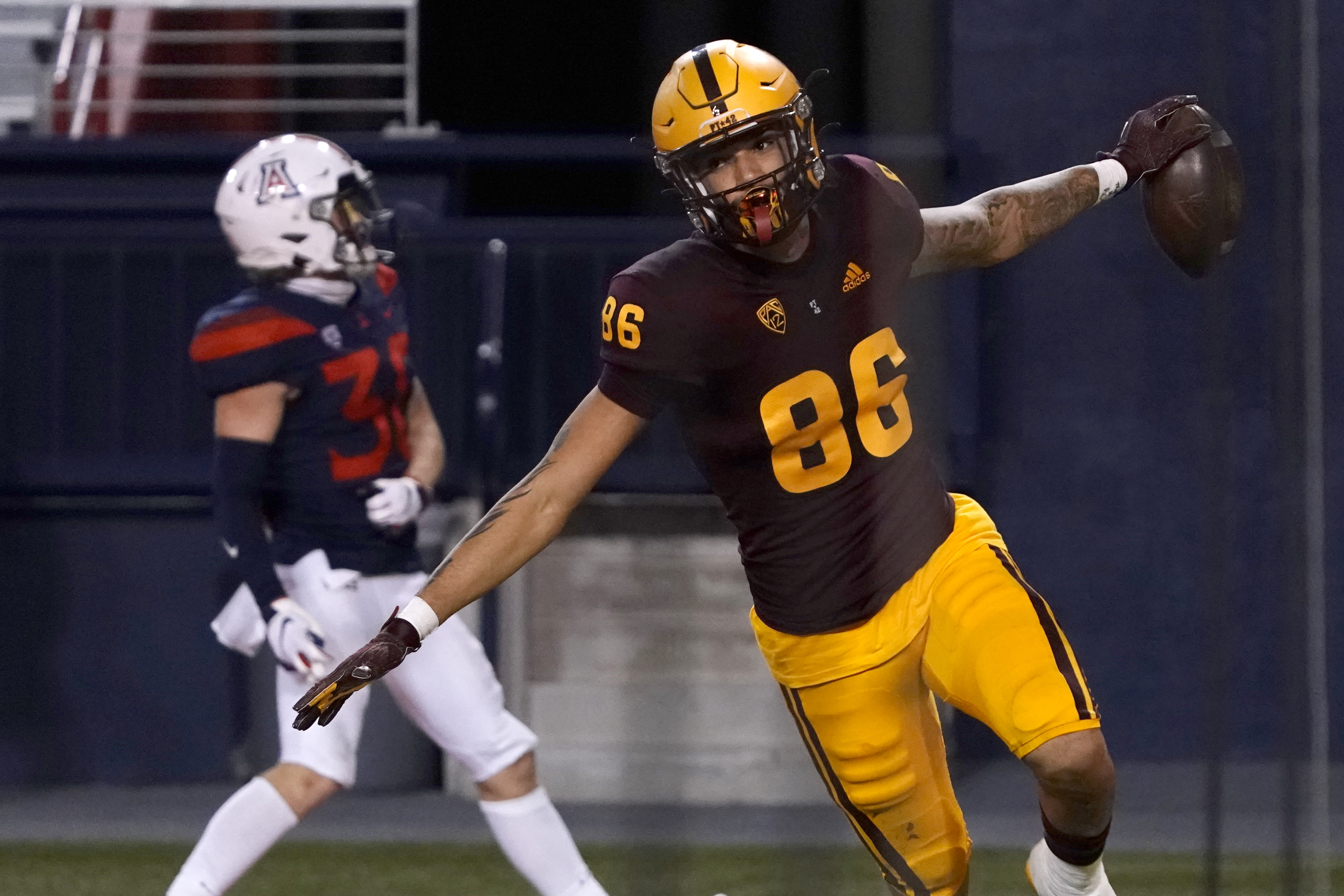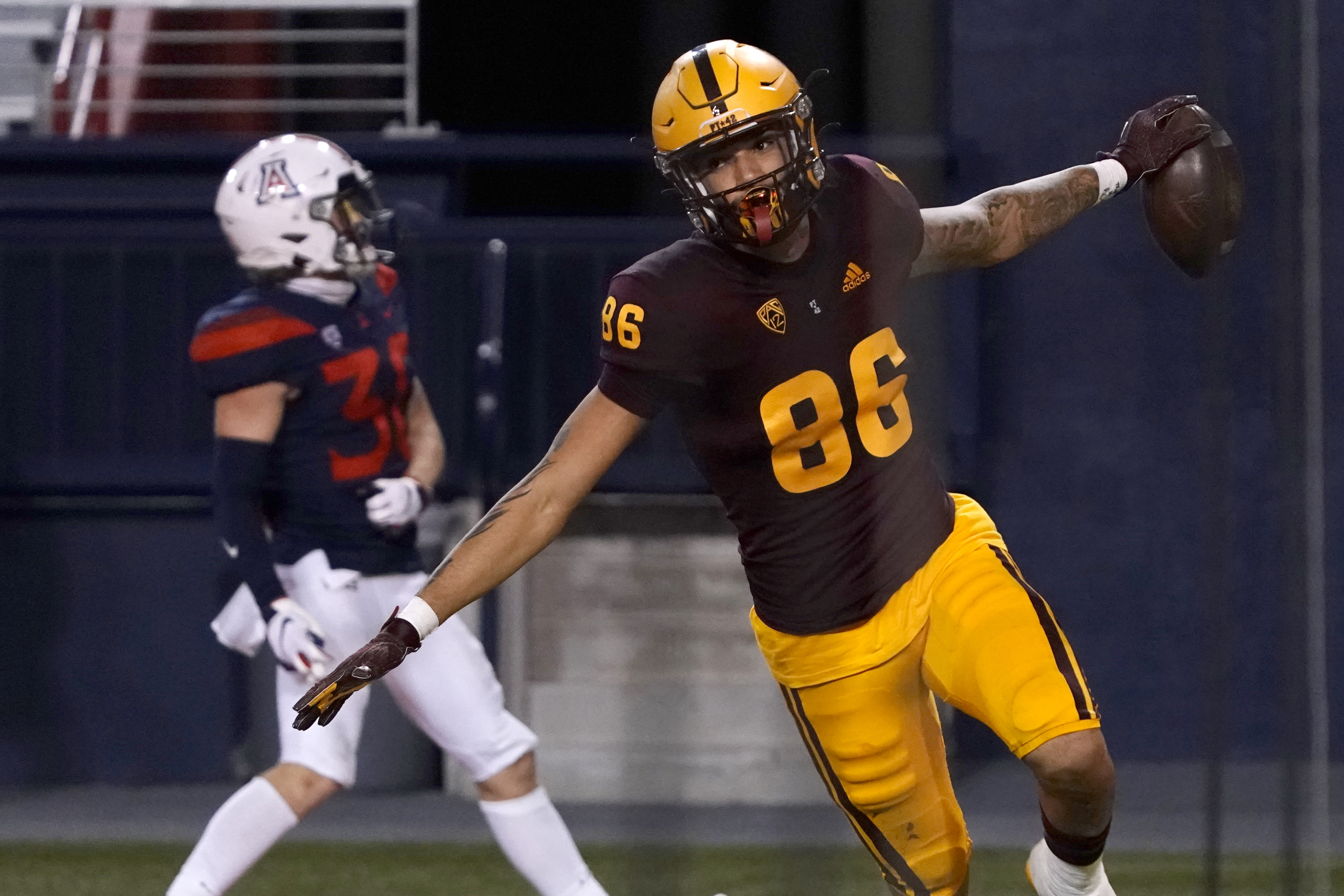 The cold hard numbers showed the Wildcats turned the ball over seven times (4 fumbles, 3 interceptions). ASU averaged 17.5 yards per pass completion and 5.2 yards per rush. Arizona used three quarterbacks.
D.J. Taylor took the opening kickoff untouched 100 yards to start the demolition. Taylor turned back around and made the tackle on the ensuing kickoff. It was that kind of night.
There was also this very cool moment late in the game with walk-on Jackson He.
? JACKSON HE FOR SIX ?

THE FIRST CHINESE BORN PLAYER TO SCORE A TOUCHDOWN IN FBS HISTORY.

? https://t.co/ai5cgW0WIH pic.twitter.com/cAJoY90Jao

— Sun Devil Football (@ASUFootball) December 12, 2020
With the win, the Sun Devils improve to 1-2. Arizona drops its 12th game in a row dating back to October of 2019.
Arizona State has won four consecutive Territorial Cup matchups for the first time since 1975-78, and it was the first time since 1969 that the Sun Devils put up 70 points in a game.