What we saw out of the NBA and NHL postseason should've happened in the Pac-12.
Creating a bubble in late October for eight weeks was the right way to go. It could've happened in Arizona, where the restrictions aren't nearly as stiff as what we are seeing out of California.
We have enough locations in Maricopa County to take care of three games per day if need be.(Sun Devil, Downtown, and Cardinals).
Yes, it would've taken some cooperation from all parties involved, but it could've been done. Quidel was the buzzword for Pac-12 Commissioner Larry Scott in September. What are we hearing now?
Games are being canceled not just on the football field, but the basketball court too. A game that is lost cost $5 million dollars in TV revenue for the conference.
Do the math and the losses are piling up. Most Arizona State fans I talk to are just ready to turn the page to the basketball program, which has received more pre-season hype than at any time that I can recall in my 27 years here in the Valley…
The Suns are going to make the playoffs! Book it in 2021. The owner hasn't been visible, and James Jones and Monty Williams have been front and center.
I wonder if one of the minority owners who also happens to play for the Cardinals pulled the owner aside at some point and said, "lay low".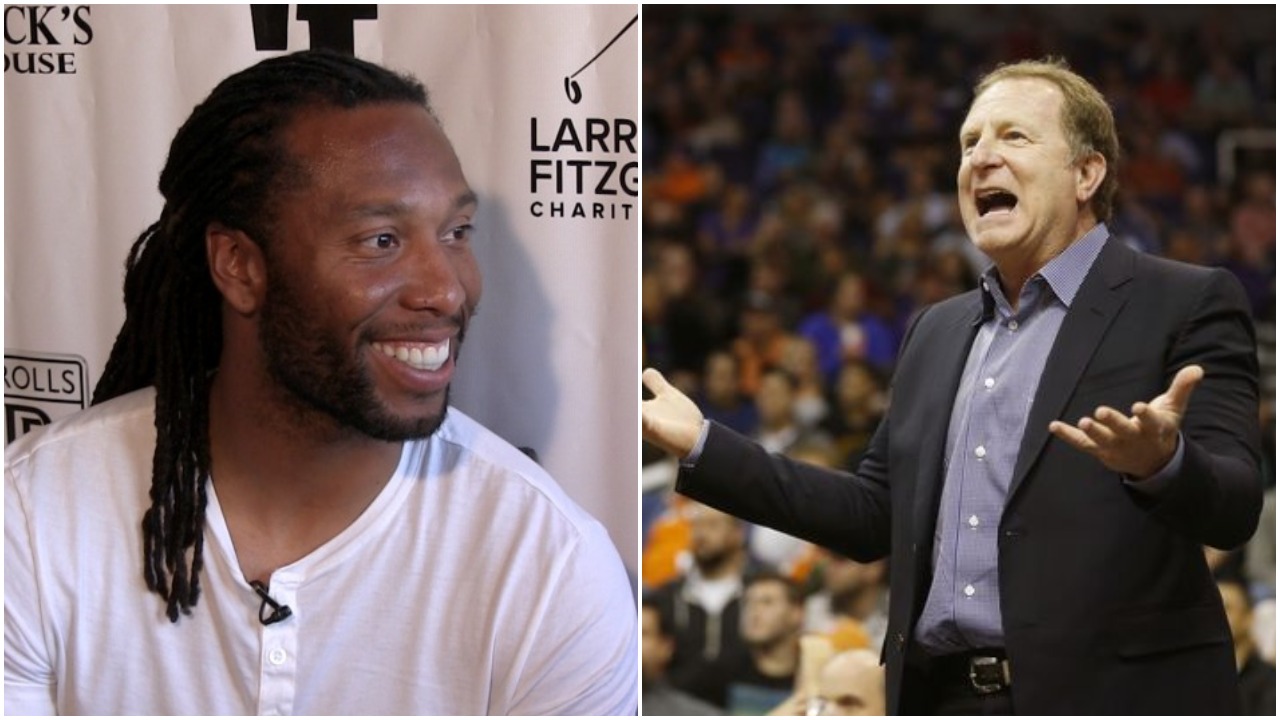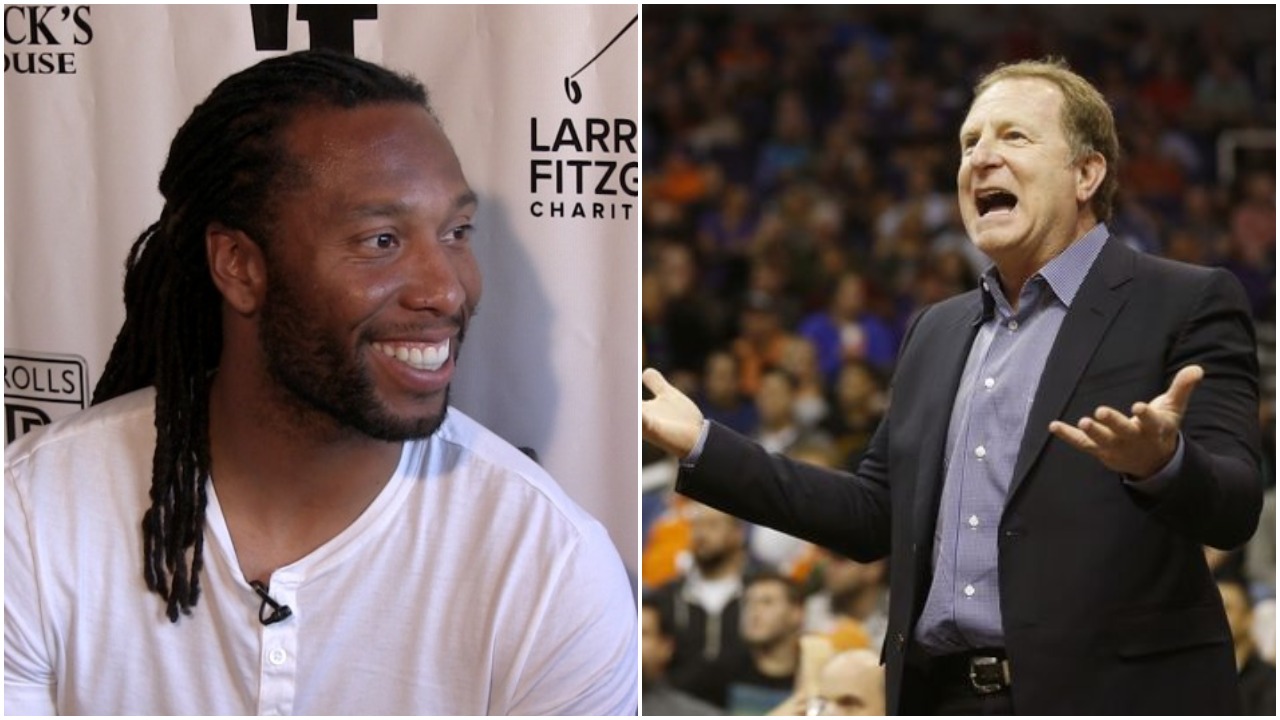 Who ever got through to the owner, we owe a debt of gratitude. It's a roster of youth and experience. A future hall of fame point guard, a budding superstar playing in a market forgotten by the national media, and there's a center who is now fully on the clock to show he was worthy of the first overall pick, since one of the players taken behind him has become a main face for the NBA.
Solid vets and young guns. I don't see any empty jerseys checking into games this season…
The should's and should not's around the high school football playoffs. Highland should've made the Open, Salpointe to the 6A bracket.
Desert Edge is much better than the 8th seed. Liberty and Centennial playing each other in back-to- back weeks shouldn't have happened. Williams Field should've made the 6A field. Same goes for Mesa Mountain View…
How's the Diamondbacks offseason going?…
One day I'll tell people, "I remember when Katherine Fitzgerald was in Phoenix". Rising star in our industry…
Fox Sports Arizona turning into "Bally's Sports Arizona" at some point in 2021 is just the tip of the iceberg when it comes to sports gambling in our state.
Watch with light speed in the next 6-8 months how sports books and gaming compacts are leading local newscasts and front pages. A VP at one of the casino's told me over lunch last week, "sports gambling is the last frontier in our state that hasn't been tapped".
I will take it a step further. By next fall, you'll be able to walk into an Arizona sporting event and bet at a kiosk or through a mobile app, etc. The tidal wave is coming in '21, book it.