Two weeks into the Arizona high school football season, these are my opinions(which are open to change)
Chandler will play Hamilton in late November and the second week of December.
Chandler will win both games…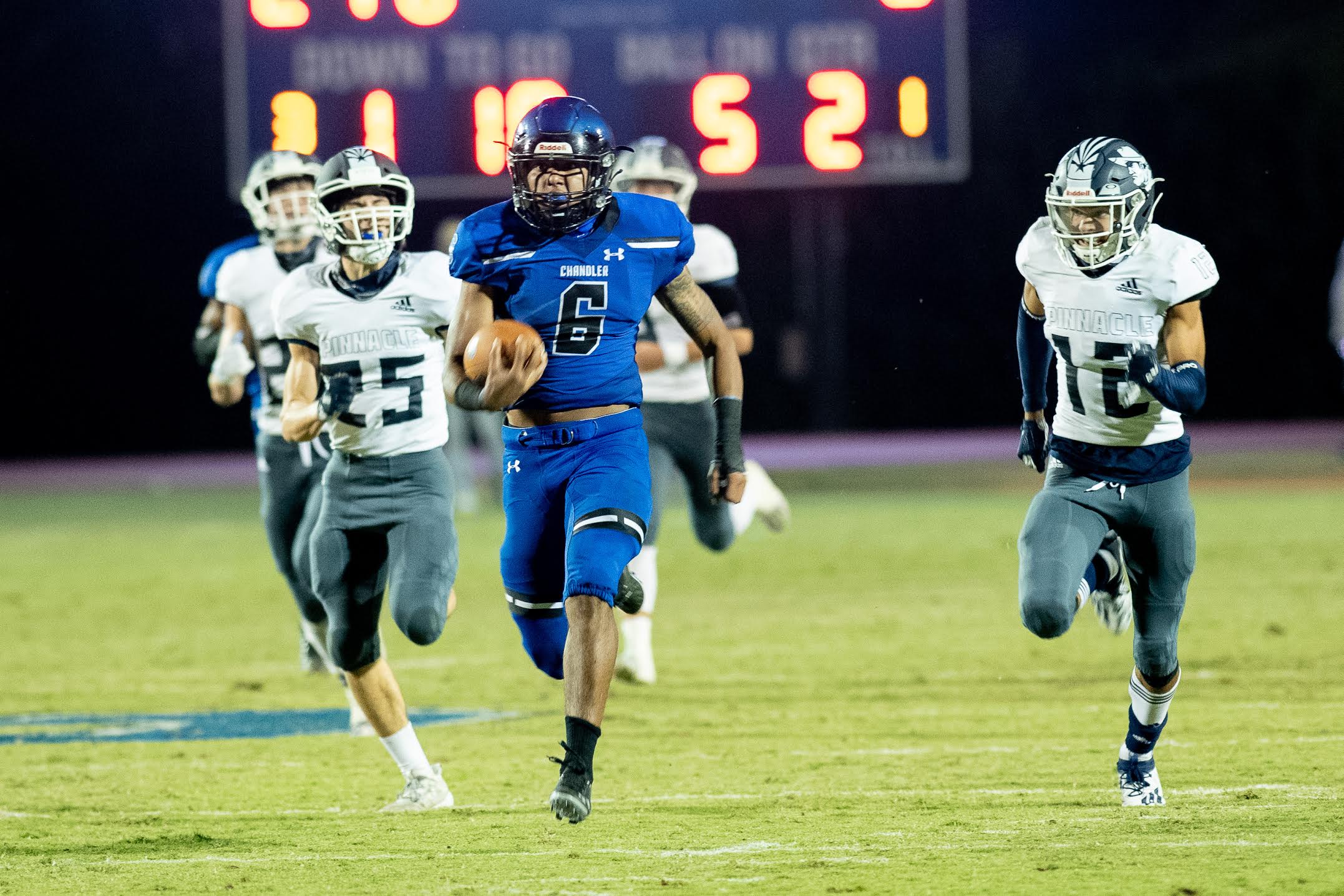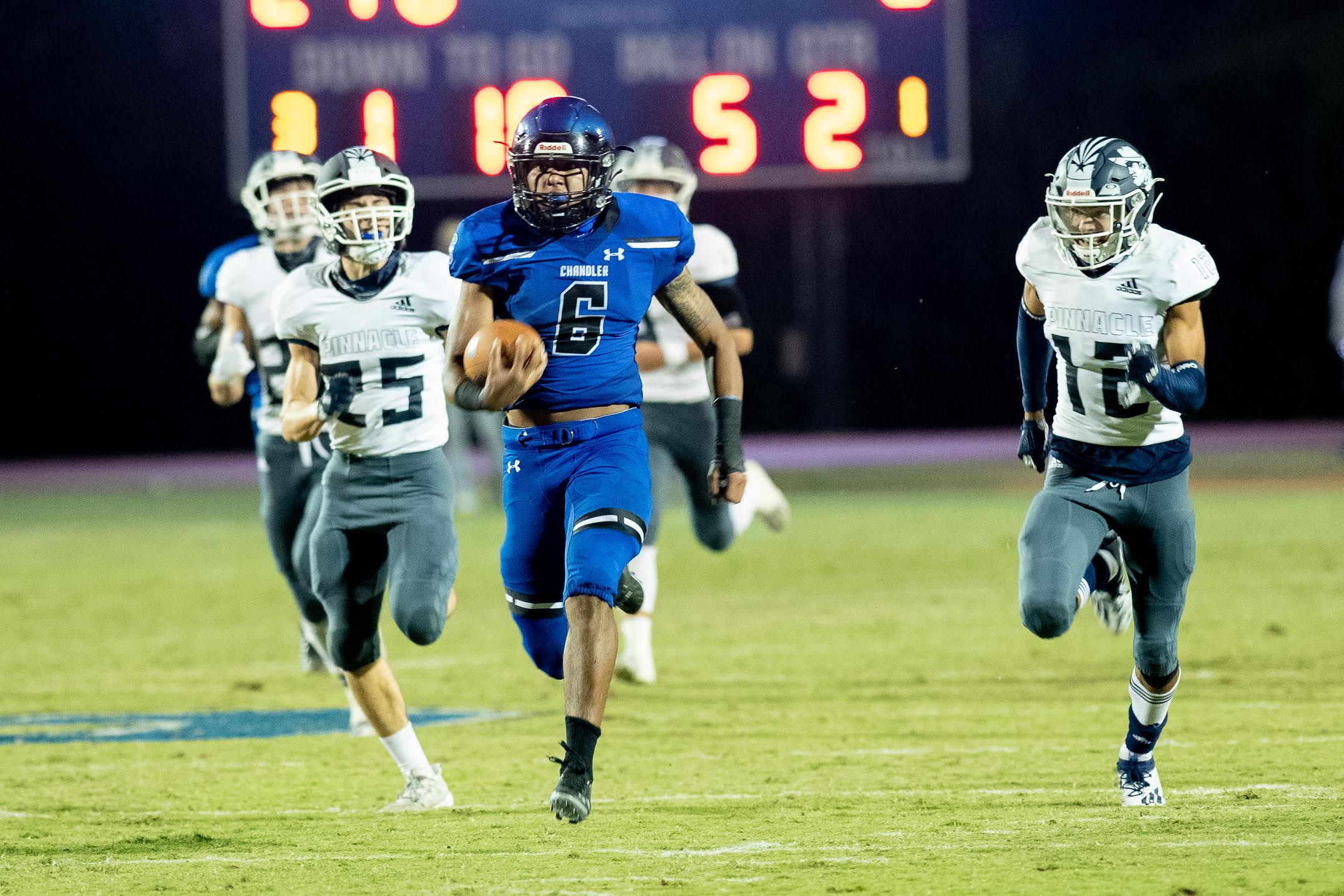 The depth, size, and speed of the Wolves was on full display Friday night in their running-clock win over Pinnacle. How many times has Pinnacle been on the wrong side of a running clock game?
The Huskies vs Chaparral on October 16th won't be played. Head coach Mike Zdebski is looking for a game. If he waits another week, he'll likely find a school available. Parents hiding positive COVID tests of their kids is not breaking news…
Saguaro wasn't tested against an undermanned Brophy team, so their game against Hamilton later this month will tell me much more about them. I'm not one to go off of reputation or clips…
The loser of Centennial at Williams Field next Friday will be 1-2. Williams Field always finishes strong, so no matter how the outcome of the game goes, Steve Campbell's team will be playing into December…
Corona Del Sol is 2-0 after Friday night's win;C at Basha. The Aztecs have some nice pieces. I stormed the sideline for the first half and saw enough to know that CDS is getting the program cranked up, Basha is building in the right direction too. The Bears are very, very young but head coach Chris McDonald is putting together a good base for the future…
Queen Creek has dropped 72 points on Perry and Williams Field in their 2-0 start . Next Friday's matchup against 2-0 Casteel is shaping up as a game with Open Division ramifications. The Colts have won their two games by a combined two points. Both victories coming in the closing moments…
Highland put 63 points up in wins over Desert Vista and Desert Ridge. The Hawks have Sandra Day O'Connor and Perry the next two weeks. 4-0…
Through two weeks Jacob Cisneros at Boulder Creek is the most explosive player i've seen in person…
I've already seen crazy parents(daddy- ballers) run to the fence line to yell at a head coach about play calling(while their team was winning)…
Those who don't wear masks in the stands at high school football games are only thinking ONLY about themselves. Very selfish, nothing admirable or cool about it…
Arizona College Prep head coach Myron Blueford is building something special at ACP. It's not all about the Open Division for many, many kids. There could be some very interesting news around ACP in the coming week…
It was great to hear former Hamilton head coach Steve Belles on the broadcast of the Cactus vs Peoria game Friday night. He should be back coaching in 2021…