There are dozens of Arizona high school football players who have gone on to play at the college level. From time to time I like to update you on their progress since leaving our great state…
The Purdy's
Brock Purdy(Perry high school) is poised for a big season at Iowa State. The Cyclones quarterback has one of the top tight ends in the country along with a talented running back. Purdy threw for almost 4,000 yards in 2019 and has put himself on NFL scouts radars. Aside from all of the on-the-field accomplishments,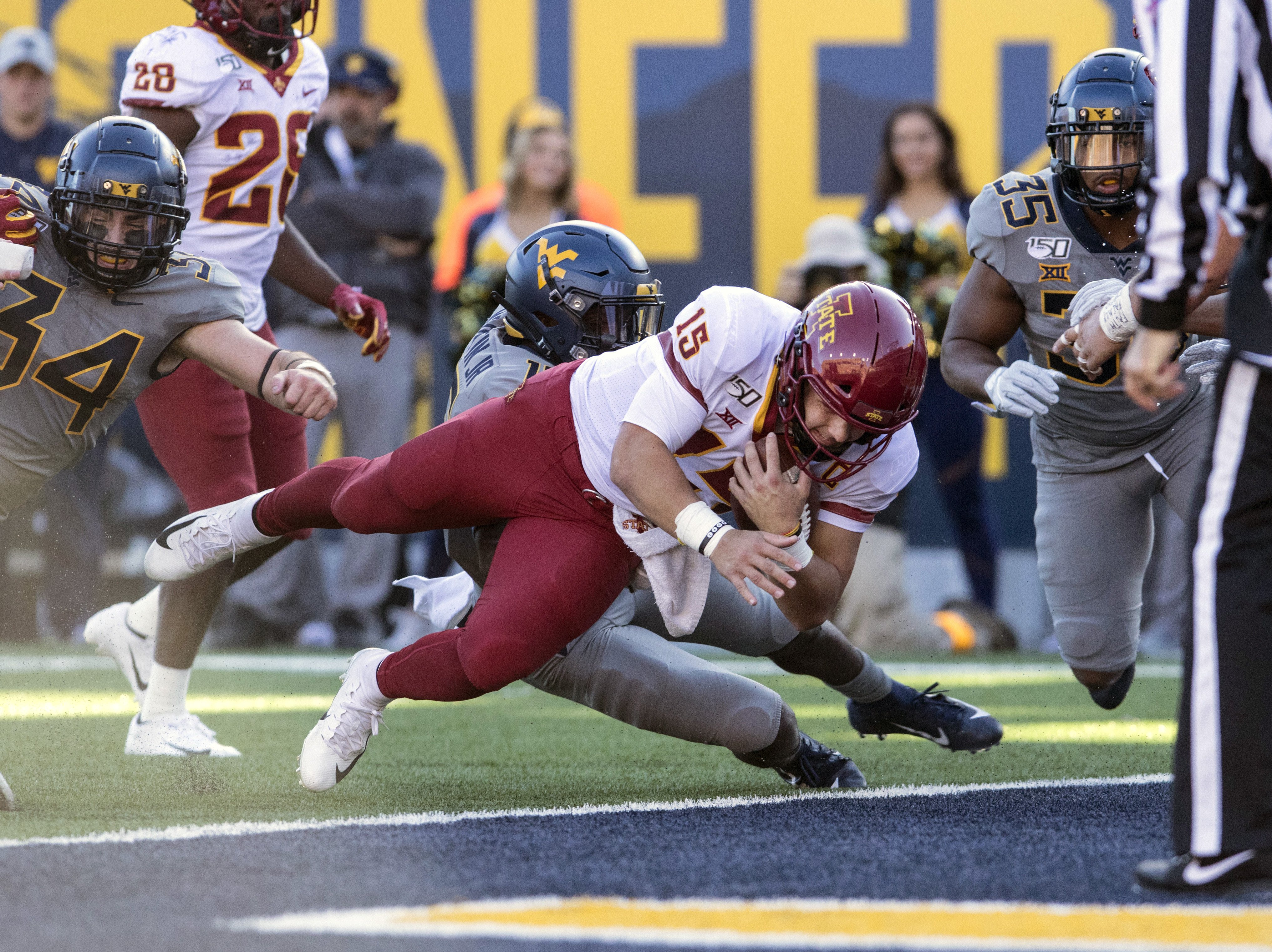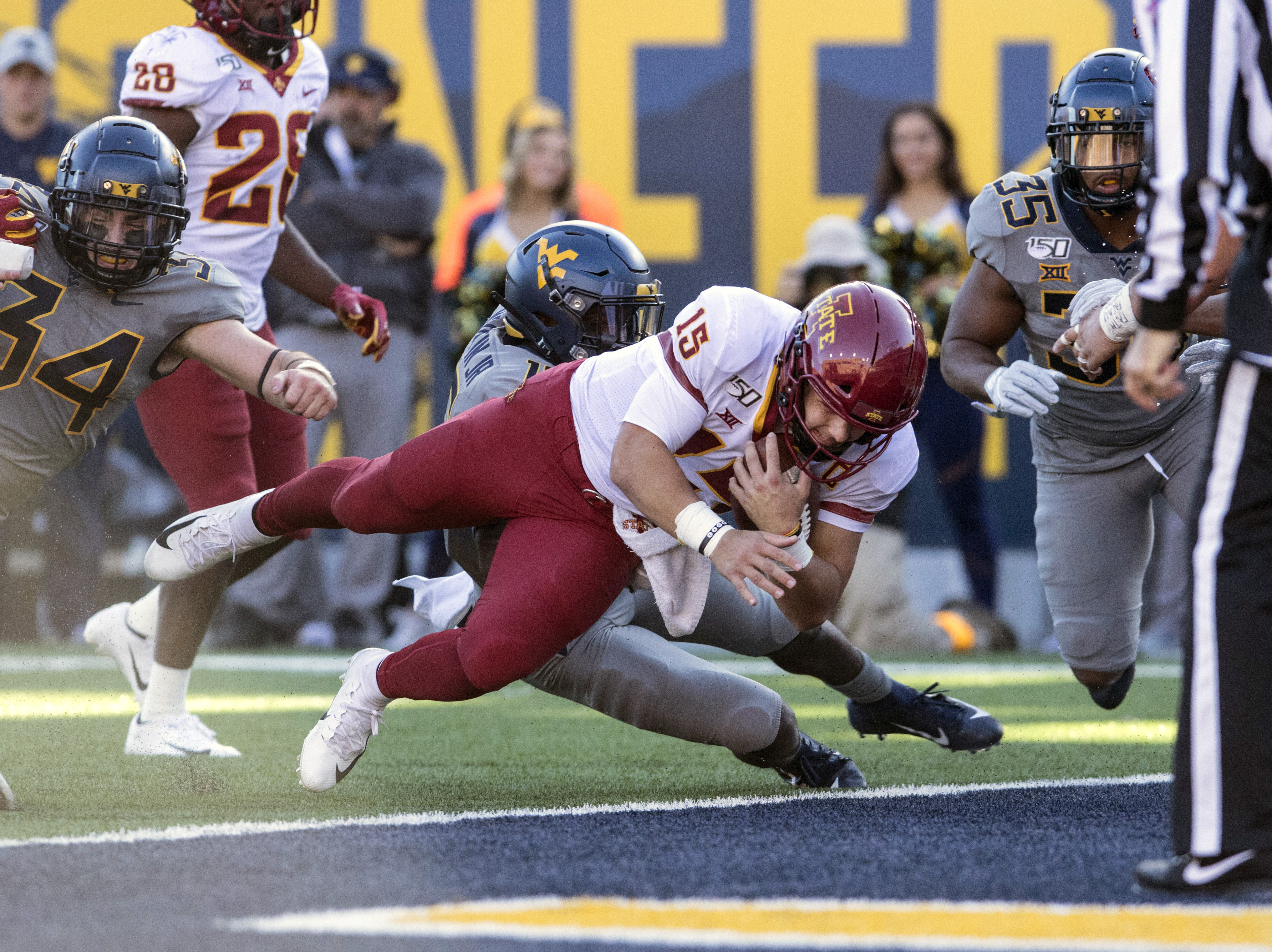 this young man is an even better person away from the game. Whatever he decides to do with his life after football, he will be a success. On the field, he is shaping up to be a future first round draft pick. Up Next- Saturday vs LALaffayette
Chubba Purdy(Perry high school) Overcoming adversity will be the theme for the younger Purdy in the coming months. He was on a good trajectory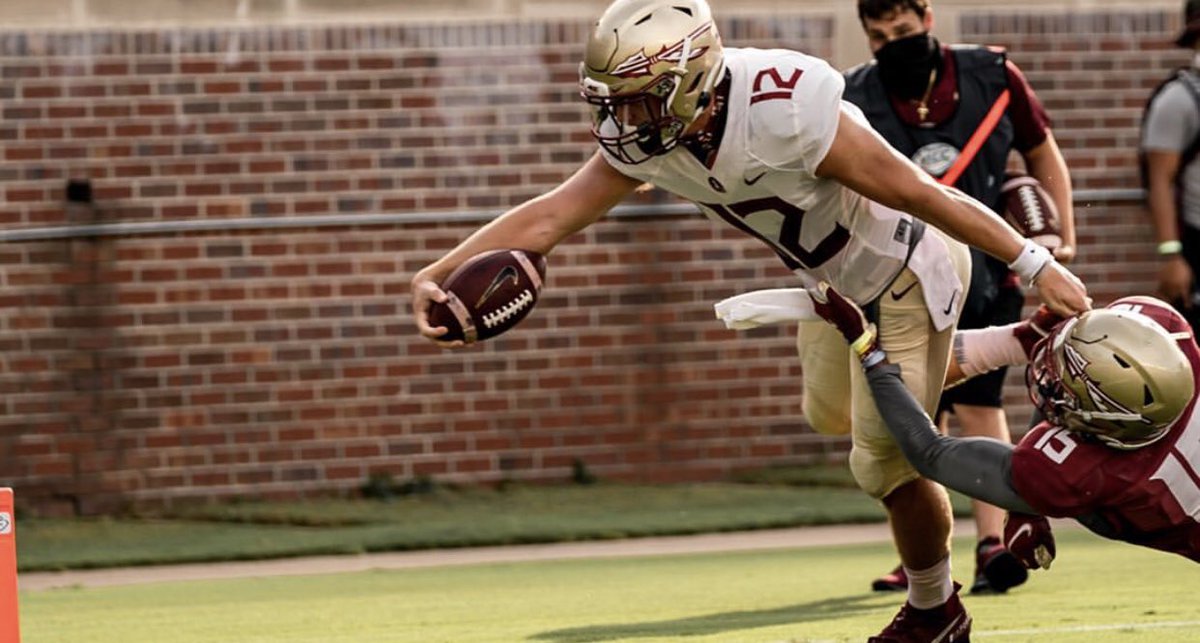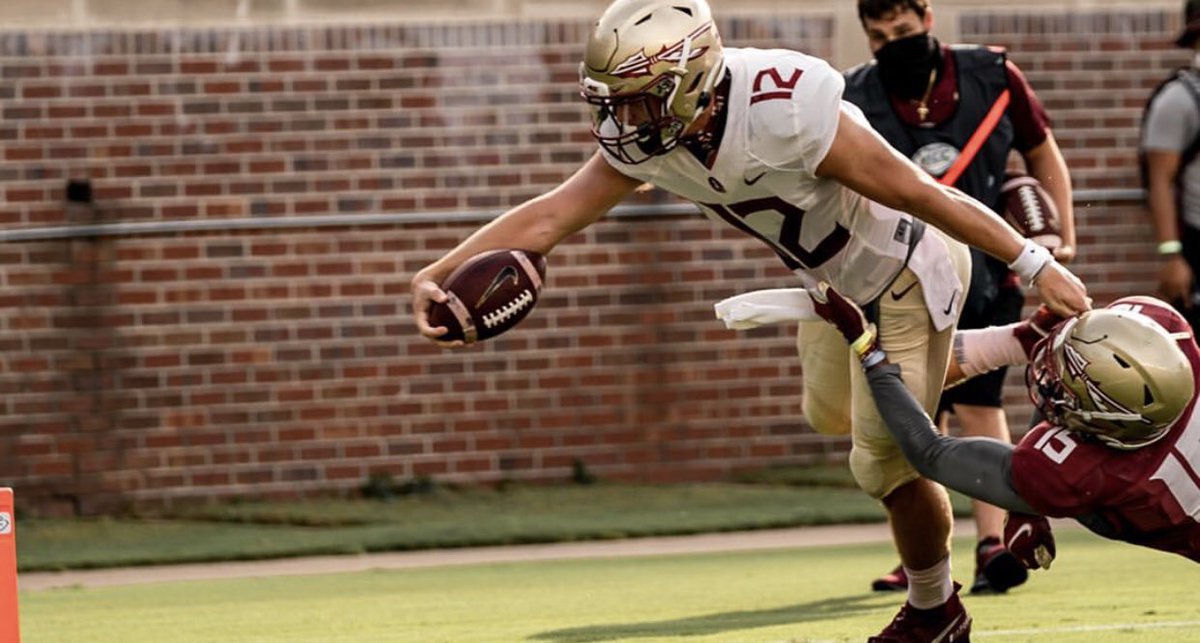 at Florida State for the 2020 season, but has gone through the following gauntlet in the last couple of months. A bout with COVID-19, a broken collarbone in a scrimmage where hitting was live on freshman quarterbacks, surgery on his left shoulder, an infection developed in the incision which led to a second surgery on the non-throwing shoulder this past week.
Hook Em Horns
Brayden Liebrock(Chandler high school) Second string H, third string Y and on special teams at Texas. He continues to grow(6″4 237) Crushing it in the classroom, having made All-Academic team for all semesters since arriving at Austin.
Jake Smith(Notre Dame Prep)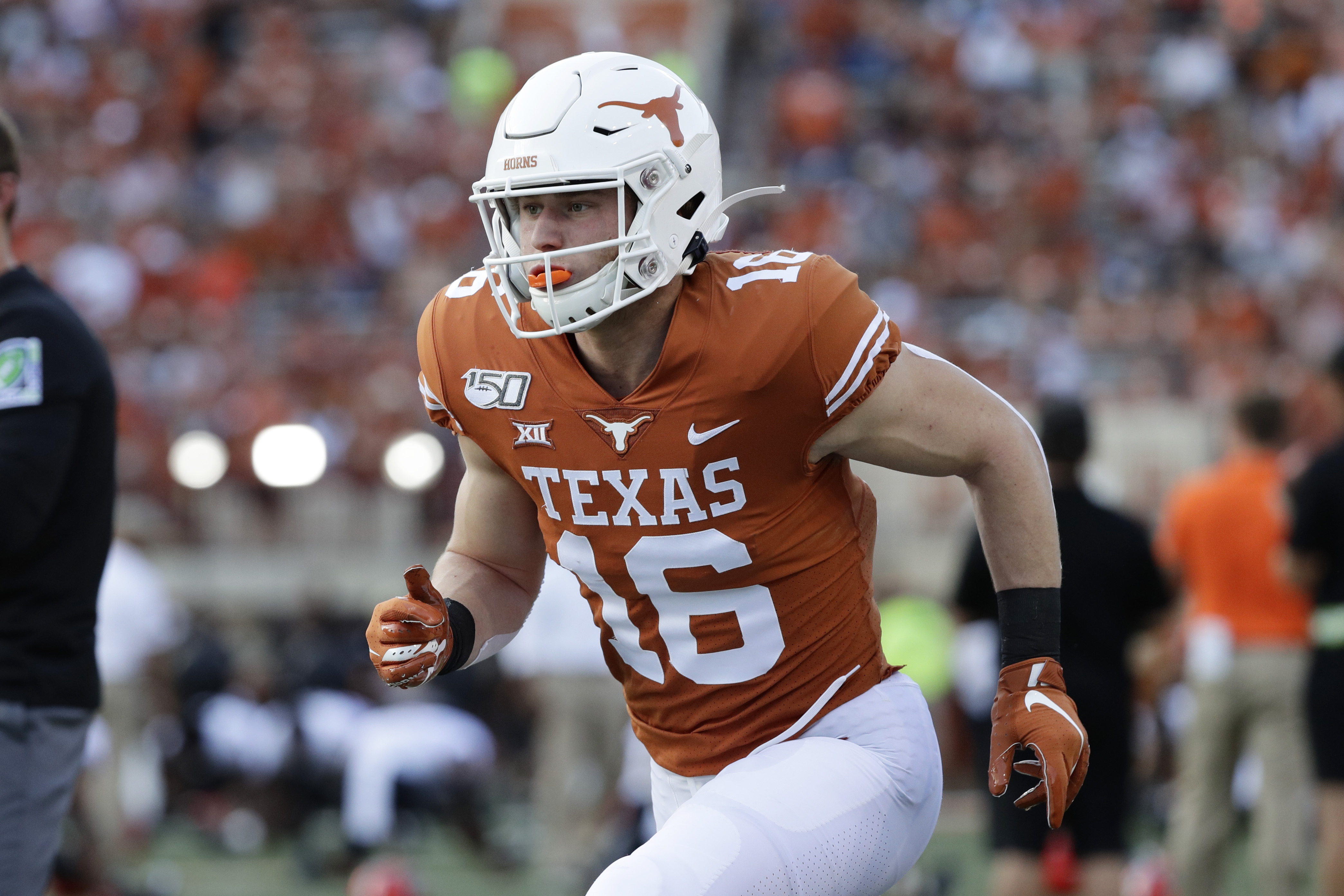 Starting slot receiver in 2020 for the Longhorns. Smith played in 13 games as a freshman last year.
Bijan Robinson(Salpointe Catholic) As the number one ranked running back in the nation in the 2020 class, Longhorns head coach Tom Herman said to the Austin media,after an early practice "He's what they're supposed to look like, he's 18 going on 24." He got his red stripe off the helmet. Up Next – Saturday vs UTEP.