Thinking today about Kobe Bryant, on what would've been his 42nd birthday.
Phoenix has never had a bigger villain walk onto the court, field, or ice than Kobe. For that, we should be thankful. He gave us all reason to cheer, jeer, and witness greatness. If the Suns played the Lakers, nothing else really mattered on the sports calendar that day. Sure, Bonds might've been next door being lustily booed by Diamondback fans or Detroit Red Wings fans may have taken over the arena in Glendale for the night.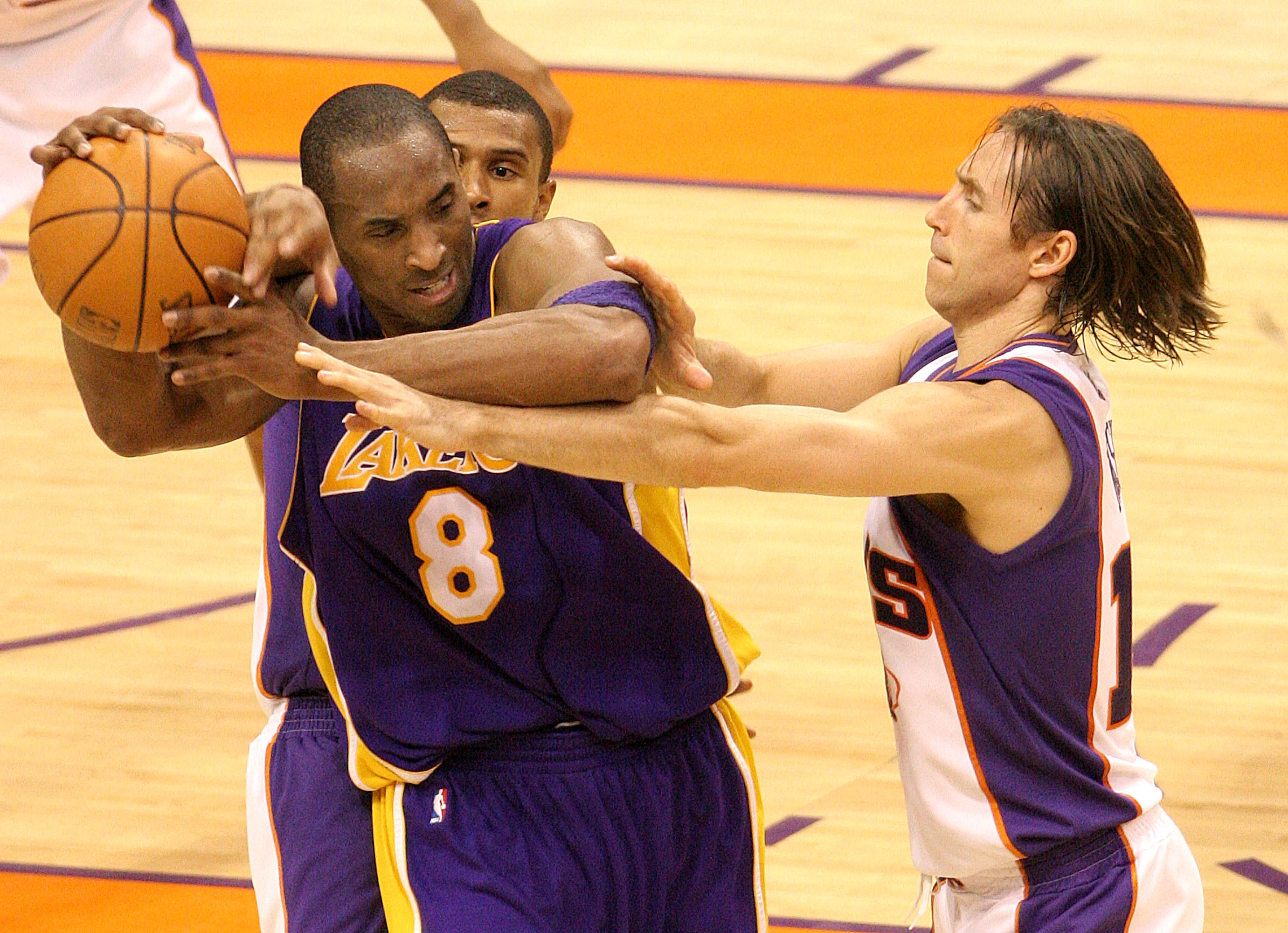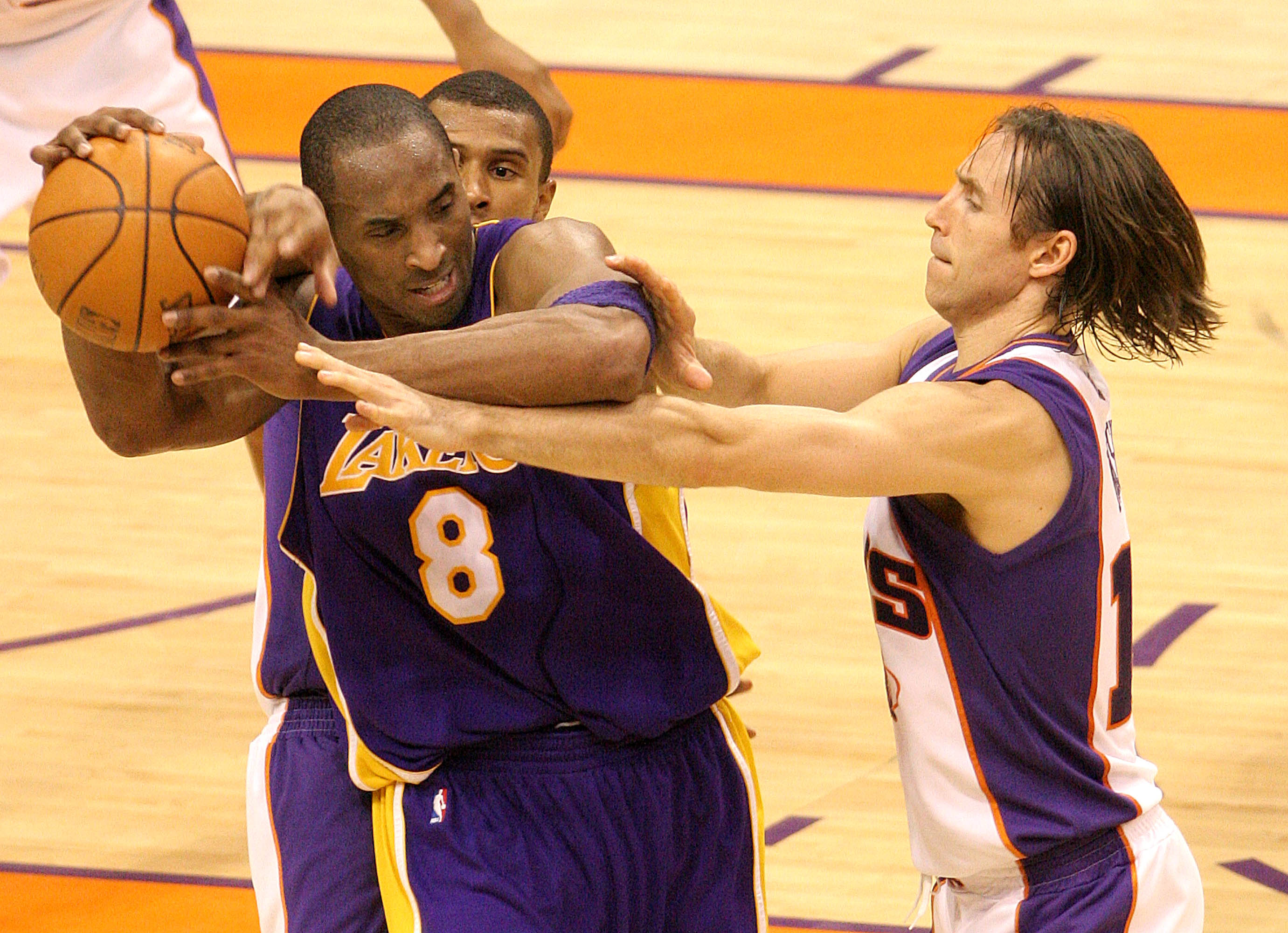 I came to Phoenix in December of 1993, so I just missed the shot by Paxson. But it was just one shot. Was that the one play that cost the Suns the title? Hard to say. I'd be more inclined to believe that Jordan and the Bulls ripped the hearts out of the Suns in that series than label Paxson a villain.
Kobe vs Raja Bell? C'mon. Now, that's The Riddler vs Batman.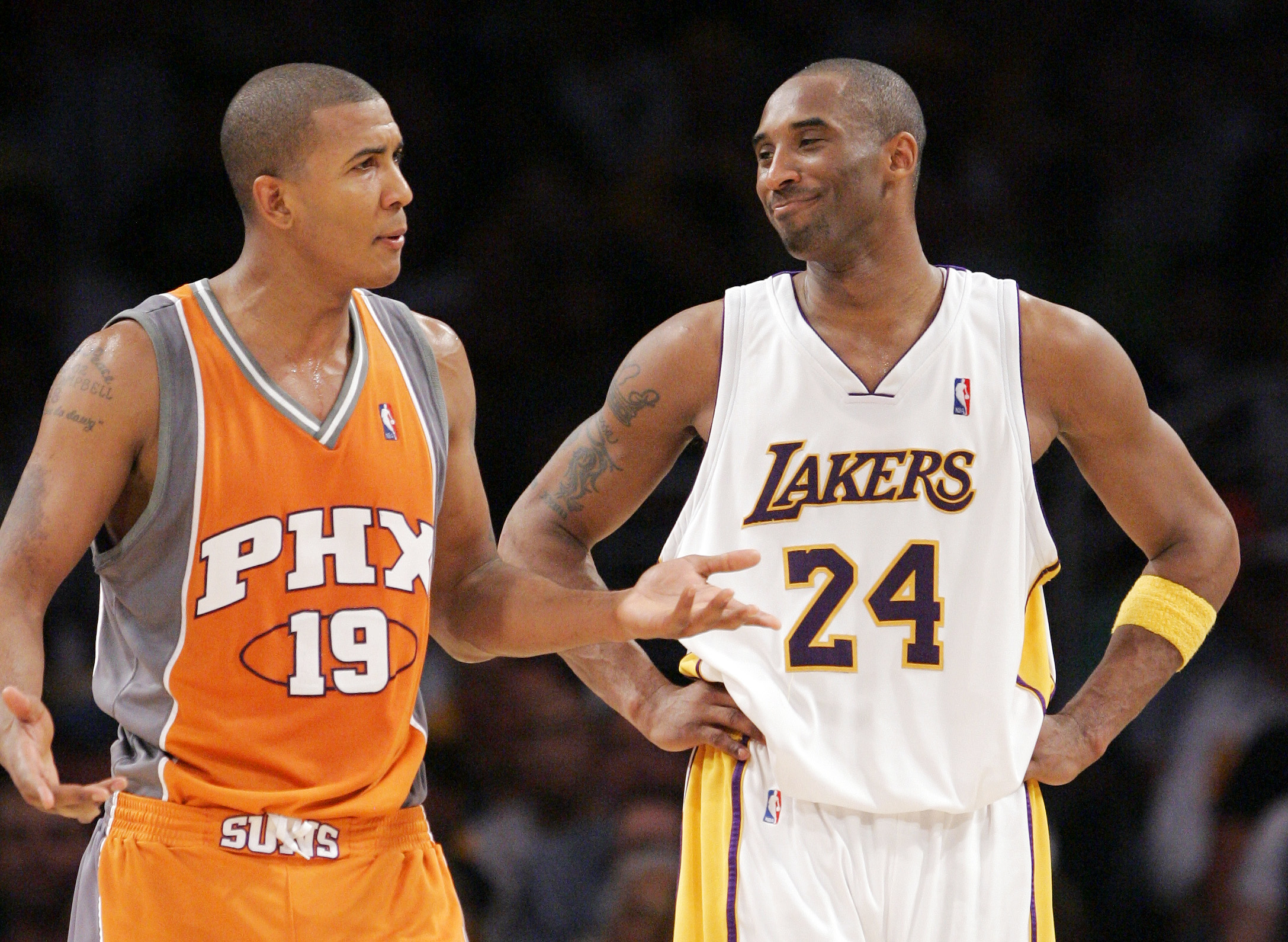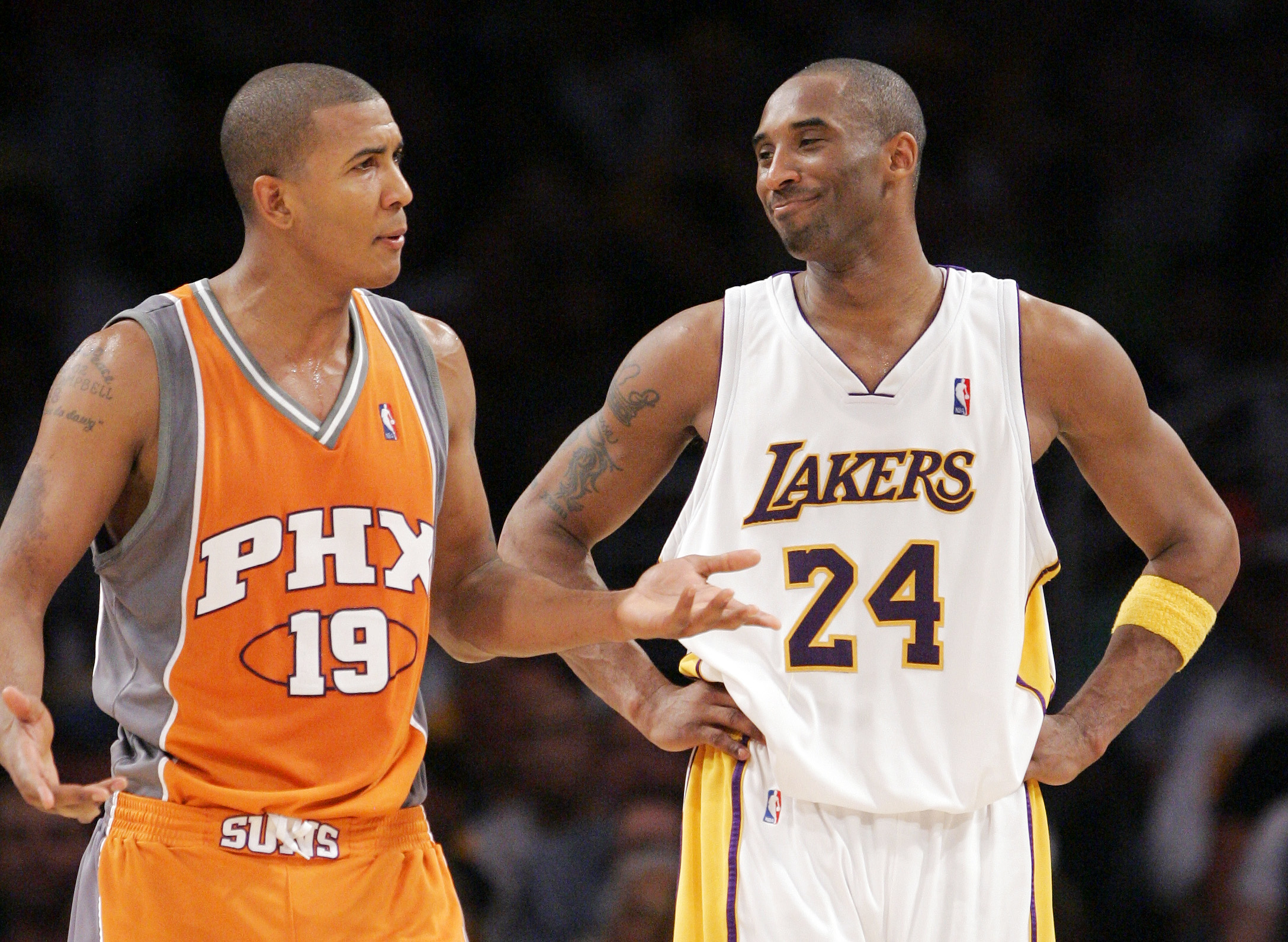 The tragedy of the January helicopter crash impacted so many families so deeply. For the sports fans in Phoenix, it took away the person that so many loved to hate when the game was being played. The respect factor for Kobe in Phoenix was off the chart. I never heard a Suns fan say a bad word about his abilities as a player. The problem was the purple and gold jersey. Who doesn't miss Kobe Bryant…
As sure as the temperature will hit 110 most everyday in August, Robbie Ray will have a pitching line that looks something like this. 4 1/3 IP, 5 walks, 4 strikeouts, 4 earned runs, on 87 pitches. I feel like I'm watching Armondo Reynoso(The Human Rain Delay) all over again. Same goes for Jake Lamb. Time for new scenery…
The San Diego Padres have sizzle. Fernando Tatis is the new face of Major League Baseball.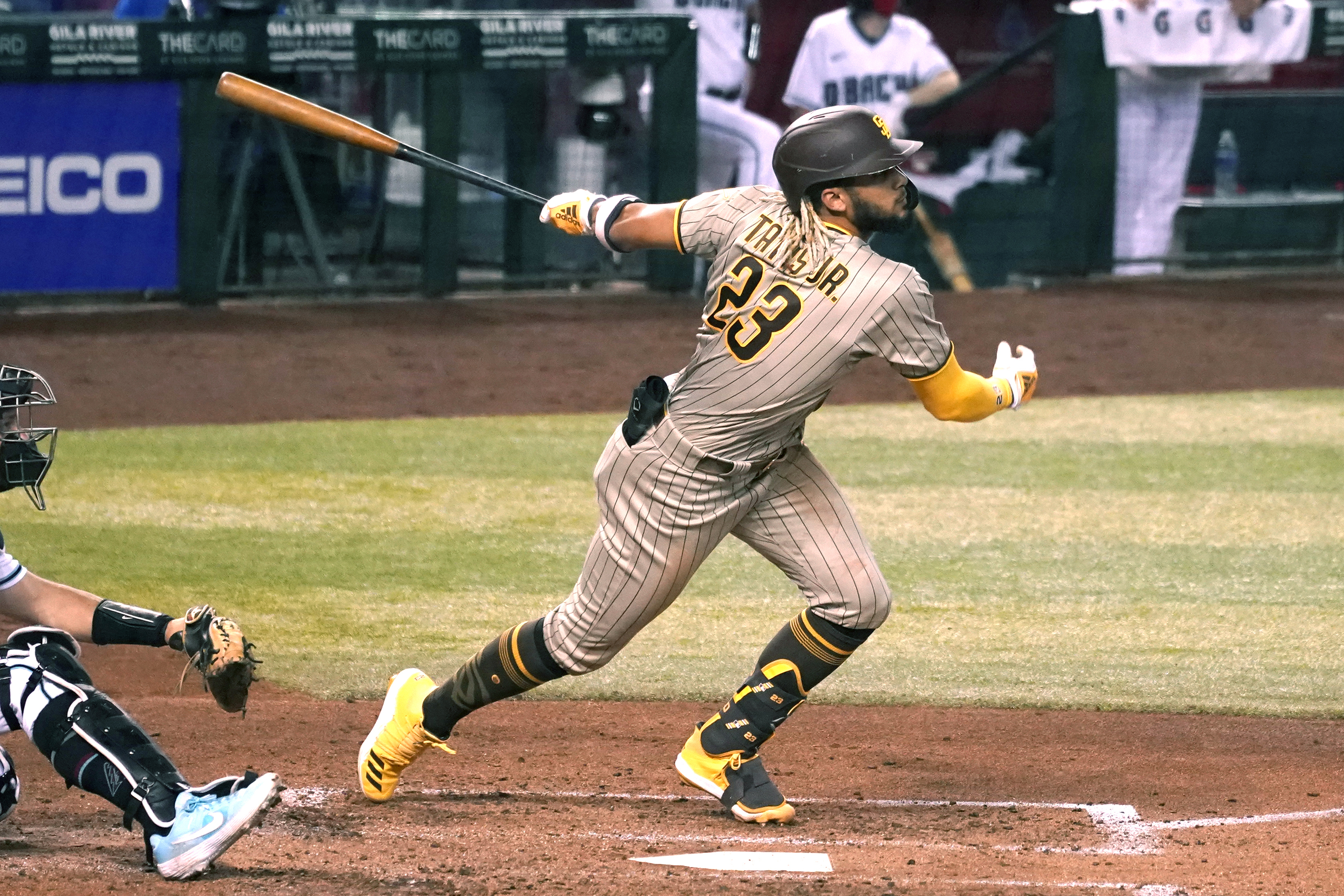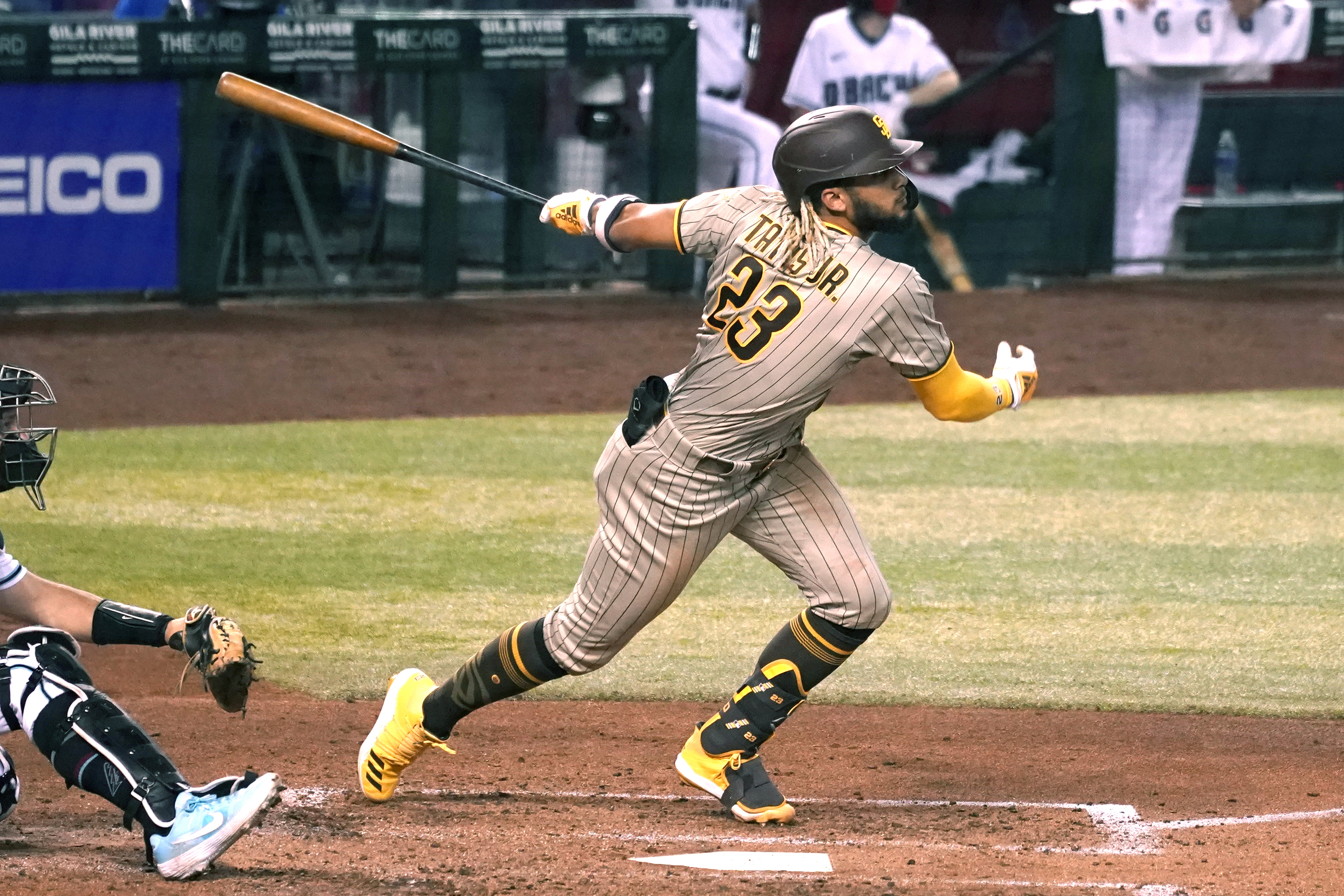 They've bashed and mashed 5 grand slams in the last 6 games. The "Mount Crushmore" movement has taken over. The Diamondbacks have a nice collection of players without a star, power, or swag. The Friars have passed our hometown heroes in the NL West power rankings for the foreseeable future…
Al McCoy to me on our media podcast this week talking about Suns head coach Monty Williams ascending to the top two head coaches in Suns history alongside of the late Cotton Fitzsimmons is must listen stuff. Here"s the link
Al McCoy on Broadcasting During a Pandemic, Suns Future, More
Coyotes playoff TV ratings were on par with the 2012 playoff run(very strong). Imagine the number if the games weren't played at 11:30am on a weekday…
While Arizona State, University of Arizona, Northern Arizona University and Ottawa University(NAIA) have all postponed fall football, Arizona Christian University is going to play. In fact, all of the ACU fall sports are scheduled to take place on time…