While University of Arizona, Arizona State, Northern Arizona, and Ottawa University are all off the football field this fall, NAIA Arizona Christian University in Glendale, is full steam ahead. 140 players under head coach Jeff Bowen have been working out for the last two weeks, with their season opener coming up on October 10th against Oklahoma Panhandle.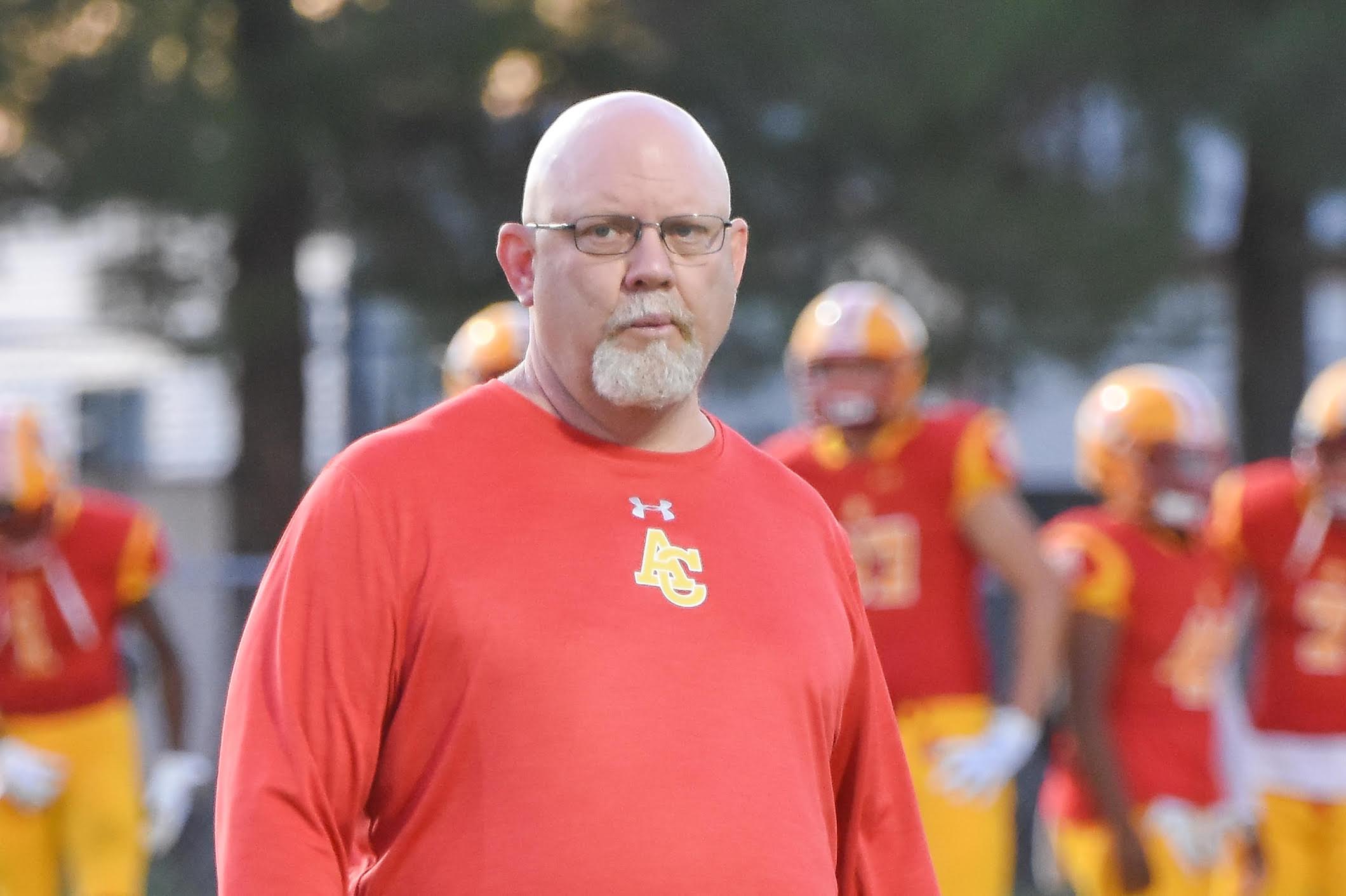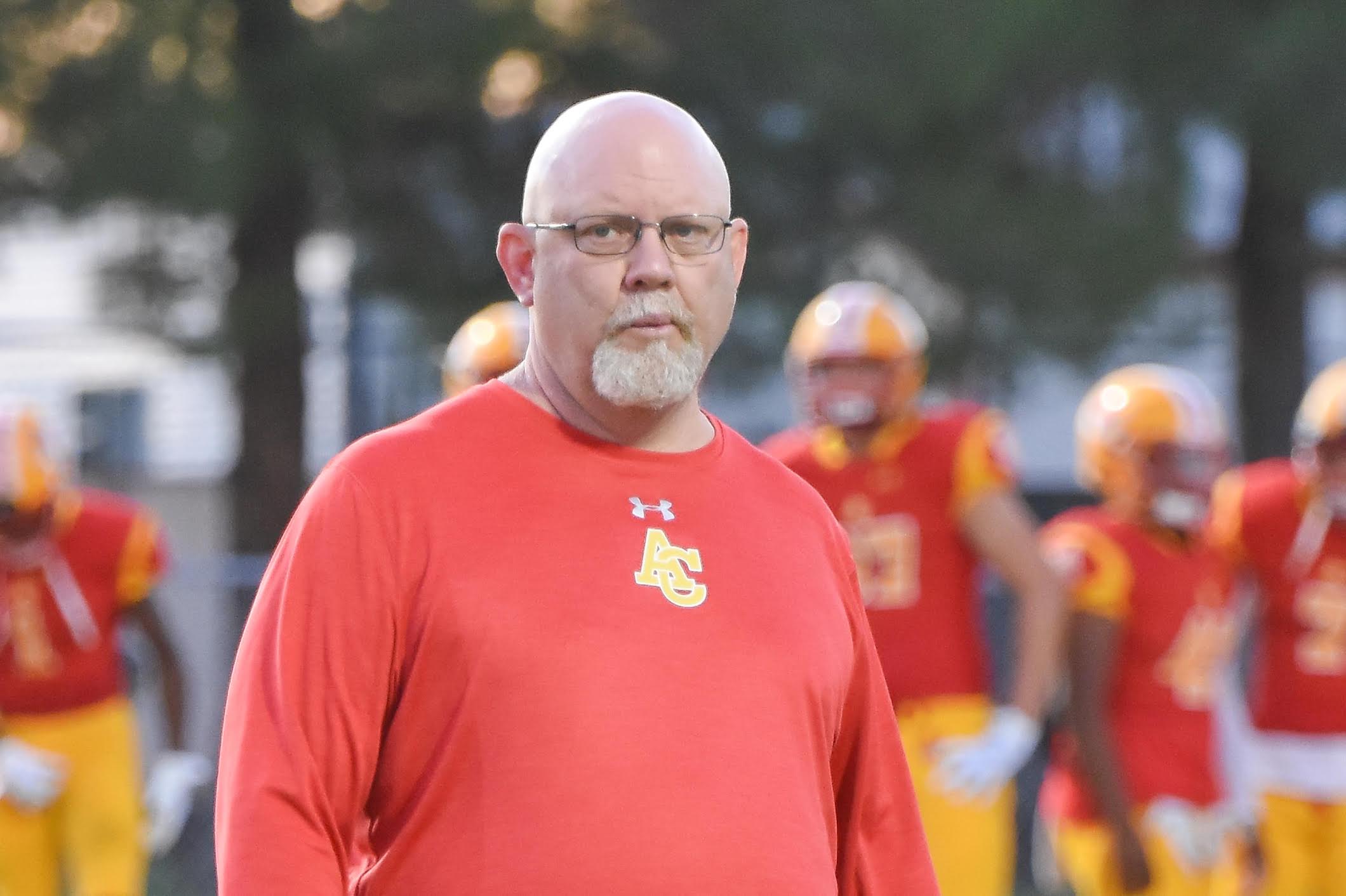 "Things are going well", Bowen said over text message Saturday afternoon. "We're following protocols, working to get them in shape since most haven't done much since last March." ACU will play five consecutive weeks in October and November, finishing up the stretch against FCS D1 Abilene Christian University on November 14th. The wrinkle to this is the Firestorm will play six more games in the spring(all conference, with the aim on the NAIA Championship game on May 10th at Grambling University.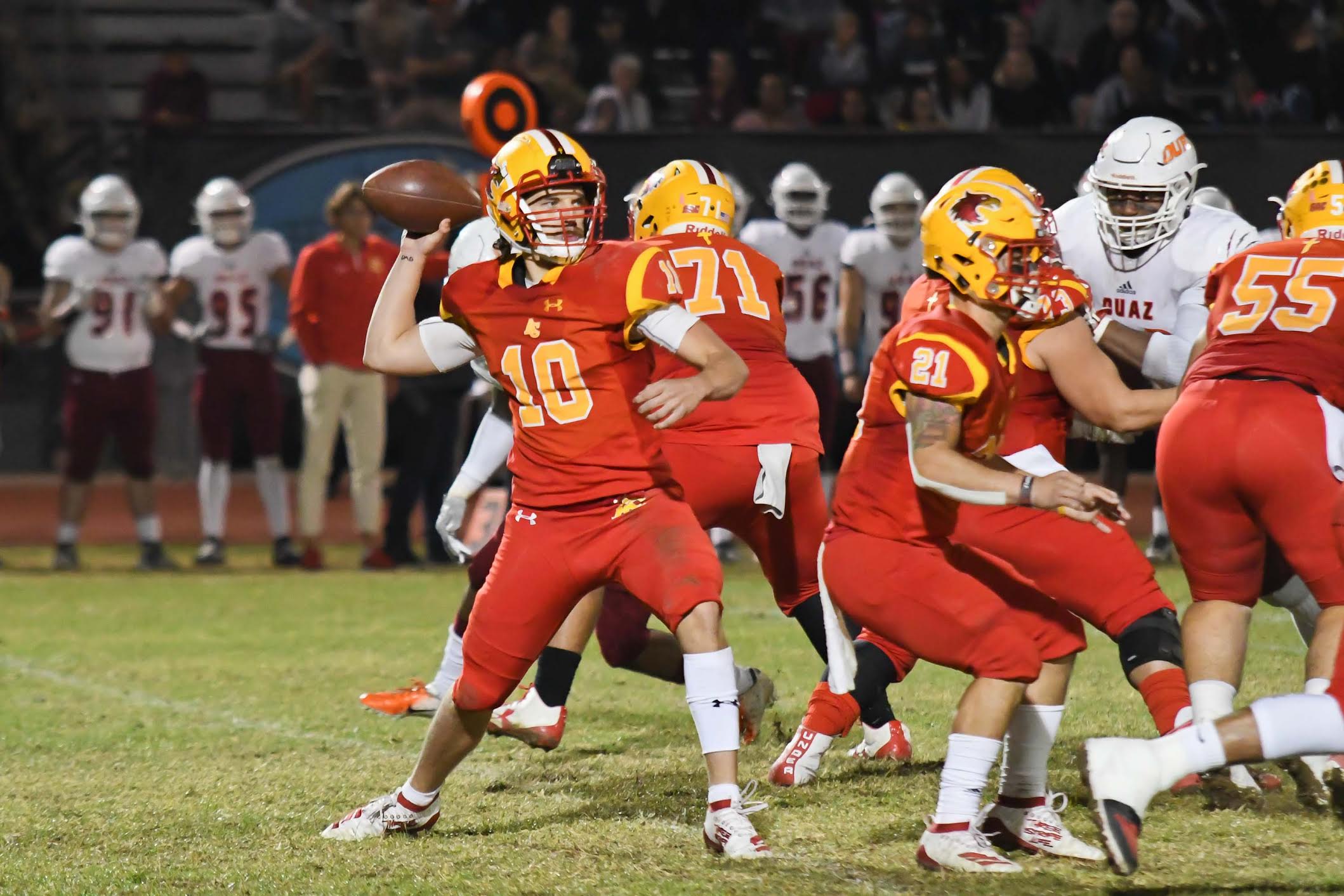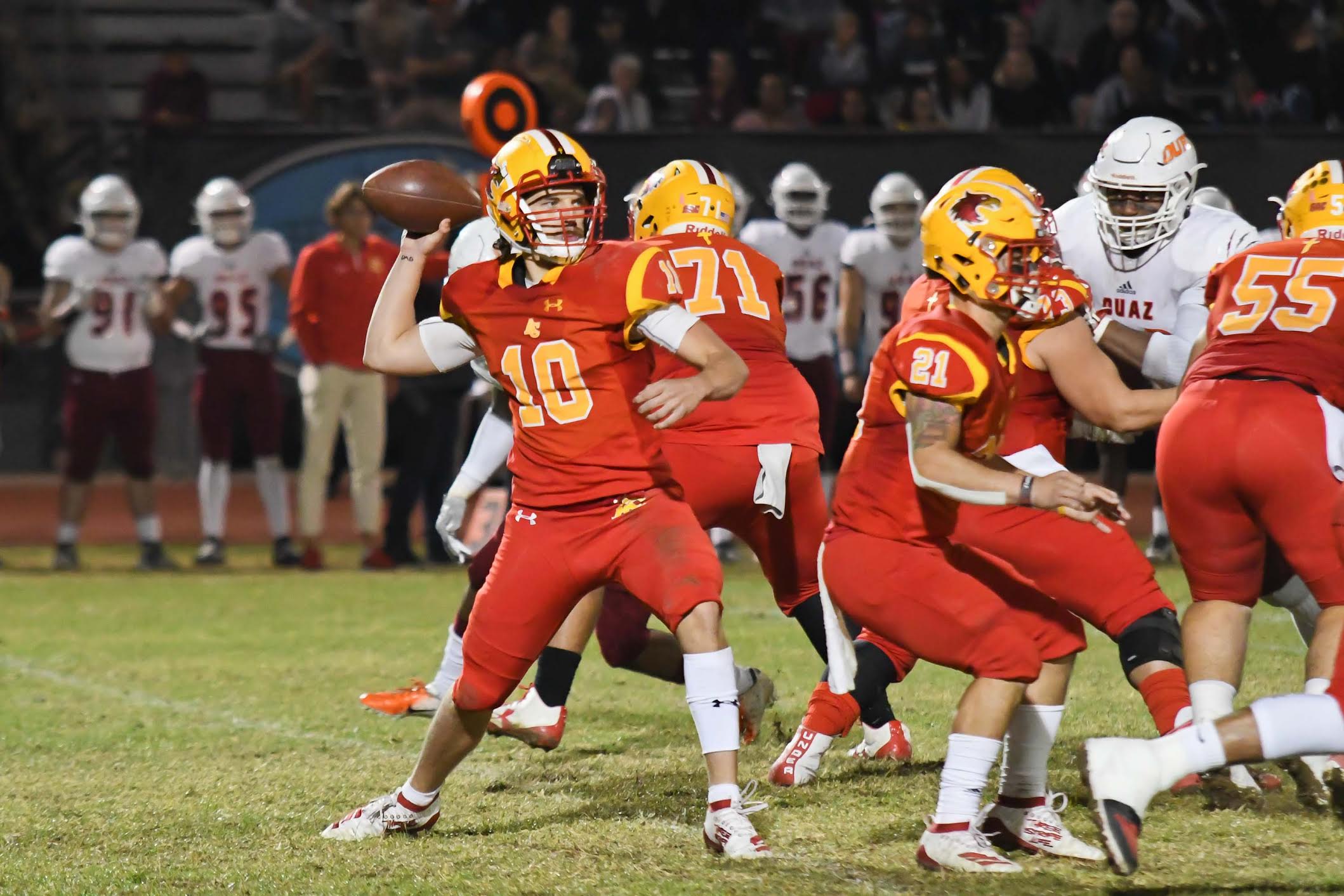 Arizona Christian President Len Munsil text message to me on being the only college program in Arizona to be playing football in 2020. "Like college football players all across-America, our student-athletes want to play. We have implemented substantial health and safety protocols and will follow all state and local health guidelines to enable them to safely compete in the sport they love."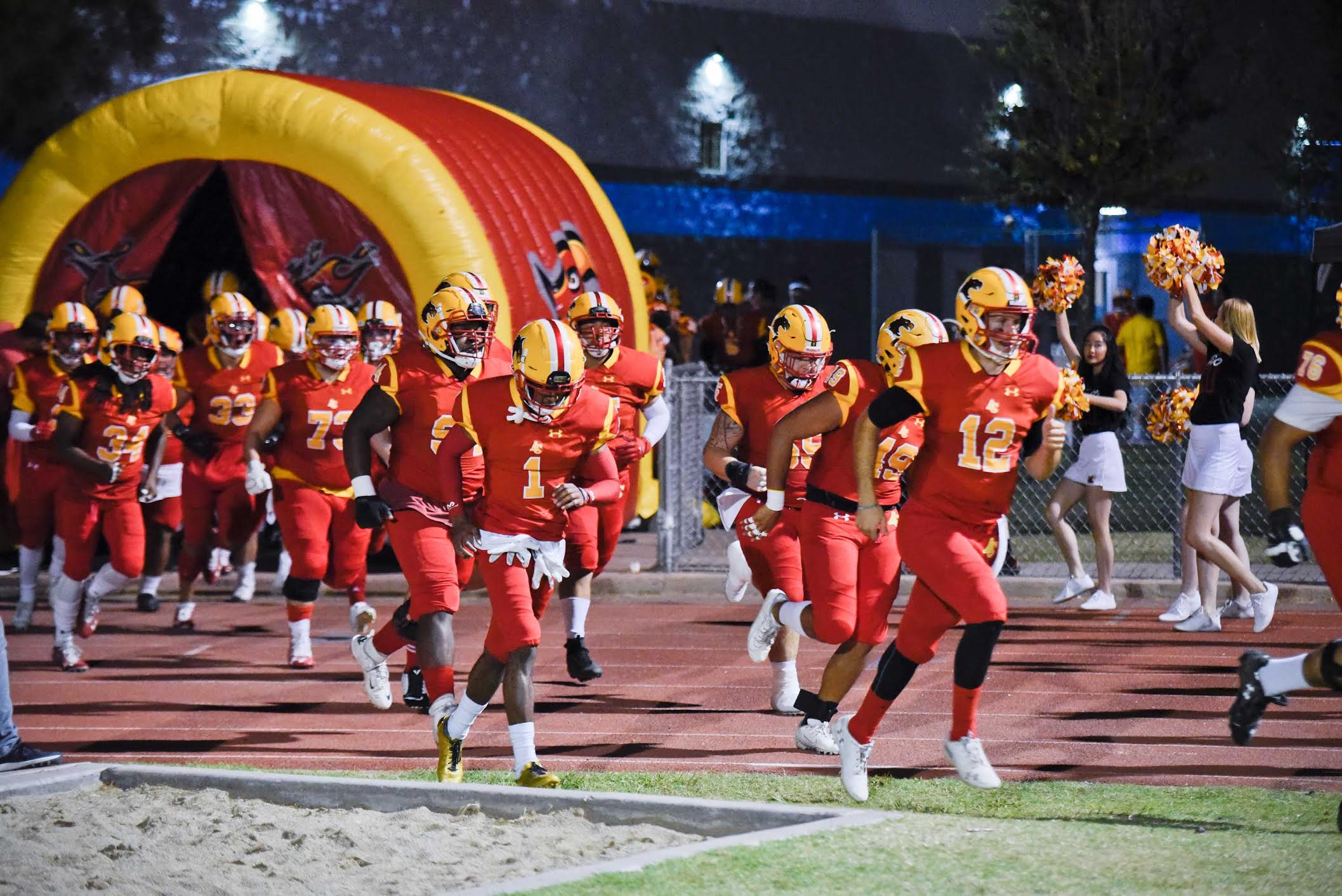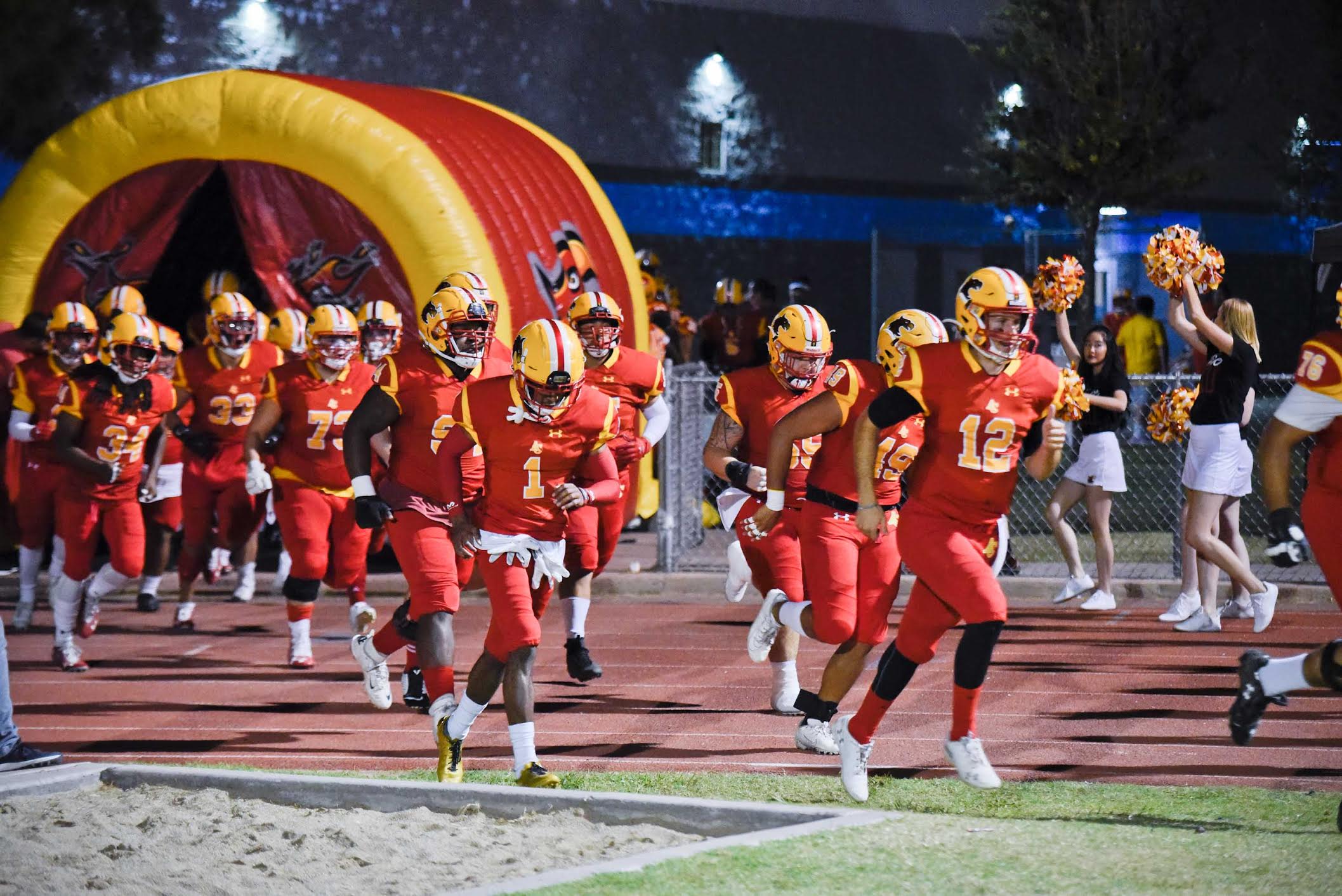 ACU has 51 Arizona high school football players on the roster. The team is made up of athletes from 21 total states, with California providing 52 of the 140 contributors. "The pieces are falling into place for us", said Bowen.
I'm certain that the Arizona high school football coaches are pointing to Arizona Christian University for some of their young men as a destination to continue their football dreams and an education after high school comes to an end.