We waited until late July for this?
The hometown nine has been dreadful during the first ten days of the season. Other than not having any positive COVID-19 tests, the Diamondbacks have been a lead balloon. The numbers don't lie.
Next to last (29th) in hitting with a .199 batting average. Just two home runs and 70 strikeouts in nine games.
Next to last (29th) in pitching with a 5.73 ERA.
Opponents have stolen 14 of 15 bases, while the Diamondbacks have swiped just one base and have been gunned down twice.
The pitching staff has allowed a league leading 49 walks.
Mad Bum is winless after two starts.
Luke Weaver, a key piece in the Paul Goldschmidt trade, has a earned run average of 14.73
Carson Kelly, another big part of the Goldschmidt deal, is hitting .238 with zero home runs and just three RBI.
Robbie Ray, in a contract year, has an ERA close to 9. With almost as many walks (9) as strikeouts (11). He's lasted a combined 8 innings in his two starts. Not friendly on the bullpen.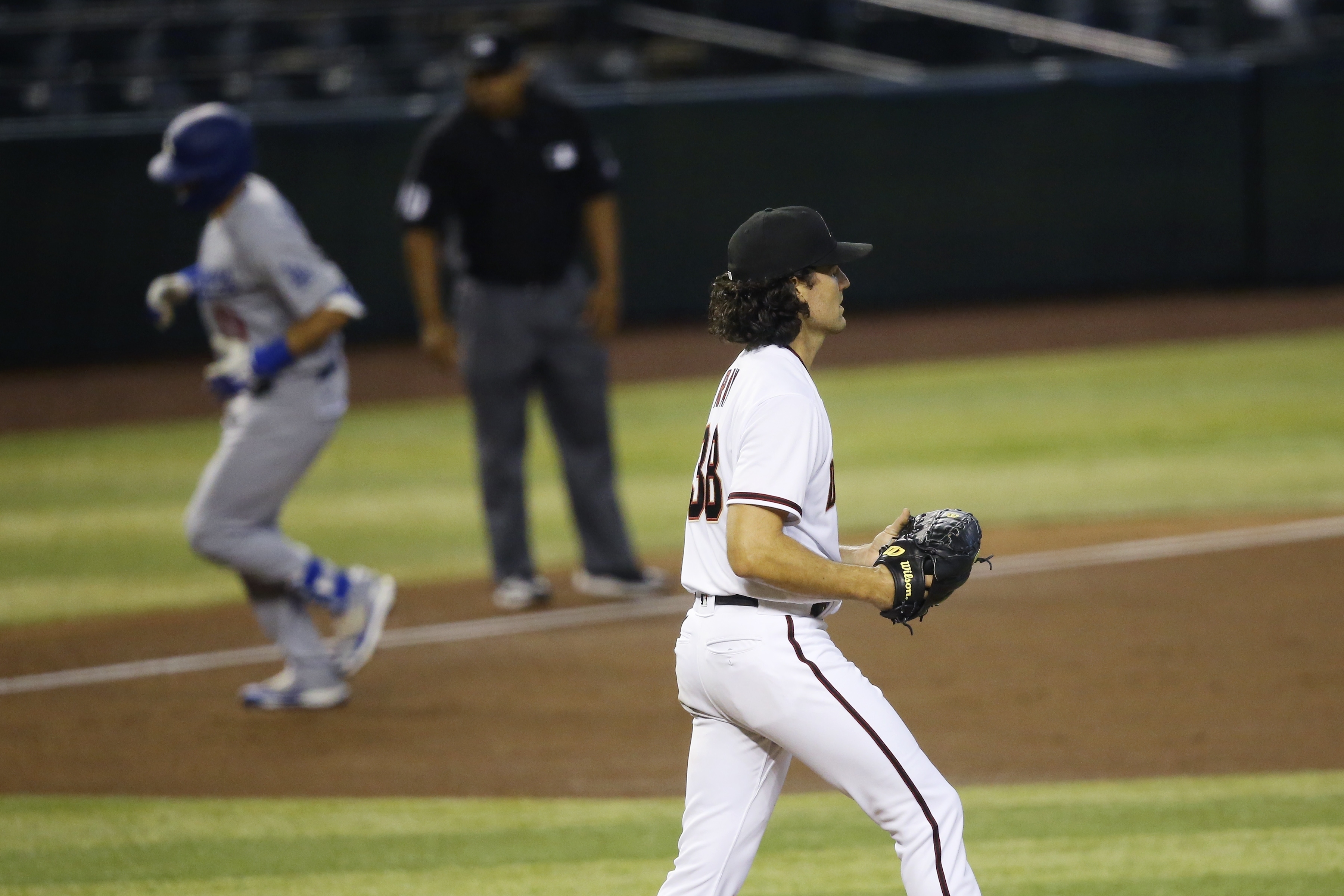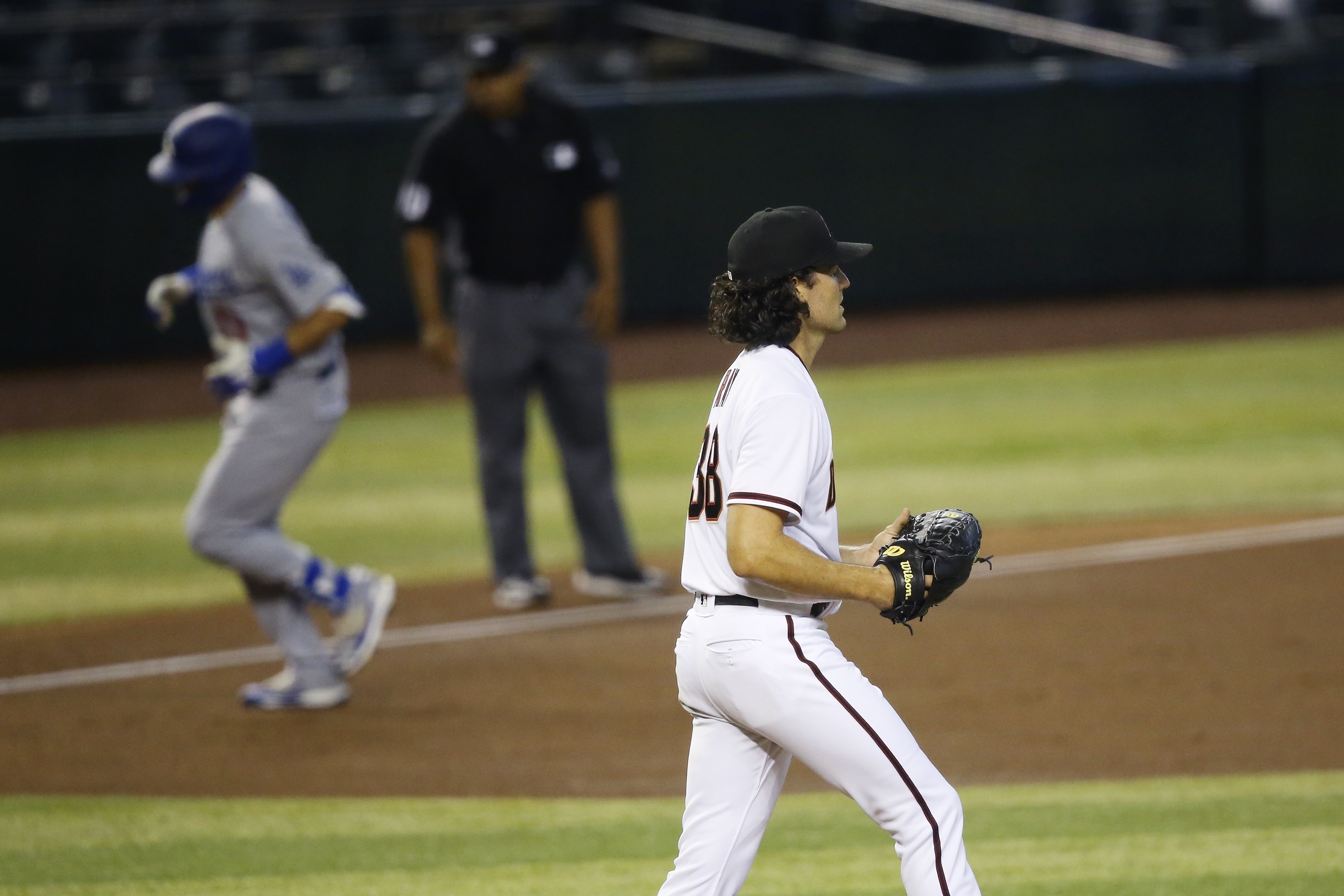 I would imagine Mr. Kendrick is not pleased. Derrick Hall admitted on Thursday's show that he is one who yells at the TV when things aren't going well (and he doesn't blame it on umpires, good for him). I would imagine Derrick is close to losing his voice.
In a season where the team is going to lose money, getting off to such a terrible start (we're beyond "slow start" territory), the focus has to be on the manager. Torey Lovullo can't allow this season to get away from him before we're twenty games in…