August 13, 2019 I was wheeled into a surgery room at a Gilbert hospital. The nurses were struggling to make the operating table long enough to fit my 6'8 frame. I joked with them about the hardest part of being tall is short shower heads in hotels, flying Southwest in anything below the A boarding group, and finding beds long enough The next thing I remember, I was in a room with my wife sitting by my side. I had both knees replaced nine hours earlier.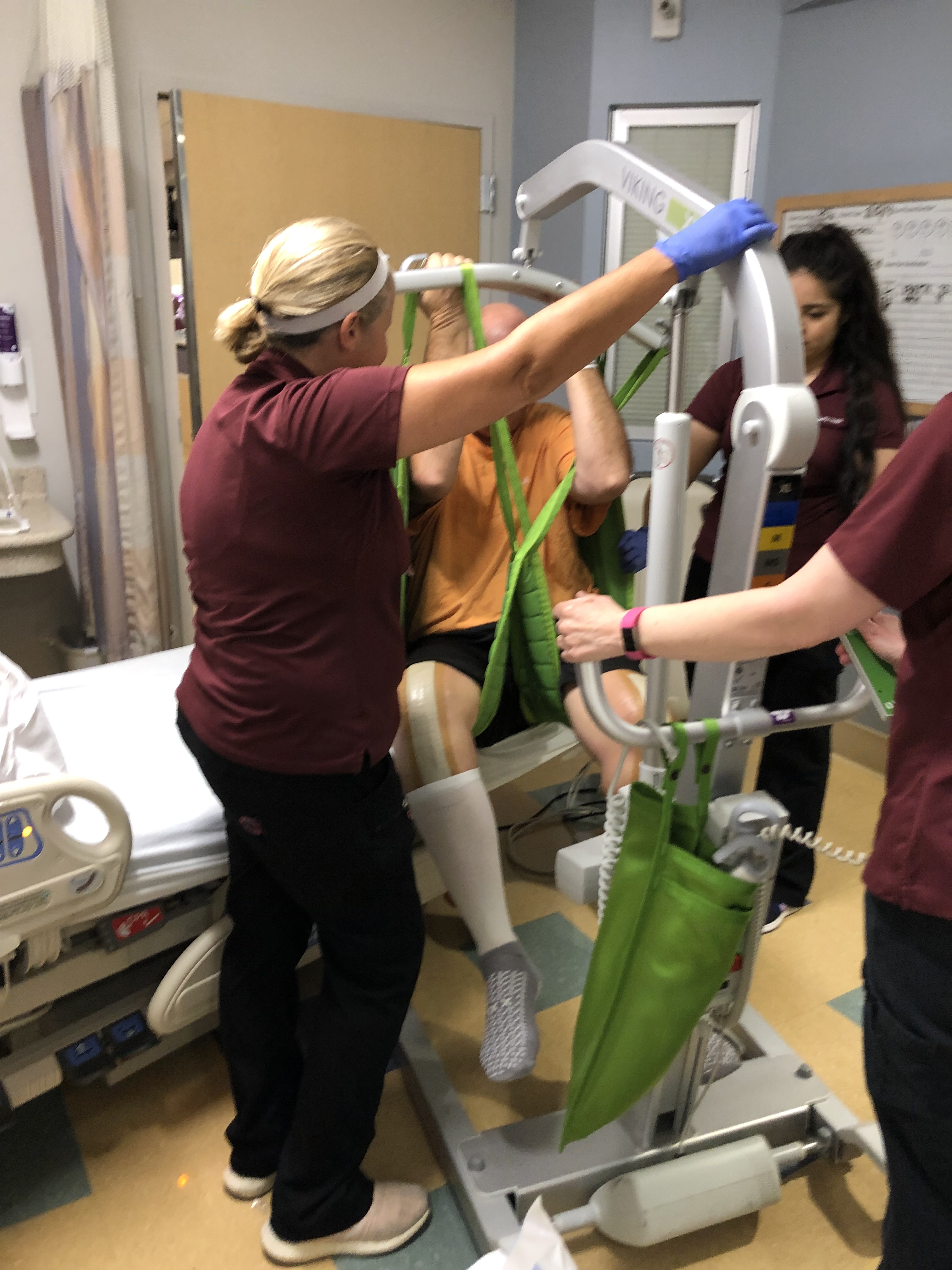 Today is the one year anniversary of my double knee replacement. Time flies when you're having fun(or doing therapy) I'm so happy I had them both done at the same time, My quality of life has been so much better than the previous half dozen years of the constant pain I was feeling. I kept putting surgery off because I was building the comapny. When you're in sports, it's not easy to to find a soft spot in the schedule to take a few months off.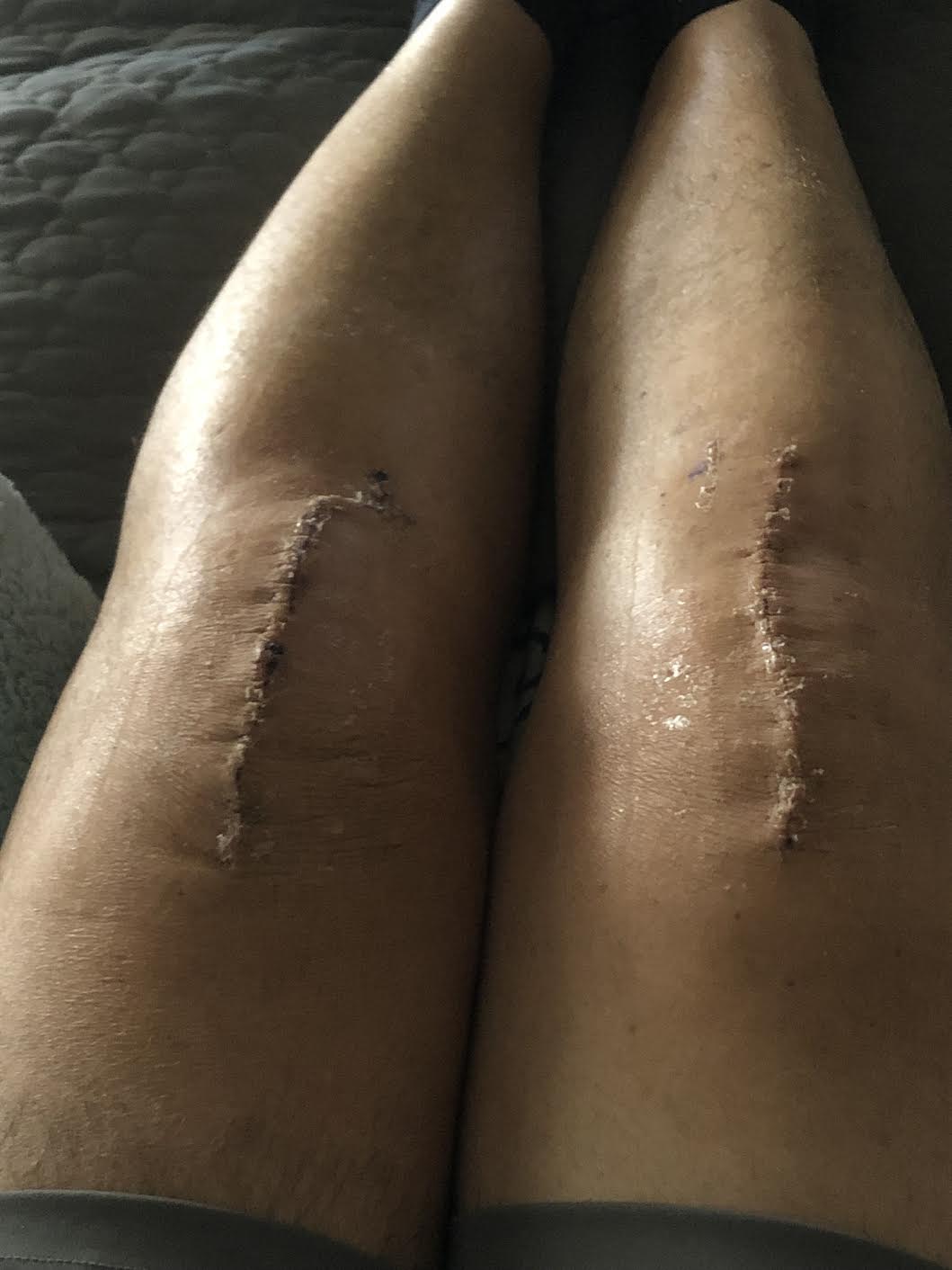 What I didn't realize is just how much pain I was dealing with and how much weight I was gaining because of the lack of mobility. Sure, I was active, but I wasn't doing anything close to what I'm able to do now. My quality of life was suffereing.
Dr. Kipling Sharpe(pictured below) did my surgery. Derek Flake(Ortho Arizona) did my rehab and my wife did most everything in between. Friends brought meals, books, and encouragement. It was humbling,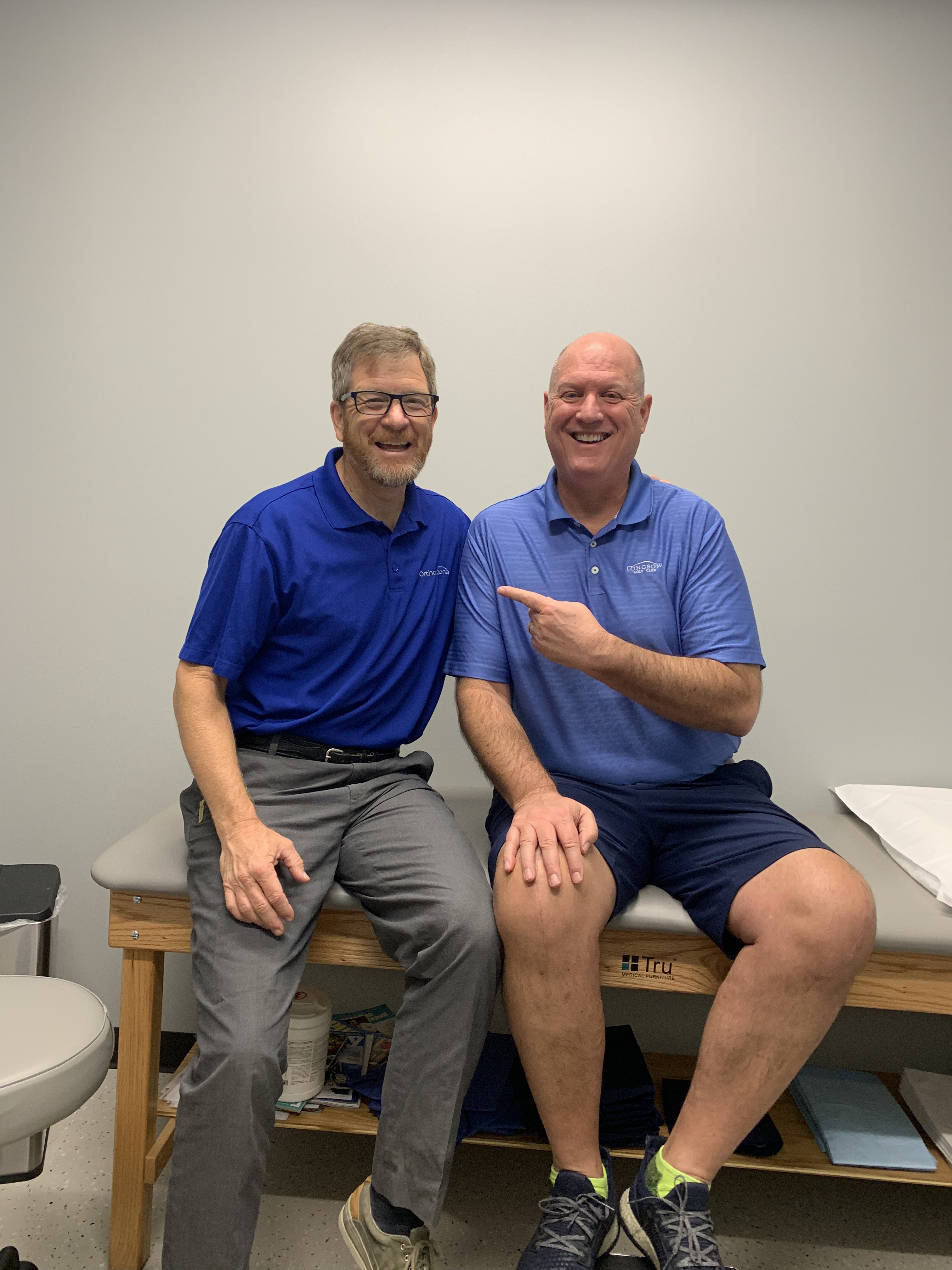 I opened a Facebook group shortly after surgery "Brad Cesmat Double Knee Replacement"(pretty original) and wrote about my journey. 117 people joined and several of them went on to have their knees replaced. There's one I know of who had both done at the same time. I found my voice in encouraging others facing knee surgeries. Being in a mini support group was pretty cool.
There's nothing that hurts in my knee's today Yes, it feels odd if I am kneeling on them. but that's about it. I was able to ride my bike within a few weeks of surgery.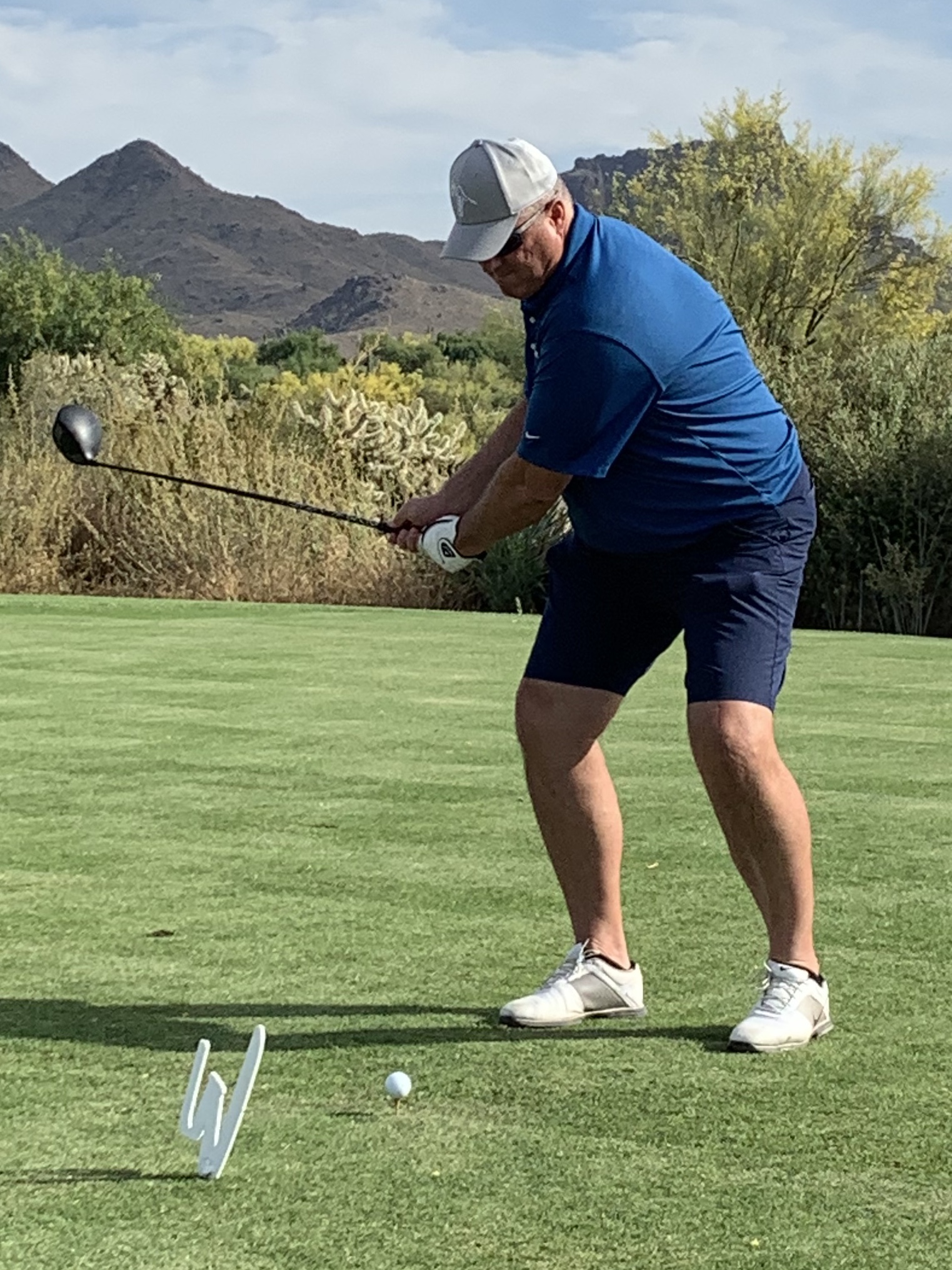 I have golfed and hiked more in the last 10 months than I did the previous five years combined. Being active was part of me, but I lost it once my knees started to break down. I can't tell you how much different I feel. Quite a year. I'm a lucky dude…