Devin Booker is the biggest piece to get the Suns out of their 10-year postseason drought. I watched the first five minutes from his Zoom out of the NBA bubble in Orlando on Monday night . Among the questions he was asked: one about his dog, if he felt unleashed being back on the court, Russell Westbrook testing positive for COVID, how much noise can the team make while in Florida, and if he is aiming for a possible All-NBA slot. Booker talked about playing Call of Duty while cooped up in his hotel room. Pretty standard stuff. None of it that I heard pertained to the question that most fans ask me.
"When will the Suns become a playoff team again?"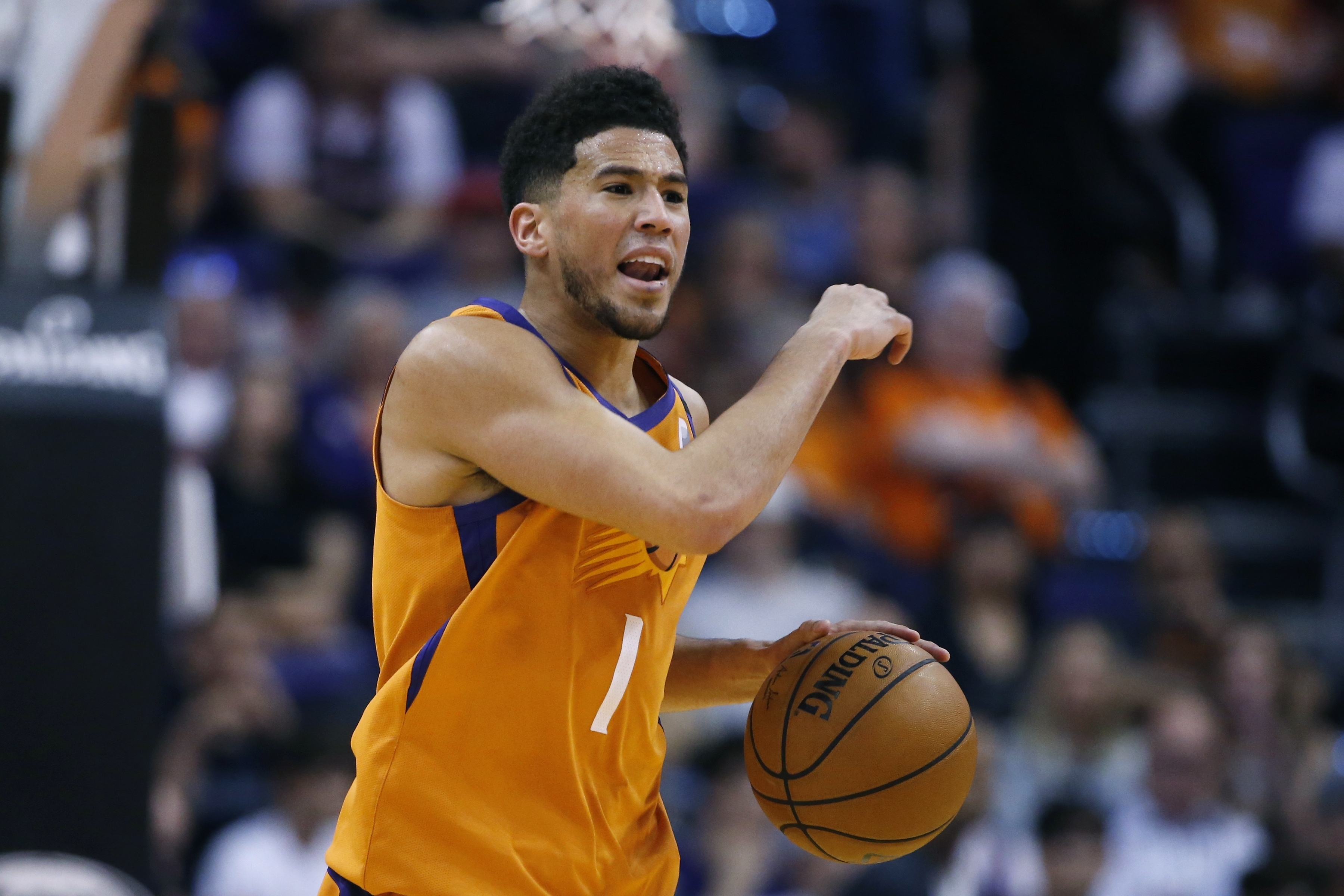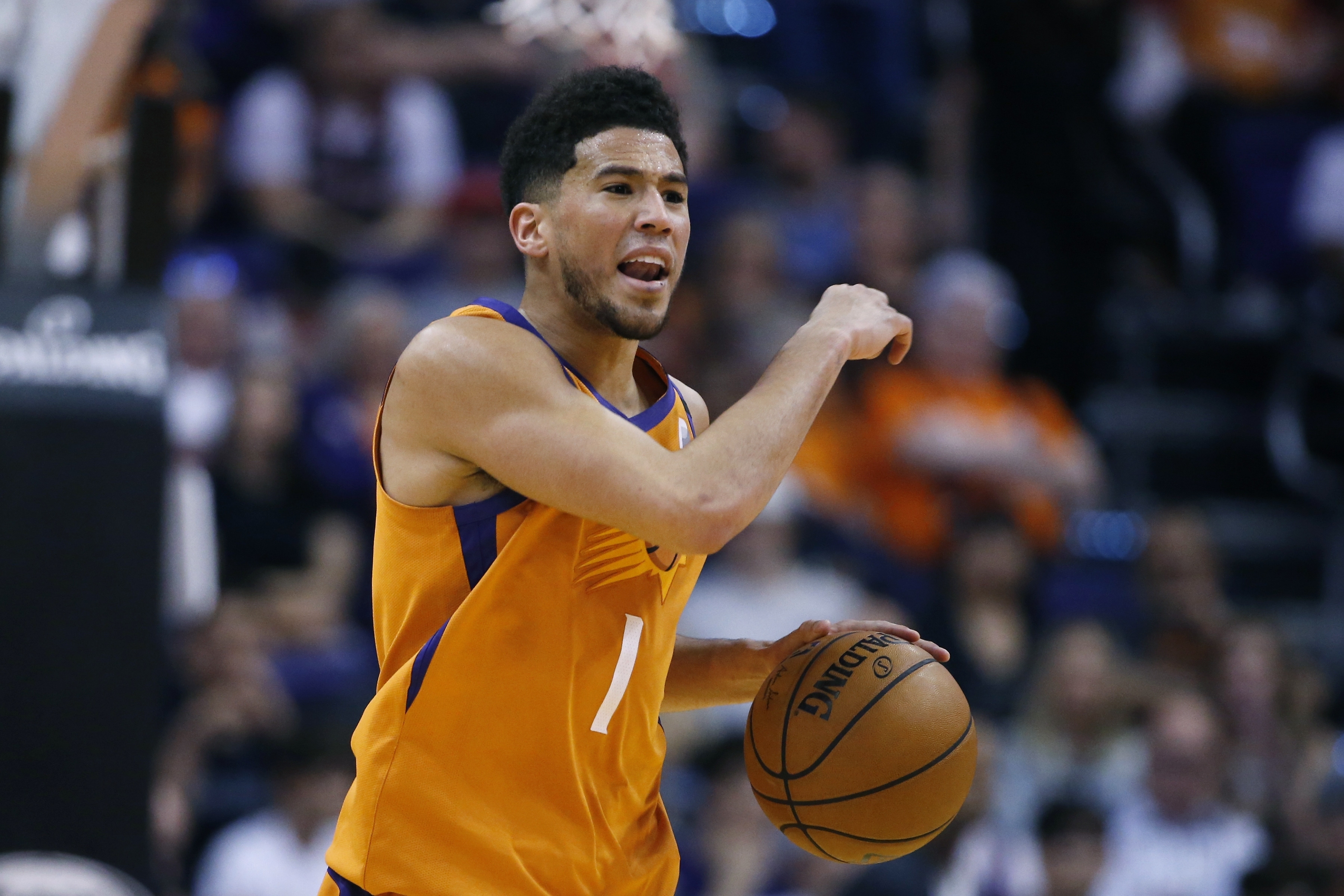 However, I was impressed with Booker's answer when asked about the All-NBA angle and if it's on his mind. "No, that's not necessarily on my mind, actually not at all. When I solidify myself, that just keeps bringing the competitive mindset and the competitive nature to the game. To try and take my game to new levels and this team to new levels that I have yet to reach. I'm trying to get there and I'm trying to get their quick."
Look, the chances of the Suns getting through the eight game tourney are slim. They have a punchers chance, which is all you want. It looks like they will be headed into their 11th consecutive year without a playoff game, but if Booker and his teammates can put together a couple of week, there is enough talent to make the Orlando bubble interesting.