Watching the sports world try to contortion itself into a space where it can get back to "business as usual" has been somewhat amusing. It's as though the world may stop if games don't return in the next month, which of course simply isn't true.
While NASCAR and the PGA Tour have figured out a way to get their sport back in front of fans watching at home, they still don't have the magic vaccine to make the turnstiles start to rotate again. Phil Mickelson golfing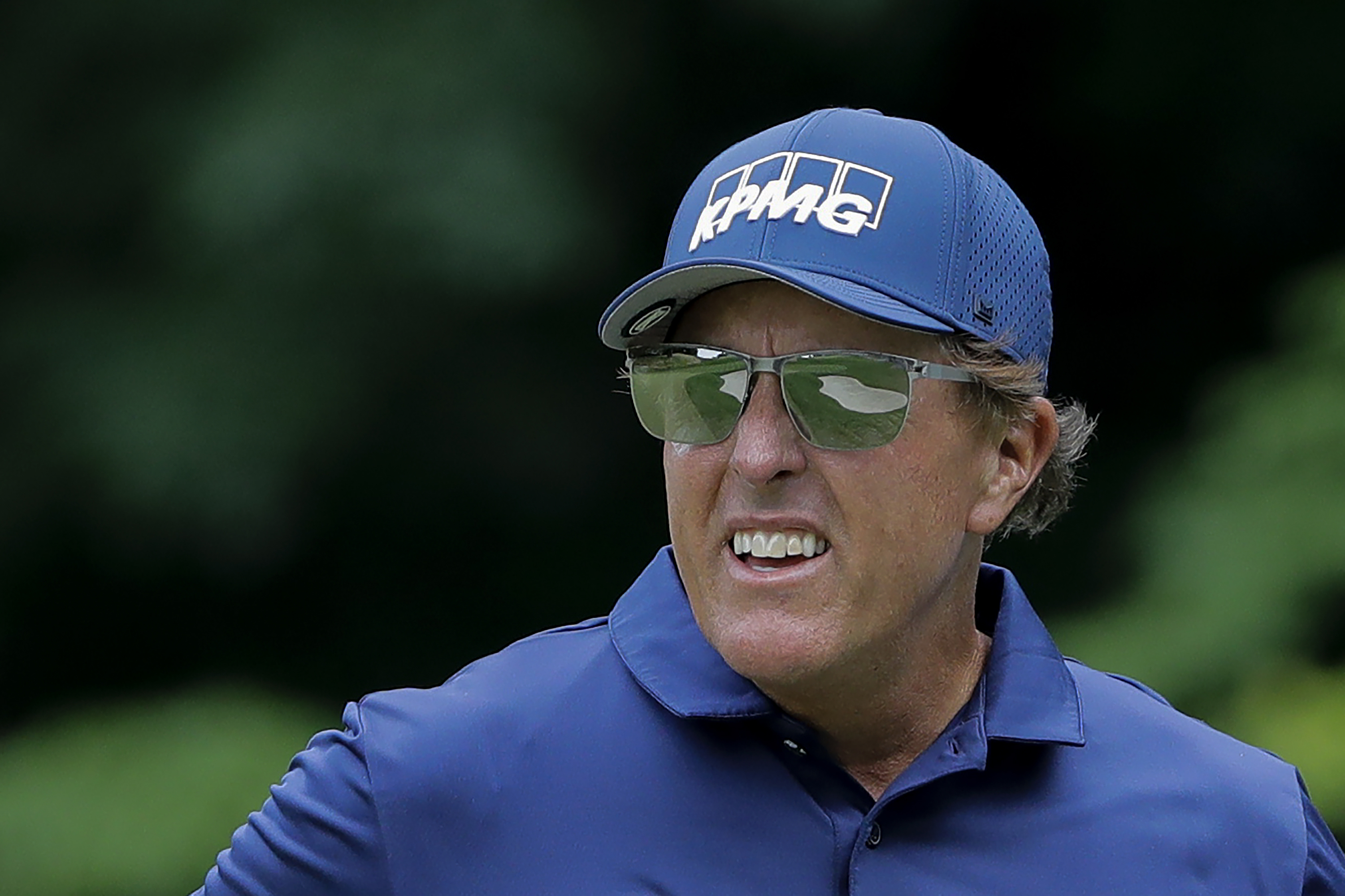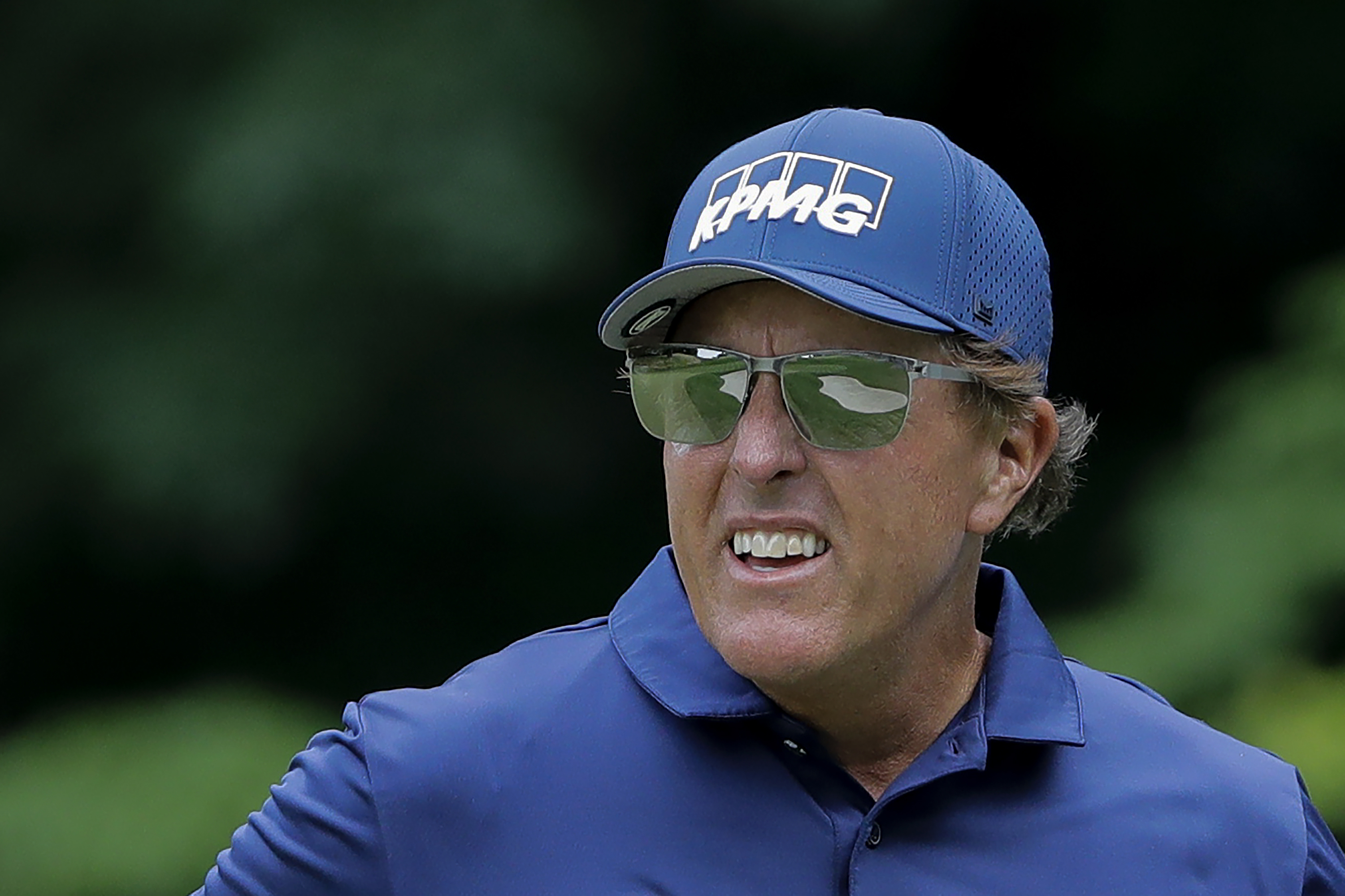 in sunglasses(CHA-CHING $) has been one of the few images that has stuck with me so far. I tried to watch NASCAR at Pocono on Saturday, but felt like it was watching a test session on a Thursday. No fans in the stands for the Sport of Speed did impact my viewing interest. I was over to Netflix and "Knives Out" pretty quick.
Quietly, the NFL scrubbed the Hall of Fame Game between the Cowboys and Steelers. I'd be filled with joy if they would do the same for the entire August schedule. If there's one thing that I hope never returns to the sporting landscape it's preseason NFL Football. It's bad for player safety, and worse for the paying public.
Major League Baseball, NBA, and NHL are all saying that they will be returning by the end of next month, but I trust the virus will make the decision on that one rather than broadcast suits in New York City.
College and high school sports are a different animal. No sports teams should be working out or having games played until they are back in the classroom. Education is more important than forcing young athletes into competition in the middle of a pandemic. This shouldn't be that hard to understand, but for some, it is…