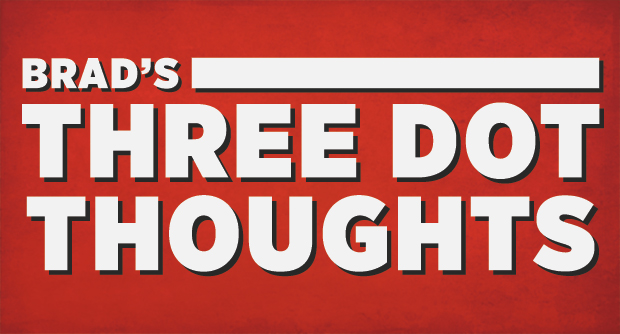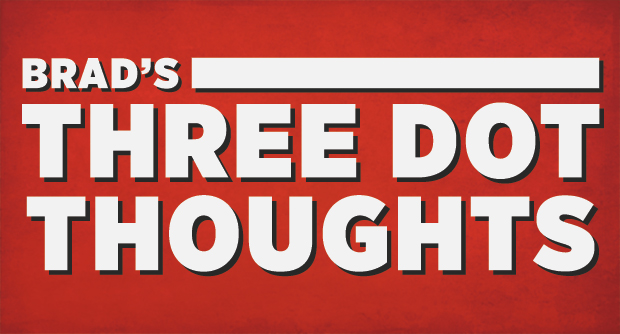 At some point many of us will move past politics, right vs left, bad vs good, and get back to sports. That's not happening in my space yet. I wrote back in April, and believe it now more than ever, that many of us needed to push the reset button on sports. Consumption over connection was all around before March and COVID-19. Having games and controversies to talk about 24/7 was the rage. Now, with unemployment at historic levels, the virus numbers going back up, and social justice unrest, the games not being played has taken a back seat. It is a historic time in sports. I've never seen such groundbreaking news on the surface. I am still skeptical about the follow through of it all.
NASCAR banned the Confederate flag this week. It's a move that will surely cause some to move on while in the long run I think it could bring new people in to follow the "Sport of Speed". Let's not forget that NASCAR tried to ban the Confederate flag in 2015 and it didn't work. This isn't an announcement that the sport can take back. What will the follow-through look like? I sent a text to several of my friends who follow racing and . they were all very pleased ."it's about time", was the most common reaction.
NFL's "Black Lives Matter" apology didn't resonate through and through. Dallas Cowboys Owner Jerry Jones hasn't said a word since the video clip 8 days ago. Kneeling is going to happen. President Trump weighed in on Goodell's words. It's all adding up to be a showdown when the NFL comes back to play. The backlash in inevitable.
PR is not leadership. This is why I like Ray Anderson. The VP of Athletics for Arizona State succinctly covered all the salient points of athletes return to workouts during a Zoom on Friday. Rather than talking in soundbites about something that NONE of US have ever been a part of, he didn't mince words in the certainty/uncertainty of having a football season.
The coming week will be big in the hope of Maricopa County high school sports return to play. I've heard from a couple of athletic directors through text that "if we don't get the go ahead to go to stage 2 this week, we're in trouble". Just so we are clear, there is no need to rush…