Amar'e Stoudemire was on the other end of the Skype call last week. The former Suns superstar joined me from Israel, where he is not only playing basketball, he's a team owner too. We spoke about the death of Kobe Bryant. Amar'e and Kobe were close to being teammates at one time. The moment when he learned of Bryant's passing was very moving.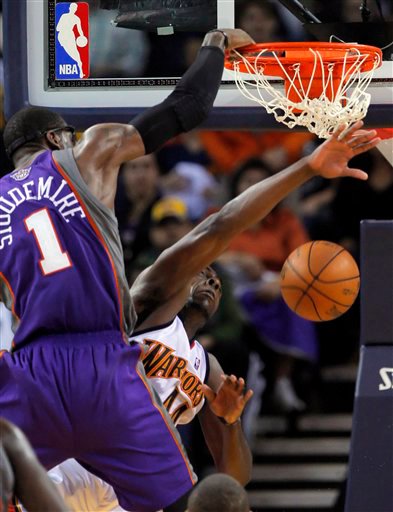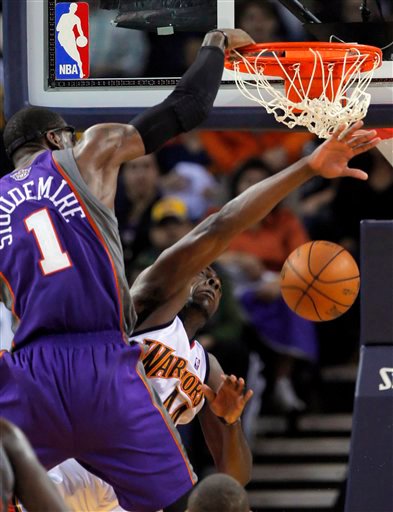 We spoke at length about his time with the Suns, meshing with Steve Nash, the best teammates he had in Phoenix, close to becoming a teammate with Lebron James, why did he change numbers from 32 to 1 while with the Suns. We also caught up on what he's doing today and what he's thinking about doing in the future.
I enjoyed this conversation more than most anything else I've done over the last year. I think it's because it took me back to a time when the Suns were relevant and entertaining. Amar'e and I have developed a good relationship through the years. It's always good to connect with a long, lost friend…
Enjoy!