Seven races in just 12 days. NASCAR has never seen such a span of racing action nearly every other night including multiple mid-week races split up between just two tracks.
The month of May brought massive change as NASCAR became the first, and still the only, major sport to return to weekly events on national television. The first part of NASCAR's plan to return is complete, racing exclusively in North and South Carolina, the home of nearly every NASCAR team. This allowed teams to make short trips to the track where drivers, crew members, and tv crews arrived and left the track in a ten-hour window, reducing the potential exposure of COVID-19.
Now in part two of NASCAR's plan, the three series head to Tennessee, Georgia, Virginia, Florida, and Alabama, attempting to return to their regular schedule while still making up some of the postponed races from March and April.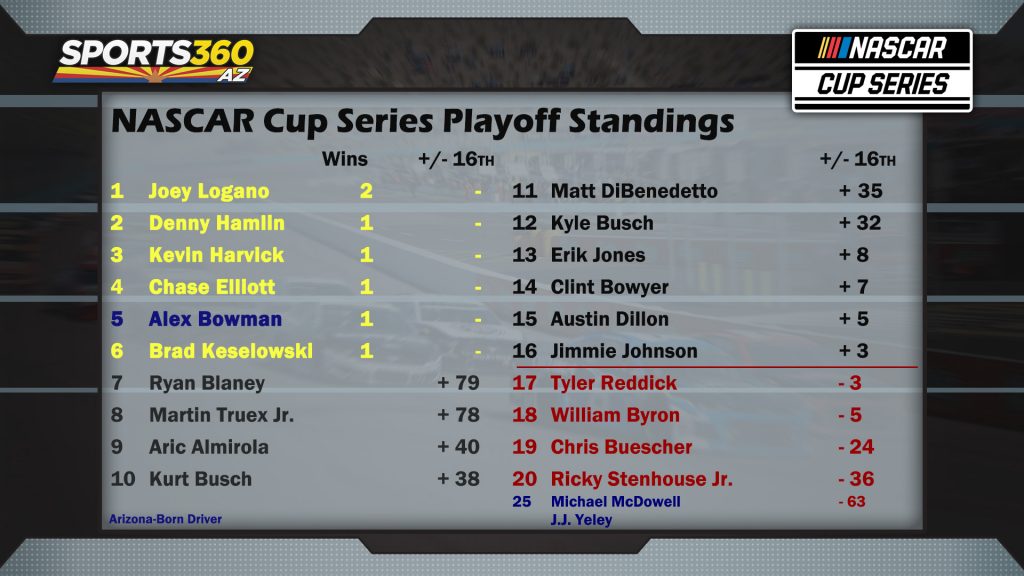 There have been plenty of headlines and new winners over the four races held at Darlington and Charlotte and for drivers like Ricky Stenhouse Jr., Tyler Reddick, and Jimmie Johnson, it has felt like the beginning of a new season as they climb their way into the playoff picture.
According to multiple reports, in NASCAR's return to racing, in the hundreds of daily COVID-19 screenings administered at the race tracks, zero have come back positive over the seven days of racing thus far between the three national touring series. NASCAR will continue screening everyone, including drivers, teams, and media, at the future races on the schedule and will continue to not allow fans at the events.
North Carolina Governor Roy Cooper responds to the RNC and President Trump:

He cites CDC guidelines, and praises NASCAR for working with him on safety precautions to hold a "successful race." #ncpol https://t.co/bYCcMHxwHn

— Andy Specht (@AndySpecht) May 29, 2020
NASCAR still plans for the Cup, Xfinity, Trucks, and ARCA West Championships to be held Nov. 6-8 at Phoenix Raceway as the series' continues to schedule make-up races for those postponed by COVID-19.
Bristol Motor Speedway is the site of the next races for the Cup and Xfinity Series on Sunday and Monday. The Xfinity Series has seen some of the best racing in NASCAR's return as Chase Briscoe defeated Kyle Busch at Darlington in an emotional battle, and Kyle Busch returned to victory lane holding off the pack at Charlotte.
The Gander Outdoors and RV Trucks Series arguably performed the most entertaining race after a 13-and-a-half week hiatus due to COVID-19. Chase Elliott defeated Kyle Busch and all the truck series regulars after a late-race caution to claim a $100,000 "bounty" awarded to any full-time Cup Series driver who could beat Busch in a truck series race and donated to a COVID-19 charity. The trucks will take the track again on June 6 at Atlanta.
While there is still no word on when the ARCA West Series will make up its five races currently postponed, the ARCA National Series has scheduled its first race since the General Tire 150 at Phoenix Raceway back on March 6. The series will race alongside the NASCAR Cup Series at Talladega on June 20.
drinking with a mask on: 0/10 would not recommend

including @Blaney pic.twitter.com/Zl36SjRld5

— NASCAR (@NASCAR) May 29, 2020
NASCAR is still the only sport currently in action as the NHL and the NBA finalizes plans to conclude their seasons. NASCAR has received praise on its handling of races thus far during the pandemic. Certainly, all eyes continue to watch NASCAR as the sport continues to evolve during the pandemic.