Grand Canyon University play- by-play man Barry Buetel was one that was stung by the news on Monday that Hall of Fame head coach Don Shula, the winningest head coach in the history of the NFL, had passed away at the age of 90. The Buetel family had deep ties with Shula during his run as head coach of the Miami Dolphins. Barry told me by text on Monday night, "My mom worked for the Dolphins for 23 years, my dad for 10 while Shula was the coach, and I worked for the team for six after he had stopped coaching. Great guy". Barry sent me over a picture of an autographed football from Shula along with a few stories.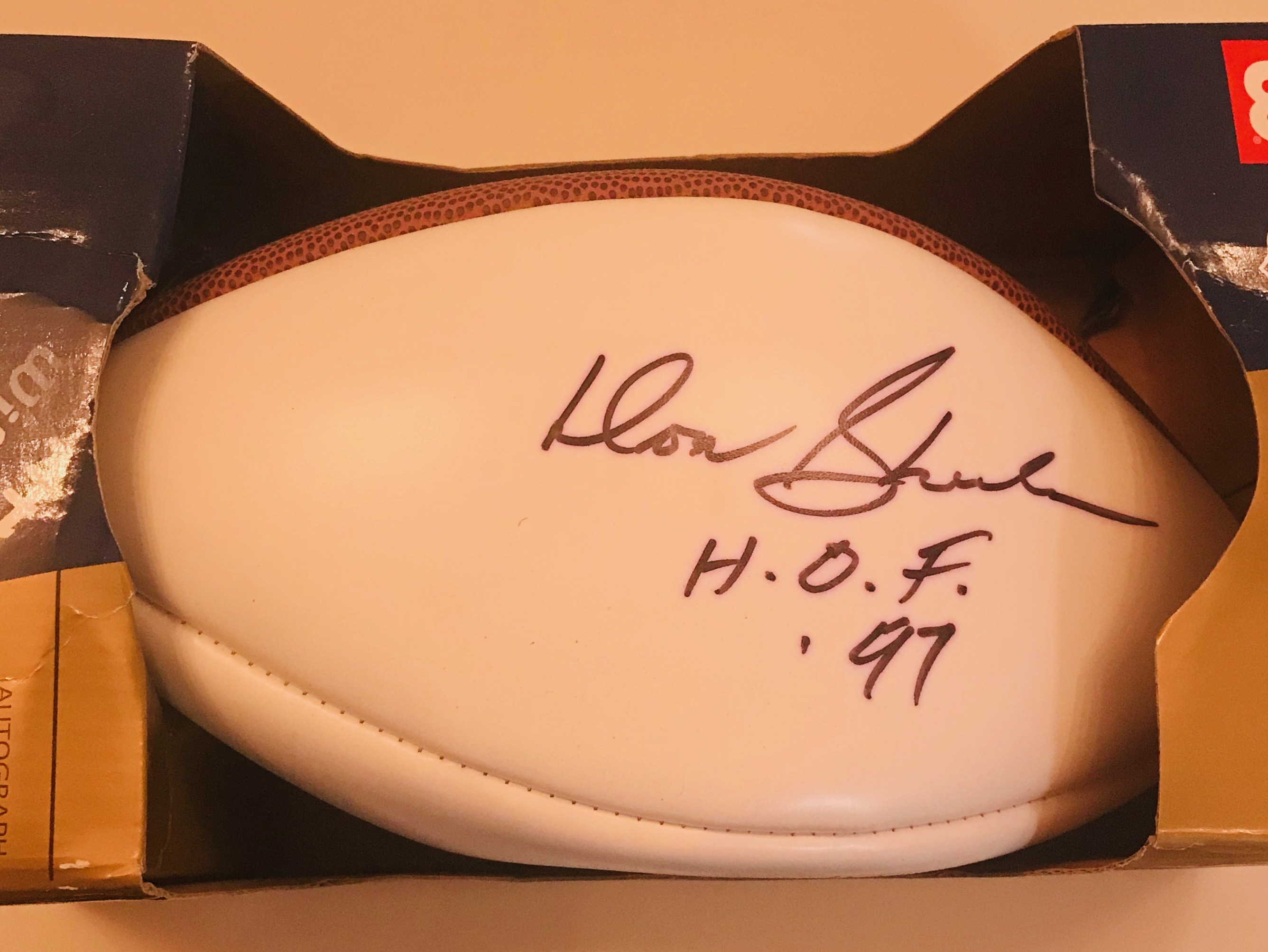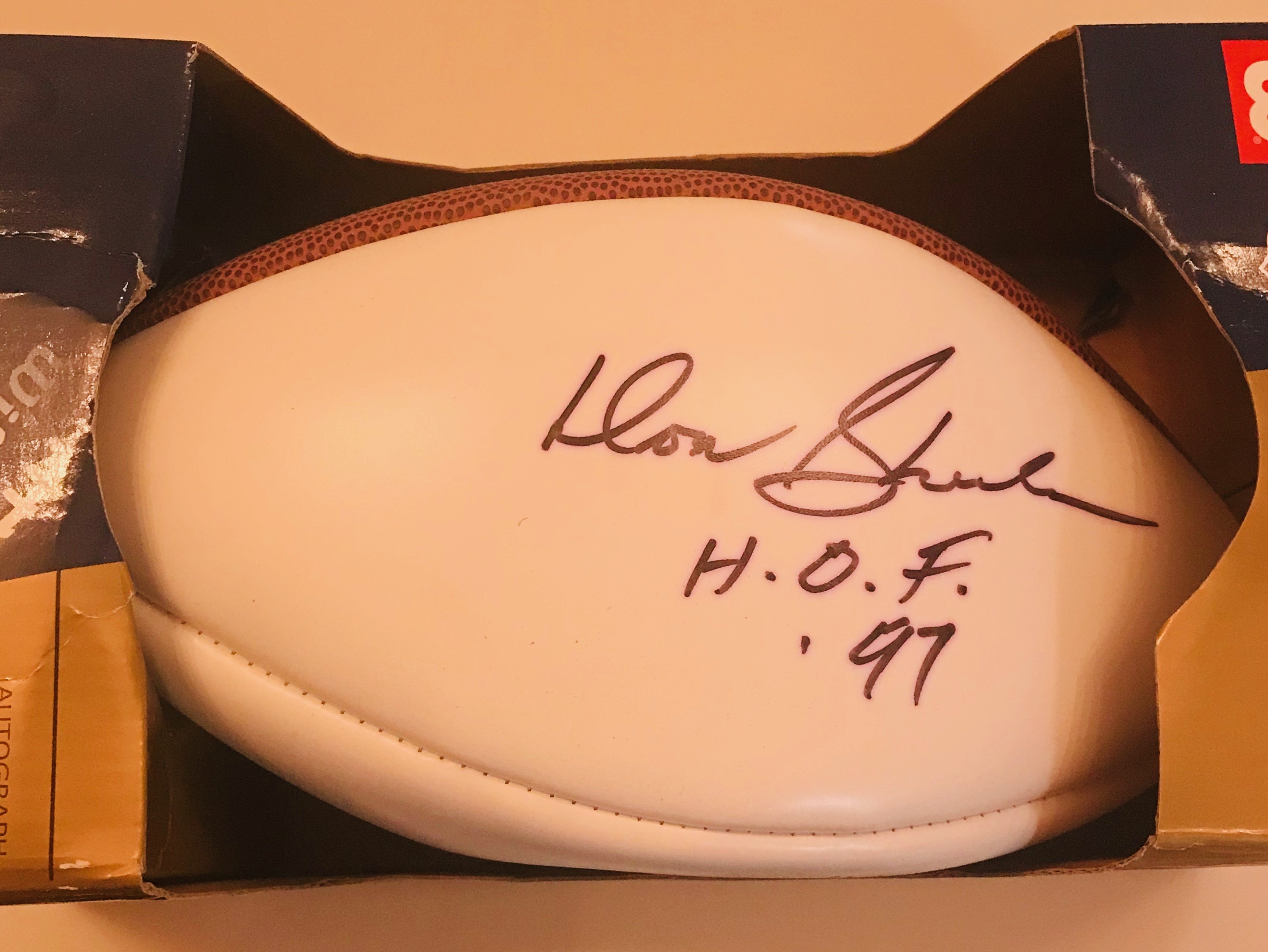 "I do remember Manny Fernandez telling me they were out in the Everglades and brought a baby alligator to camp and put it in Shula's shower. Bob Baumhower had a pet lion cub at camp one year. I remember talking to those players from the 72 team and despite the 2-1-days on a lousy field in training camp and how hard he pushed them, to a man they truly loved and respected him. He also had a very good staff with Bill Arnsparger as the defensive coordinator".
"He was a very tough, old school, disciplined coach, but he was fair. High level of integrity. Beloved by Dolphin fans" .