Centennial High School has long been a factory for offensive linemen, and Caiden Miles has been a steady anchor for the Coyotes over the past few years.
On Friday, Miles made his commitment to the UNLV Rebels.
Thank you to all the programs and coaches that offered me. After a Rebel phone call with @CoachCNorcross I am proud to say I am committed to UNLV. None of this would be possible without @Cehsfootball @CoachComes @CoachThiele @RonTBAOL. Let's go Rebels! pic.twitter.com/CaKYtLQfRV

— Caiden Miles (@MilesCaiden) May 29, 2020
The combination of his academic interests, new facilities for the program, a coaching staff and a familiar climate made the Rebels separate themselves from the crowd.
"We had a lot of really great schools to choose from, and UNLV was probably the best fit," Miles said. "I want to be a physical therapist, and they have a Master's and PhD in my degree. The coaches, they just got there. I think that's a good thing for me and the program to be a part of that."
The Rebels have recruited Arizona well in past years. Former Chandler Wolves Bryce Jackson and Chris Manoa, as well as former Saguaro Sabercat Seth Robinson are currently on the roster. The program also added Higley tight end Alex Lines in the 2020 class.
In addition to the Rebels, Miles holds offers from NAU, Abilene Christian, Yale, Columbia, New Mexico St. and Air Force.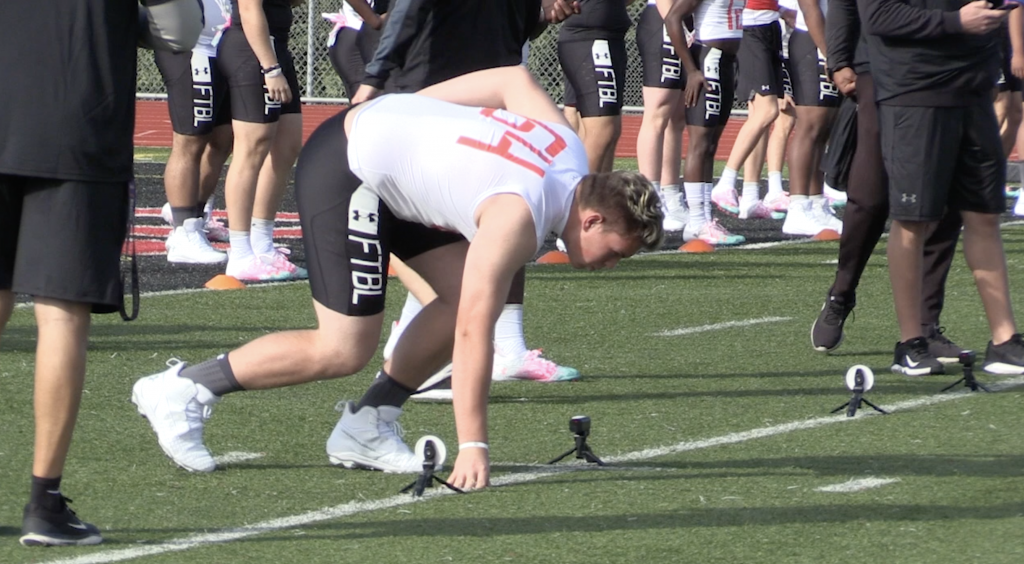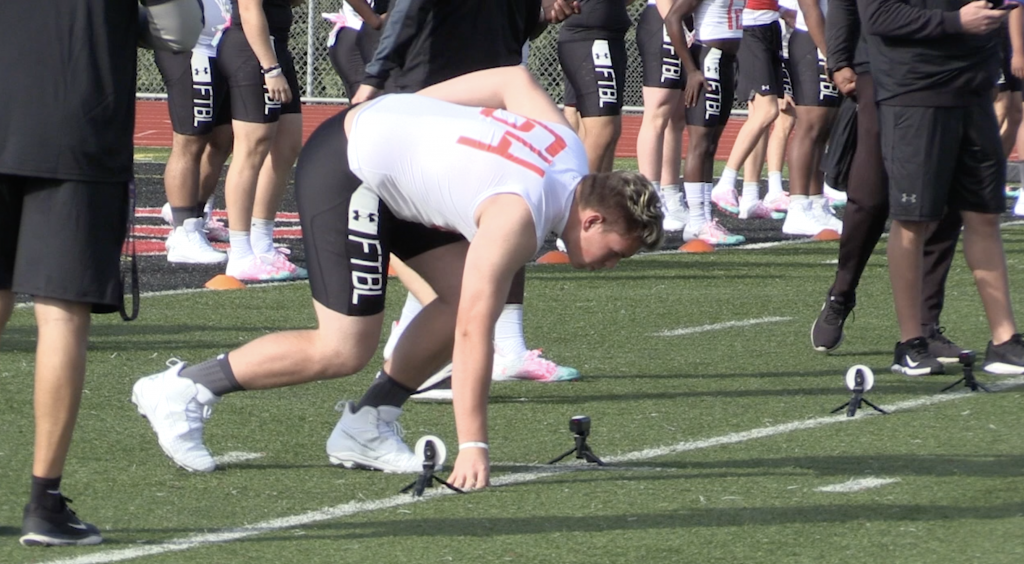 Miles wanted to make his decision now to focus on his upcoming senior season with Centennial to make another run at the Open Division championship.
"They're very high-energy coaches," Miles said. "I've talked to (offensive line coach Cameron Norcross) quite a few times. I really like his personality and it's really high energy from all the coaches I've talked to."
Miles now stands at 6-foot-4 and 290 pounds and looks back on his time with the Coyotes as a transformative.
"When I came to Centennial, I was a big, slow, fat kid," Miles said. "They've shaped me into who I am today. I really appreciate all the coaches who have helped me along in this process."
He also believes Centennial's aggressive scheduling over the years and willingness to play the best teams in Arizona and around the country will help prepare him for the Mountain West.
"I accept the challenge," Miles said. "Being at Centennial, it's almost like the same thing. We try and we play our butts off and we face the toughest competition there is. Playing football is all about that, so I'm ready."