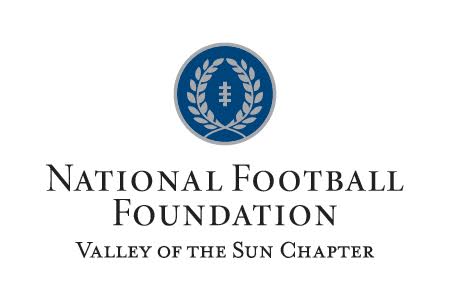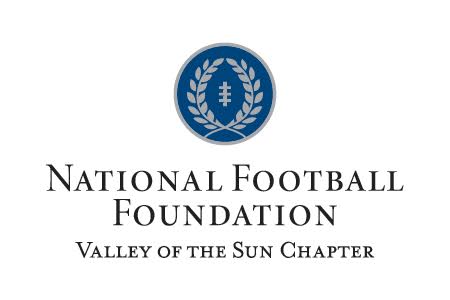 Few high school student-athletes have gone through the physical ups and downs as Bryce Michael has over the past four years at Brophy Prep.
The 6-foot-1, 210-pounder capped his senior season with the Broncos registering team highs in both tackles (76) and tackles-for-loss (11).
The two-time All-Region linebacker easily could have never seen the field again after his freshman season when he was involved in a yoga ball accident which left him unconscious and hospitalized.
Michael had fractured the entire right side of his skull – an injury so severe it would cost him his entire sophomore season at BCP.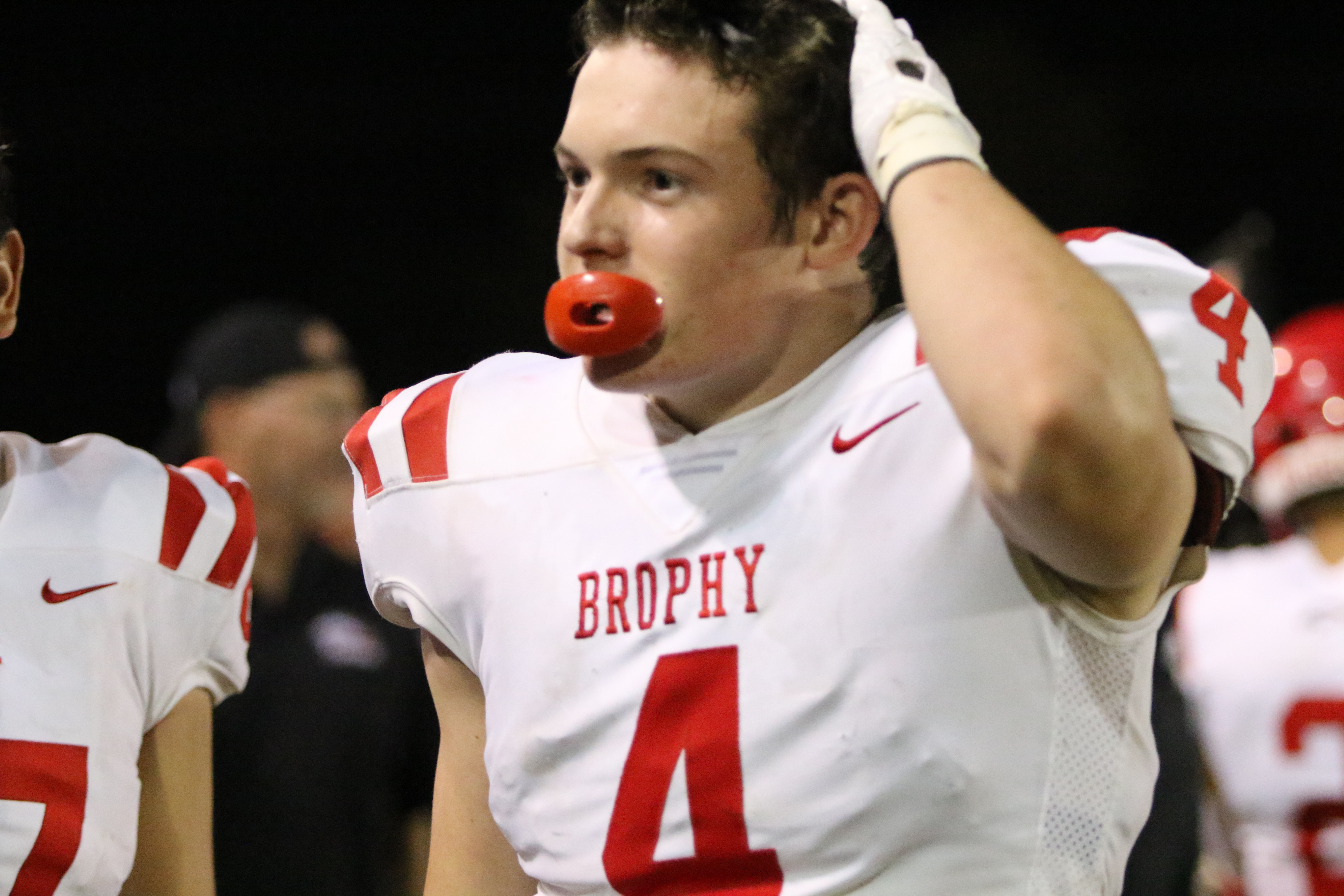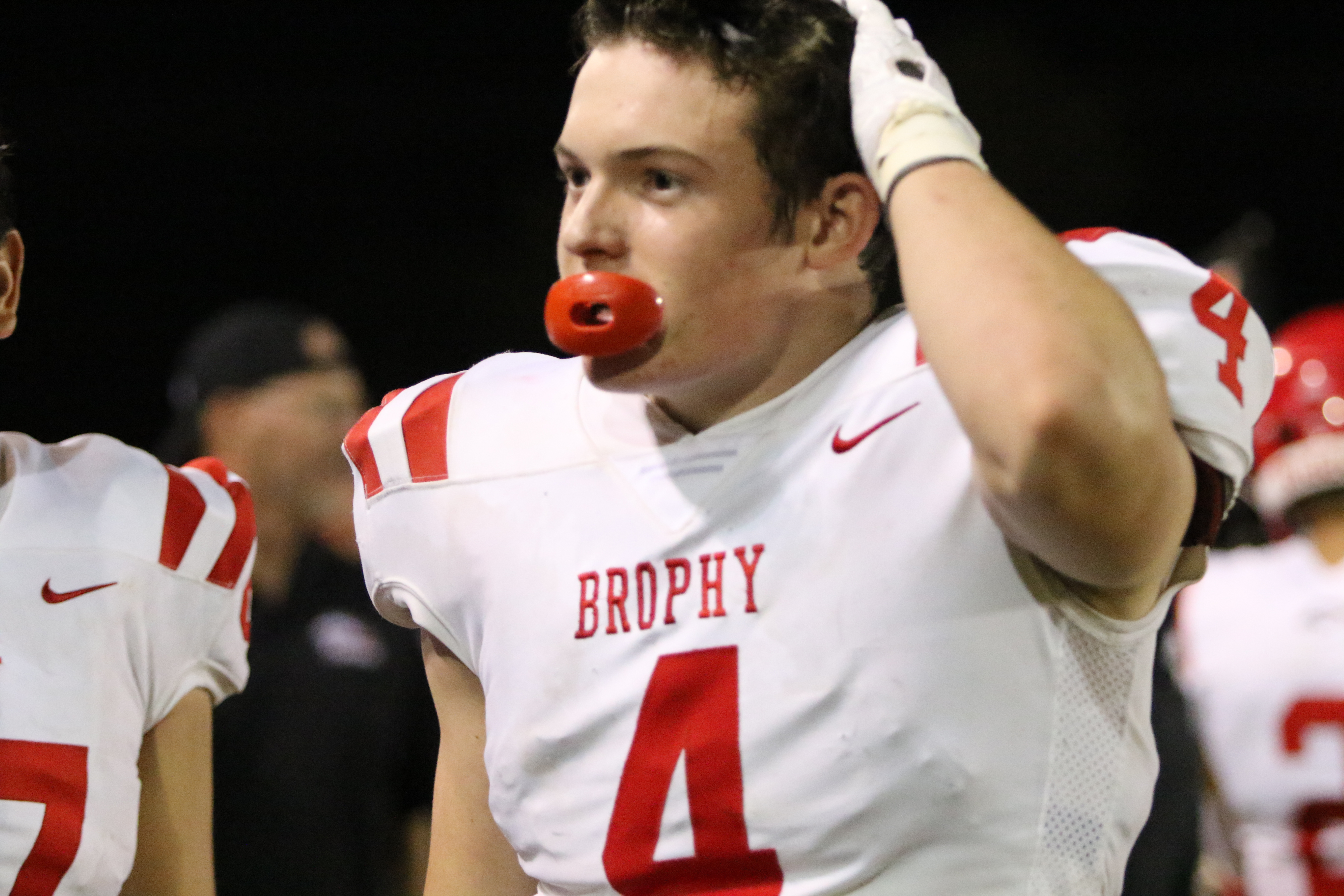 The setback was paired with another major surgery before his freshman season to insert a disk to repair his pectus excavatum. In short, it was a pre-birth structural deformity of the anterior thoracic wall in his chest where the sternum and rib cage were shaped abnormally.
These physical hurdles only motivated the football-obsessed Michael to train harder.
Heading into his junior year he woke up daily at 5:00AM to run five miles and eventually regain the stamina he lost having to sit out football as a sophomore. Michael also worked out twice a day, adding 40 pounds to his frame, while setting the tone for back-to-back impressive seasons as an upperclassman.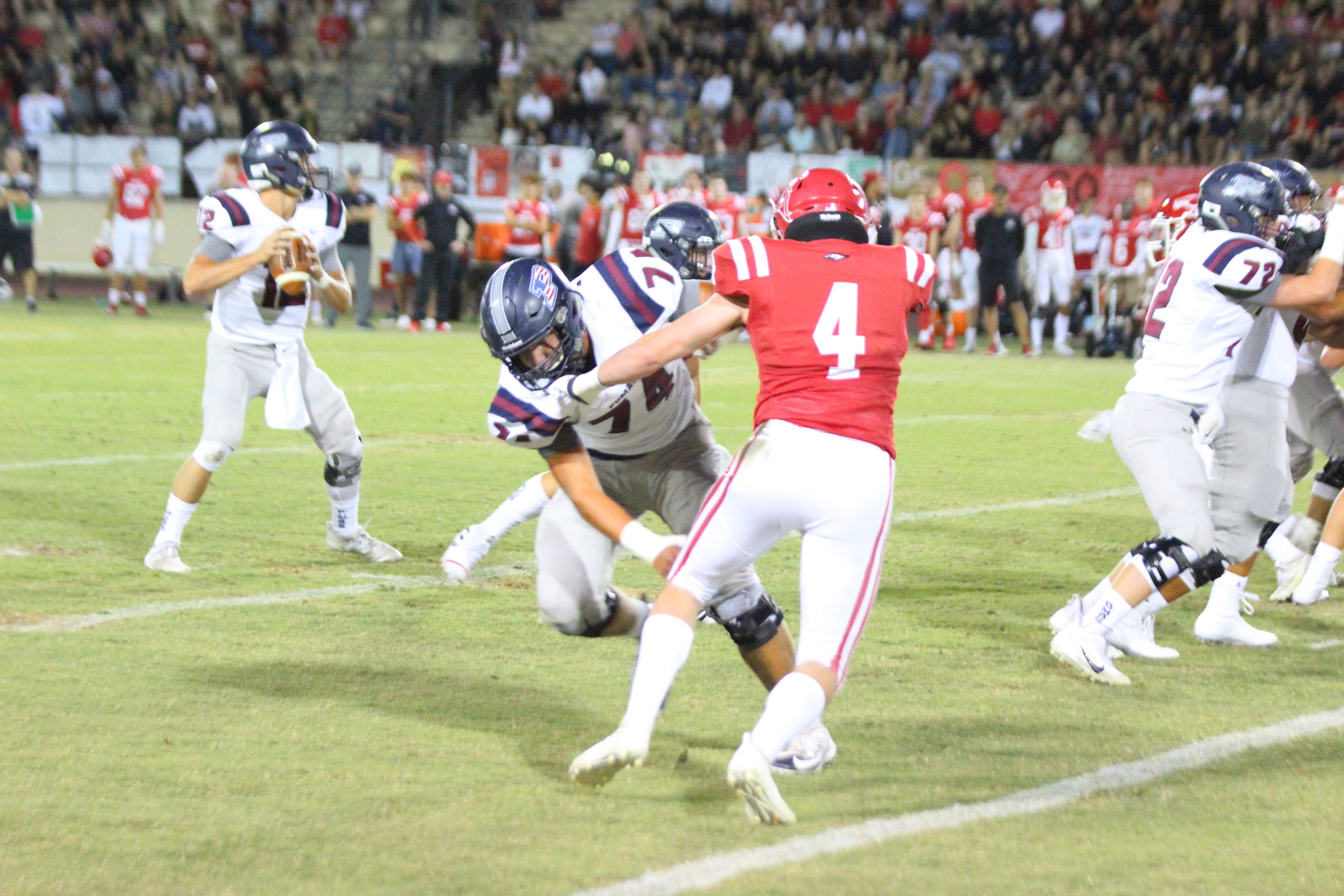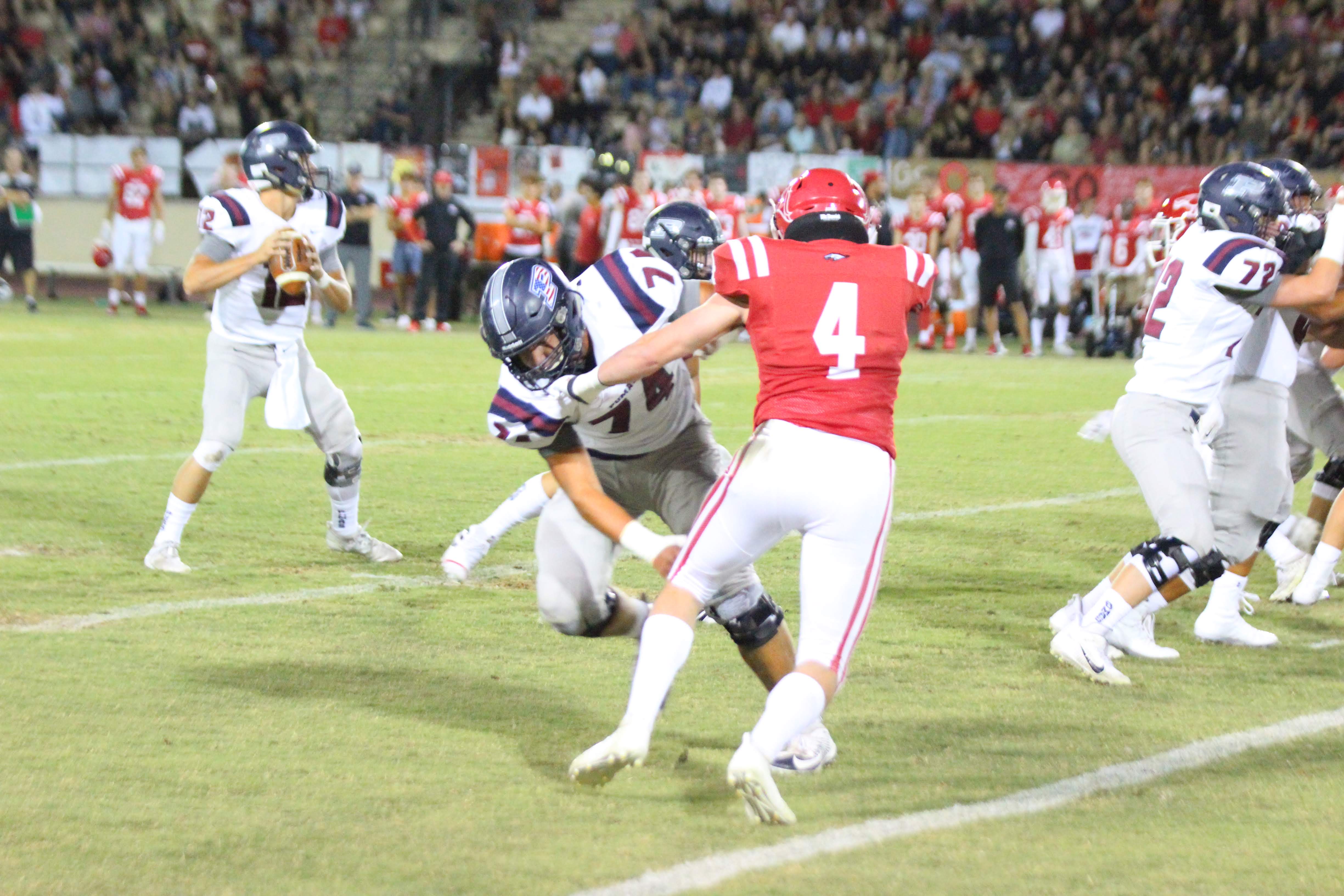 "He battled through those injuries and turned into an All-Region player not once, but twice," Brophy Head Coach Jason Jewell said. "It shows his grit and determination. Injuries can be very discouraging and to see him come back and produce like he did is very impressive."
Michael's lead-by-example mentality helped push and motivate his teammates both on the field and in the weight room. Brophy posted an 8-3 record last fall playing in the Premier Region, the most difficult and competitive in Arizona.
"Intense all the time," Jewell said when asked to describe Michael's mentality to someone who had never seen him play. "Plays hard, practices hard, lifts hard."
He has also made an impact off the field. A two-time National Honor Society Member – Michael is involved in Honors Chorale, Big Brothers Big Sisters, as well as volunteering for youth football activities and a host of others.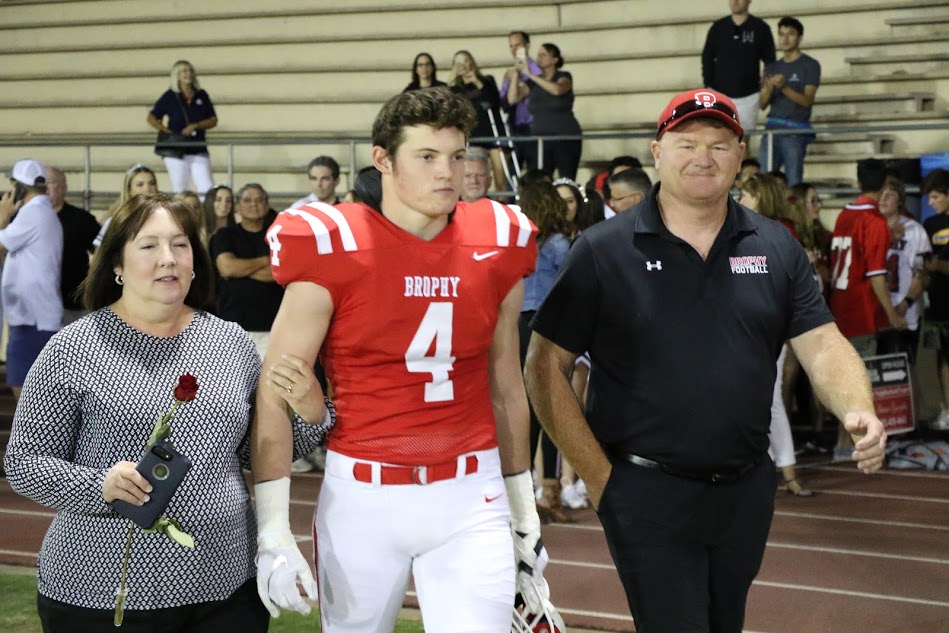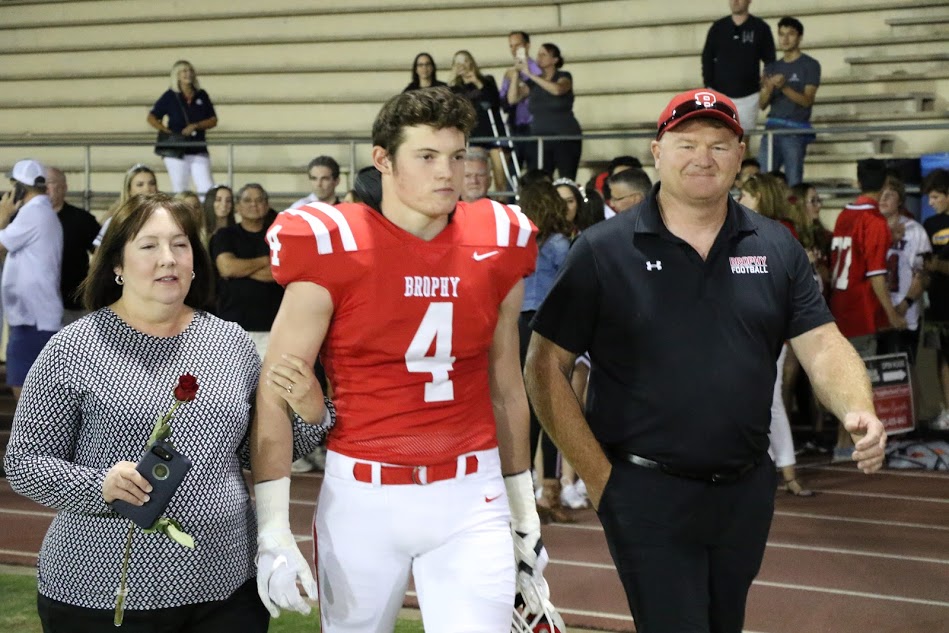 "I think what I will remember about him most and I believe I will use him as an example to other classes moving forward," Jewell said. "Is that Bryce Michael plays football how it is supposed to be played."
Bryce Michael's determination and focus, bravely overcoming injuries which would have ended many others careers, make him a deserving choice of our Shaw Courage Award recognition.