NOTE-Because of Covid-19, this years National Football Foundation Valley of the Sun Chapter Scholar Athlete Award Banquet sponsored by Fiesta Bowl Charities has been canceled. However, we believe in honoring the players, coaches, and community leaders that make up the Class of 2020. You will be seeing, hearing, and reading about them on all of our platforms over the next several weeks. To learn more about the National Football Foundation, Valley of the Sun Chapter, please go to aznff.org/
"Kyle Williams is the epitome of the modern day student-athlete."
Arizona State head coach Herm Edwards has had an up-close and personal look the past two years of what Kyle Williams represents to ASU.
An electric athlete with the ball in his hands on the field, the versatile Williams helped the Sun Devils reach back-to-back bowl games. The 5-foot-11, 192-pound wide receiver burst on the scene as a sophomore hauling in 66 receptions for 763 yards and seven touchdowns.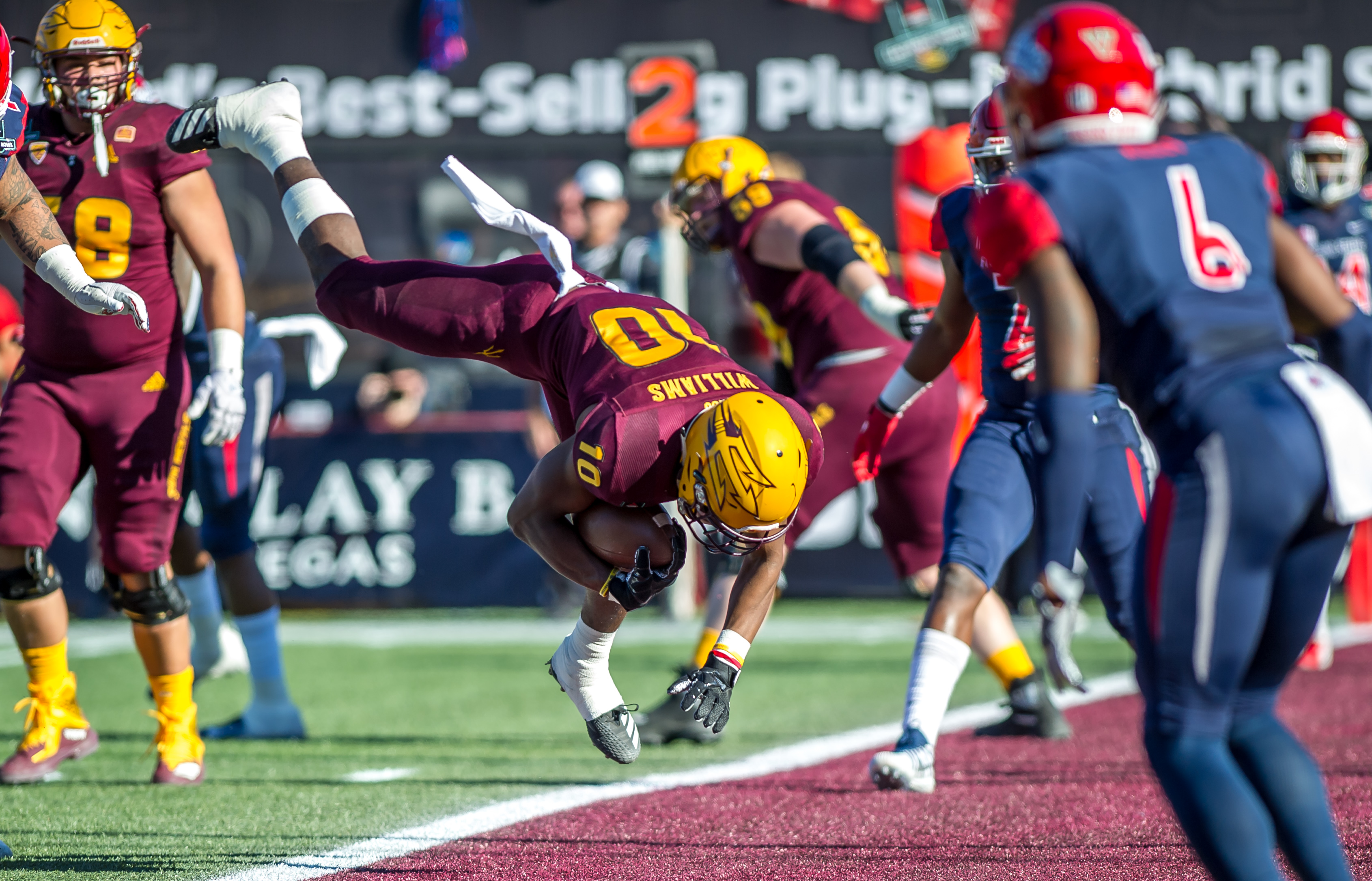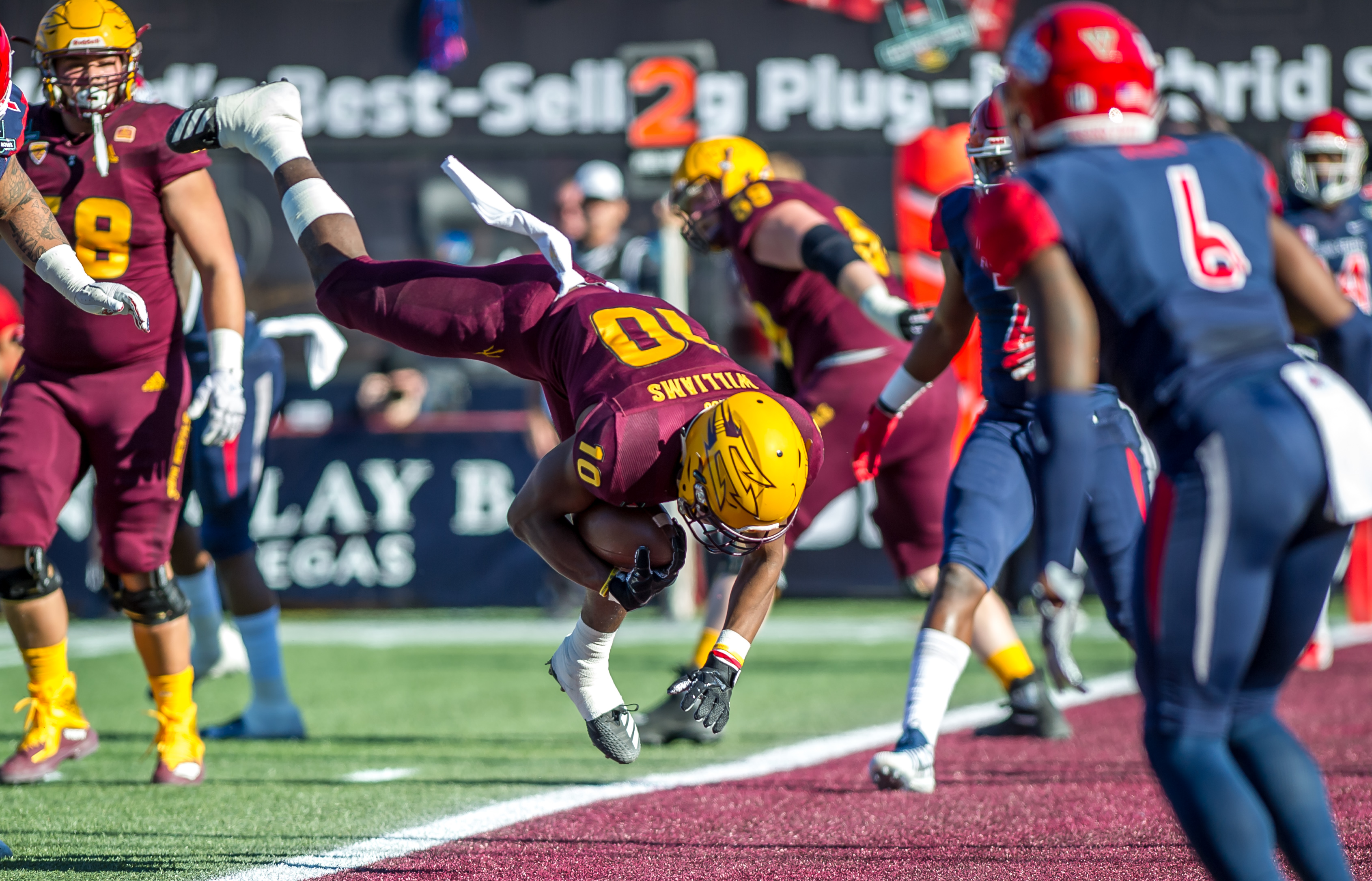 The Murrieta, California native who played both quarterback and wide receiver in high school, showed his team-first mentality in the Devils' Sun Bowl win over Florida State on New Year's Eve. Due to depth issues, he started the game at running back and caught a 77-yard screen pass which helped set up an ASU score in the first half.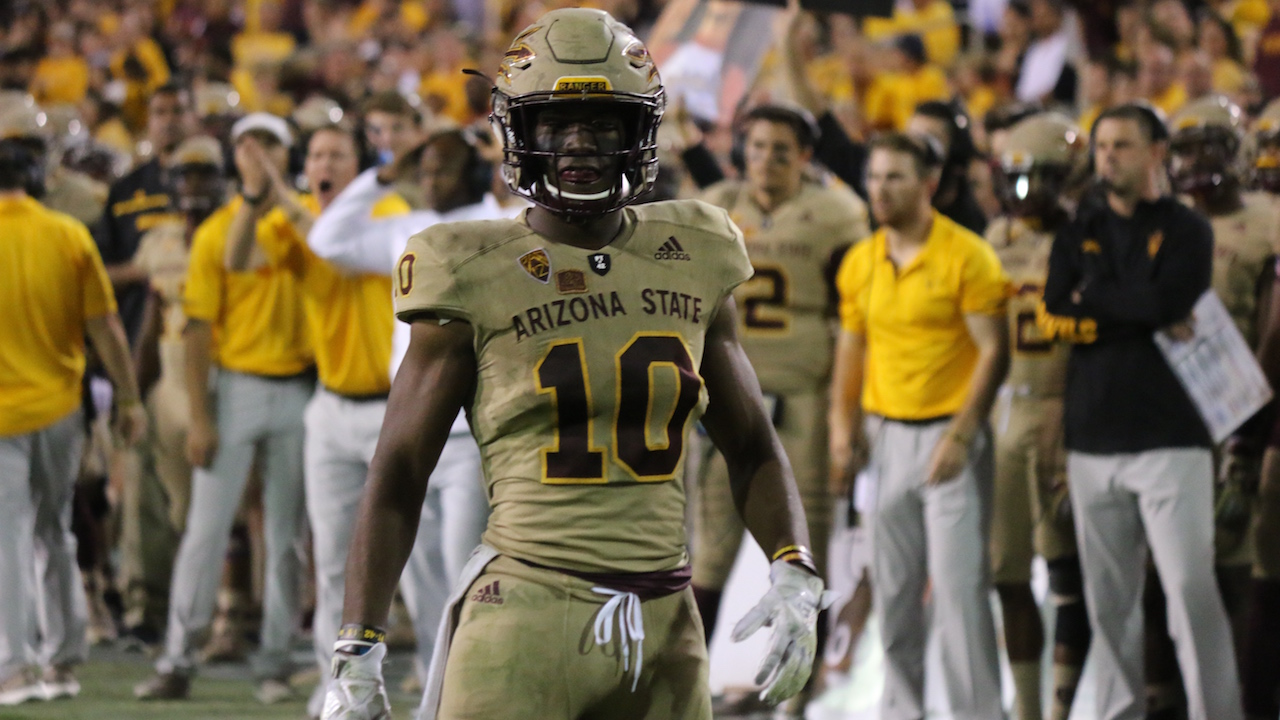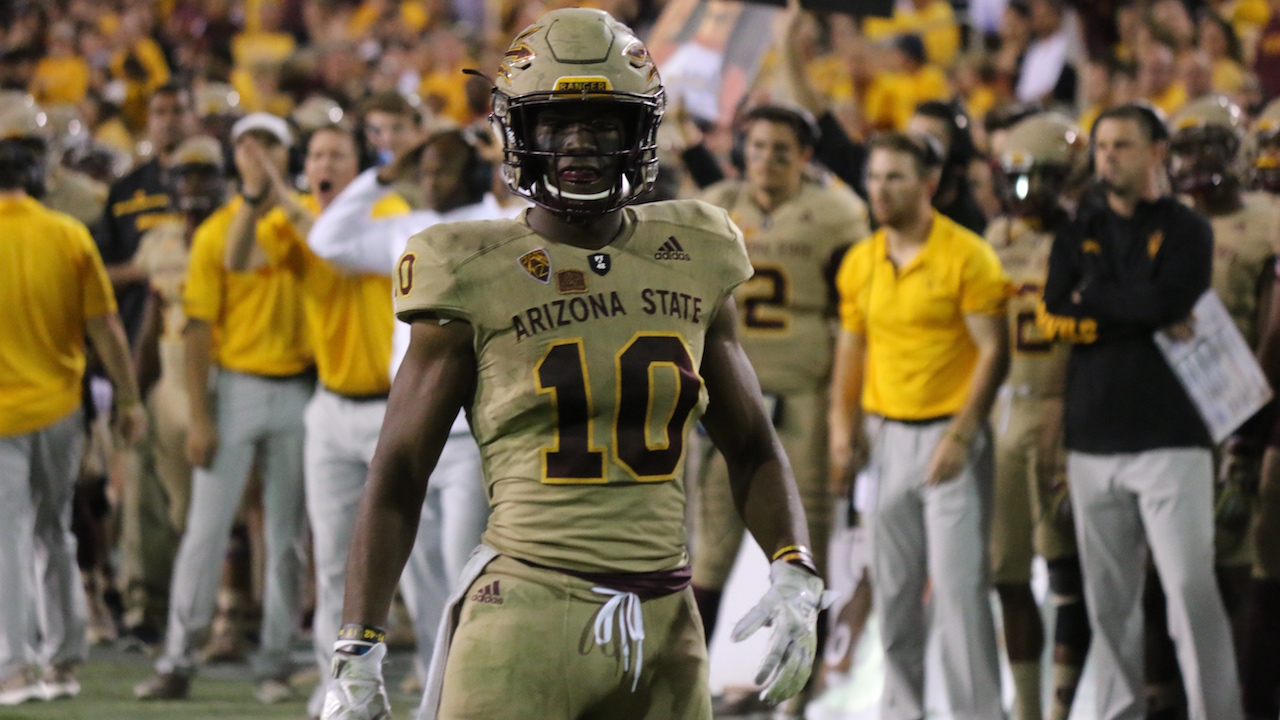 Away from football Williams has always had his eye on the bigger picture. He excels in math and science courses so it only made sense for him to become a bio-medical engineering major once he got settled in Tempe.
He spent two summers shadowing Dr. Anikar Chhabra, the ASU Orthopedic Surgeon and Sports Orthopedic Surgeon at the Mayo Clinic in north Scottsdale. Williams eventually became a research intern and has witnessed different knee and shoulder surgeries at the distinguished institution.
Through it all he's been able to balance the rigors of his ASU class schedule, "off-season" football commitments, as well participate in ministry and Fellowship of Christian Athletes.
"Kyle is a highly respected member of the Sun Devil community, within our football teams and among all student-athletes in all 26 sports at ASU," Edwards continued. "His work…at the Mayo Clinic is well-documented."
Williams' academic achievements include being named a seven-time Scholar Baller (3.0 + semester GPA), three-times on Dean's List (3.5 + GPA), 2019 Pac-12 Academic Honor Roll and a host of distinguished accomplishments.
"Kyle will be very successful in the medical field because he is dedicated and passionate about the journey," Edwards said.
All of his accomplishments above validates Williams' selection as a Fiesta Bowl Charities Scholar-Athlete.