From Pleasant Grove, Utah to Surprise, Arizona Marcos Garcia has set a precedent of excellence for others around him.
"I can't say enough about what a great person Marcos Garcia is," Ottawa University head coach Mike Nesbitt said. "He's that all-around great kid you strive to have on your team and the positive influence you want in your locker room."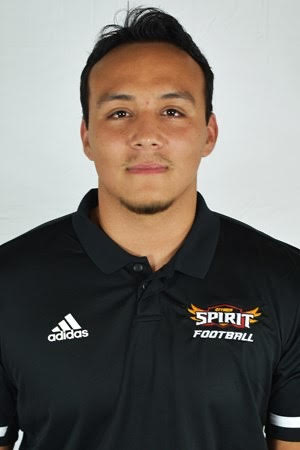 Garcia arrived at OUAZ after starting his athletic and academic career at Snow College in Ephraim, Utah. It also coincided with the first football season in Ottawa history.
The 5-foot-10, 220-pounder became a staple of Nesbitt's defense registering 51 tackles (5.5 for loss) in 10 games in his first season. Those numbers jumped to 71 stops (6.5 for loss) last fall as the Spirit finished 9-2, advancing to the NAIA playoffs in only their second season of existence.
Garcia was named to the Sooner Athletic Conference second-team in 2019 and finished his two-year Ottawa career with 122 tackles (12 for loss), five pass deflections, three fumble recoveries and two forced fumbles.
"As a start-up program we wanted young men who believed in our vision, trusted the process and has the character to build a solid foundation upon," Nesbitt explained. "Marcos was one of those original recruits and he brought forth exactly what our brand new institution needed."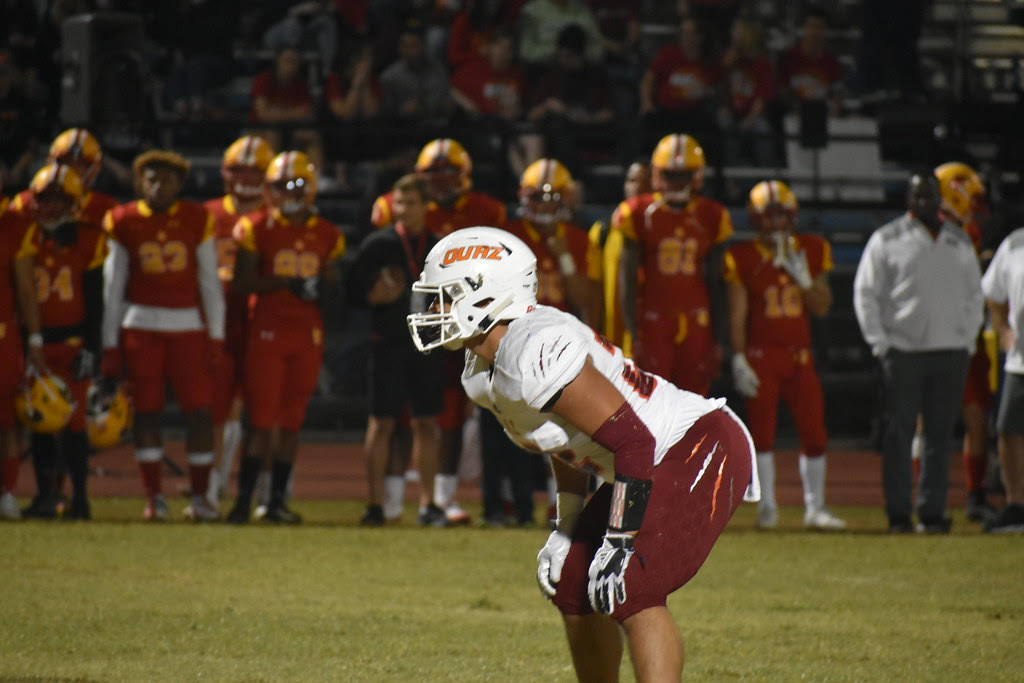 One could argue Garcia made an even bigger impact in the class room. An MBA student with Financial Emphasis and a 3.78 GPA, he one day hopes to become an entrepreneur.
"His academic drive is relentless and his leadership on the defensive side was a huge asset to our program," Nesbitt continued. "The faculty, staff and administrators all love him. The coaches trust him and his teammates respect him."
Garcia also participates in campus tours, as well as service and volunteer projects with the Spirit football program.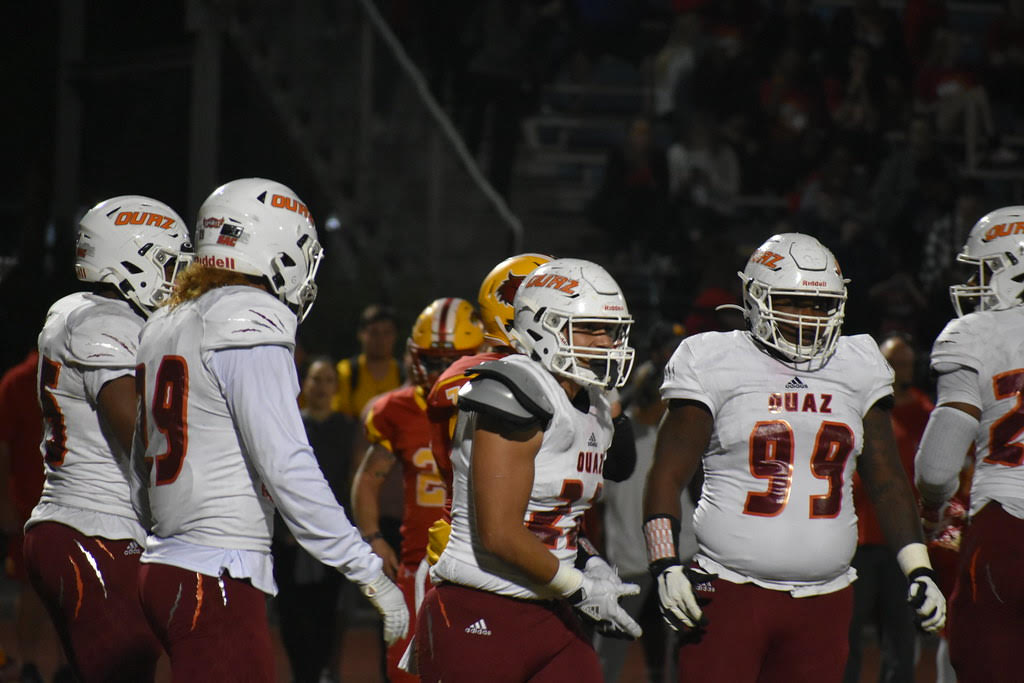 Marcos holds himself and others to a higher standard," Nesbitt said. "He's impactful in all areas of his life. As a coach, having that kind of leadership in the locker room is priceless. It was an honor to coach this incredibly humble young man and we are extremely proud of him.
"We would also like to thank the National Football Foundation for recognizing Marcos Garcia and honoring him with such a prestigious award."