After selecting Tua Tagovailoa with the No. 5 overall pick, he Miami Dolphins selected Phoenix native Austin Jackson with the 18th pick in the 1st round of the NFL Draft. So, as a courtesy to the Fins fanbase, we here at Sports360AZ could help give an introduction to the offensive tackle through a series of GIFs.
He is family first
Ok, so not starting with a GIF, but the first thing you need to know about Austin Jackson is he is loyal and will step up for those he cares about. Yes, he can make plays on the field, but his biggest accomplishment while with the Trojans was what he did for his sister, Autmn, who suffers from Diamond Blackfan Anemia, a disorder where her bone marrow does not create red blood cells. Last July, he left the Trojans to donate bone marrow to her and returned to the field a month later.
USC OT Austin Jackson is the de facto replacement for Laremy Tunsil in Miami. He has BIG potential. The one thing is that Jackson needs to get stronger.

Part of it was losing time last offseason for the best reason possible — he donated bone marrow to save his sister.

— Albert Breer (@AlbertBreer) April 24, 2020
He went up against the elite…and thrived
Jackson went to the Army All-American Bowl in 2017 against in a stacked offensive line group from the West team. The group was headlined by Foster Sarell and Walker Little, who both ended up at Stanford. Well, Jackson, who at the time was uncommitted, held his own and then some. He's continued to do that throughout his college and high school career.
He helped upgrade Arizona's recruiting profile
Jackson was one of the most recruited players in the state of Arizona. While it was a highly-contested recruitment, the offensive tackle went with the Trojans and that proved to be a great choice as he contributed early and anchored the Trojan line for multiple years. Since then, Arizona has become a recruiting hot spot for some of the top programs in the nation.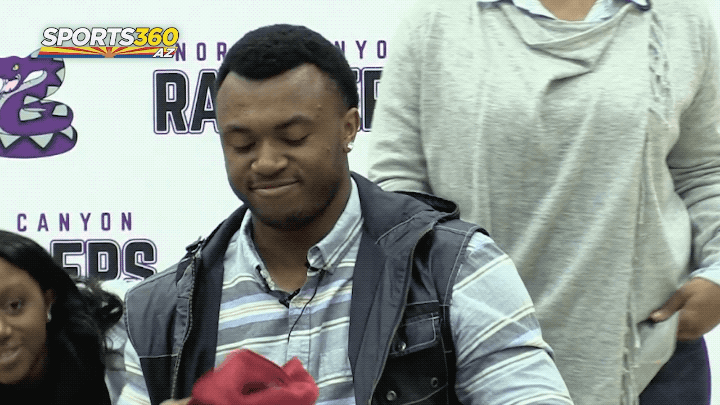 He can lead through the good…and the bad
Jackson helped turn North Canyon High School into a regular stop by college coaches. Not known for necessarily being a football power, the Rattlers endured a 20-game losing streak during Jackson's sophomore and junior season. The highly-touted prospect always had a presence of leadership and helped turn that ship around. In the Rattlers' 2016 season, the team went 6-4.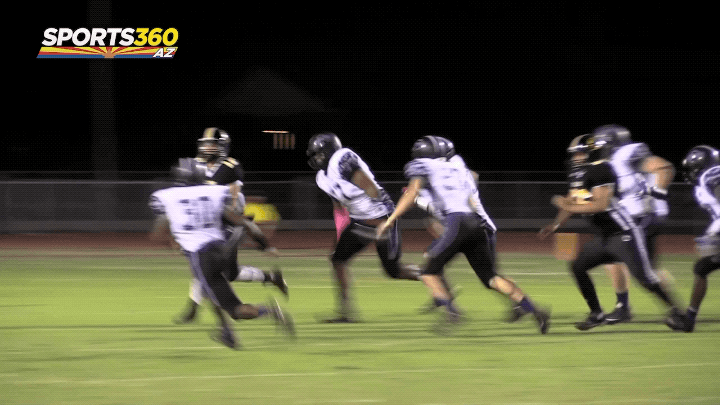 He can….return punts?
Yes, a wayward punt once found the hands of Jackson. The three-sport athlete showed his agility and found the end zone. Just something to put deep in the playbook for some trick plays.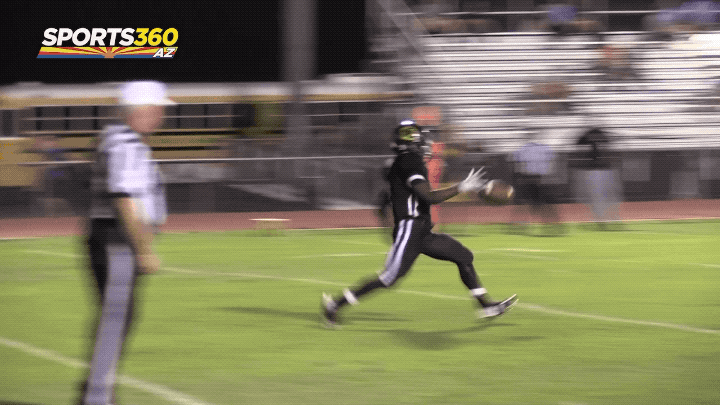 Welcome to Miami, Austin.