Arizona State punter Michael Turk was the unsung Arizona State story this past week at the NFL Combine in Indianapolis. While Eno Benjamin and Brandon Aiyuk were put through the maze of NFL coaches and executives, Turk distinguished himself in a rather unusual way. He was the only punter who participated in the bench press. He raised the bar up and down 25 times with 225 pounds in weight.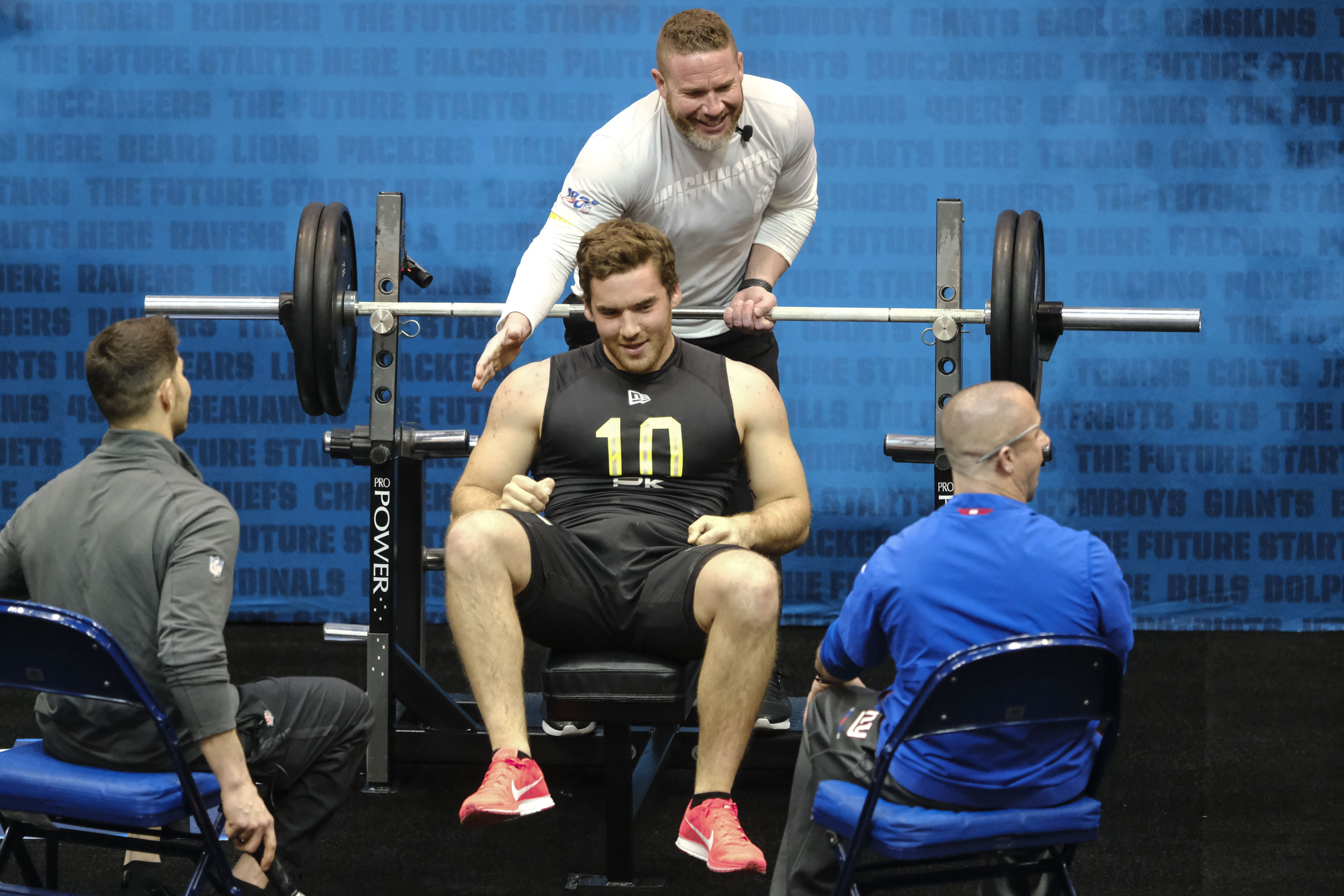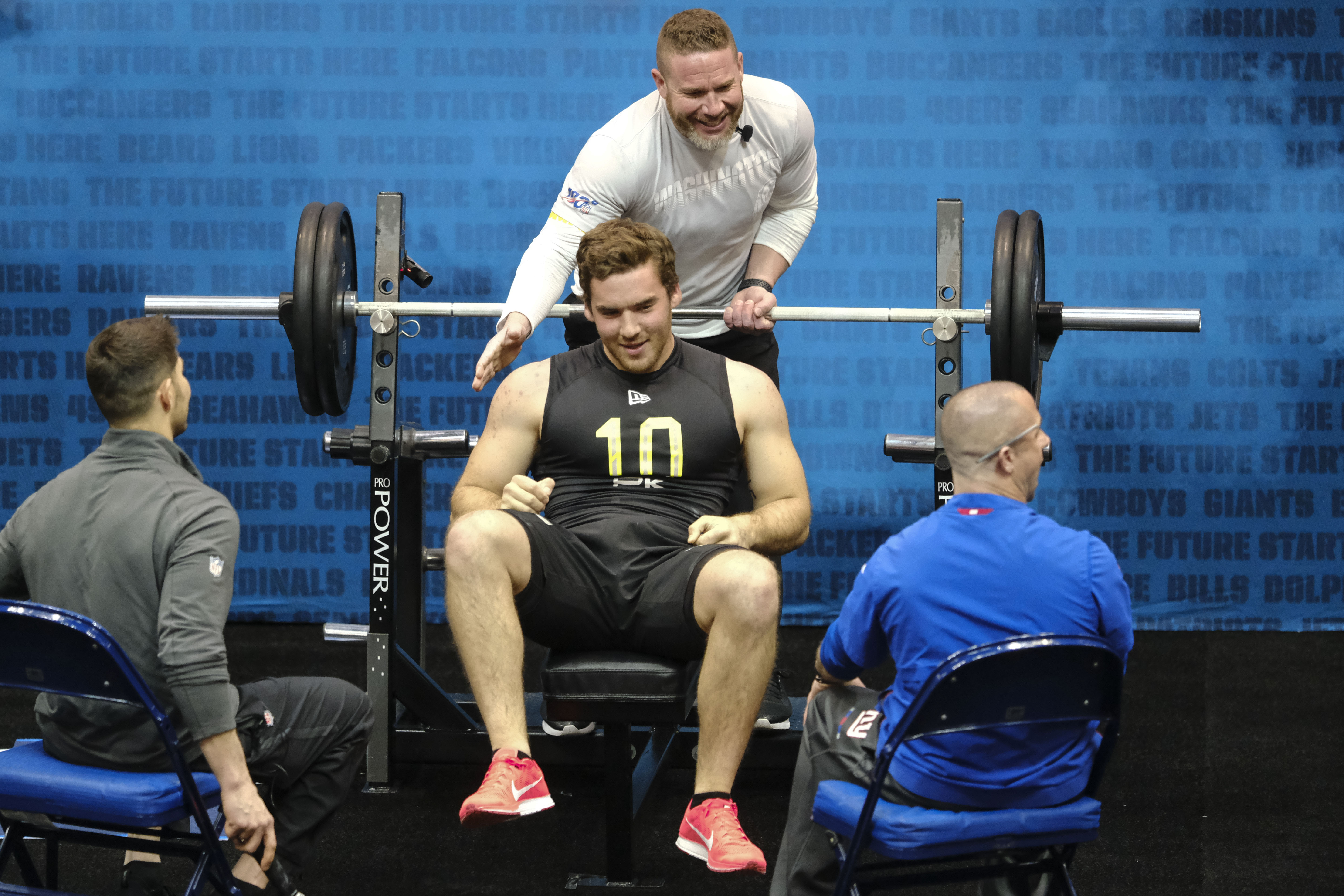 In short, he set a record for a punter benching that amount of weight. I don't know how this will help Turk out more than the impressive season he had on the field for the Sun Devils, but it certainly thrust him into the national spotlight. Good story…
Both Arizona and Arizona State were swept by the LA schools on the basketball court. The showing by the Wildcats has to be more concerning to the fan base. Being held scoreless for 3:43 seconds late in a crucial game? Three turnovers on three straight possessions late? The usual narrative of getting one and done, 5 star players, only to get eliminated in the first couple of rounds of March Madness certainly feels like the road that is once again being paved in Tucson. Some things never change..
The Suns look like they've had just about enough of the 2019-2020 season. Saturday night's showing against the Warriors was reminiscent of what we've become accustomed to since 2010(the last time the Suns had a playoff game)…
When will we start seeing games being played in empty stadiums? The coronavirus is going to impact attendance at sporting events…
Played golf Friday at Wild Horse Pass. One of the players in our group was a older gentlemen who was mostly blind(96 percent by his estimation) He also had 6 previous strokes. He hit the ball straight, laughed, and made his way from hole to hole at a good pace. A reminder to me that anything is possible if you put your mind to it…