The NFL Scouting Combine has become more of a TV show than major metric in determining the overall draft status of a player. The League has stretched out the Indianapolis event to run for eight days.(Feb. 23- March 2nd) The "Greatest Show in Underwear" has released the invites to the annual poke and prod fest. Pinnacle QB Brian Lewerke made the list for the event. The former Michigan State quarterback is currently training in Colorado.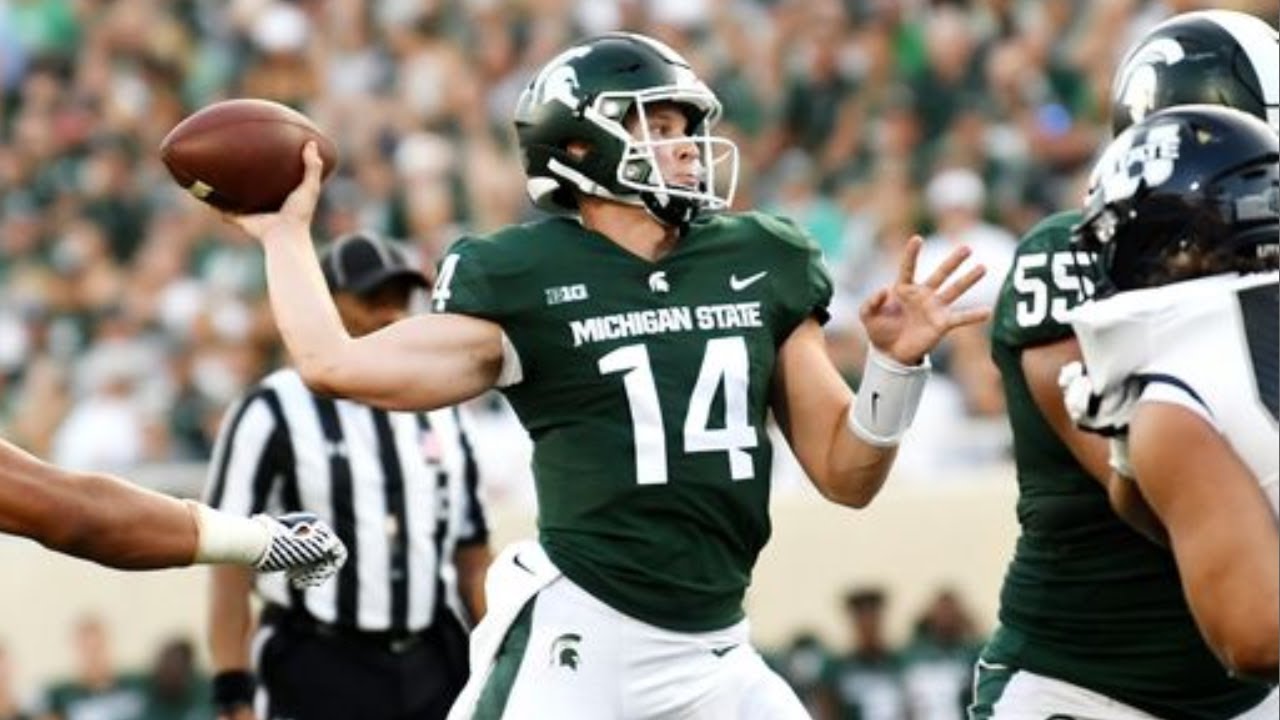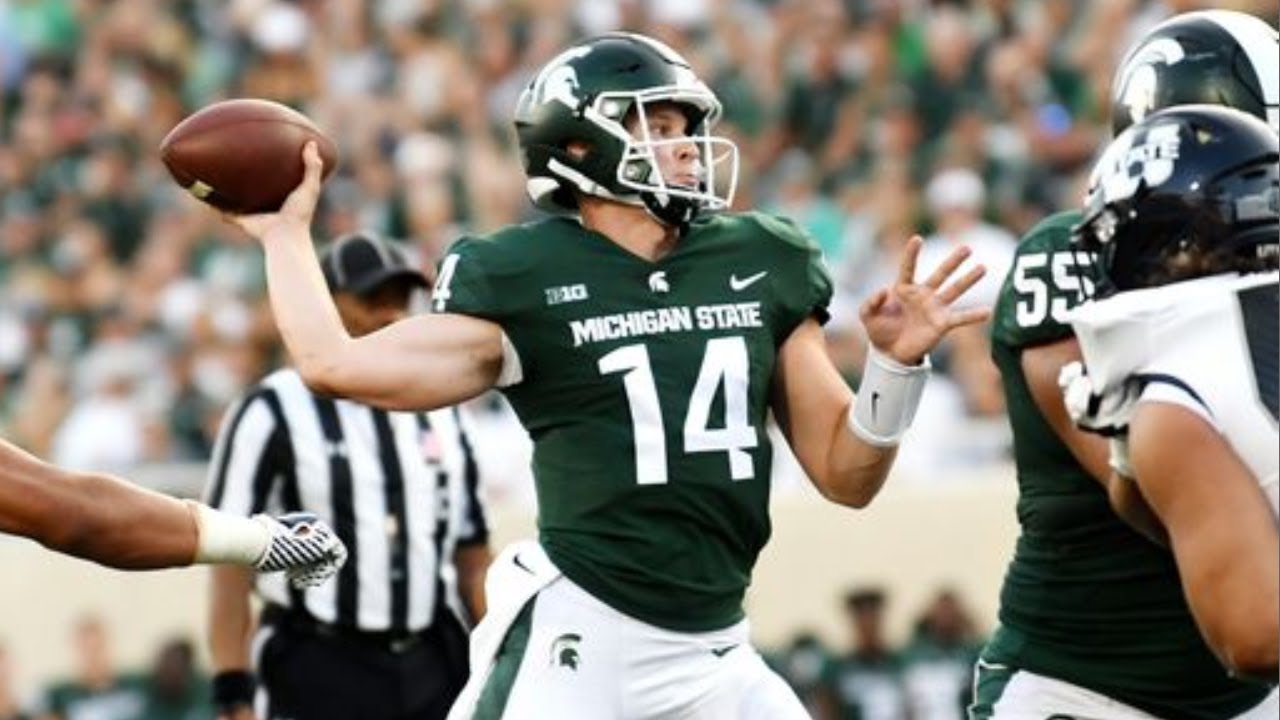 Two names missing from this years quarterback list are Bryce Perkins(Chandler High School, ASU, Arizona Western, Virginia) and Case Cookus(Northern Arizona). Just because a player doesn't get invited to the Indy doesn't mean that their dream of playing is over. Malcom Butler, Julian Edelman, Doug Baldwin, Phillip Lindsey, Tyreek Hill, are just a few of the names that had to take the road less traveled to reach their dream.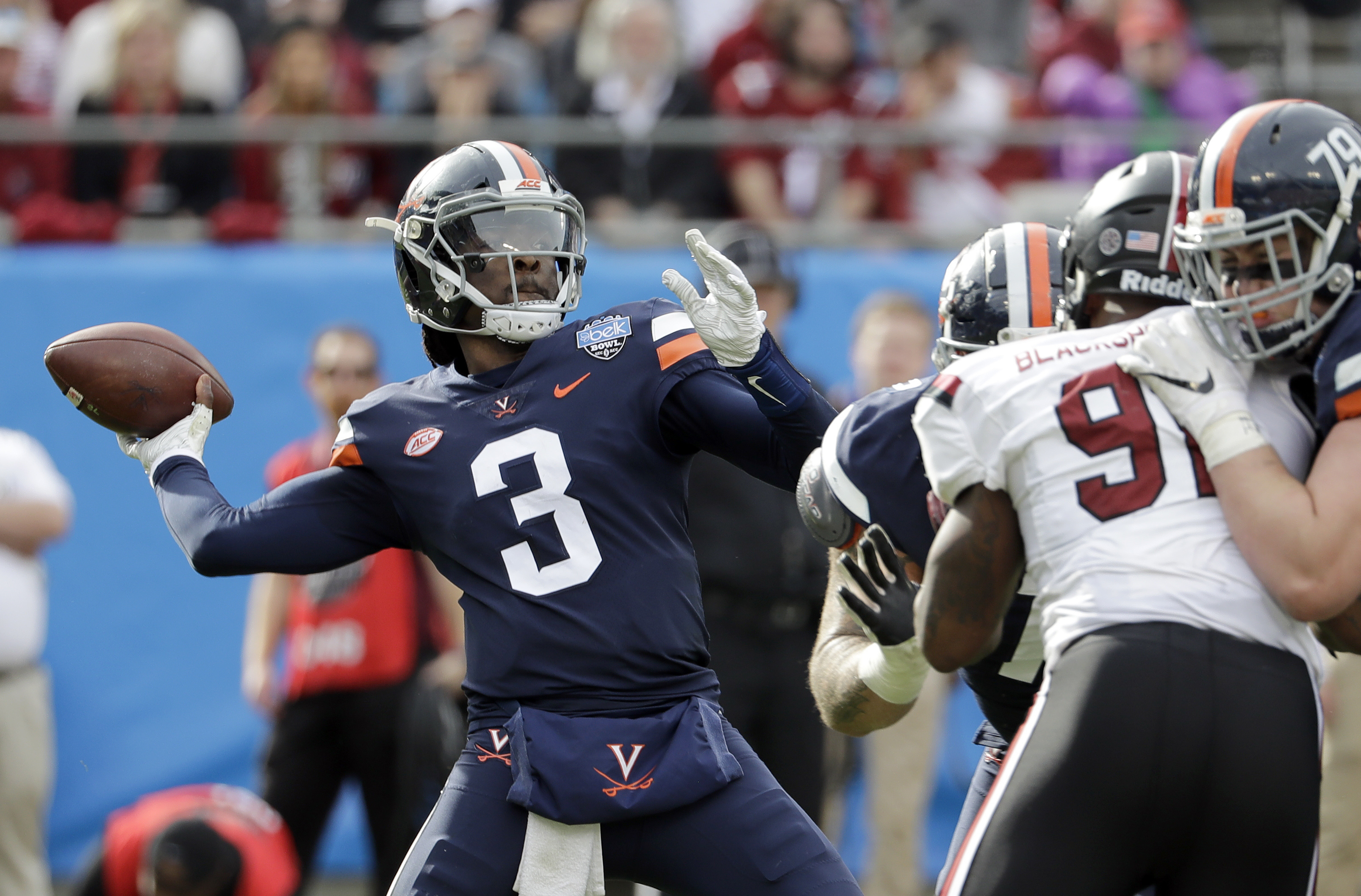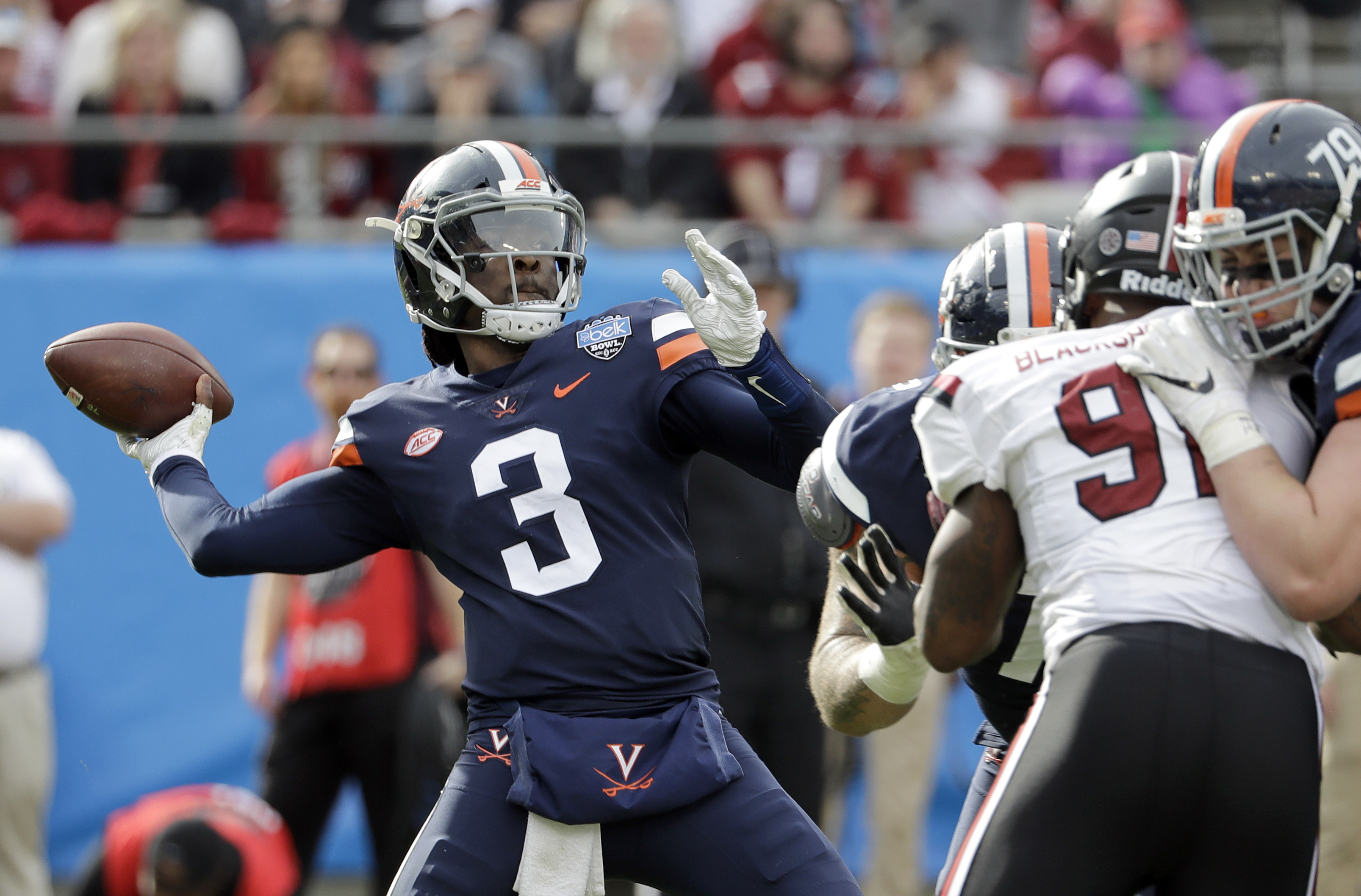 In the case of Cookus and Perkins, being snubbed is now part of their daily motivation leading up to the draft in late April…
Do you honestly believe that Devon Booker wants to be part of a losing franchise for years to come? Even those on the Suns payroll should know that in this day and age loyalty and winning somehow go hand in hand. No one should be surprised that Booker was left off the Western Conference All-Star team, he's playing in a market that is near the bottom in victories over the last ten seasons.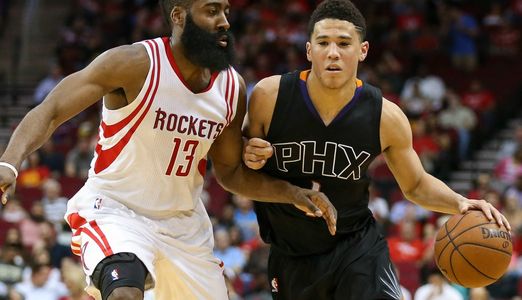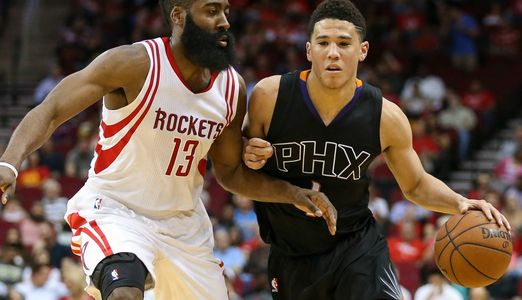 How many national ABC TV appearances on a Saturday night or Sunday afternoon have the Suns been a part of over the last five years. Go back and look and you'll see the number is less than 1. Booker is a fine player, but when he leaves, not one person should be surprised…
While Arizona State Wrestling has had a very good season, two of head coach Zeke Jones 2020 verbal commits, Cade Valencia (Zahid and Anthony's) brother and Richie Figurora, have re-opened their recruitment. Quietly, Jones has built up a program that has become rock steady within the Arizona State athletic department. They don't lose money…
Pleased to hear that Topaz Water Polo has entered the market and is training out of Scottsdale, Chandler, and Tempe. If sand volleyball can become an AIA sport, then water polo should be added too. Last time I checked there's more than a few pools in Maricopa County. I hear the biggest drawback is the swim team coaches don't want to share their precious pool time. Polo is a huge sport in several states, including California, Texas, Colorado, and Utah. More to come on Topaz in the months ahead…
Had coffee with a head coach of one of the power high school football programs this week. Remember this line when talking to your son. "One of the first things I'm being asked now by recruiters is does player X run track. If a player can't run, he can't play football in college, doesn't matter what position". Same head coach "seeing more and more youth football coaches trying to become brokers for placing players and playing time at high schools". Trends in high school sports are always entertaining…