Story by Tiara Rose
As Stephanie Garcia runs the Valley canal system to prepare for her upcoming track season and the Olympic Trials, her coach will be sending her workouts from almost 2,000 miles away.
Garcia, a distance runner specializing in the steeplechase, has run professionally since 2012. Her coach, Robert Gary, is the head coach of cross-country and track and field at Furman University in Greenville, South Carolina.
"It's definitely a challenge but because I worked with him for five years, we totally know each other and know each other's quirks," Garcia said.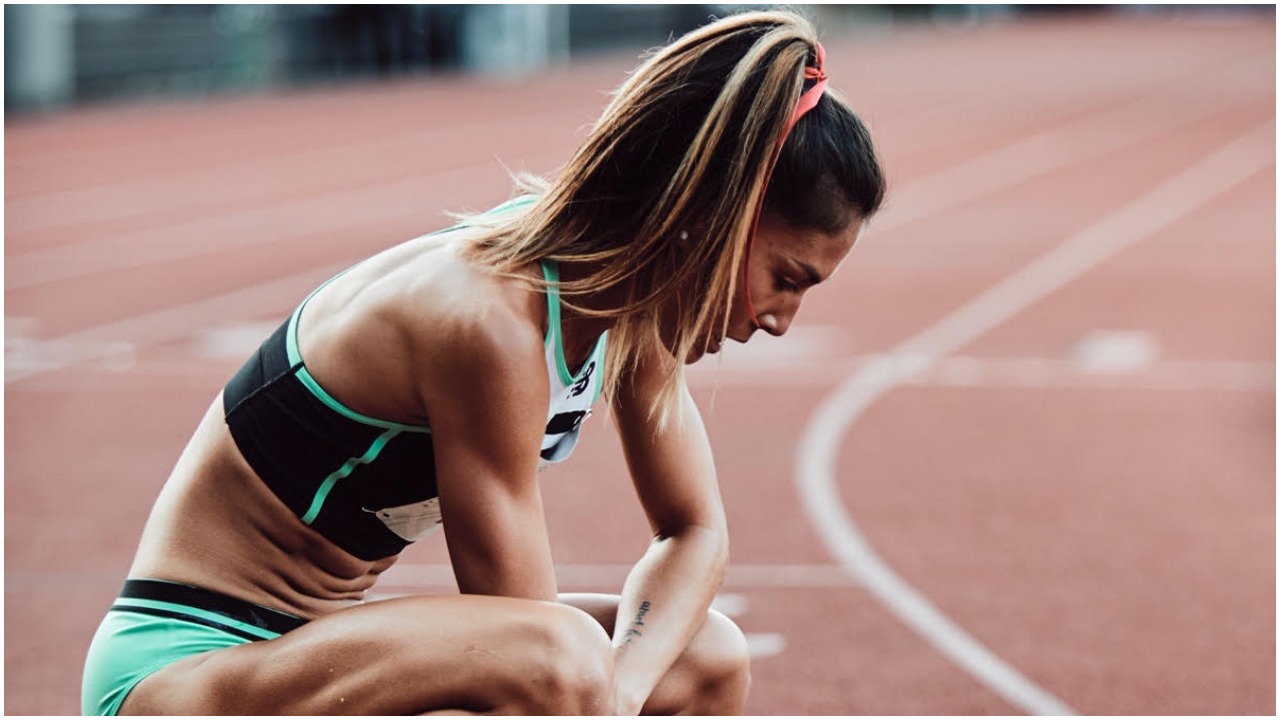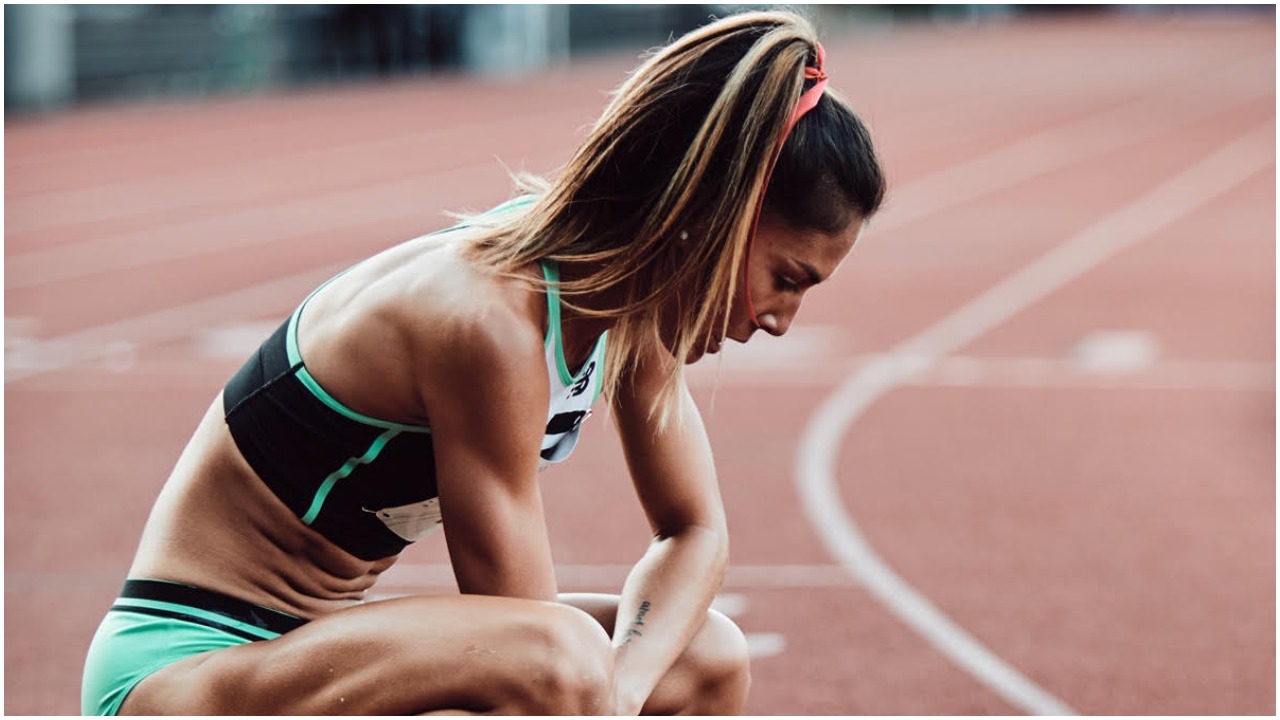 Although many professional track and field athletes train in a group, some, like Garcia choose a more independent training method.
"She doesn't need someone holding her hand on a daily basis for the discipline or the work or anything like that. She's incredibly driven. The biggest concern I have is her doing too much or running things too hard or too fast," said Gary.
Garcia and Gary worked together for several years before Garcia moved to California recently. After spending a year there, Garcia made the move to Phoenix in preparation for the 2020 indoor and outdoor track seasons.
"The fact that I can do all of my training at a really high level without [my coach] being here just speaks to how special this place is and how many resources there are," Garcia said.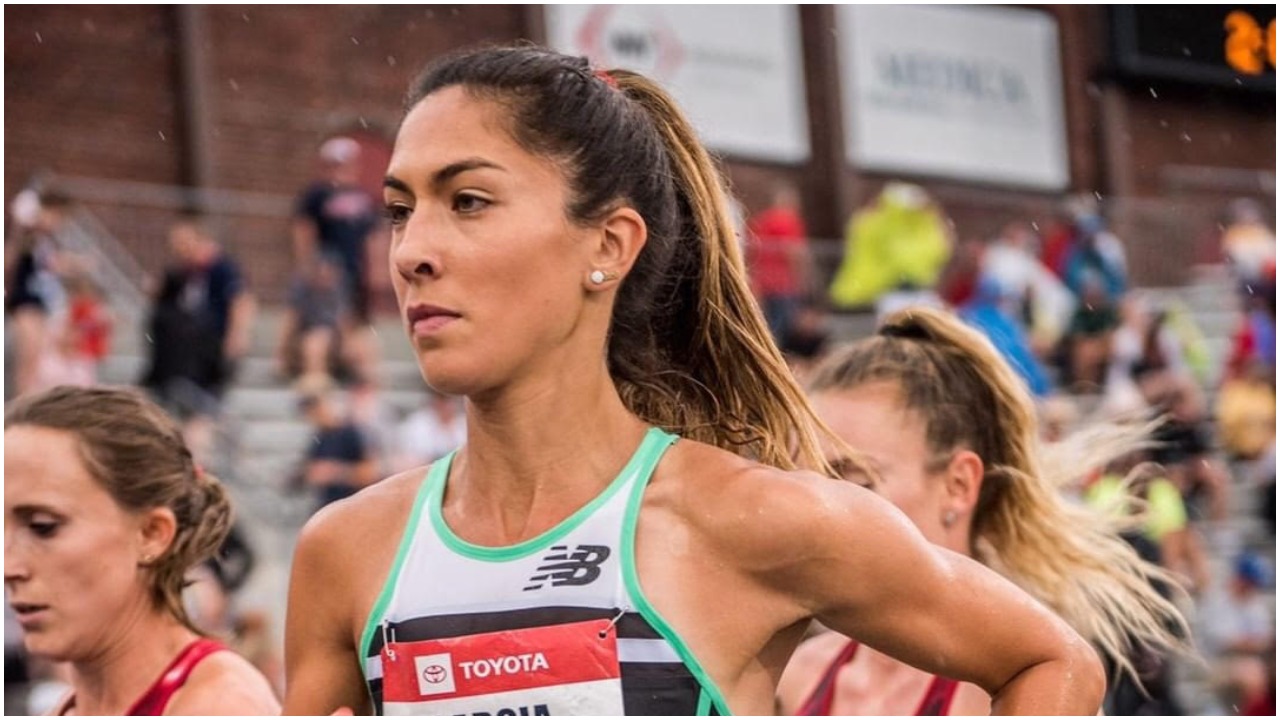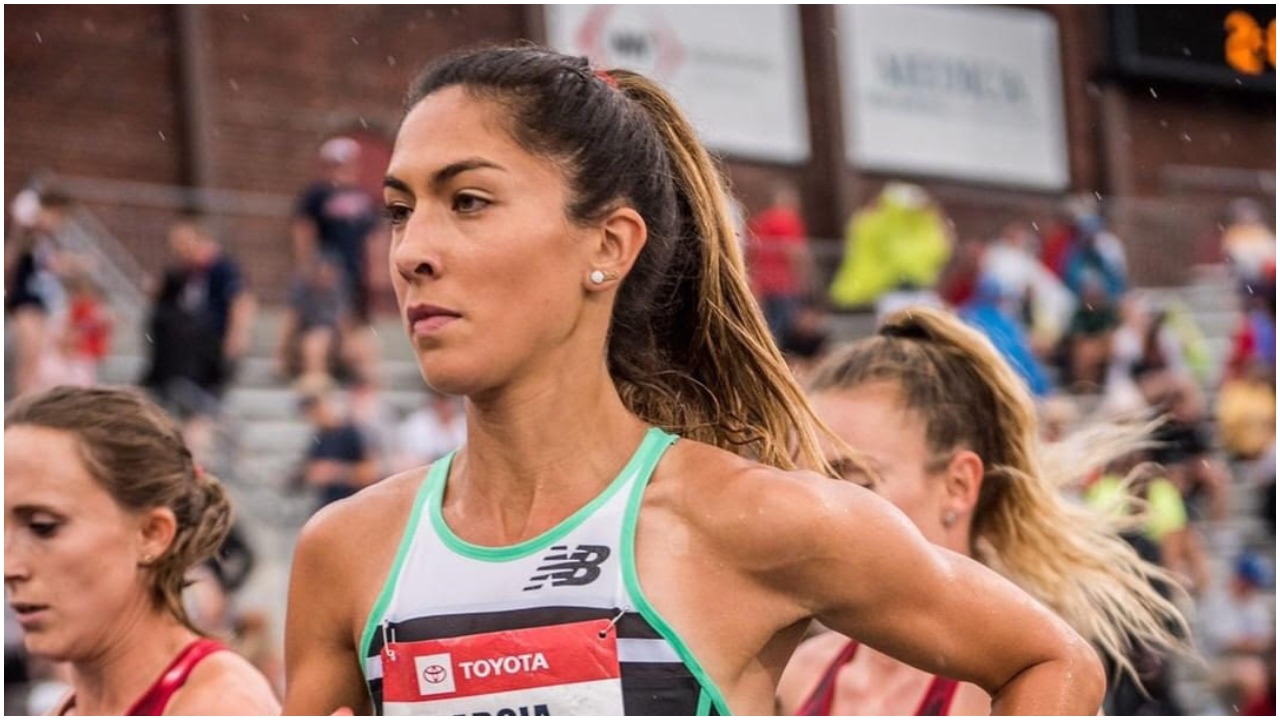 Great weather, a large number of outdoor tracks, access to sports medicine staff, and a solid support system made the move to Phoenix a sensible choice. Proximity to Flagstaff was also a draw, since Garcia has participated in altitude training in the area for several years.
Training in the mountains helps athletes to "optimize red blood cell production" and to focus without many distractions, said Gary.
Last rep of the last workout of altitude camp! ??‍♀️⚡️? pic.twitter.com/WZqd6JIJyQ

— Stephanie Garcia (@steph_steeples) January 12, 2020
Garcia just finished a few weeks in Flagstaff and will go once more before she opens up her outdoor season.
More eyes will be on the track this year with the Tokyo Olympics being held in the summer. It would be a dream for Garcia to represent the U.S., but she acknowledges just how deep the American field of candidates is. After narrowly missing the team in 2016, her coach believes she has a real shot when trials come up in a few months.
"If Stephanie can return to where she was, she's one of four, five, or six athletes with a chance to make the team," said Gary.
After pushing through injuries and heartbreaking races, Garcia's determination and love for the sport is apparent.
"I have experienced all the highs and all the lows that you can have in this sport and I'm still here, still striving. I think that my story in particular just shows that if you believe in yourself and you dedicate yourself then good things can happen," Garcia said.
2009 – 2019: During the last 10 years, I lived in 5 states, earned 3 degrees, traveled to 15+ countries. I've loved and I've lost, I've celebrated victories and stressed about defeats. 1/2 pic.twitter.com/DuGkMoYZsE

— Stephanie Garcia (@steph_steeples) January 1, 2020
Garcia will compete in multiple distance events leading up to the Olympic trials in June. She looks forward to those races, as well as her specialty, the steeplechase, which she said is the most fun you can have on the track.
"It's a little bit less than a 2-mile but you get to jump and be in a water pit. It's a little bit of a ninja warrior/spartan race but on the track," Garcia said.
First up, on Saturday, Garcia will be running a 2-mile race at the New Balance Indoor Grand Prix in Boston, Mass.