We are all busy!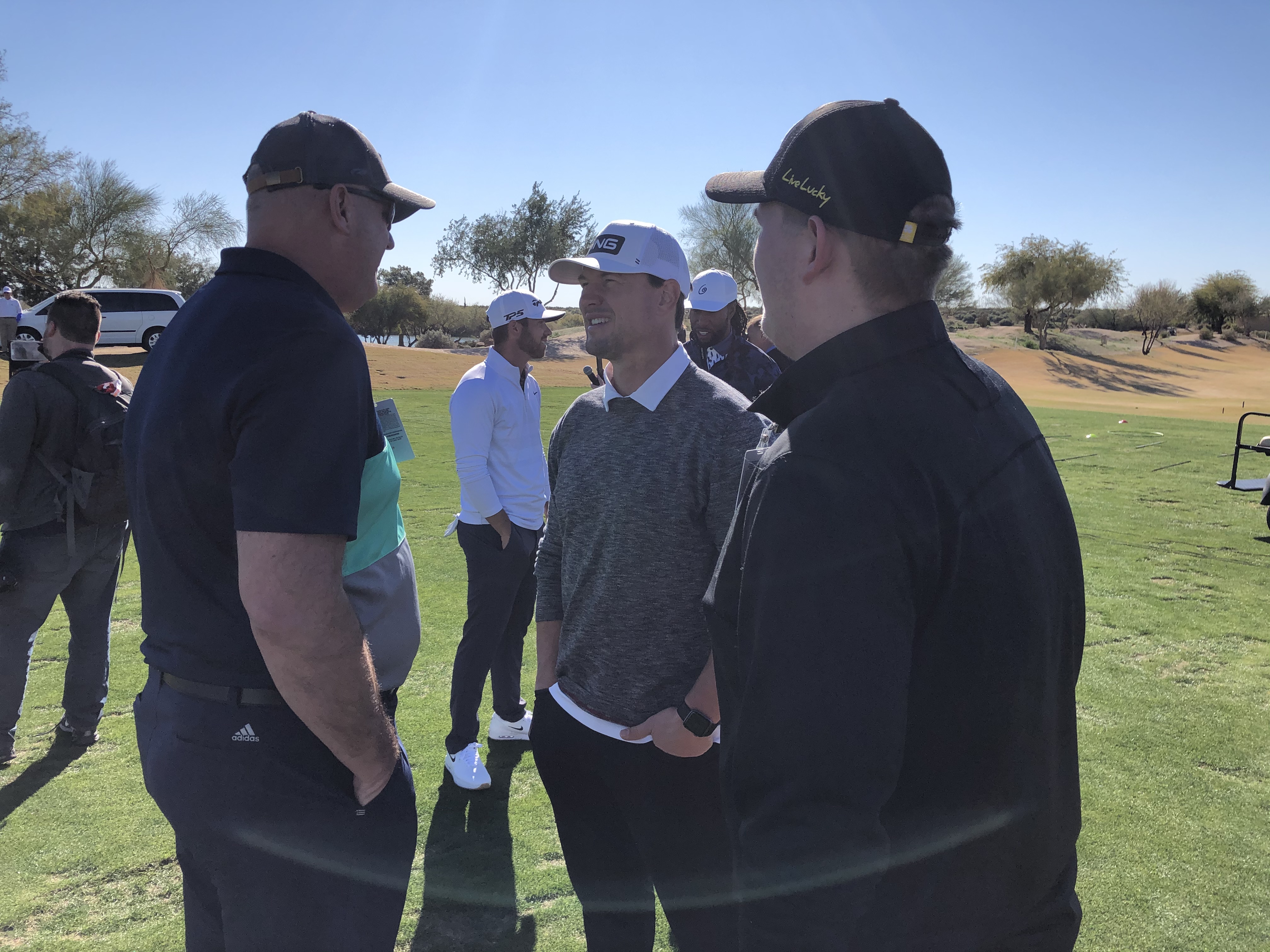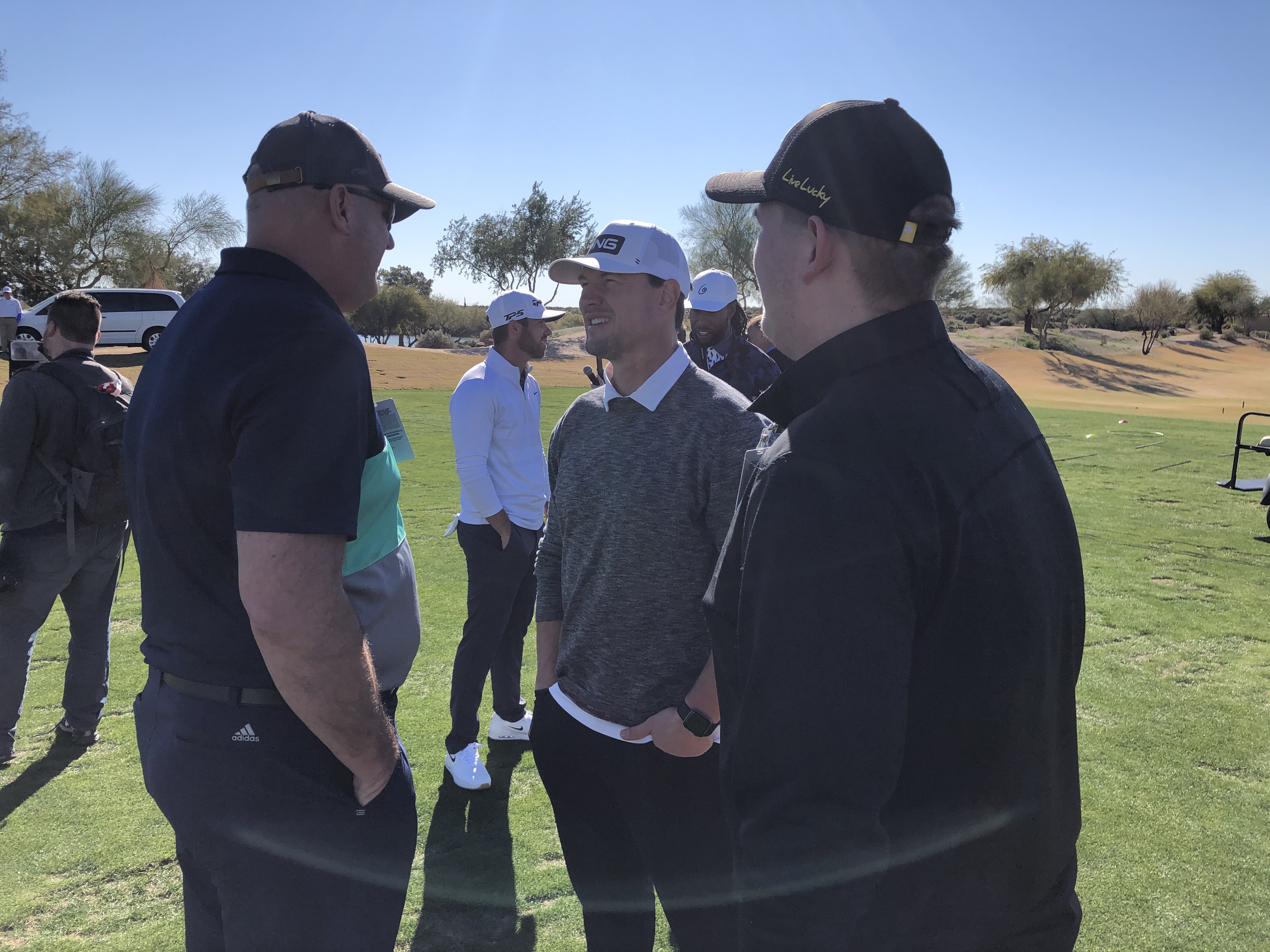 I have a couple of days out of the year where I tell my kids, "you're too-well to attend school today" and we go do something that I believe impacts them(momma bear is never quite sure on this). Tuesday, I took my 15-year-old son to Dream Day and Special Olympics putting contest at TPC Scottsdale. I put his phone away to and from the golf course and we talked about his college plans, recovery from hip surgery, and places he'd like to visit.
He saw Fitz, Doaner, and Archie talk to First Tee Kids about life. He saw Special Olympics competitors in a putting contest with Valley sports and business dignitaries. He slept all the way back to school and made his Honors Bio class.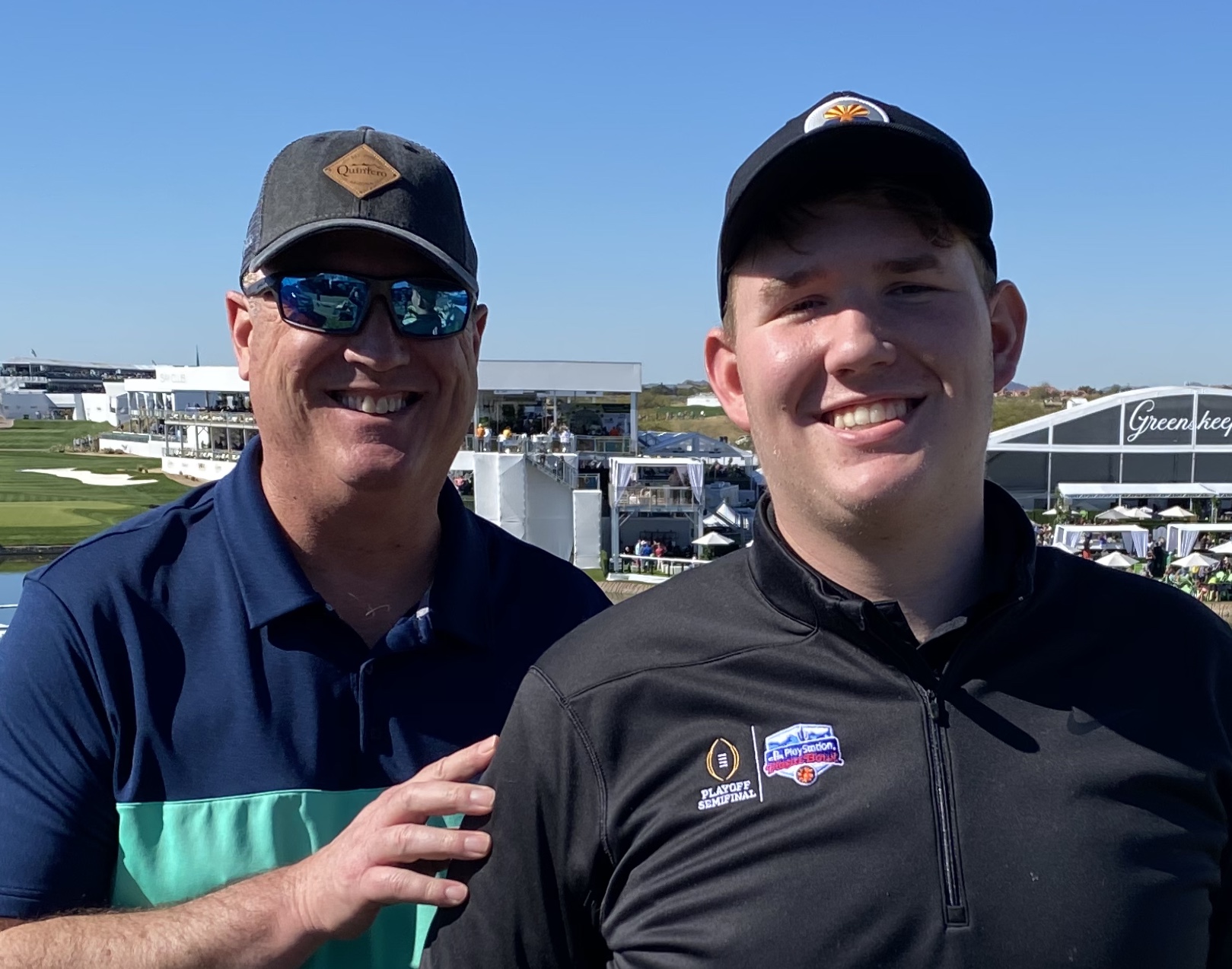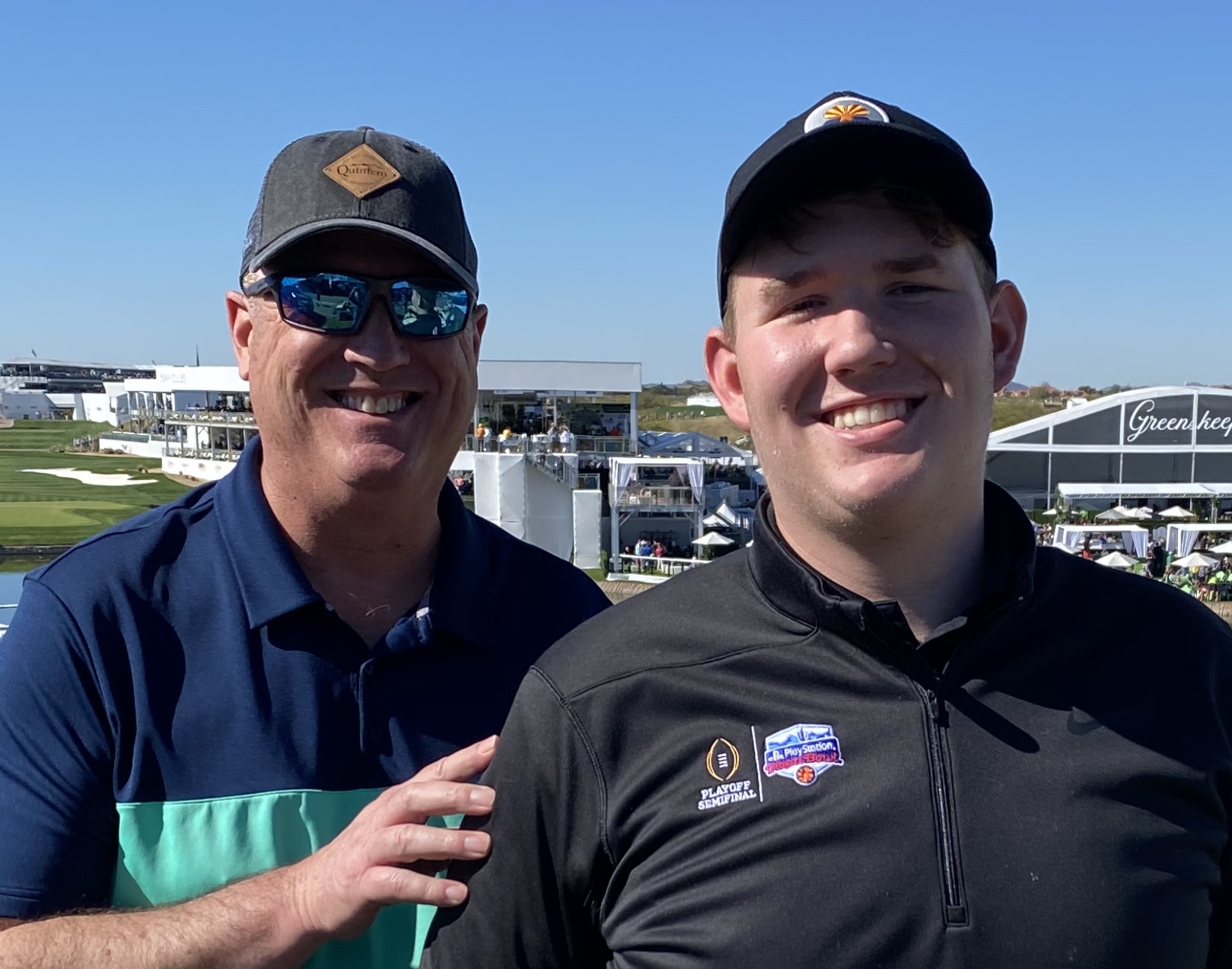 I signed him and wrote "too well to attend" as the reason he was late. As business people, take the time in your own way to remember to spend quality time with your kids.