By Andrew Bell
The Arizona Coyotes just made one of the biggest trade acquisitions so far this season in the National Hockey League.
The Pacific Division leading Yotes' have acquired Taylor Hall and AHL forward Blake Speers from the New Jersey Devils in exchange for a bundle of prospects.
Among those young talents are forwards Nick Merkley and Nate Schnarr, and defenseman Kevin Bahl. Additionally, the Devils will receive a 2020 conditional first-round pick, and a 2021 conditional third round pick.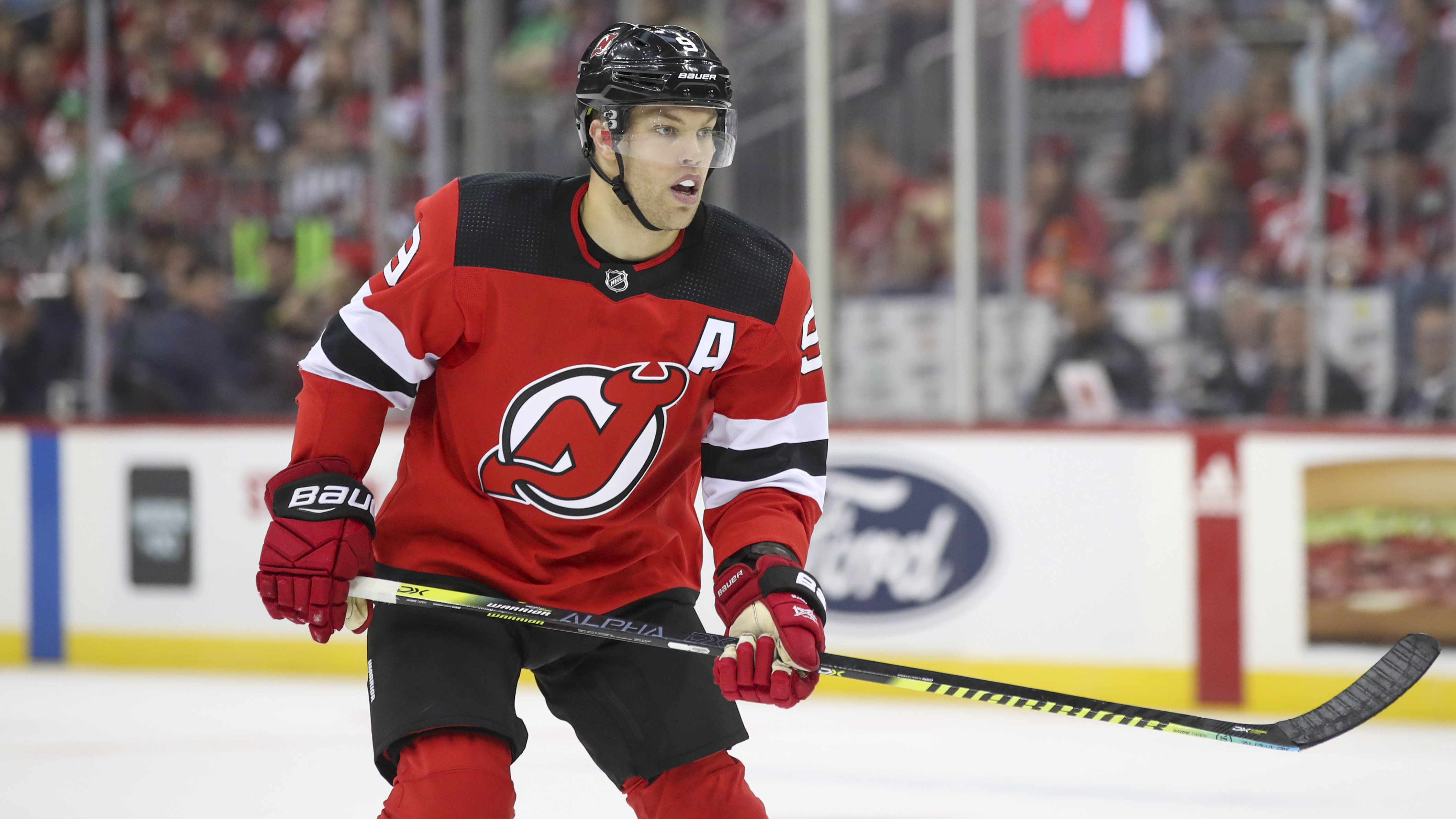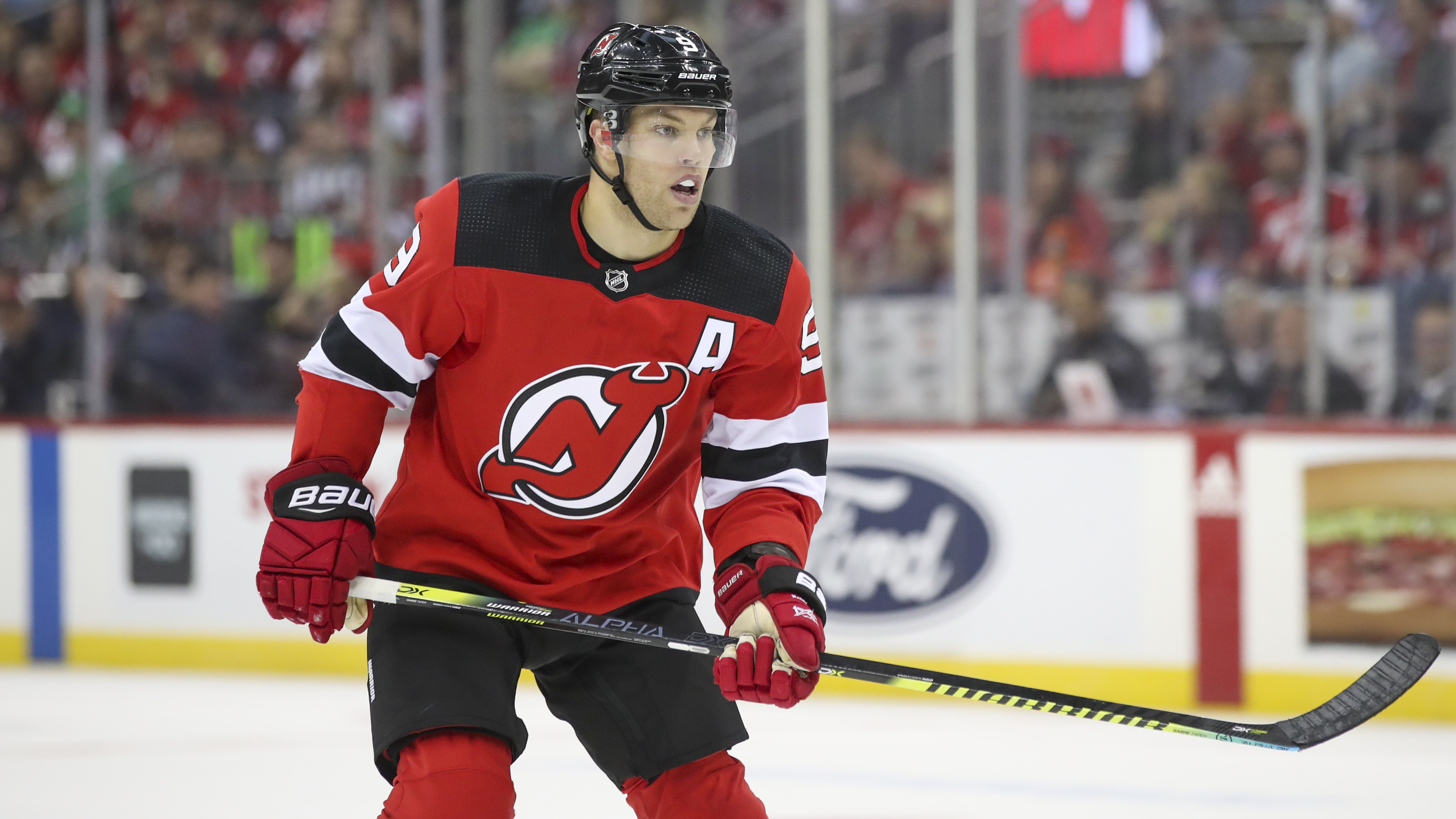 "There is a lot of momentum and positivity surrounding our team this season and Taylor Hall is a critical addition pushing us forward towards our ultimate goal," said Coyotes President and CEO Ahron Cohen in a release from the Coyotes. "This is an exciting day for our entire organization and our great fans throughout Arizona as we constantly look to make our franchise second to none."
According to multiple reports, the move also comes with no contract extension. Thus, it would be deemed a rental for the Coyotes. That can change, however.
Hall is on the last year of his current contract that has a $6 million cap hit, and he has been swirled around in trade rumors since the beginning of the season. The Devils are currently in dead last in the Metropolitan Division, and they have the second lowest point total among teams in the NHL right now.
Hall comes to Arizona as a league MVP and former Hart Trophy winner with the Edmonton Oilers. He was selected No. 1 overall by Edmonton in the 2010 draft. Oddly enough, New Jersey recently defeated the Coyotes 2-1 on Saturday night, and Hall did not play in that contest. This season, he has 25 points in 30 games.
The Coyotes are currently sitting at first place in the Pacific Division with 42 points, as they hold a narrow one-point lead over the Las Vegas Golden Knights in the standings.
According to Craig Morgan of The Athletic, Hall is expected to join the team in San Jose on Tuesday against the Sharks.
"Taylor Hall is one of the elite talents in the game today; a Hart Trophy Winner, a high-end playmaker, and one of the NHL's most talented forwards," said Coyotes General Manager John Chayka. "We are beyond thrilled to add Taylor to our team as we continue in our mission of bringing a Stanley Cup home to Arizona."