This and that…
Luca Doncic or Deandre Ayton? The noise is starting to grow louder about who drafted the better player in the summer of 2018. Obviously right now with Ayton suspended the easy answer is Dallas made the better choice. This isn't Sam Bowie over Michael Jordan.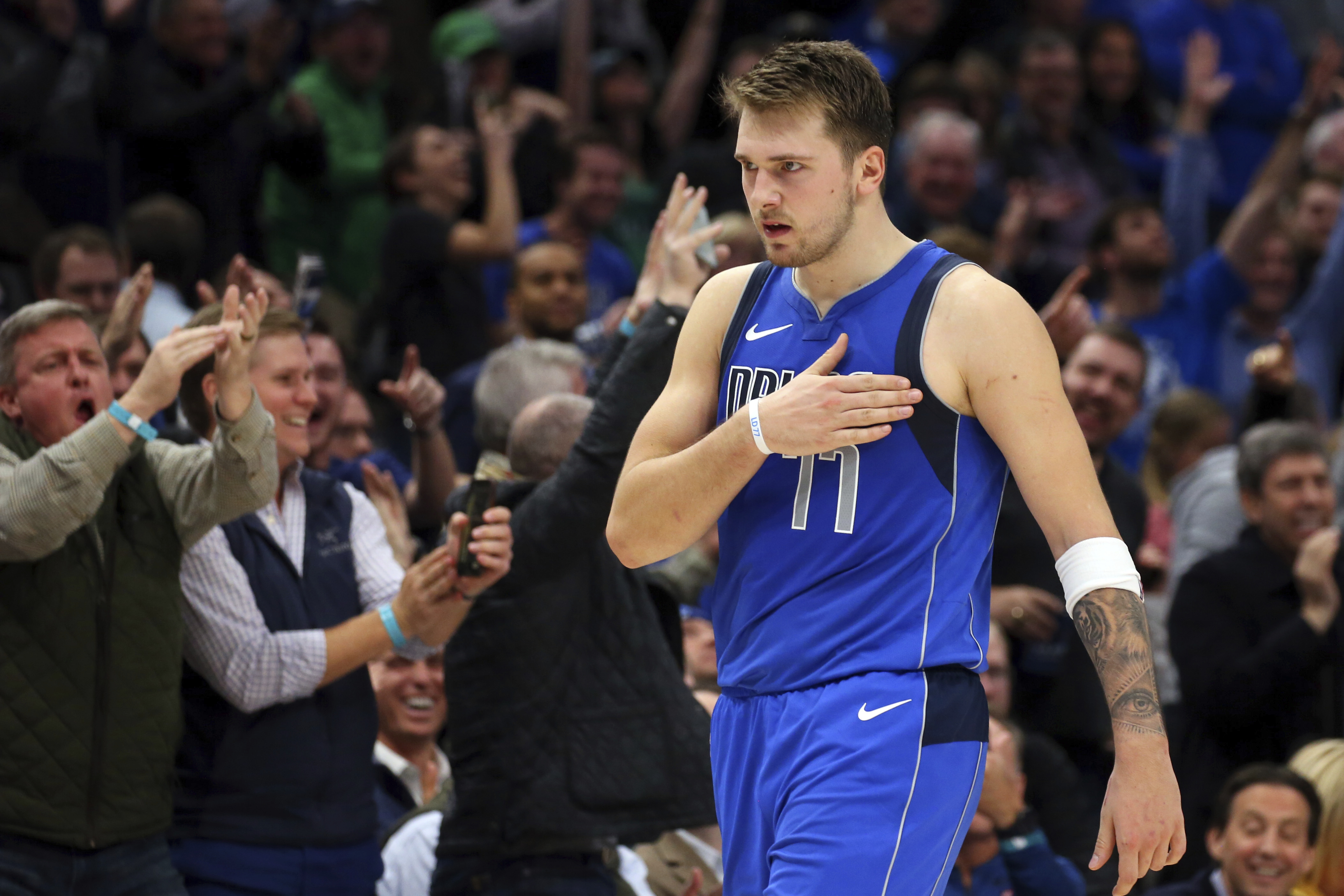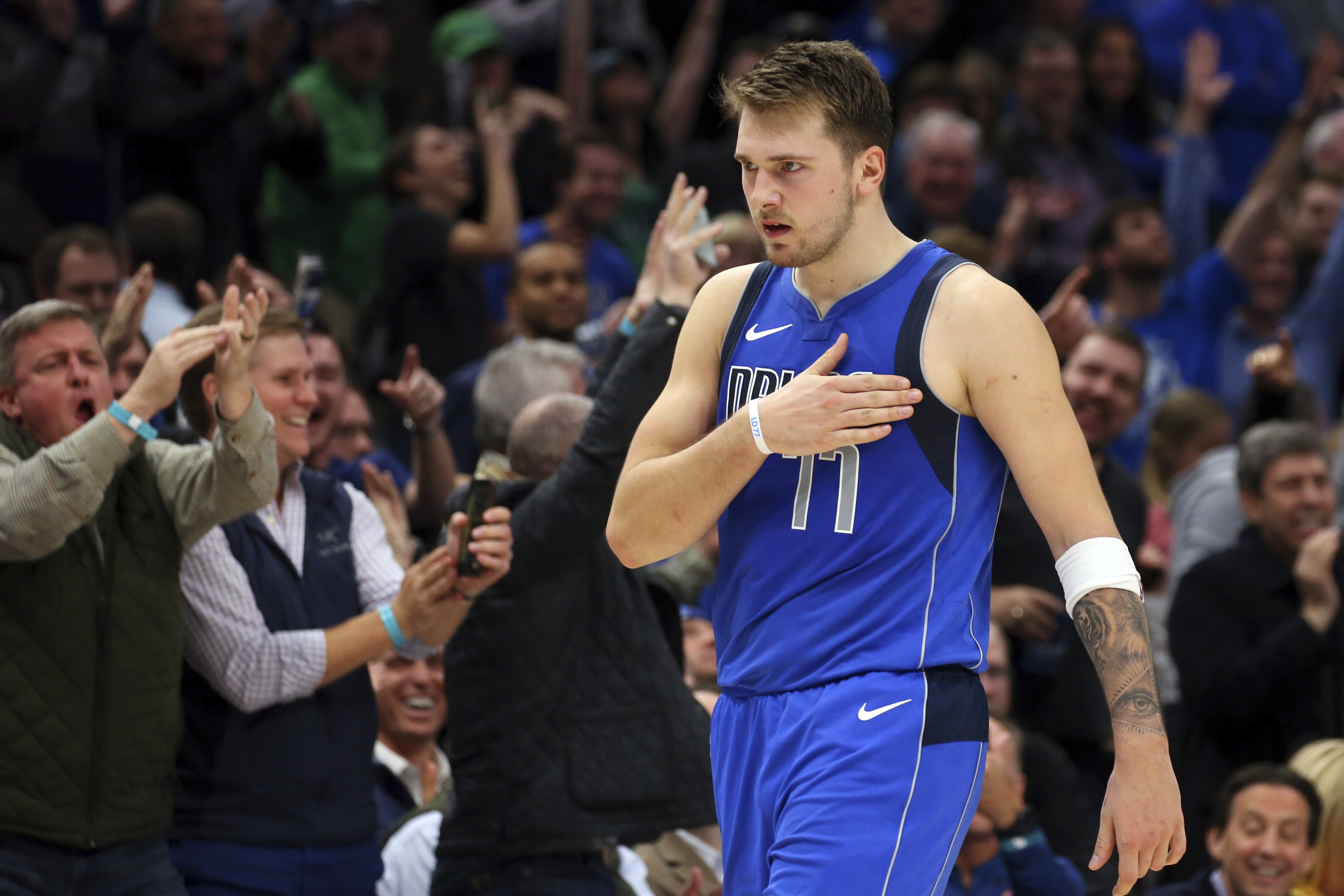 I love watching Doncic play more than Ayton because the two play different positions. Easy to fall in love with a player who has the ball in their hands all of the time. Not ready to jump up and down and say the Suns failed again on another first round pick. Hooooowwwwweeeevvvveerrrr you can't wiff on the number one overall choice. Who is helping their team get into the playoffs? I'd say get back to this topic in mid-April and see where the Suns and Mavericks stack up in the Western Conference…
Alex Barcello looks like he's found a new home. The former Arizona Wildcat and Corona Del Sol star landed at BYU over the summer and has gotten off to a good start with the Cougars, averaging 13 points, 2 assists, 2 steals, 2 rebounds per game.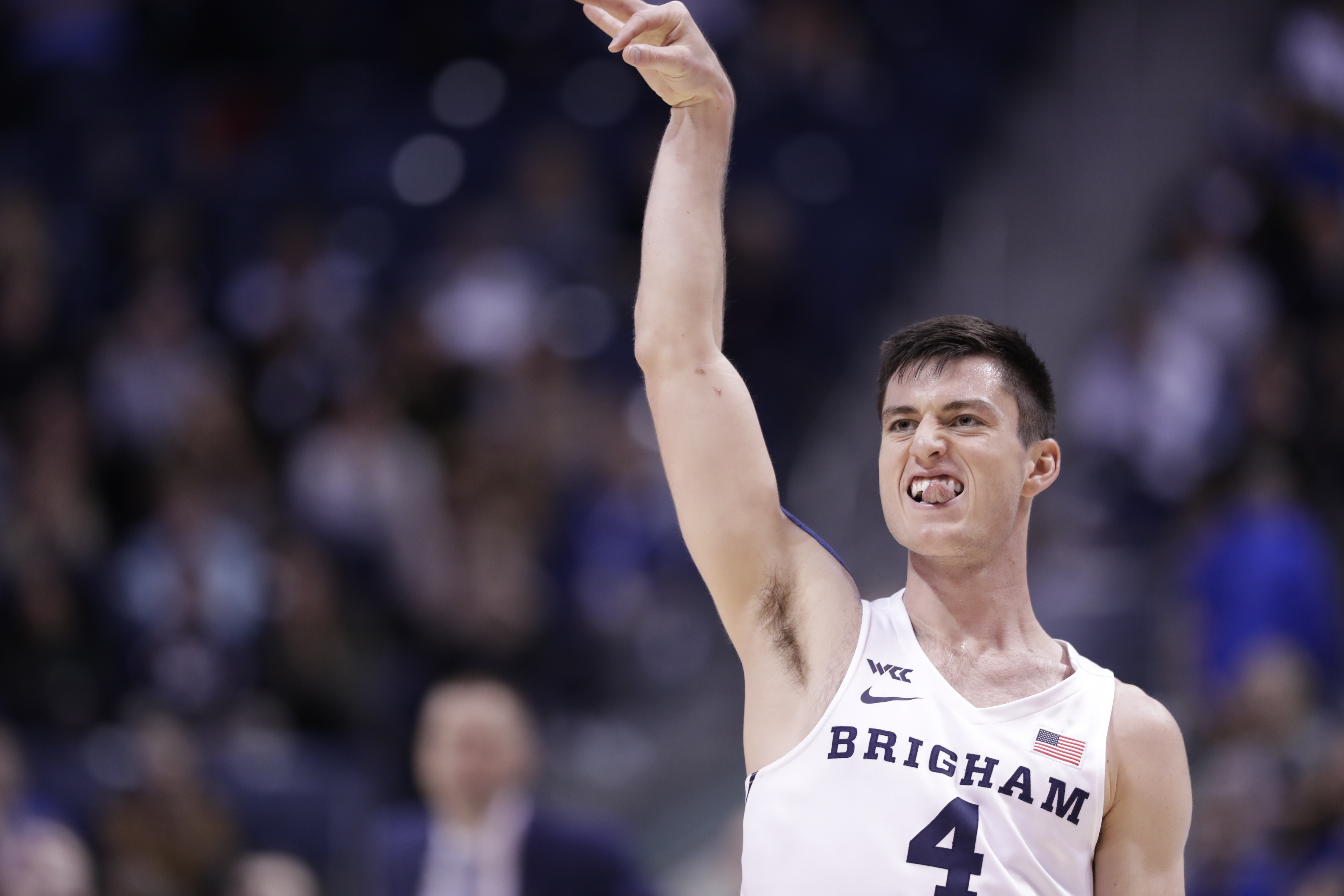 Barcello led the Y with 16 points in a one point win at Houston last Friday. He's been through the ups and downs on and off the court of being a college athlete, here's hoping that he continues his quick start with the Cougars. I'll be watching next Monday when UCLA is the opponent.
A reminder that our All-Academic Team nominations are taking place through the end of this month. If your student/athlete(i do still believe in that term) is doing well in the classroom and played in a Fall sport, click on this link and fill out the information. Great for kids to put on a college application.