For eight years, Sports360AZ has been committed to acknowledging the best and brightest student athletes in Arizona. We are excited once again to introduce the following fall sports for our All-Academic teams:
– Football
– Girls Volleyball
– Cross Country
– Golf
– Spiritline
These teams are brought to you by Venezia's Pizzeria and Arrow Awards in an effort to recognize the excellence of student athletes not only in athletics but in the classroom as well. There is no limit to the number of players that can be nominated as long as they competed at the varsity level this season. You will need the following information to nominate your student athletes:
Player Name:
School (please include Division as well):
Cumulative GPA (minimum 3.5 weighted or 3.0 unweighted. Please specify!):
All of the bullet points listed above must be filled out for a player to be eligible and if possible. This form caps at 10 submissions.If you have more than 10 submissions, you are able to submit this form multiple times. If you have less than 10 submissions, please click "Next" until you are able to submit the forms.
Here is a tutorial on how to submit nominations:
You can nominate student athletes here:
– Football
– Girls Volleyball
– Cross Country
– Golf
– Spiritline
Please fill this form out by Wednesday December 4th at 5 p.m..
Please email academics@sports360az.com with any questions.
Venezia's NY Style Pizzeria has offered pizza & other great foods on their menu for over 20 years. We are a family owned restaurant that opened in Tempe, Arizona in 1998. We now have 5 locations that are located in Tempe, Gilbert, Mesa and North Phoenix. We offer great slice specials that allow you to mix and match with slices, salads and wings that include a drink for under $10! If you are looking to feed a large group you can order one of our famous Party Pizzas which feed 7-10 people and is 24 inches. We also offer sandwiches, pasta, salads, desserts and many options for appetizers. Venezia's has dine-in, takeout and delivery so we cover all bases. We also cater to many companies in the East Valley due to our vast options on our catering menu. Order online at www.venezias.com or download our App and start enjoying these great options soon!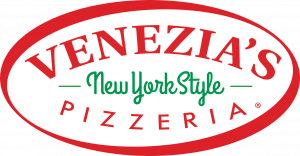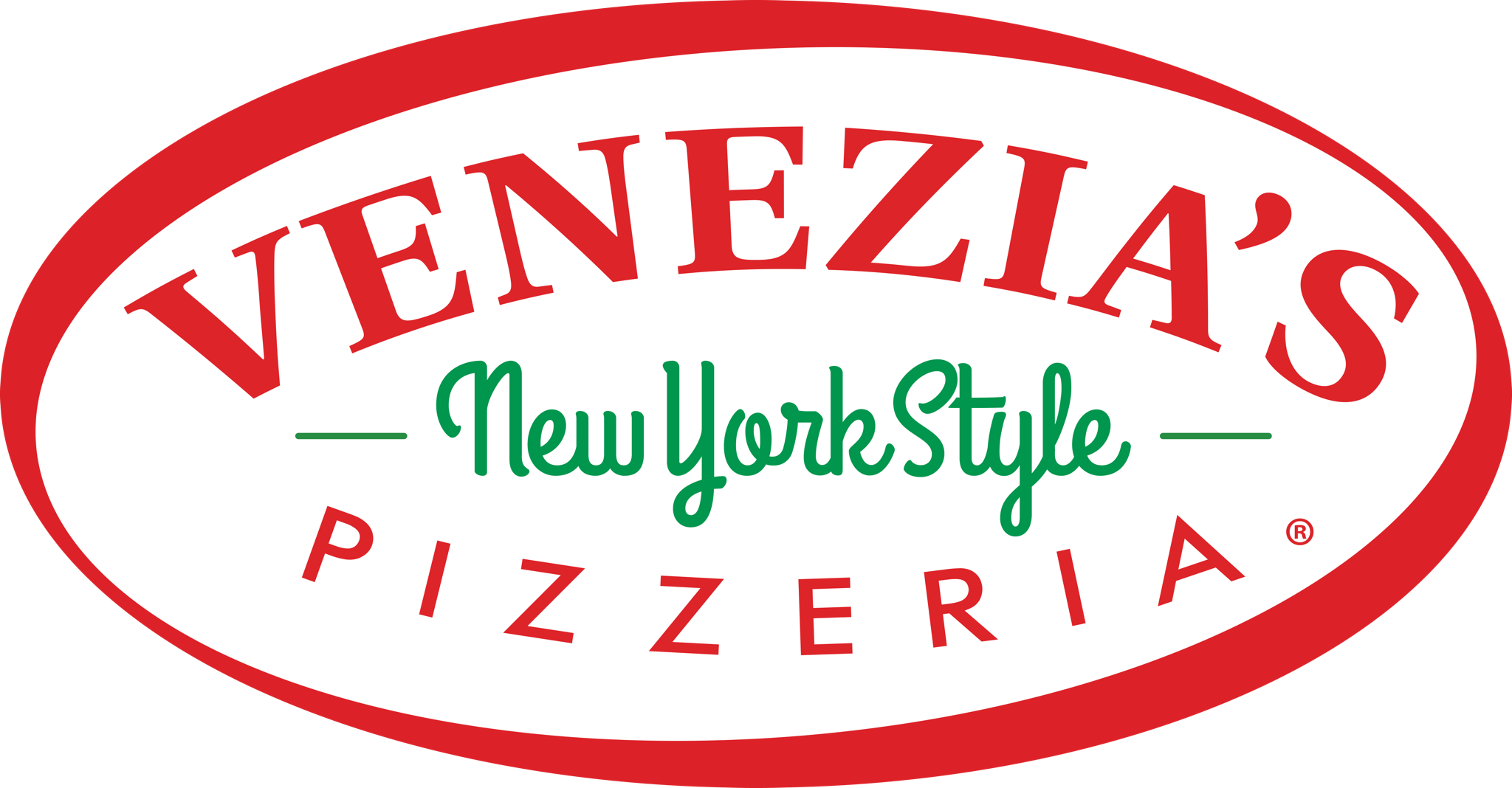 Arrow Awards is a family owned and operated business that has been a part of the Valley since 1986. Arrow Awards has decades of experience in the awards business and operate with the latest state of the art engraving equipment including laser engraving. Arrow Awards is proud to have pioneered the concept of free engraving (up to 150 characters per item purchased) influencing other trophy shops to adopt the concept in order to remain competitive in the industry. Their production is done entirely in house and rush orders can be accommodated.