Friday night I was storming the sideline at my son's high school football playoff game, Saturday I took the rail down to ASU v USC, and Sunday I took in the "Sport of Speed" at ISM Raceway. In between and around the events I managed to catch quite a bit of LSU taking apart Alabama and the Cardinals destructing in Tampa Bay(It wasn't just the awful no-call at the end of the game). I'd say out of all that was going on, NASCAR in Avondale won with ease.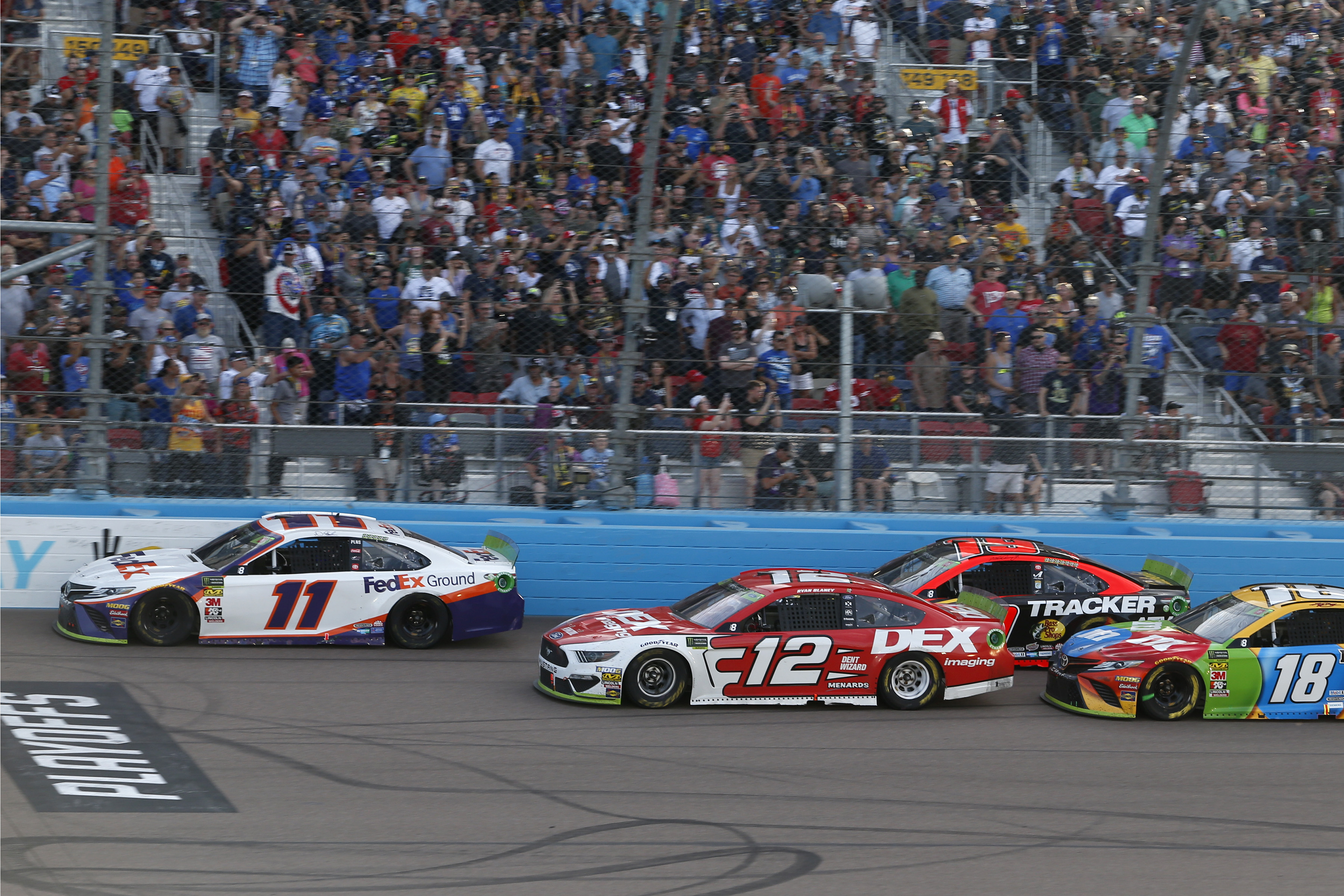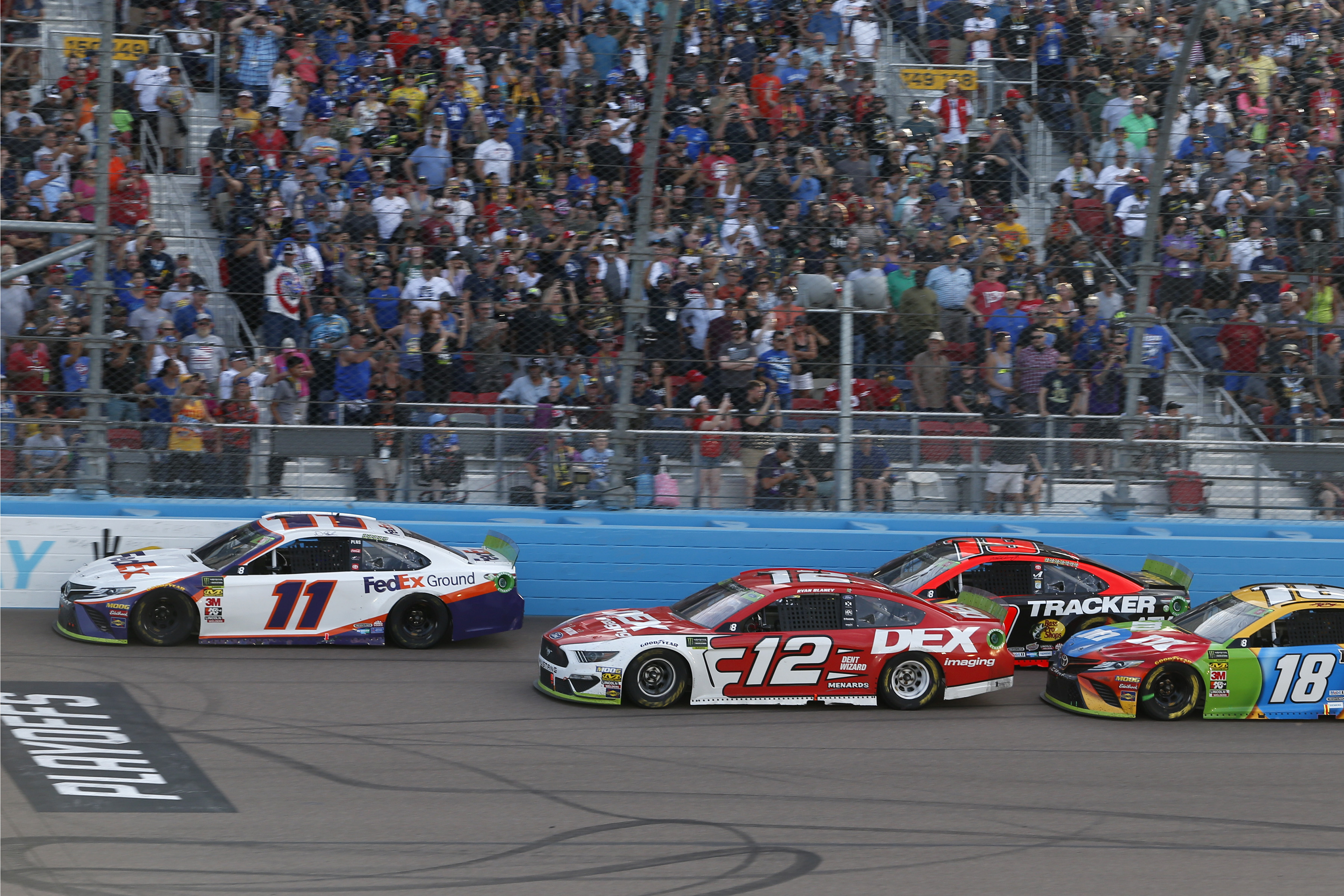 No offense to everything else, it's just that having a semi-final race with great drama right down to the final lap, far outshined lousy officiating in a NFL game(I see that every week). Denny Hamlin took the checkered flag, which was a bit of an upset for all of the Kyle Busch fans in attendance. Two hours before the race, I walked into the garage, and the throng of fans snapping photos of the #18 car was ten deep. In 2020, ISM Raceway will host the spring race in March and the Championship race in November.Tick, tock…
Those who didn't like the Herm Edwards hire by Arizona State are starting to come out of the weeds. Easy to do when the program has fallen into a three game losing skid. 12-10 under the Edwards regime will not impress many folks, but if you take the time to see how much turnover the program has had in the last twenty months, how many "misses" there were in previous recruiting classes, it's pretty easy to see that Herm is on the right track.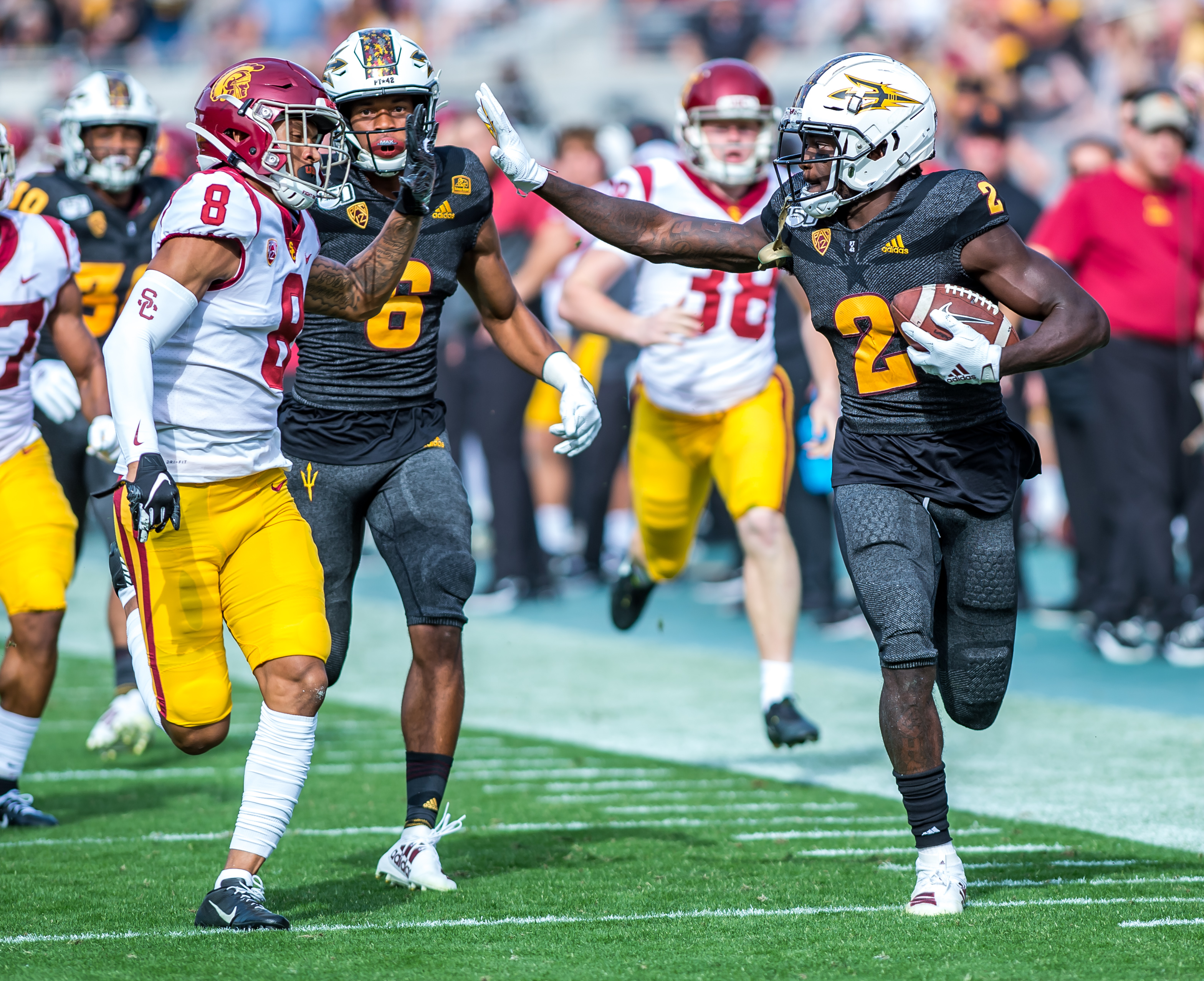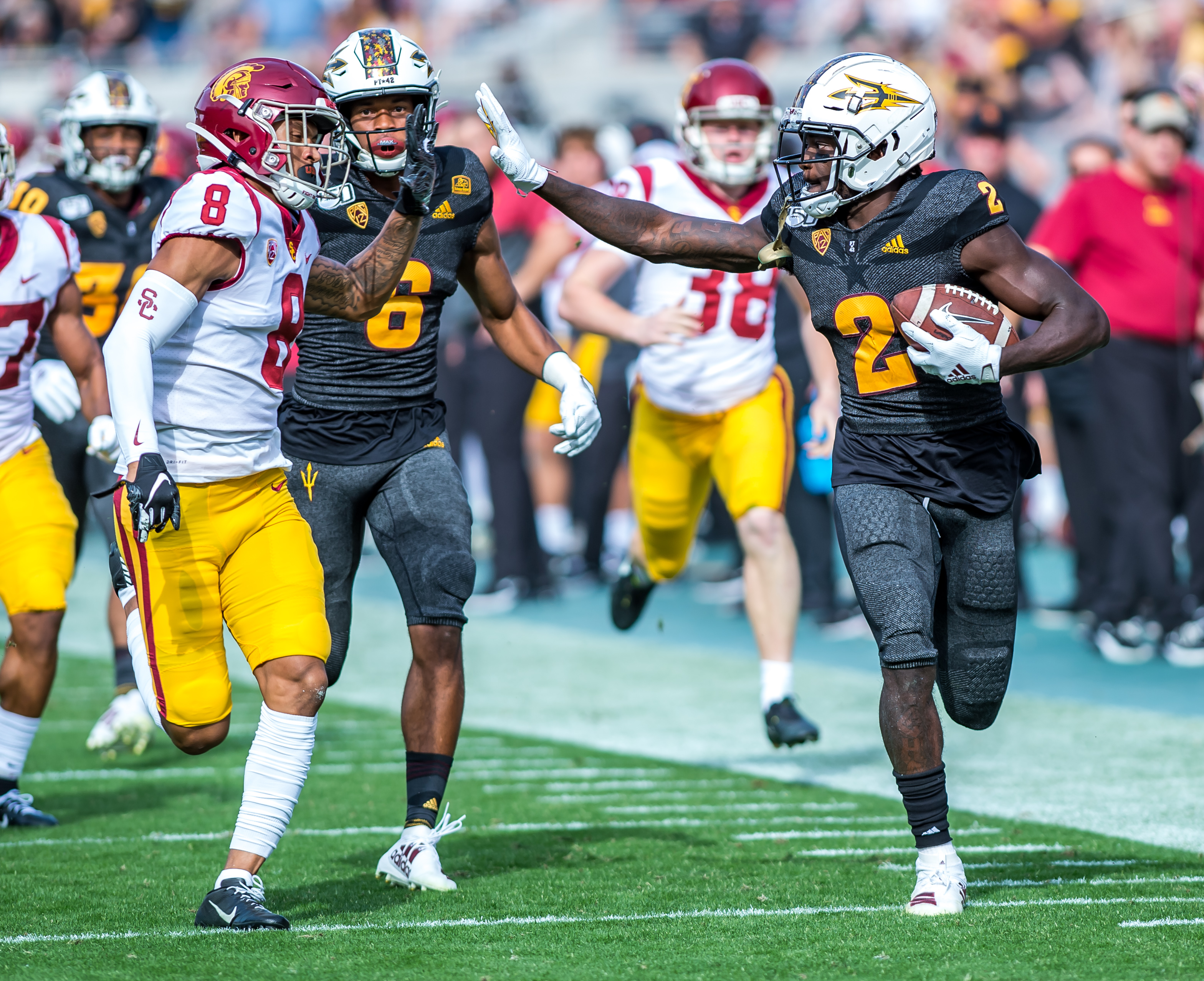 Growing pains aren't easy. Injuries are part of the deal. Depth in the program has been a real issue. I was impressed with Joey Yellen, especially after learning he was injured early in Saturday's game. Lot's of mistakes. Some are correctable, some are not. El Paso, Las Vegas, Chase Field look like bowl destinations if ASU can grab one more victory…
I watched back the Cardinals game just now on DVR. They are fun to watch. They are maddening to watch. David Johnson continues to be an enigma.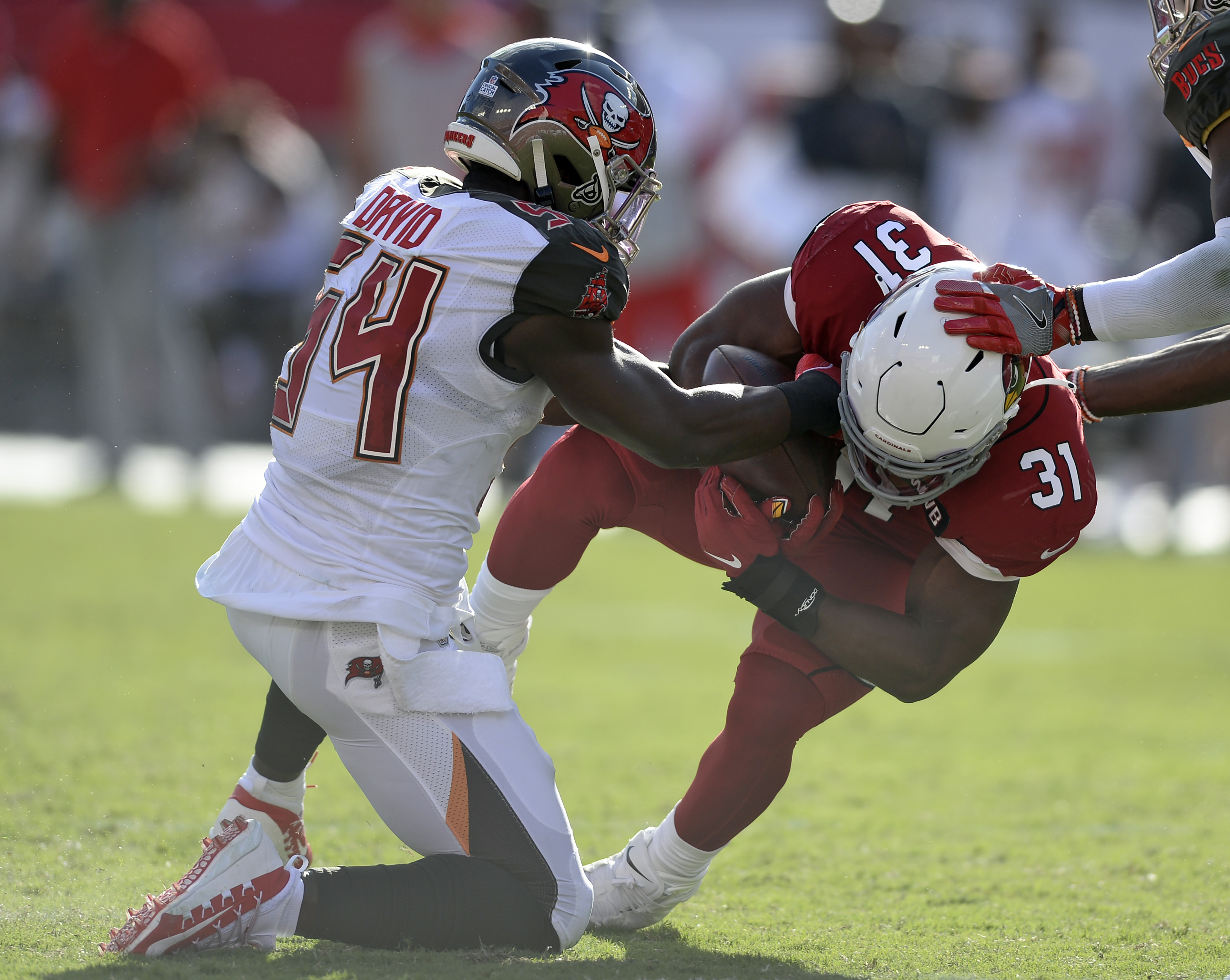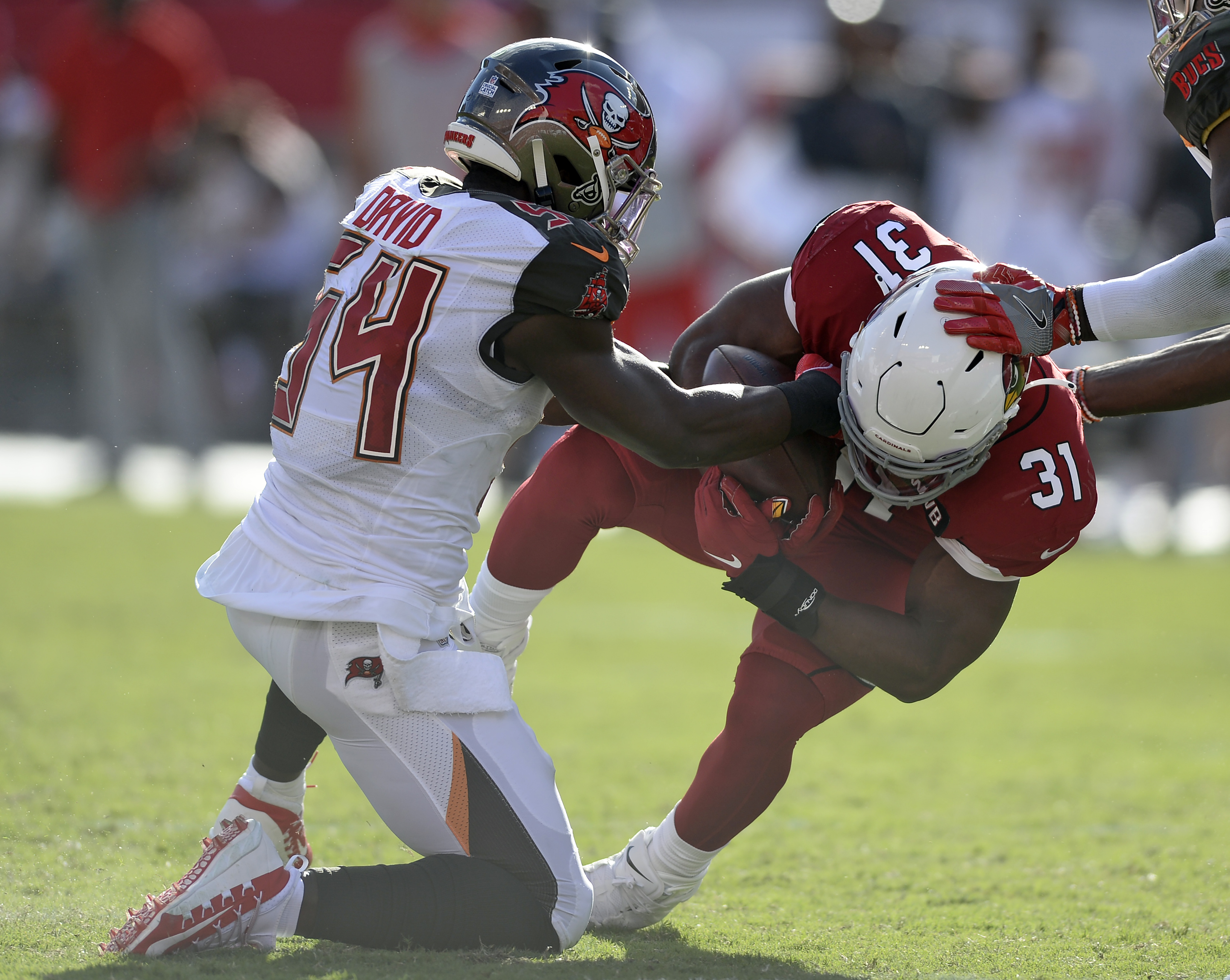 The NFL has a credibility problem when officials don't follow through on rules at the end of games. Sunday's 30-27 final score for our hometown hero's was lost in many, many ways outside of the no-call by officials on the final play. It's hard to watch any sport when the integrity and the rules that are in place aren't followed through. A day at the racetrack reminded me that there are other choices for fans. Over 45 thousand fans chose to watch the Sport of Speed in person…