Those who bleed maroon and gold in my circles believe that up to the win over Oregon, it was a disappointing season for Arizona State football. I would agree with them. No one should try to spin a bowl game trip to El Paso, Las Vegas or Chase Field as a succesful season. No one should try to spin the extra practices in December as something that turns a program in the right direction, But there are those who try to put a bow on something that is just ordinary.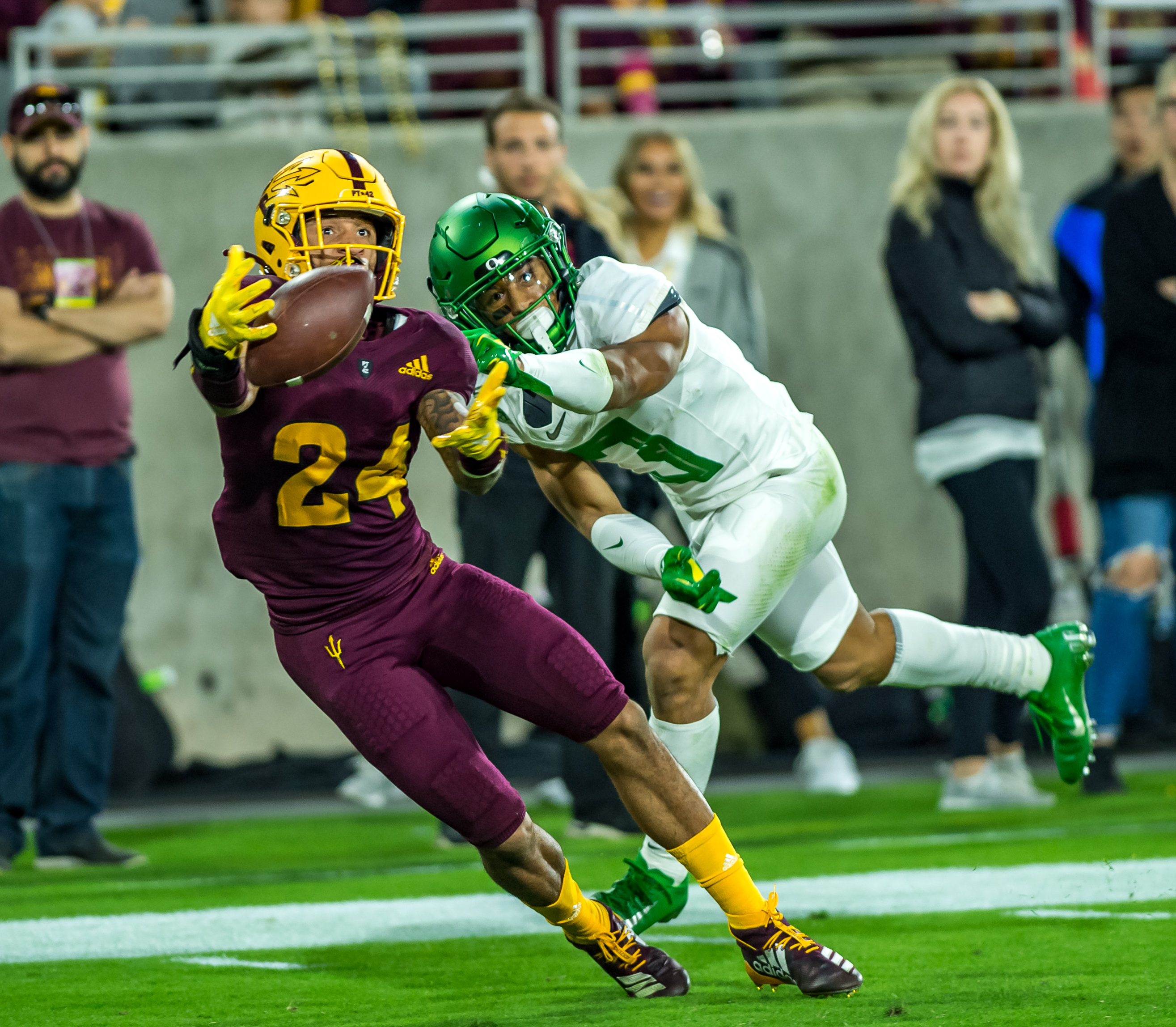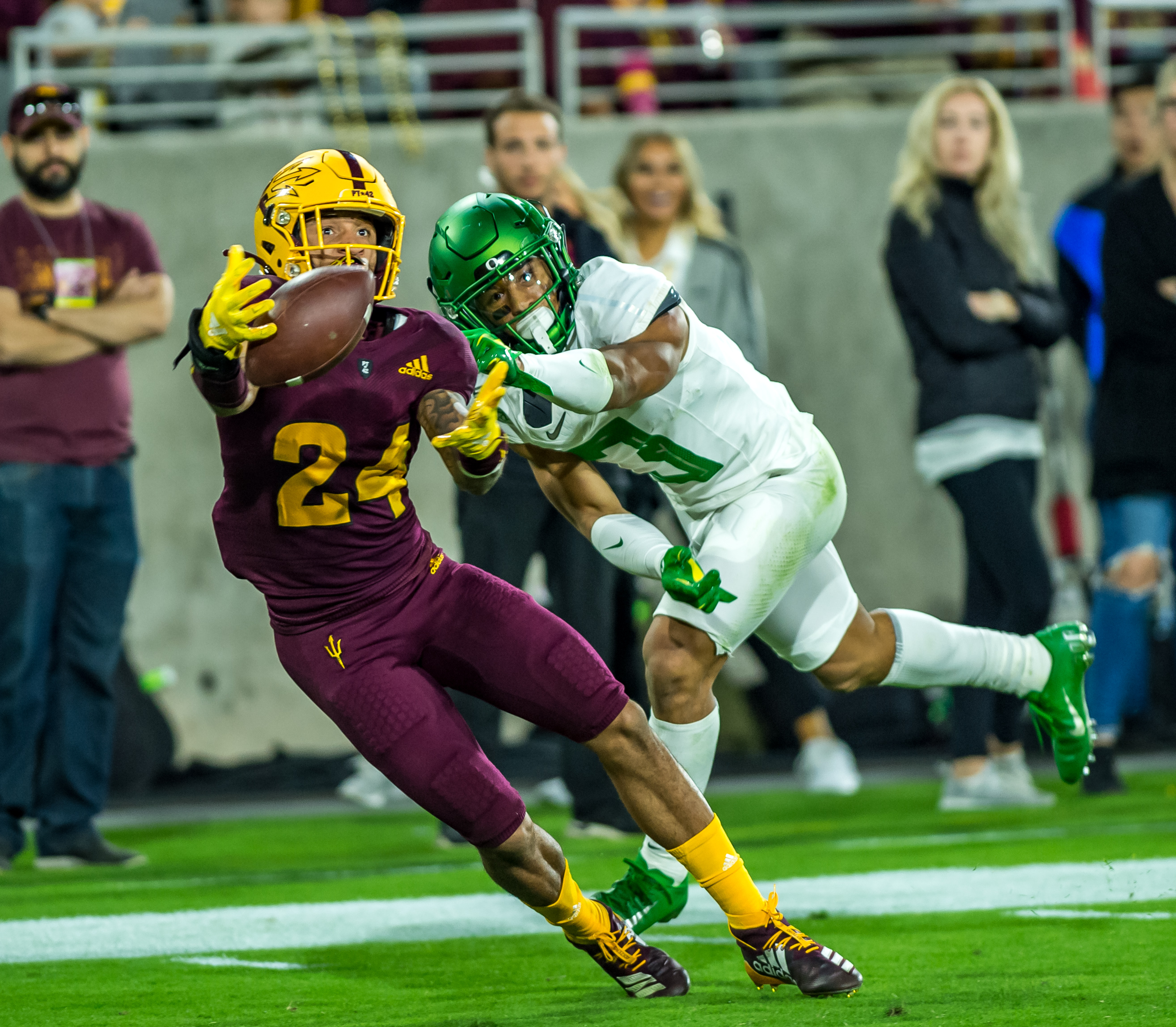 So we are very clear here. ALL of the pressure in this Saturday nights Territorial Cup game is on the Sun Devils. No one is expecting Arizona to come close on the final scoreboard. The Wildcats are a dumpster fire. It's obvious to anyone who's been paying attention to college football that the Kevin Sumlin hire hasn't worked out to this point. The defensive coordinator and line coach have both been shown the exit sign from Tucson. Wildcat legend Chuck Cecil took over that side of the ball in October and has zero positive results. The Wildcats defense is still a sieve. You can fire the coaches, but you can't fire their recruiting mistakes.
Herm Edwards is going to have some coaches leave his staff after the season is done. Six or seven wins and a third tier bowl isn't going to cut it in the big picture, especially after a 5-1 start. My circles aren't happy with the penalties that have stacked up in recent weeks. Can't spin the numbers. 46 yellow flags in the last five games isn't acceptable, no matter how questionable Pac-12 officiating is.
A Sun Devil blowout Saturday should happen. Any other scenario is going to leave some of the big cigars in less than a happy place. I am one that tends to look at how a team winsrather than just the final score.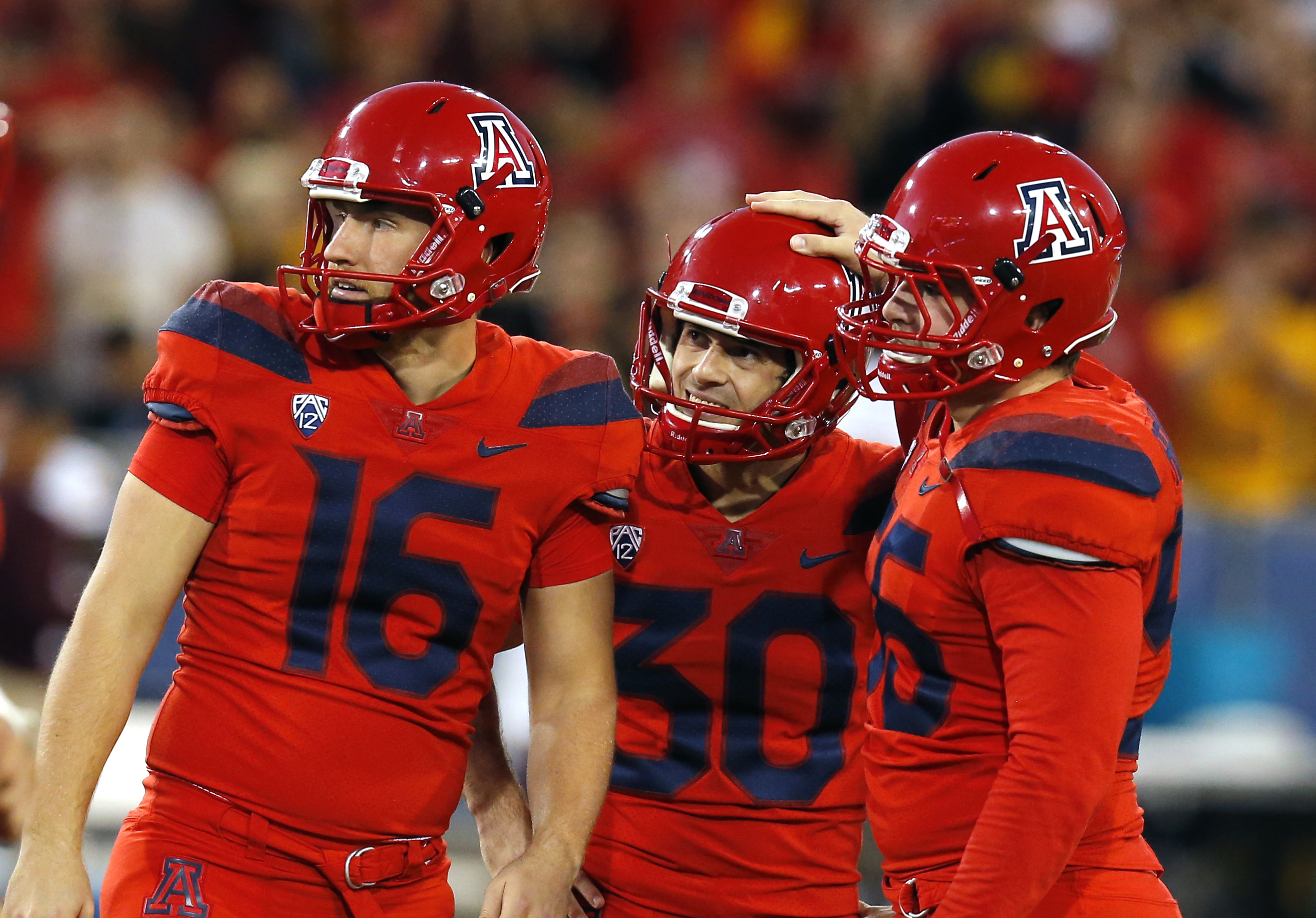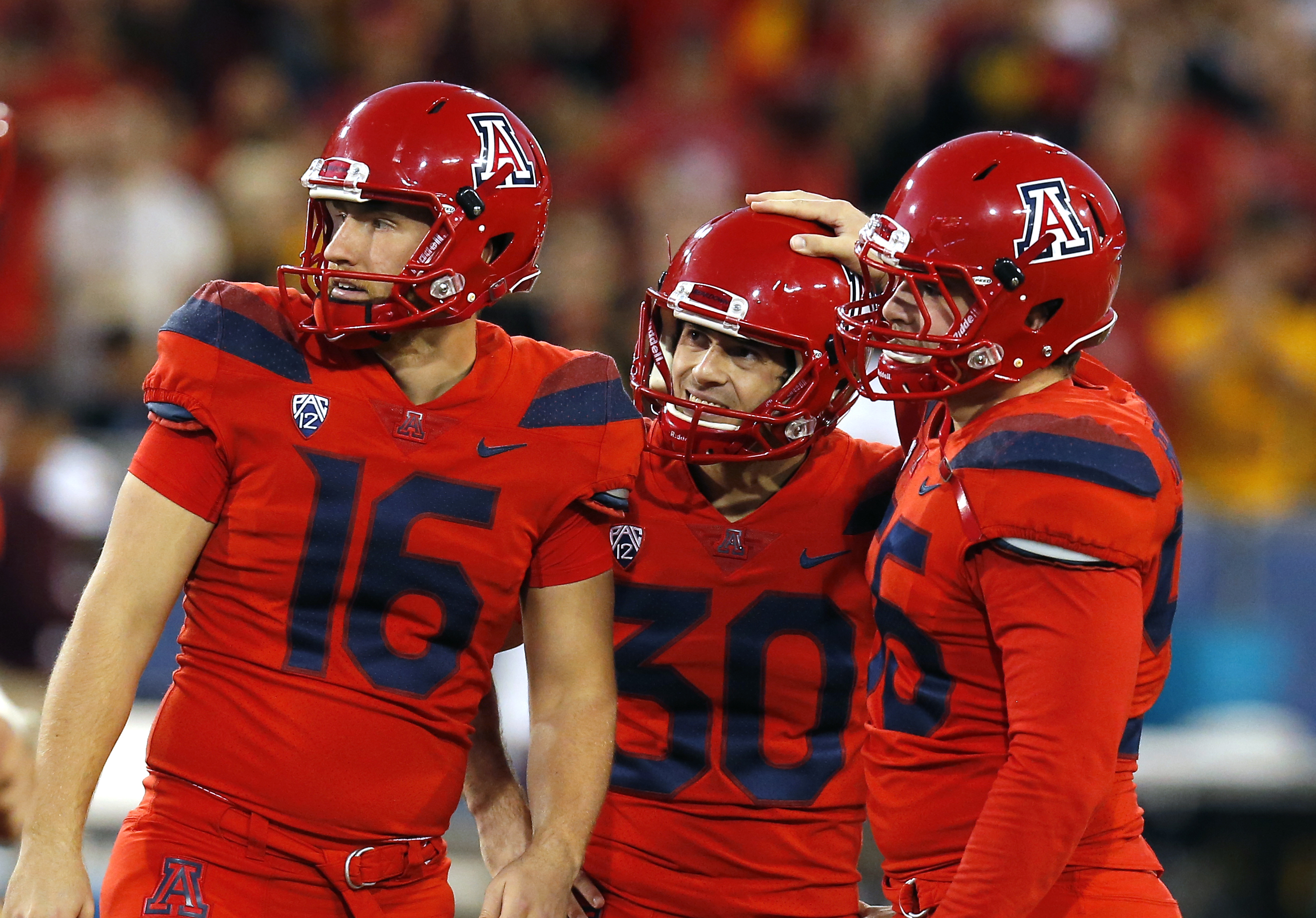 Last year's collapse by Arizona allowed a scrappy Sun Devil team to snatch the victory. I gave the Sun Devils all the credit, because the Wildcats didn't quit, they were simply outplayed in the fourth quarter.
This game will tell quite a bit about where Sumlin is after two seasons. I know that Edwards has the Arizona State program heading in the right direction. Do the Wildcats roll over and let their bellies be scratched? Suggesting that Arizona State may have a let down after beating the 6th ranked team in the nation is laughable. So it's all on Arizona State to put on a good show and handle their business, with an eye on pushing the off-season narrative that Edwards has turned the corner. Call me harsh, but 22 YEARS since a Rose Bowl appearance, at a program like Arizona State, shouldn't be tolerated or excused away. Mired in mediocrity is no fun…