What is the DNA of the Suns? Is Tuesday nights home game against the Lakers a litmus test? Measuring stick? It's mid-November! Who cares, it's Suns vs Lakers. Give me Raja v Kobe or even Nick Young against Alex Len. Rubio or Booker vs Lebron is pretty damn good. Saric or Kaminsky leaning on Anthony Davis.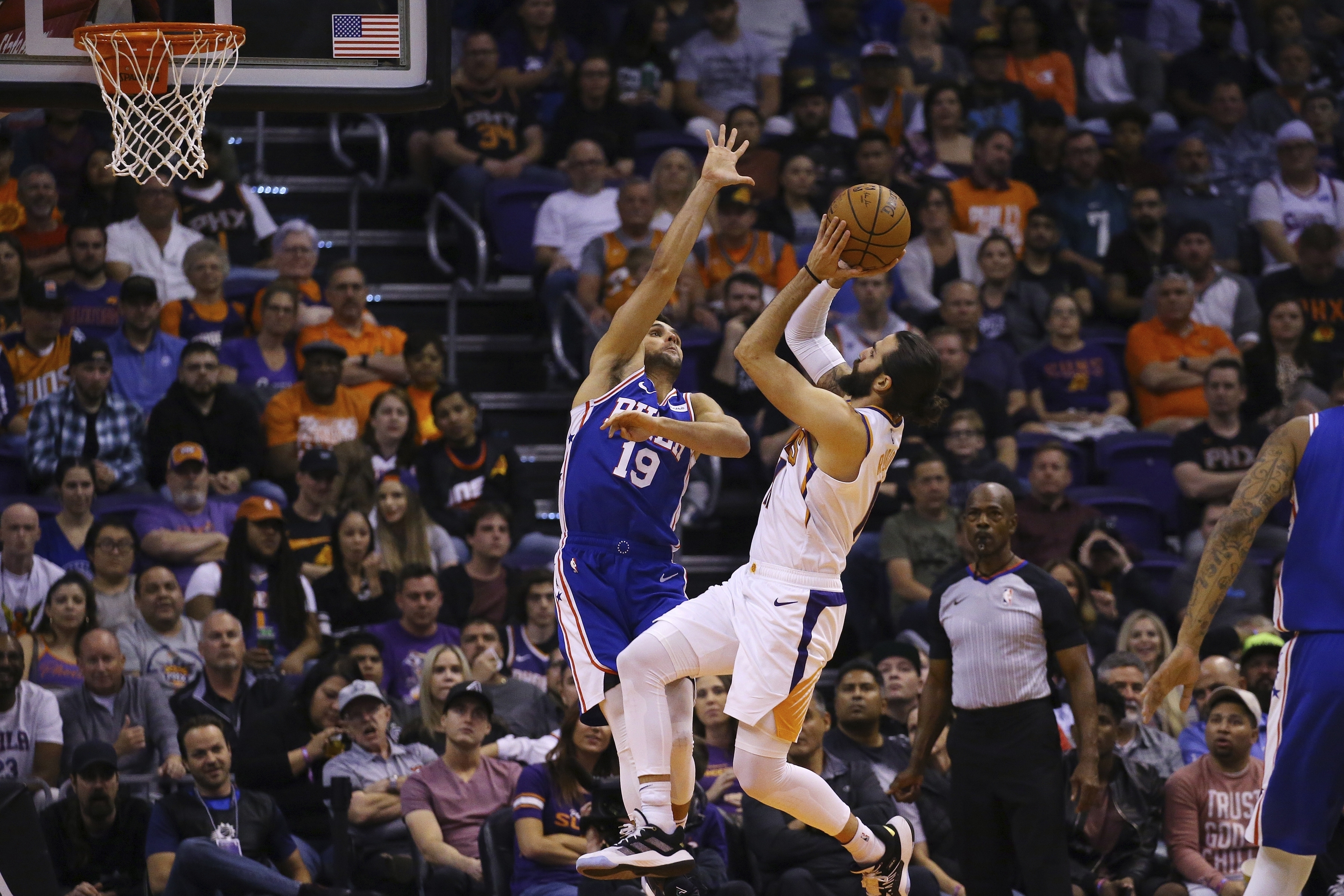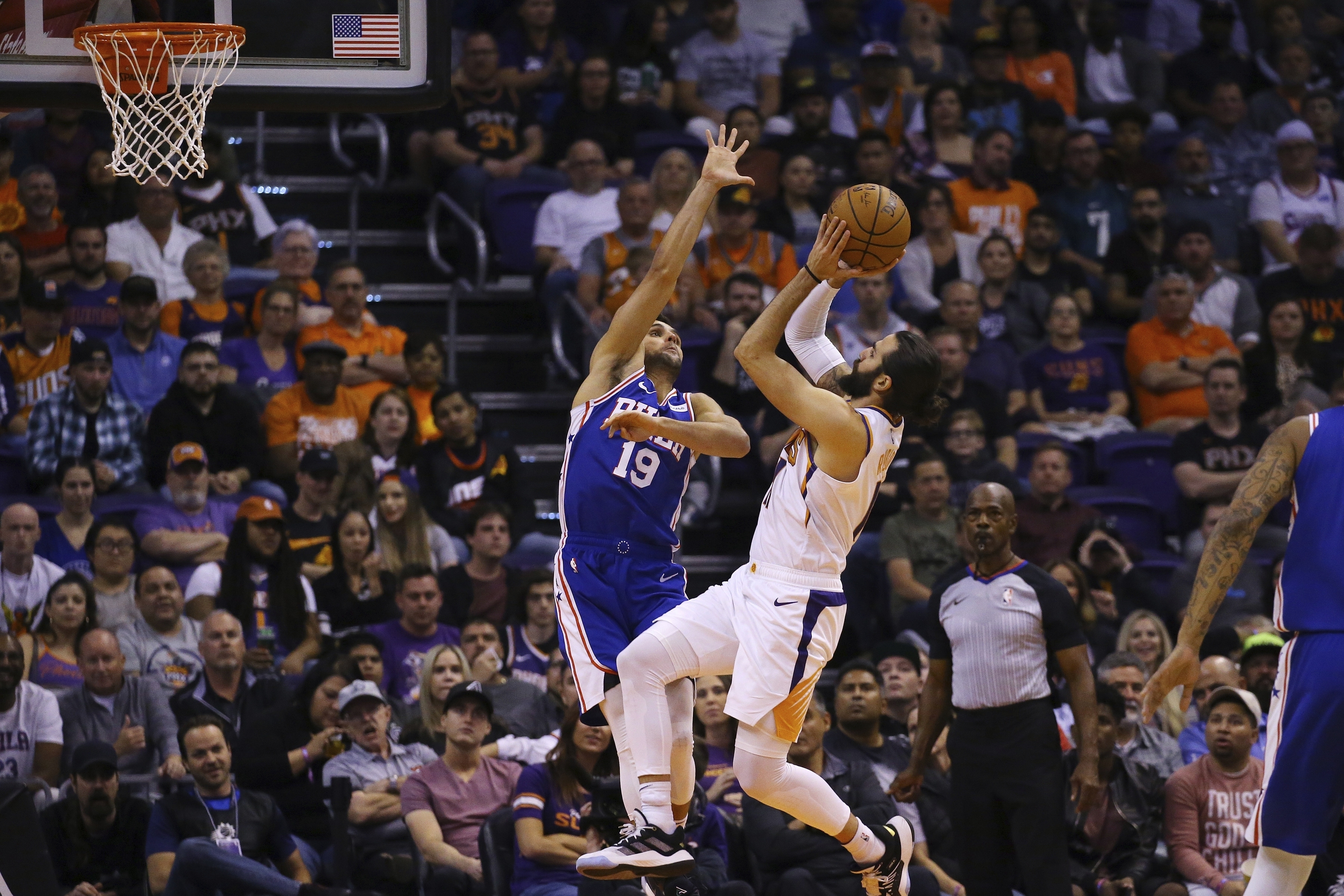 Monty Williams 6-3 start puts in the same company as Paul Westphal, Alvin Gentry and Terry Porter for the best beginning by a first year head coach. He's competent and confident. His team played lousy against Miami, two nights later they destroyed Brooklyn. Both the Lakers and Suns are not coming into this game off of a back to back which is a good thing. I want to see these two teams at their best.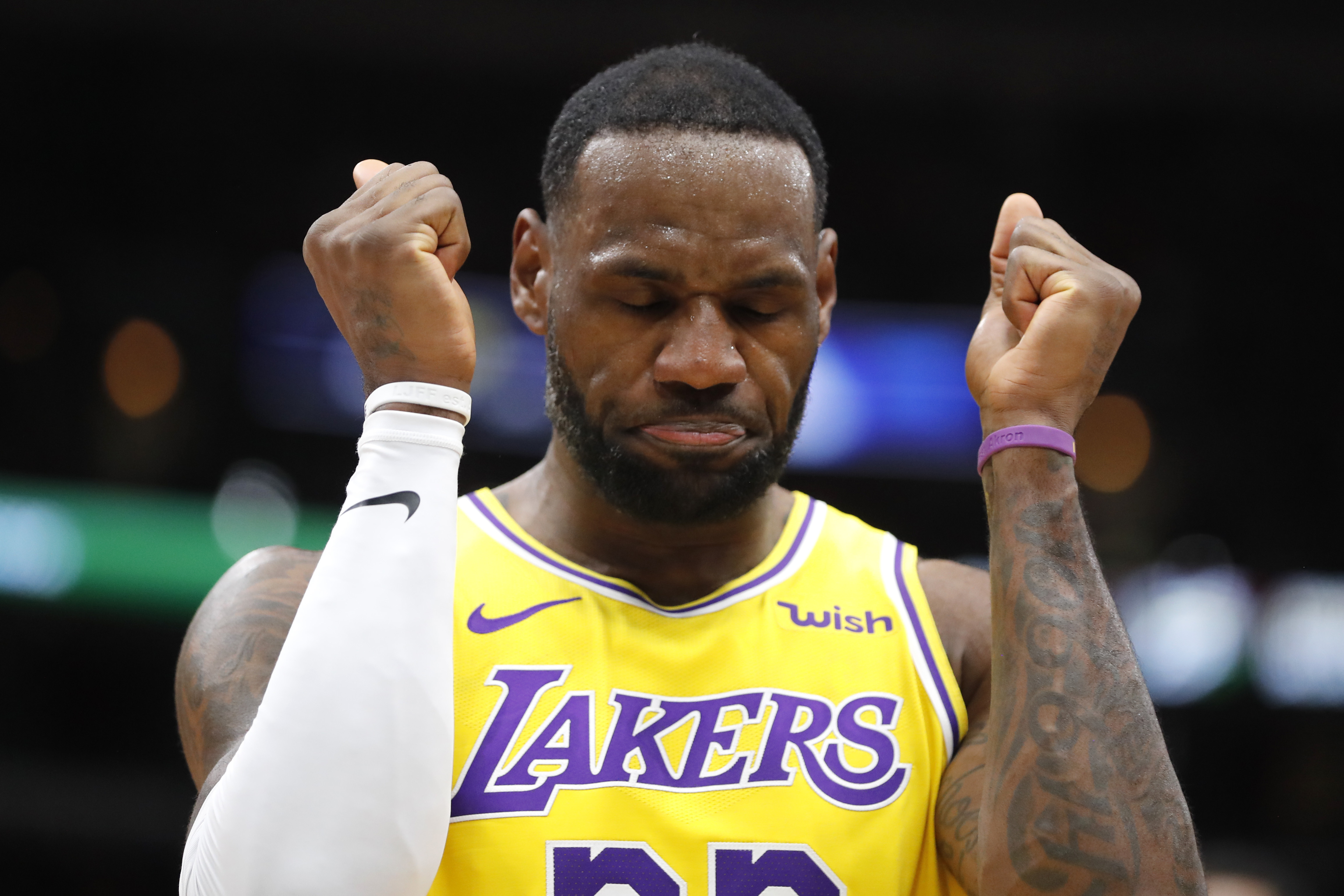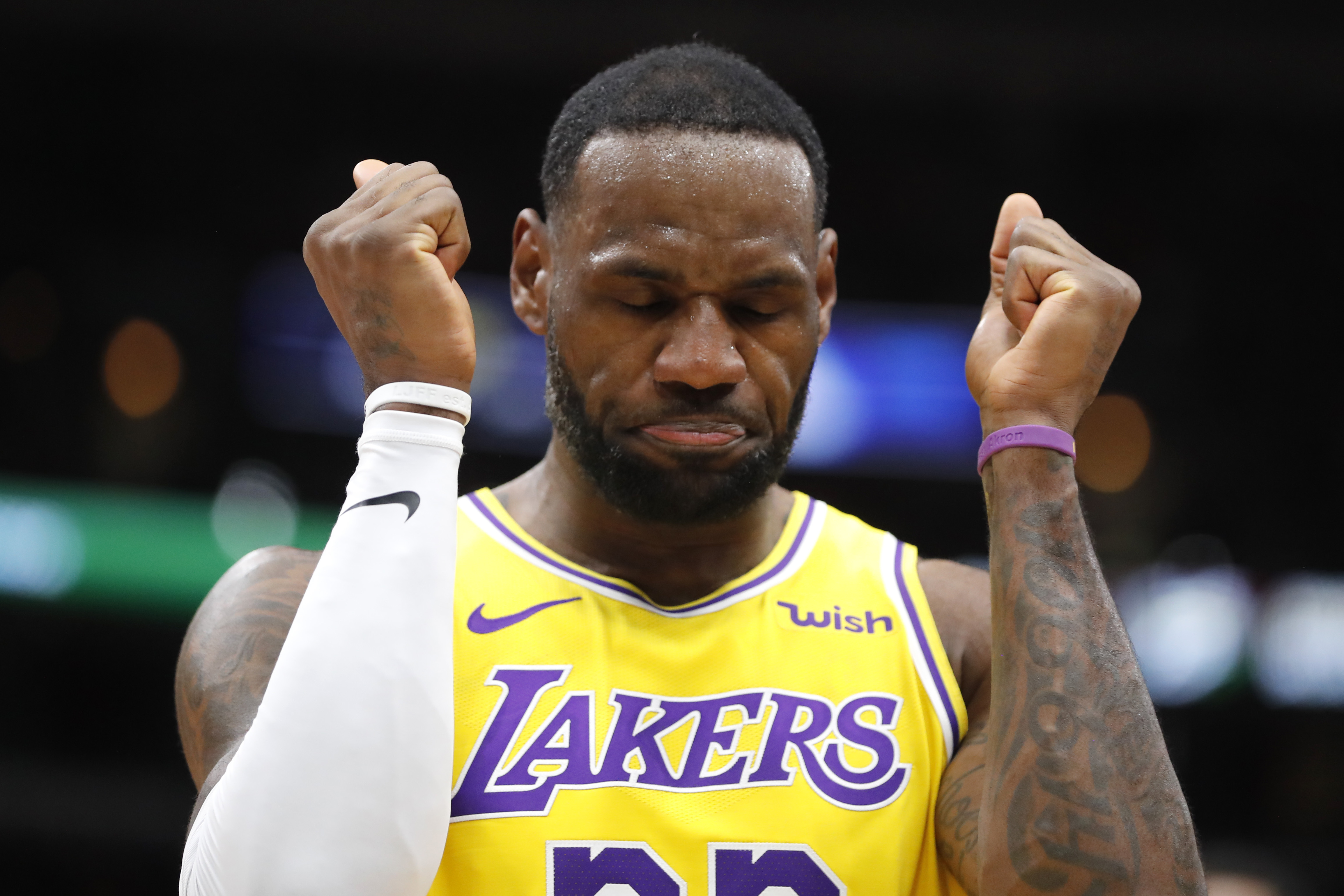 Lebron has rolled up a triple-double in four of the last five games. Anthony Davis has battled through a shoulder injury. I am hopeful both teams will be at full strength on Tuesday night. It's been a long, long, long time since Suns v Lakers held much relevance.