Anyone think there's a team that can beat Chandler? Me either. Now, that's not to say that on a given night strange things could happen, but let's call it as it is. Right now in the Open Division postseason race, there's one team and then there's seven others. I just finished watching Chandler drop 84 on Perry. 84 points!!!
In what was probably the last time Chandler will face a Perry team with a Purdy at quarterback, all Chubba could do was compete, fight, smile, get up and take the beating. I love watching great players in adverse situations. It's all easy when you're on a team that is winning, but the great ones are able to fight through the butt-kickings. Purdy did that and then some Friday night. He's going to be a great one at the next level.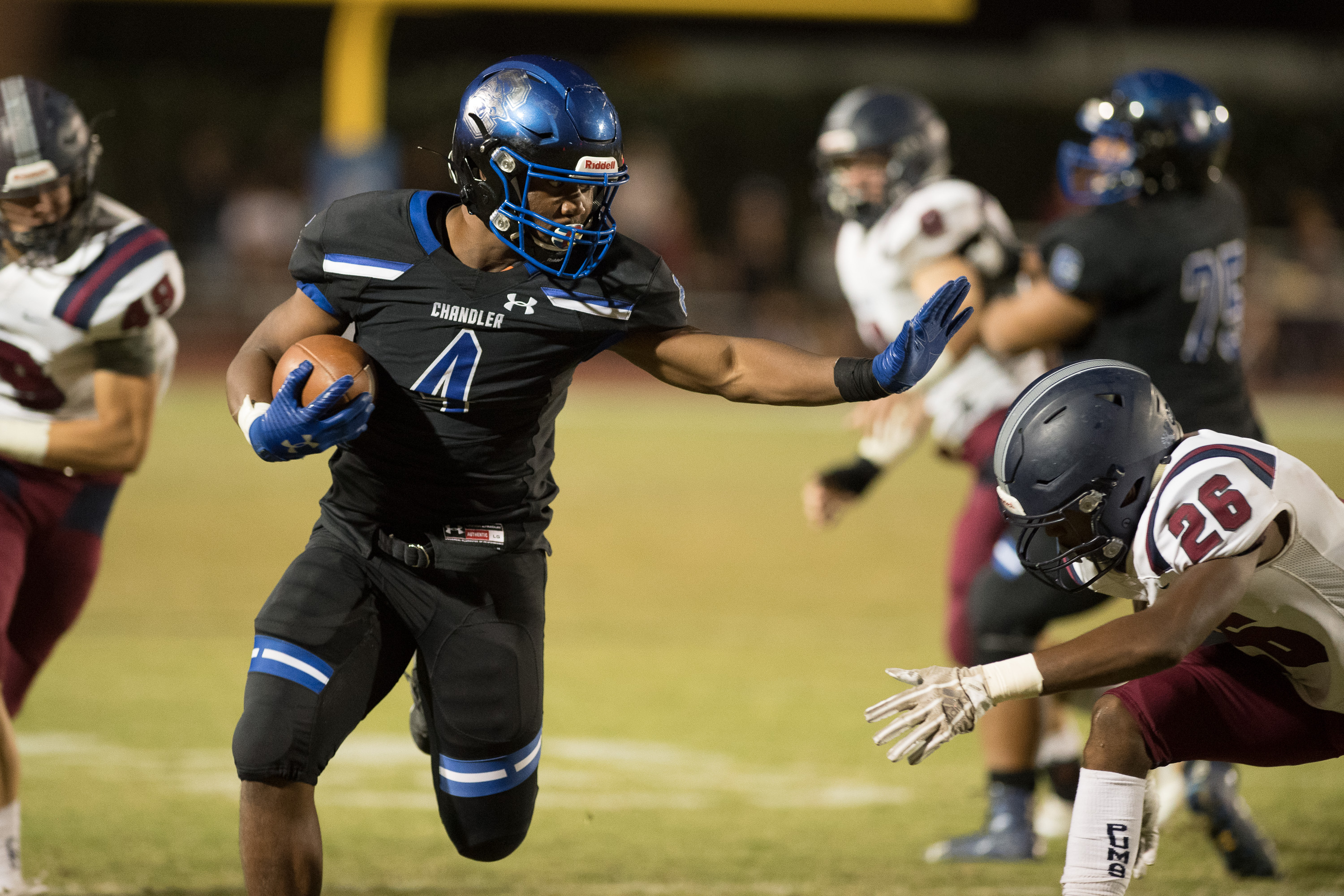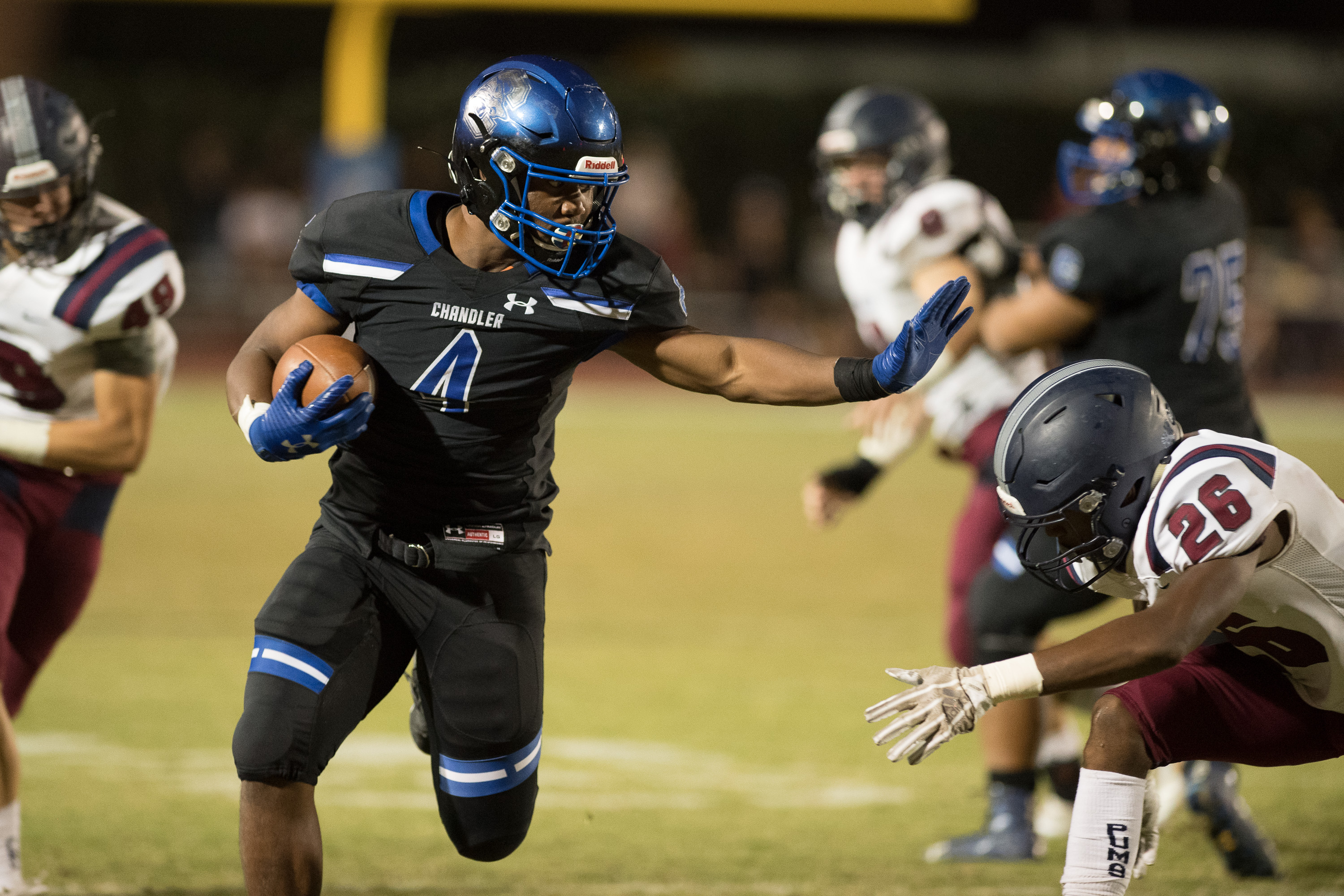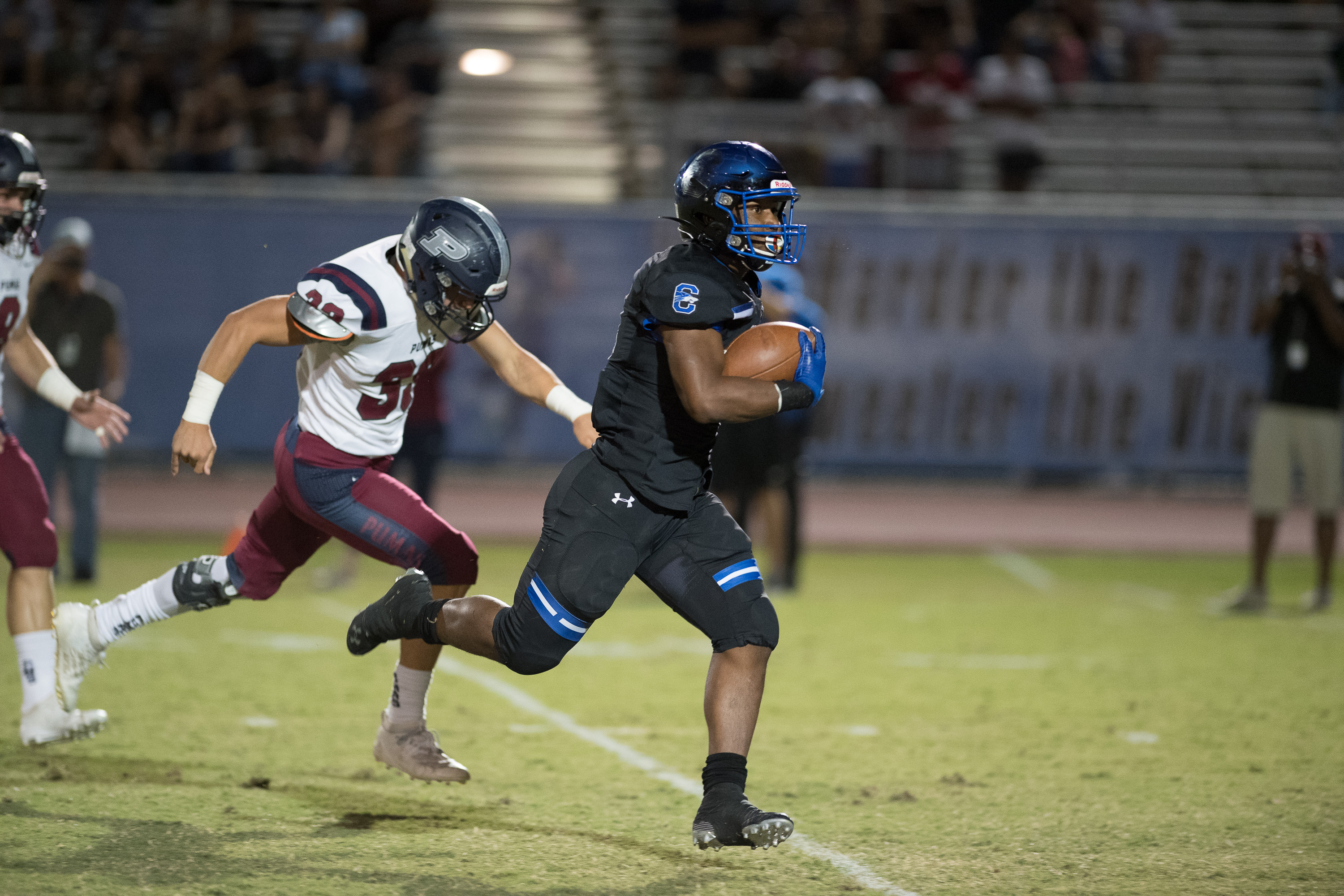 The story today is "Thunder" and "Lightning" in the backfield at Chandler. Shoot, the Wolves have arguably the top 2021 quarterback in the state with Mikey Keene at the controls. Keene made sure to put the ball in the belly of Dae Dae Hunter(2020 class) who finished with 13 carries for 263 yards and 4 touchdowns and Eli Sanders(2021 class) who rolled up 184 yards on just 11 carries and scored 3 on the ground and one through the air. 474 yards rushing by the two on Friday night. "Speed and power, both can run around you or through you," head coach Rick Garreston told me over text early Saturday morning. Doesn't matter who's Thunder" and who's "Lightning" in that backfield. It's one of the best I've seen.