Kyler Murray and Kliff Kingsbury have been tied at the hip since the day Murray was taken first overall in the April draft. Sunday, the two won their first NFL football game, when kicker Zane Gonzalez nailed a 31 yard field goal as time expired to lift the Cardinals to a 26-23 road victory over the Cincinnati Bengals.
The Cardinals were able to run the football for 266 yards, averaging 7.0 yards per carry
While it wasn't a four quarter performance that will go down in the history books as piece of art, it was a victory.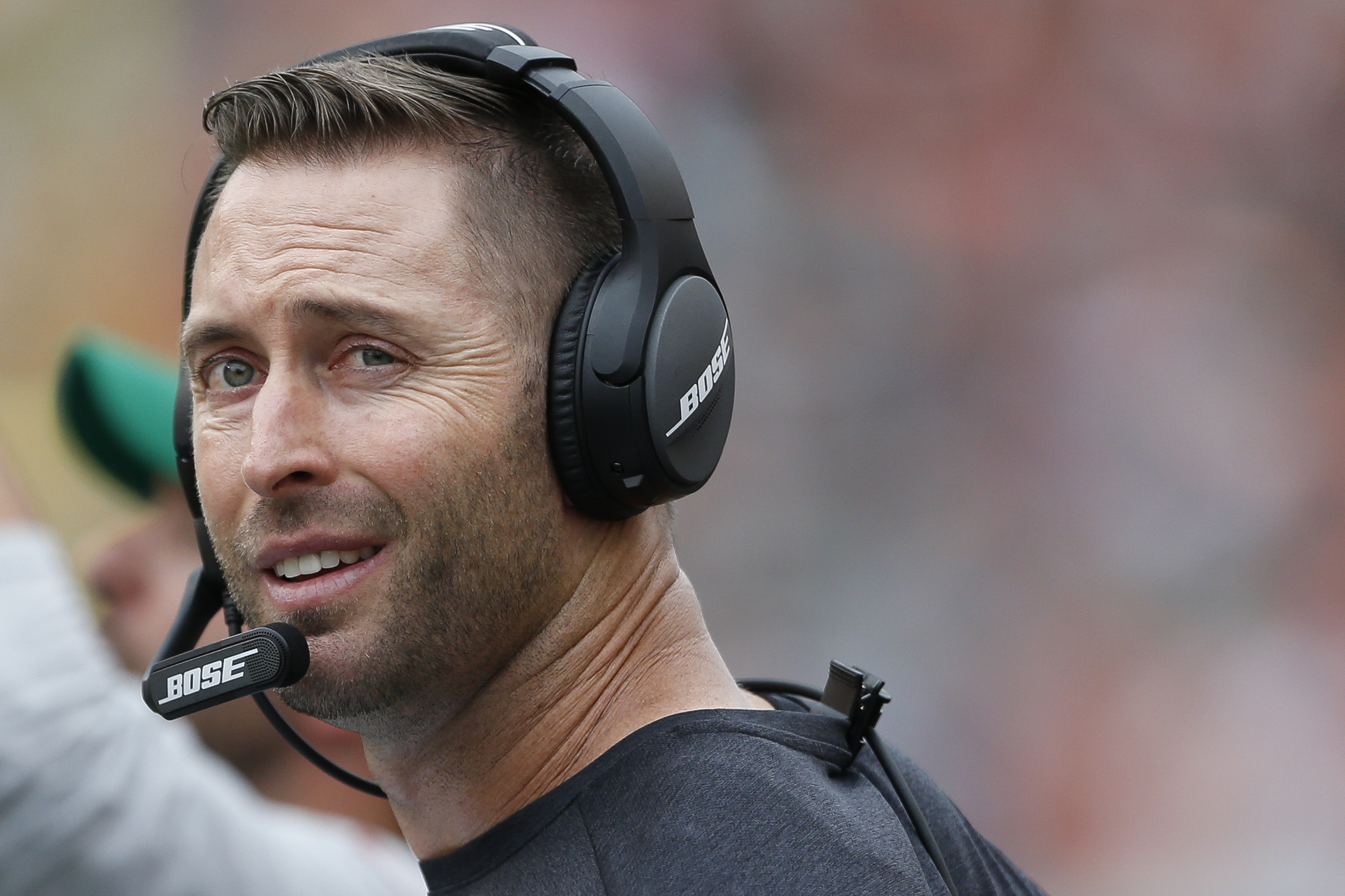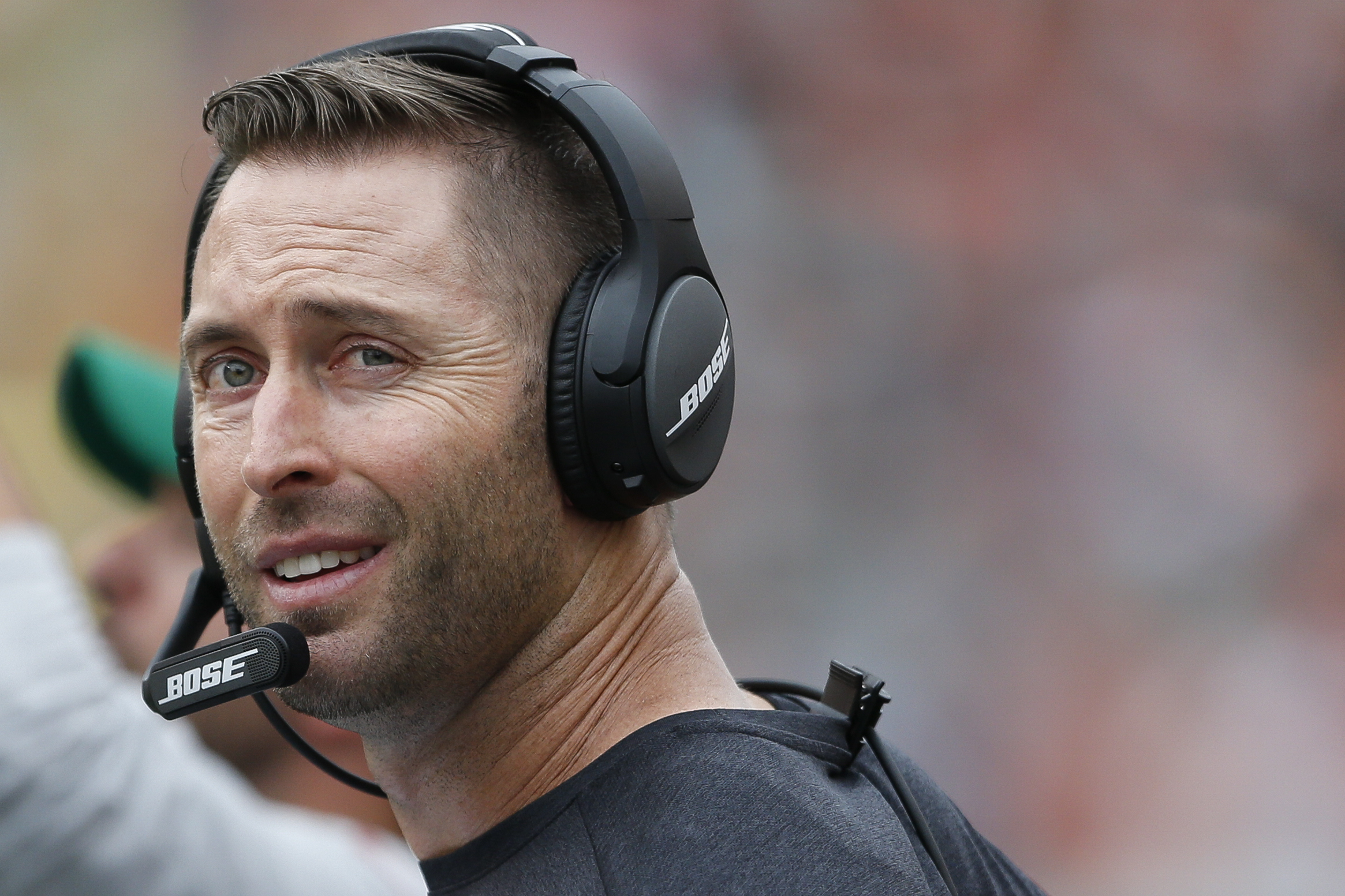 Chase Edmonds looked like he had finished off the Bengals with a 37 yard touchdown run in the fourth quarter that put the Cardinals up 23-9. But the Bengals would score two touchdowns in a span of 2:08 seconds to tie the game at 23 at the two-minute warning.
Murray, who would finish the game with 93 yards rushing(1 td) and 253 yards throwing, would orchestrate the game winning drive, which included his own number being called on a 24 yard scramble to put the Cardinals in field goal range.
With the win, Arizona will look to make it two in a row next Sunday at home against the Atlanta Falcons.