After winning Sunday's game 27-21 over the New York Giants, the Cardinals now have as many victories as they did for all of the 2018 season. The last time an Arizona Cardinal team won three games in a row was back in 2015.. David Johnson only carried the ball once because of injury, so Chase Edmonds stepped in and scored three touchdowns on runs of 20,20, and 22 yards.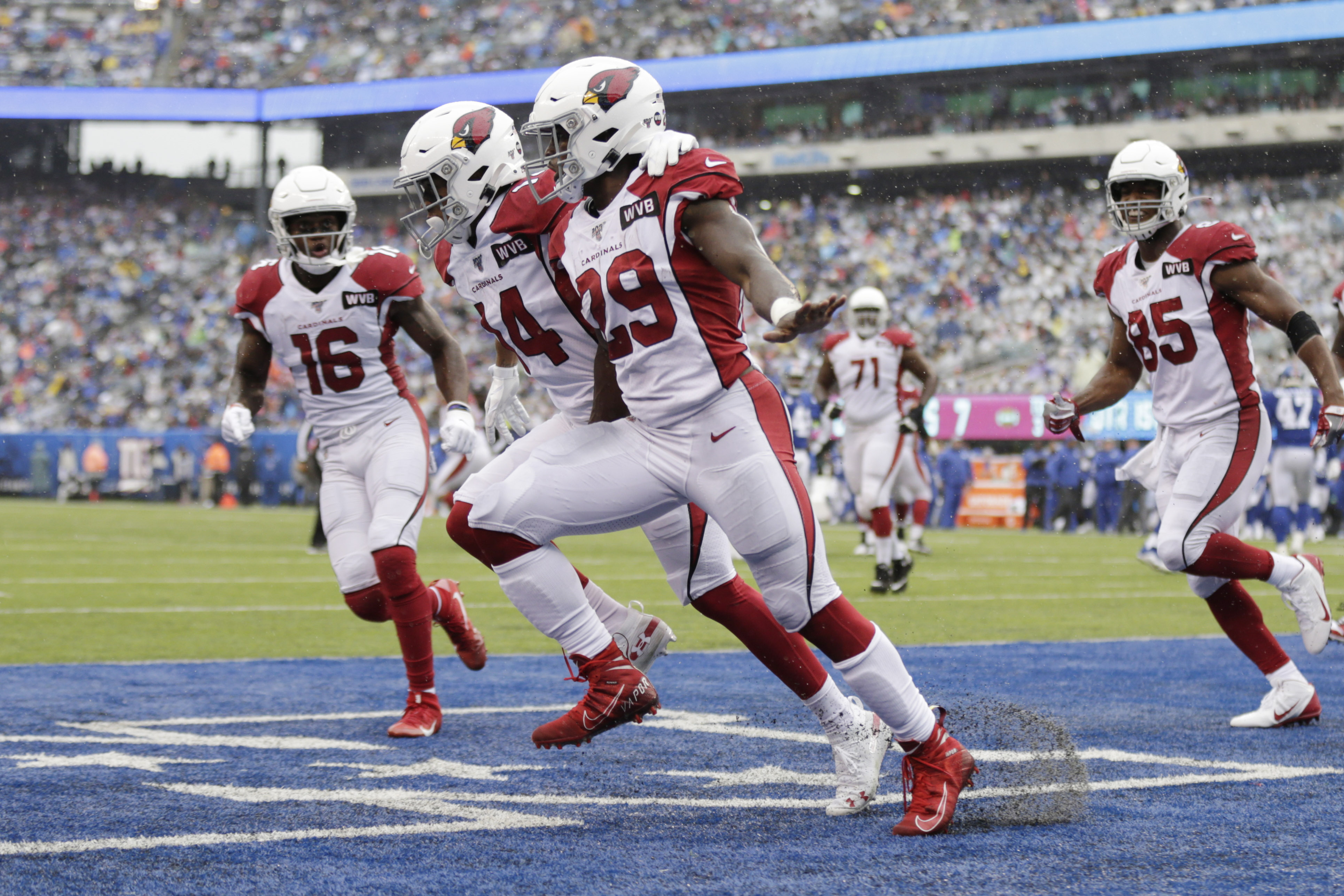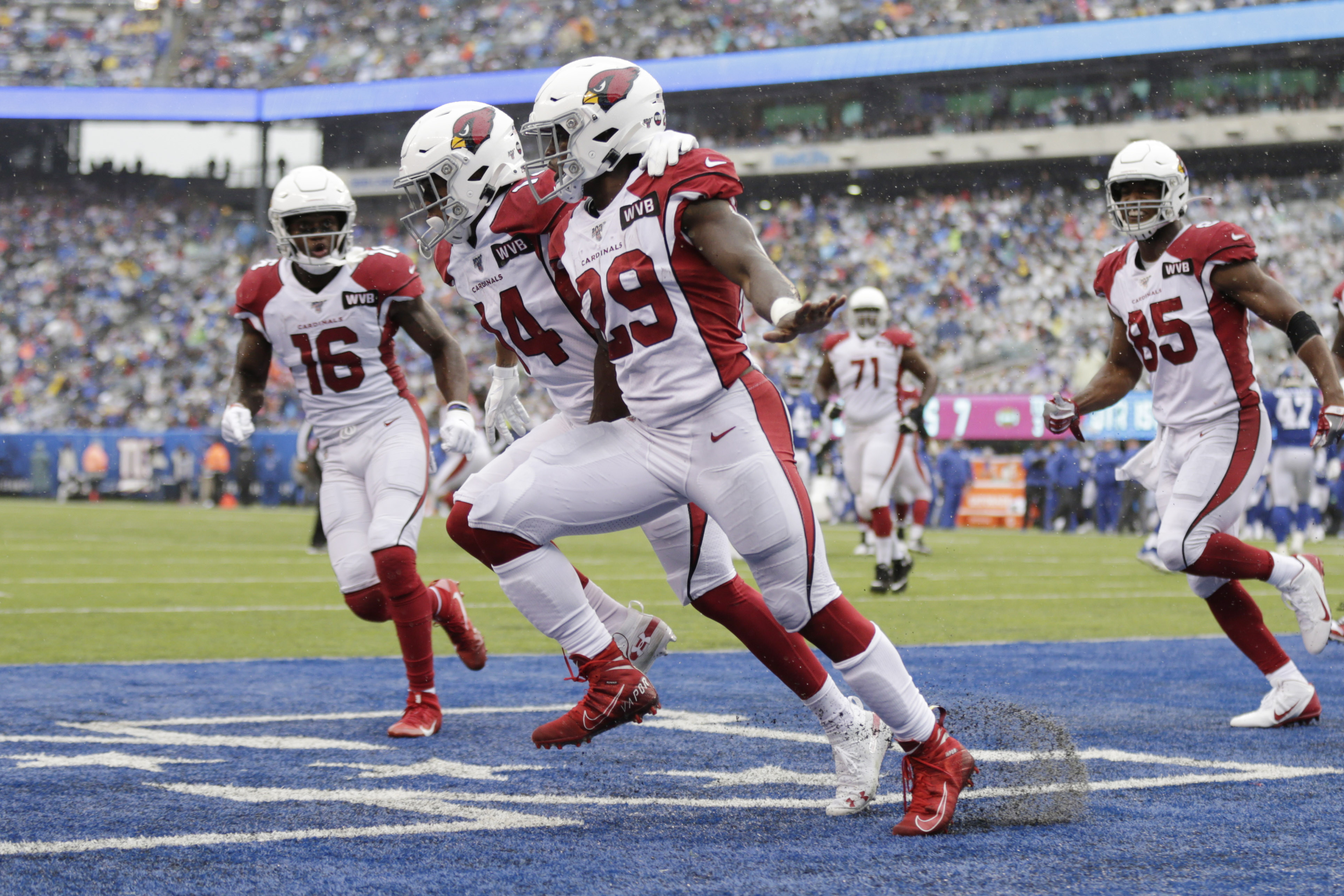 The Cardinals as a team ran for 156 yards and passed for just 88. Kyler Murray threw the ball only 23 times on the afternoon. He was without Christian Kirk(injury) and Larry Fitzgerald caught just one ball.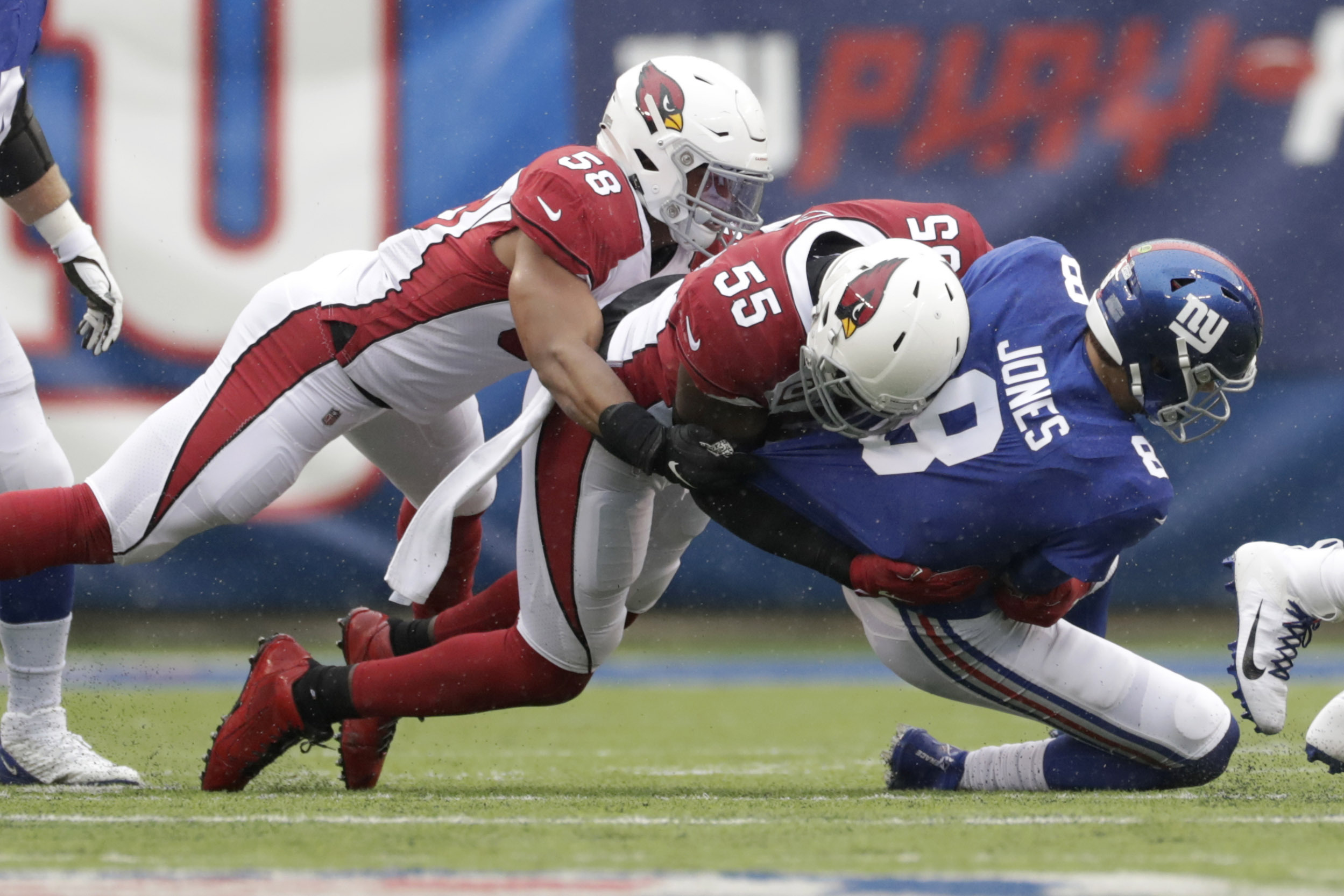 Not to bury the lead, but the story of the day was the Arizona defense. With the return of Patrick Peterson(huge forced fumble) and Chandler Jones(4 sacks, forced fumble, fumble recovery) the Cardinals were able to hold New York to just 263 yards.With their third win in a row, the Cardinals move to 3-3-1 and play at New Orleans next Sunday.