Not one player on the USA roster at the FIBA World Cup made the All-Tournament team. Not one. Our second tier star players(Kemba Walker, Donovan Mitchell, etc) simply didn't have enough talent around them to win a Gold Medal. Is it an embarrassment that the USA finsihed 7th? Not really. They qualified for the Tokyo Olympics . All that matters is that they are in the field next Summer . I don't know if Lebron, Curry,Lilliard, Draymond, Harden, etc, etc, etc are going to represent the USA . I know that the days of the red/white/and blue just walking into the gym expecting to blow out the comepetition are long, long gone.
If you're a Suns fan you have to be fairly excited about what point guard Ricky Rubio accomplished He led Spain in points(16 per game) and assists(6) .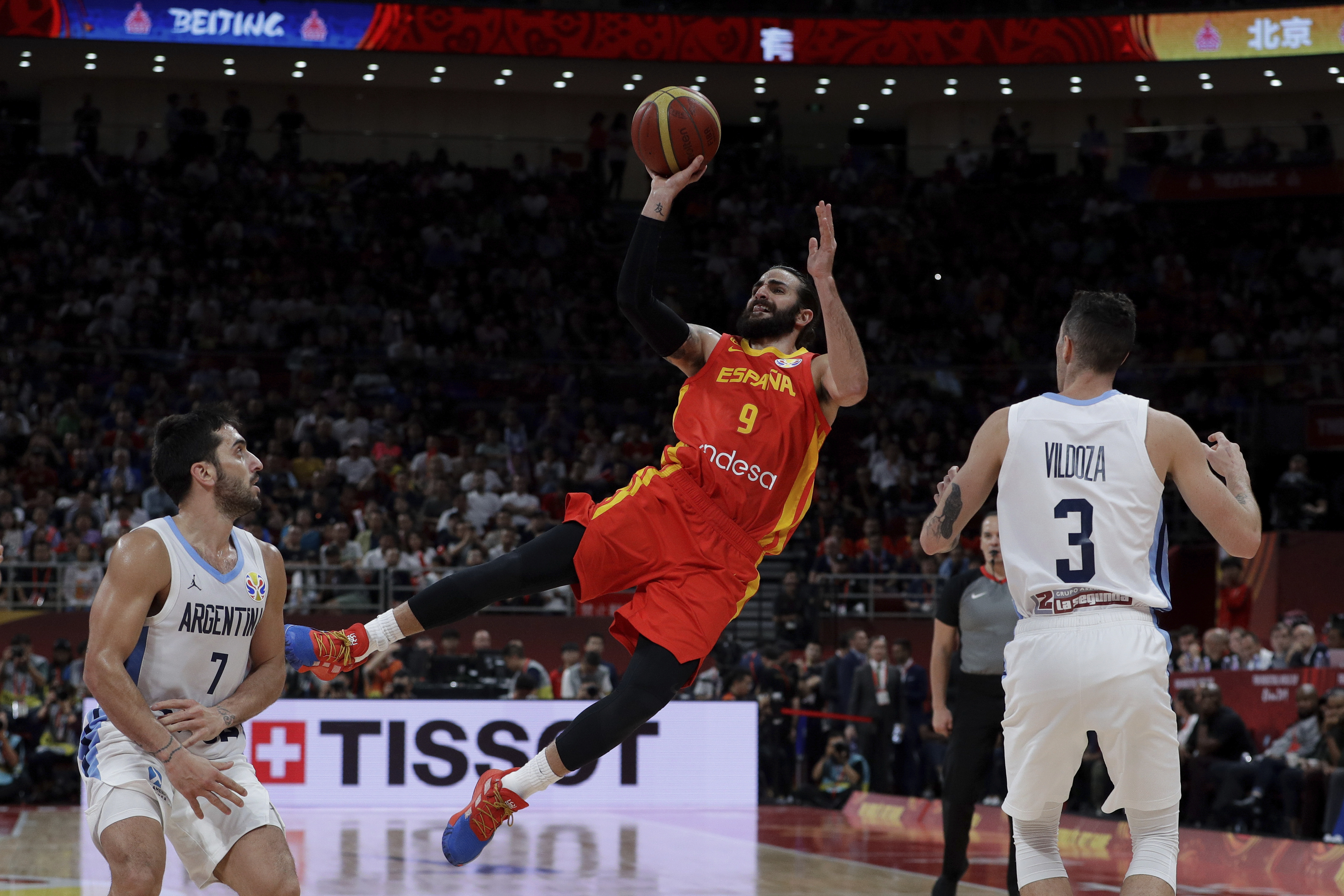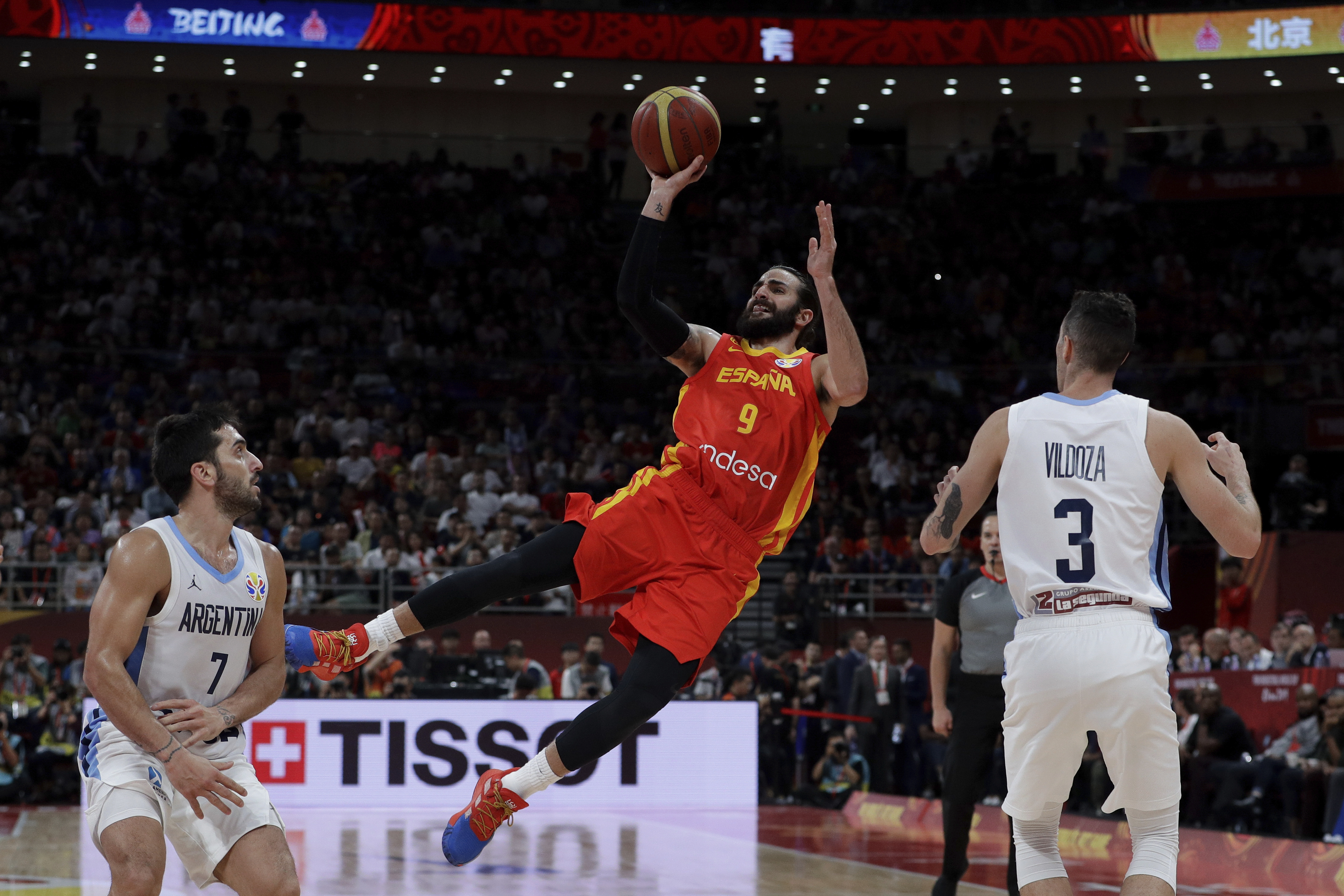 For the critics of Rubio's ability to shoot from 3pt. country he dialed it up ( 38 percent). Spain won the title game over Argentina by 20 and Rubio was named MVP of the event. I liked the Rubio move by the Suns when it first happened, and I really like it after his play.
In terms of players showing up to represent the USA, I don't see a easy solution. Agents don't want their clients flying halfway around the world for games that are merely nothing more than Olympic qualifiers. Are you going to hold it over Donovan Mitchell that he finished on a 7th place team for something called the FIBA World Cup? On the other hand, the idea of just getting the best of the best NBA players together next summer for a month to try and win the Gold Medal won't be as easy as it used to be.