Postseason baseball is still a possibility for the hometown 9. Twenty four games remain, with 11 of those matchups against the Padres and Miami. Look, I know they'd have to leapfrog two teams and catch the Cubs, but a 3-and-a-half game deficit can turn in a hurry.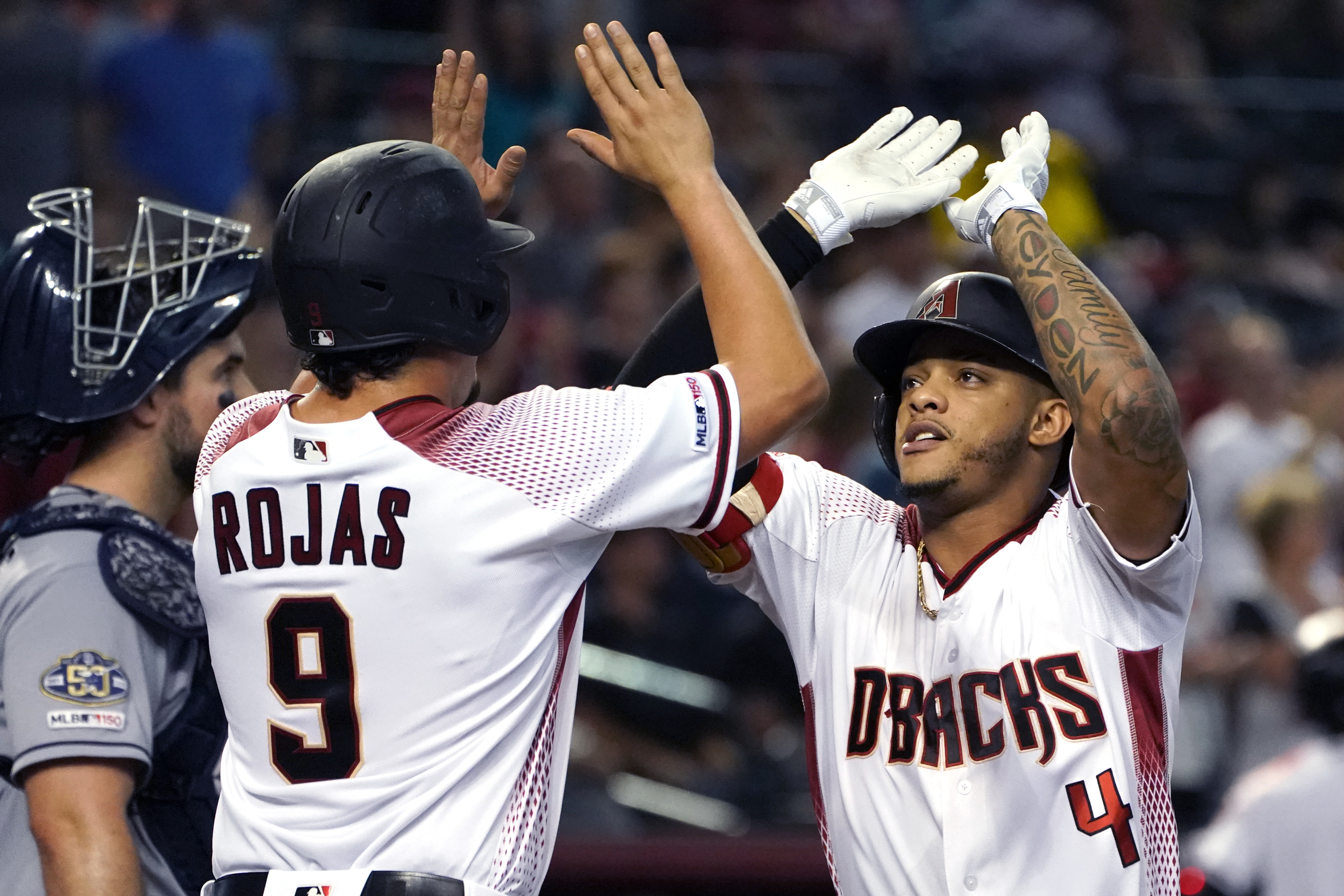 The fact that they even have a scent of October baseball after dumping Zack Grienke and losing David Peralta is amazing to me. A testament to what is going on in the General Manager's office IMO…
Wise guys in Vegas have the Cardinals listed at a 2-and-a-half point home UNDERDOG to Detroit on Sunday afternoon. I am interested in what Kyler Murray shows,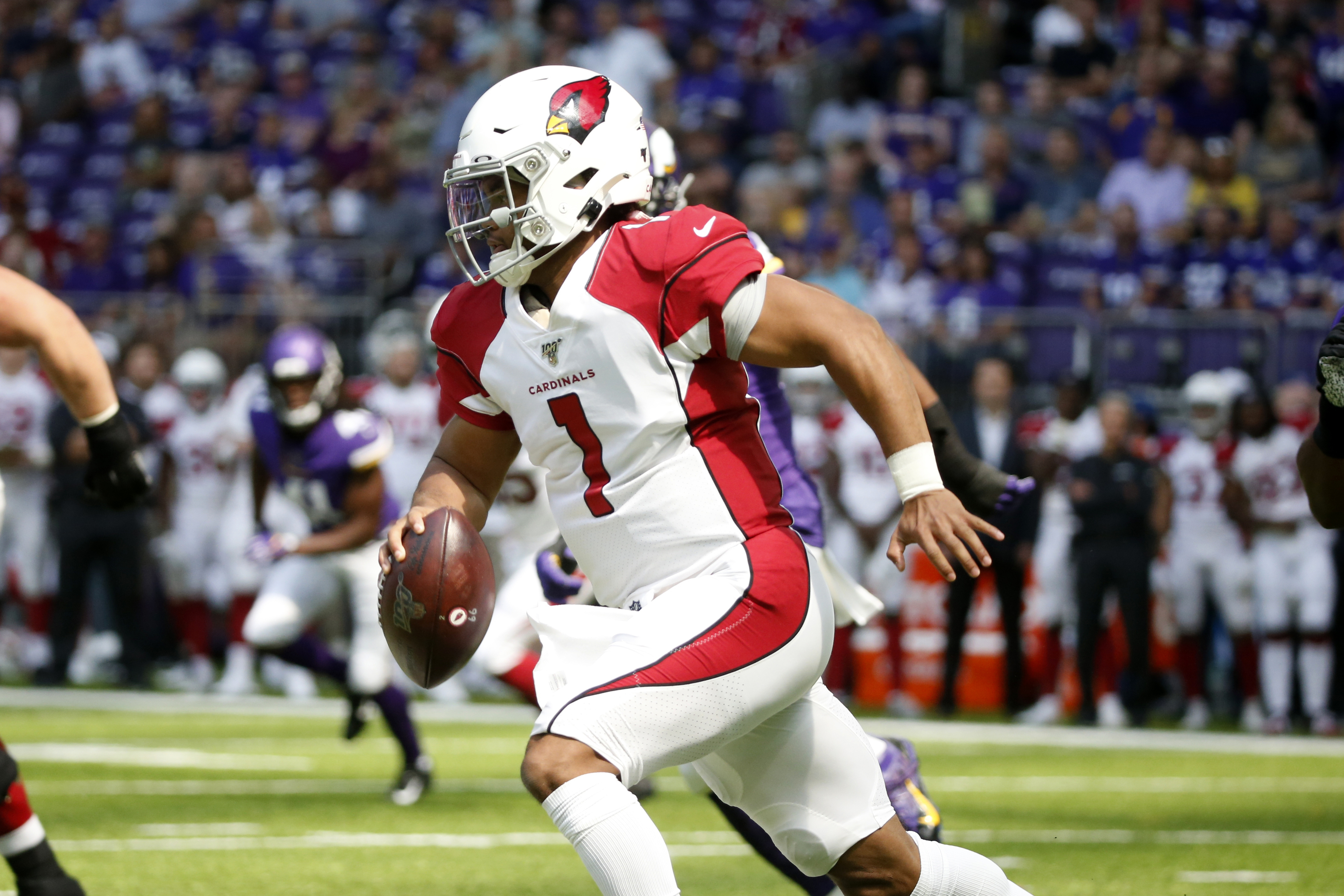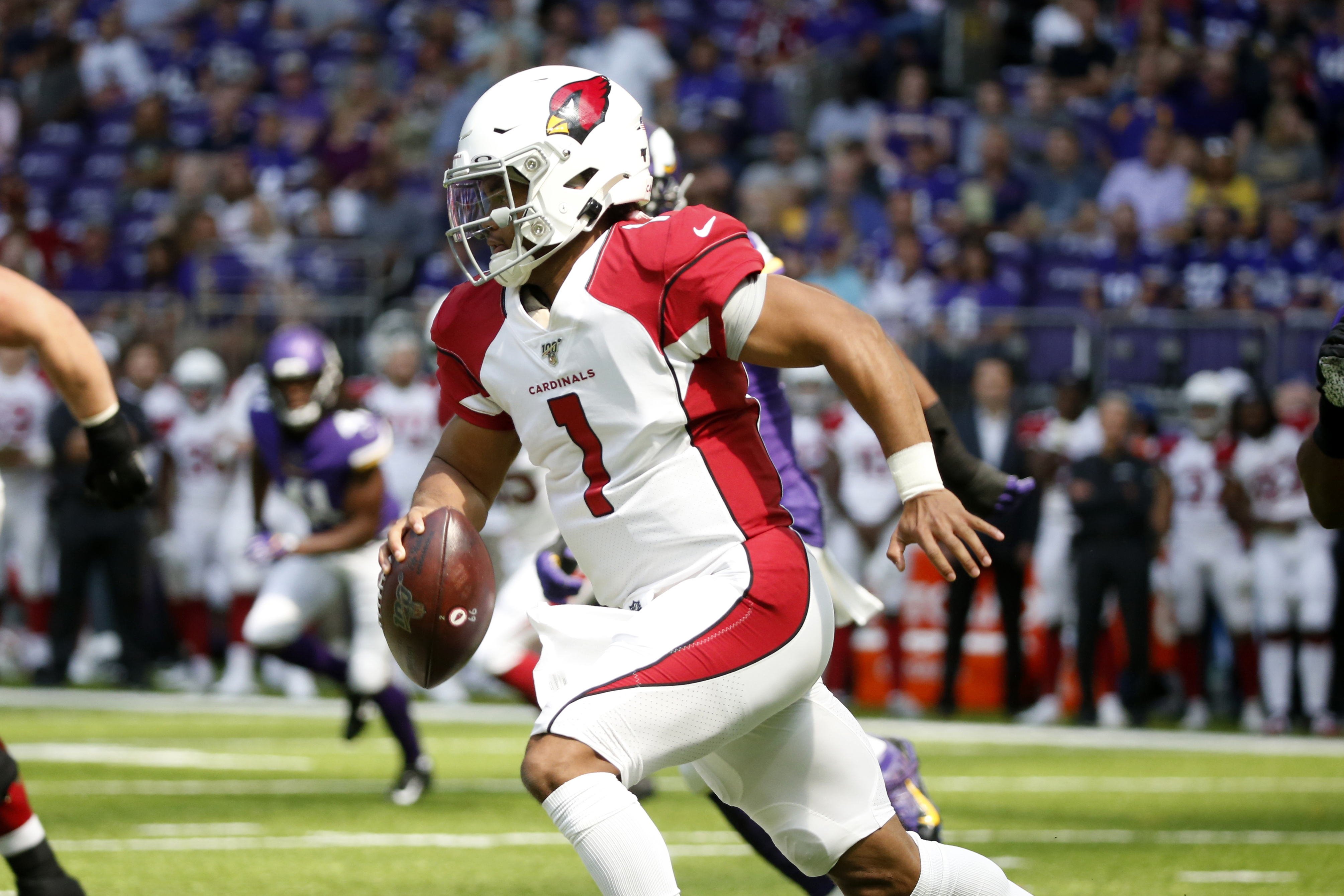 but I am not holding my breath. A game of firsts for the head coach and the quarterback in the NFL is an awfully big task..,
What stood out most to me in Jayden Daniels debut at quarterback was his poise when things weren't going well. It's not like the Sun Devils played a clean football game.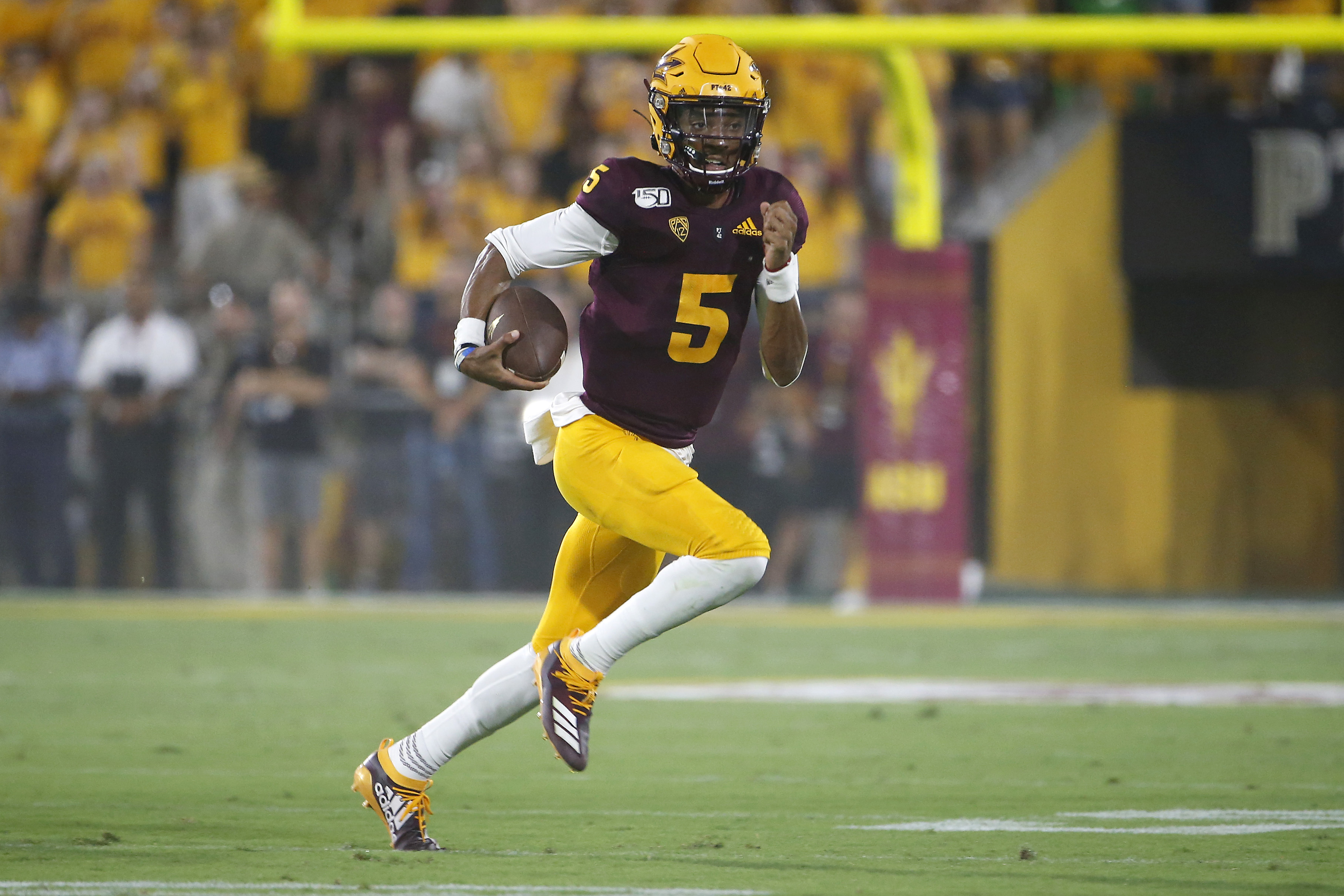 The coaches and staff that I spoke with over the last few days believe that the team can play much, much better. We will find out a week from Saturday at Michigan State. Be good to see more of walk-on linebacker Case Hatch this Friday against Sacramento State. I like what he's all about…
Yes, college football should not be played on Friday nights. High school football should not be competing for fans and dollars on the same night I know, I know, it's a television window thing, but the Pac-12 Network could find another slot for Sacramento State vs Arizona State. It's not like this is going to be a widely viewed game…
More people in the stadium for kickoff at Centennial(Peoria) vs Mater Dei or ASU vs Sacramento State Friday night?…
There's going to be some cool news dropping soon about Arizona State Wrestling and Mens Basketball…