This and that…
ESPN College GameDay, the signature Saturday college football pre-game show is coming to Ames, Iowa this week. It's significant to college football fans in Arizona because former Perry high school quarterback Brock Purdy is a big reason why Iowa State football has become a national brand.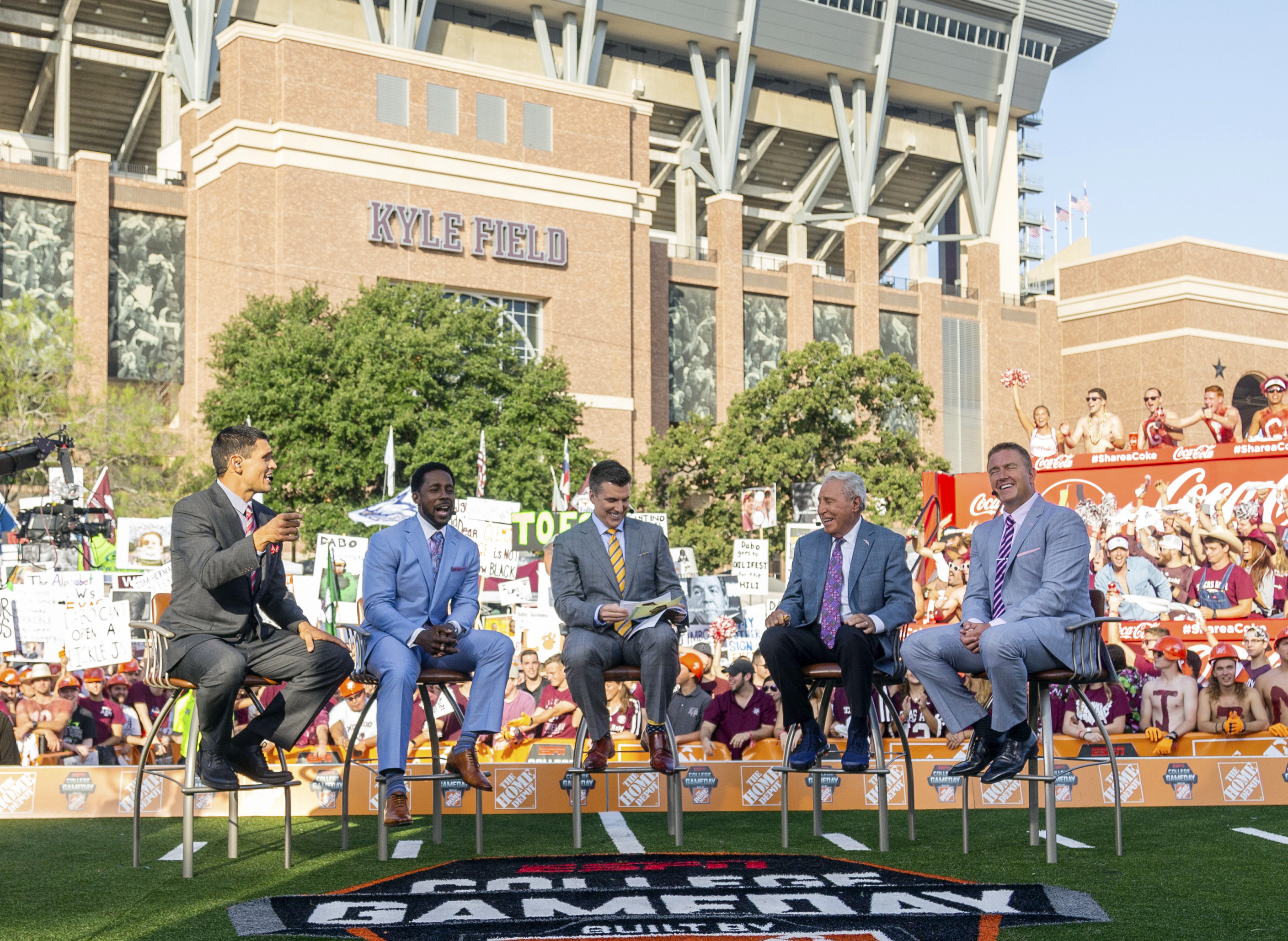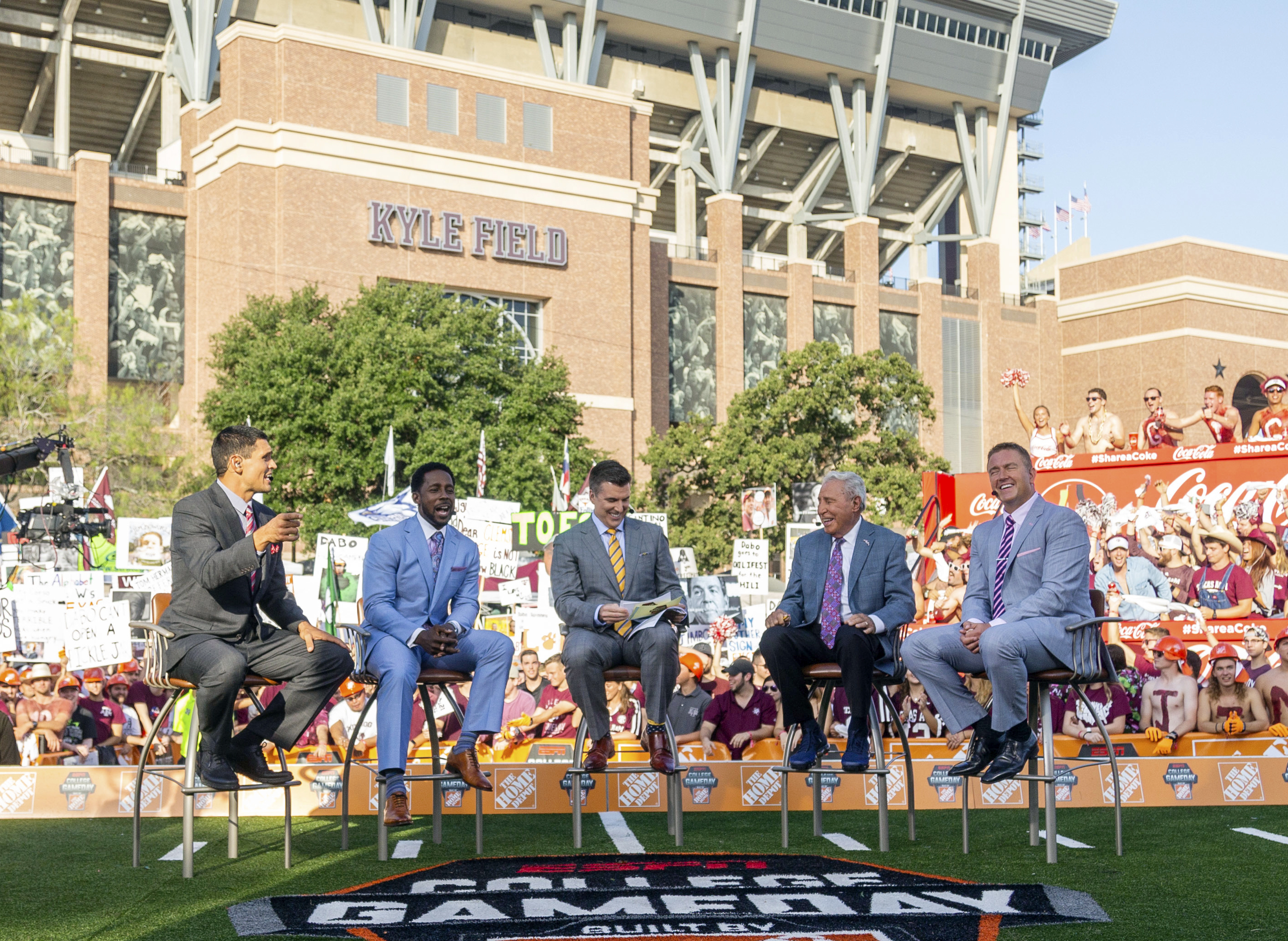 When GameDay arrives on a college campus, the exposure for that school starting on Friday right up until 9am Pacific time on Saturday is immeasurable. In 2015 GameDay came to Tucson for a Arizona v UCLA matchup. Arizona State last hosted the show in 2005 when #1 USC came to Tempe to meet the 15th ranked Sun Devils…
This is a HUGE week for the Pac-12. Stanford plays at UCF, UCLA hosts Oklahoma, Washington State goes to Houston, USC plays at BYU(six days later a South showdown with Utah), unbeaten Colorado has a tricky matchup with the wishbone of Air Force and Washington hosts Hawaii. Add in the games that our in-state programs have on Saturday and it adds up to a put-up or shut-up weekend for the conference on the national stage…
How about Arizona being a home underdog Saturday night to Texas Tech! The Red Raiders come into Tucson having outscored their first two opponents 83-13.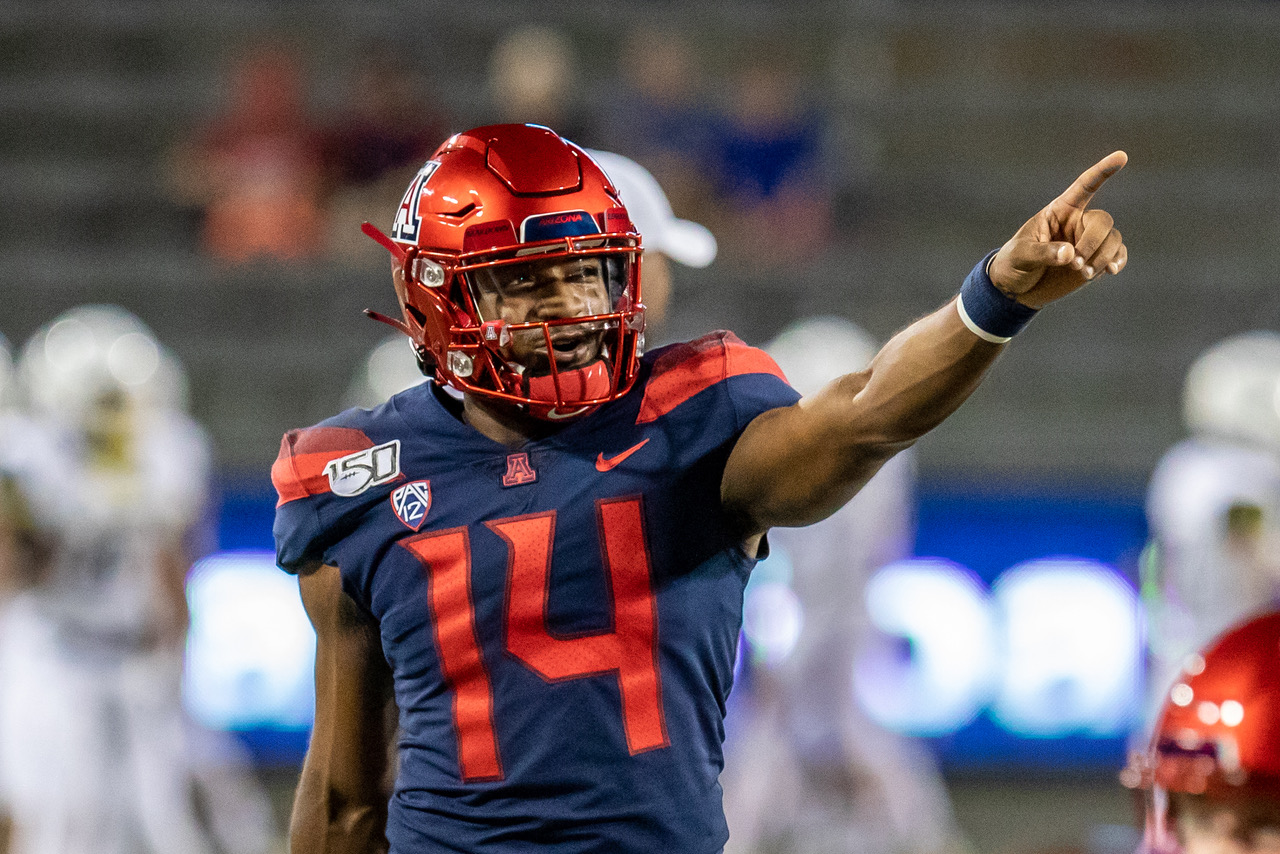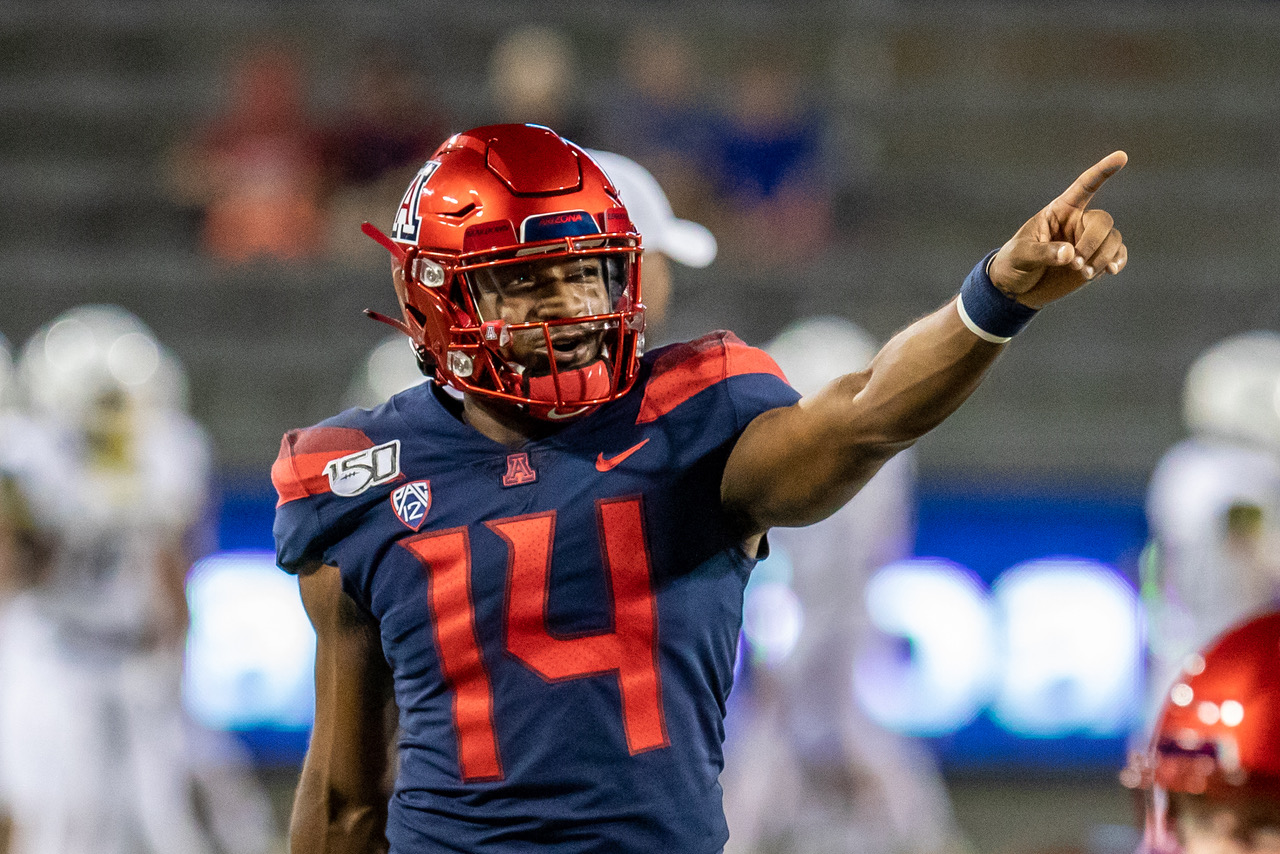 I am guessing that the wise guys in Vegas didn't take too much out of Khalil Tate's showing against Northern Arizona last week. Big game for Kevin Sumlin to build momentum going into Pac-12 play at the end of the month against UCLA…
Jayden Daniels has two games under his belt. Arizona State is young and inexperienced at multiple positions, but it's good for them to get out on the road Saturday at Michigan State. Look, this program is heading in the right direction, it's just going to take one more year of building up the cupboard that was left bare from the previous coaching staff. I've been impressed with the composure of Daniels even in a lethargic showing by the team last Friday night . Games like Saturday will push a young man to the next level and beyond…
BYU probably won't cut the grass at Lavell Edwards Stadium this week. It's one of the oldest tricks in the book when a speed team goes to Provo…
David Shaw and Chris Petersen both taking heat in the same week? Yep, fans of the Huskies and Cardinal expect better than what was shown over the weekend…
At Cal, former Desert Vista defensive lineman Brett Johnson started as a true freshman at Seattle on Saturday night…
Just so we are clear, IF USC figures out their next Athletic Director, and doesn't go the route of pleasing the big cigars by bringing a former Trojan football hero(Mike Garrett, Pat Haden, Lynn Swann), the down years of Trojan football MIGHT become a thing of the past. Let's not sugar-coat it, USC blowing out Swann was bad news for the rest of the Pac-12 South…