For the second week in a row the Arizona Cardinals didn't start the game fast. For the second week in a row they were anemic in the red zone(1-4, 1-3 in goal-to-go situations). Add in no takeaways by the defense, and it's a recipe for a loss. Final score Baltimore 23-Cardinals 17. I'm not going to go full-blown negative on Sundays game, even though a loss is a loss. More on the issues in a moment.While the team is winless through the first two weeks, it's very clear that Kyler Murray is a tremendous upgrade over the Josh Rosen. It's very clear that barring injury, Murray has the quarterback position in great shape for the foreseeable future. Murray didn't look or play like a rookie in his first NFL road start. He was poised and composed even while playing with half an offense most of the afternoon.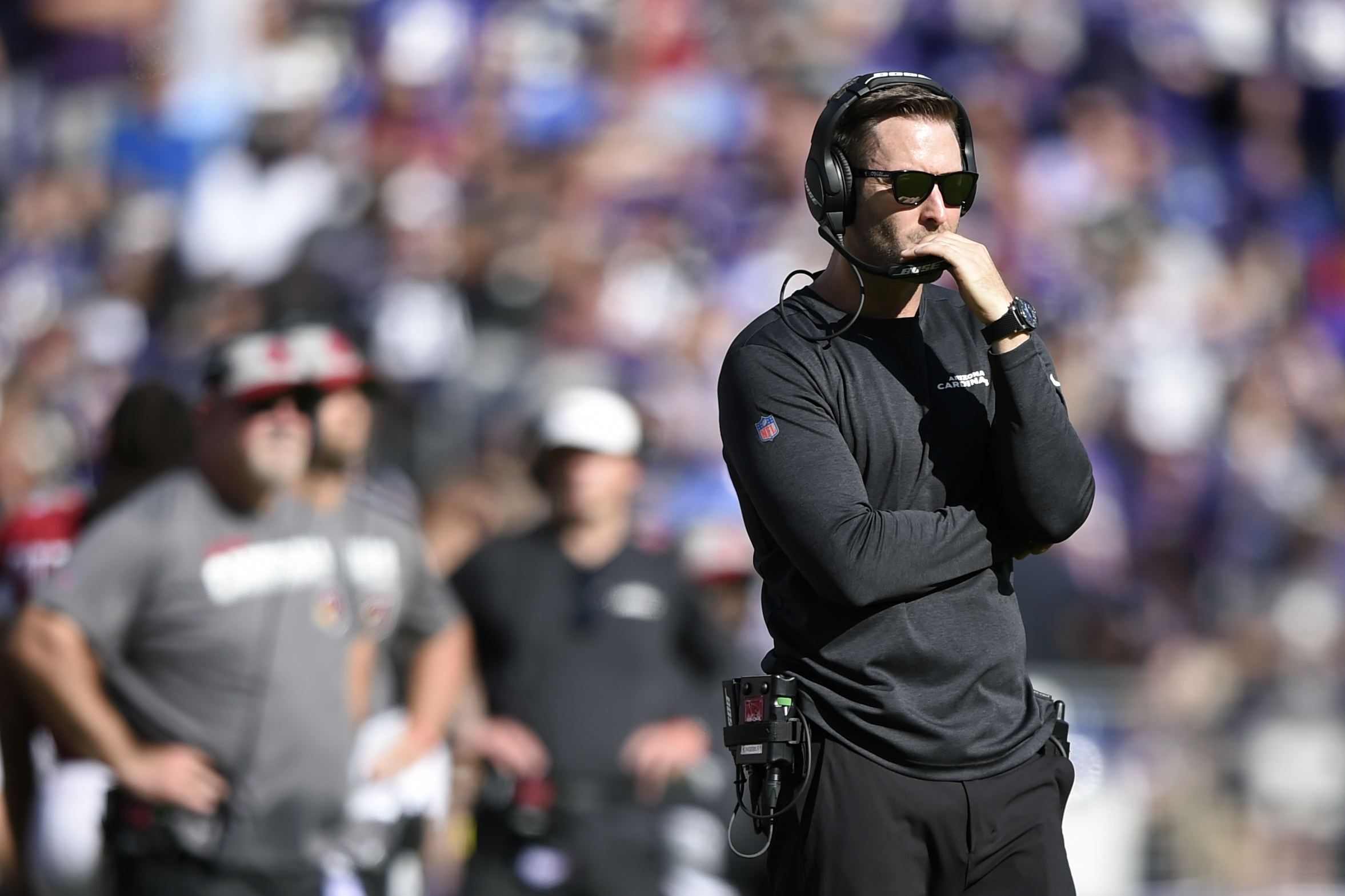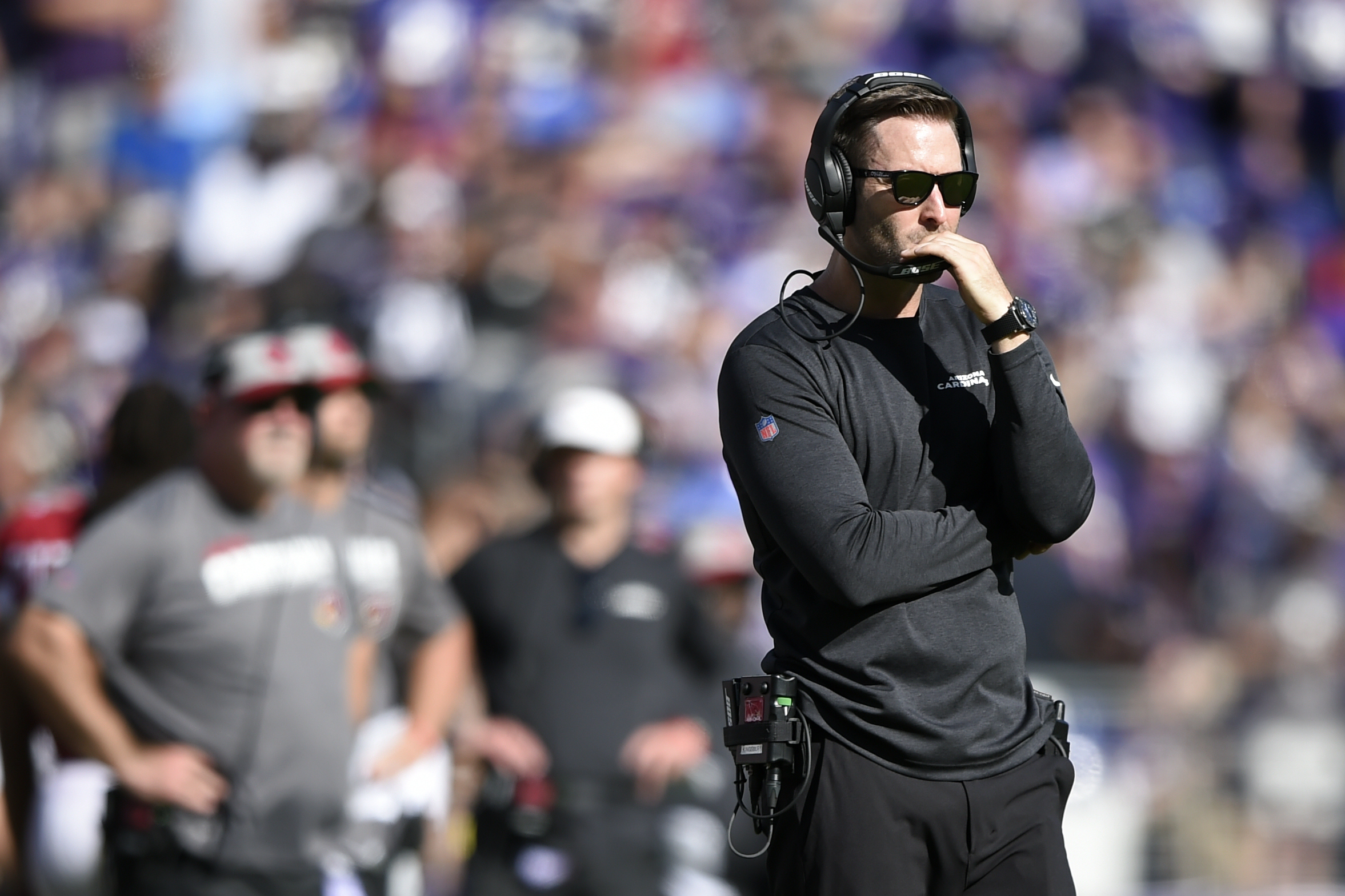 The Cardinals must be able to run the ball on a somewhat consistent basis. I'm not even asking for a dominant run game, but please put up more than 20 yards. Kliff Kingsbury dialing up just 11 run plays for the game is troubling. Good NFL teams are able to run the football. The Cardinals have a running back in David Johnson who's the fourth highest paid back in the League. He was injured early, but came back for a short TD run. Gotta be able to run the ball. This much change by next Sundays home game against Carolina.
Ravens QB Lamar Jackson played like a MVP. He ran for 120 yards and threw for 272 more against the Cardinals defense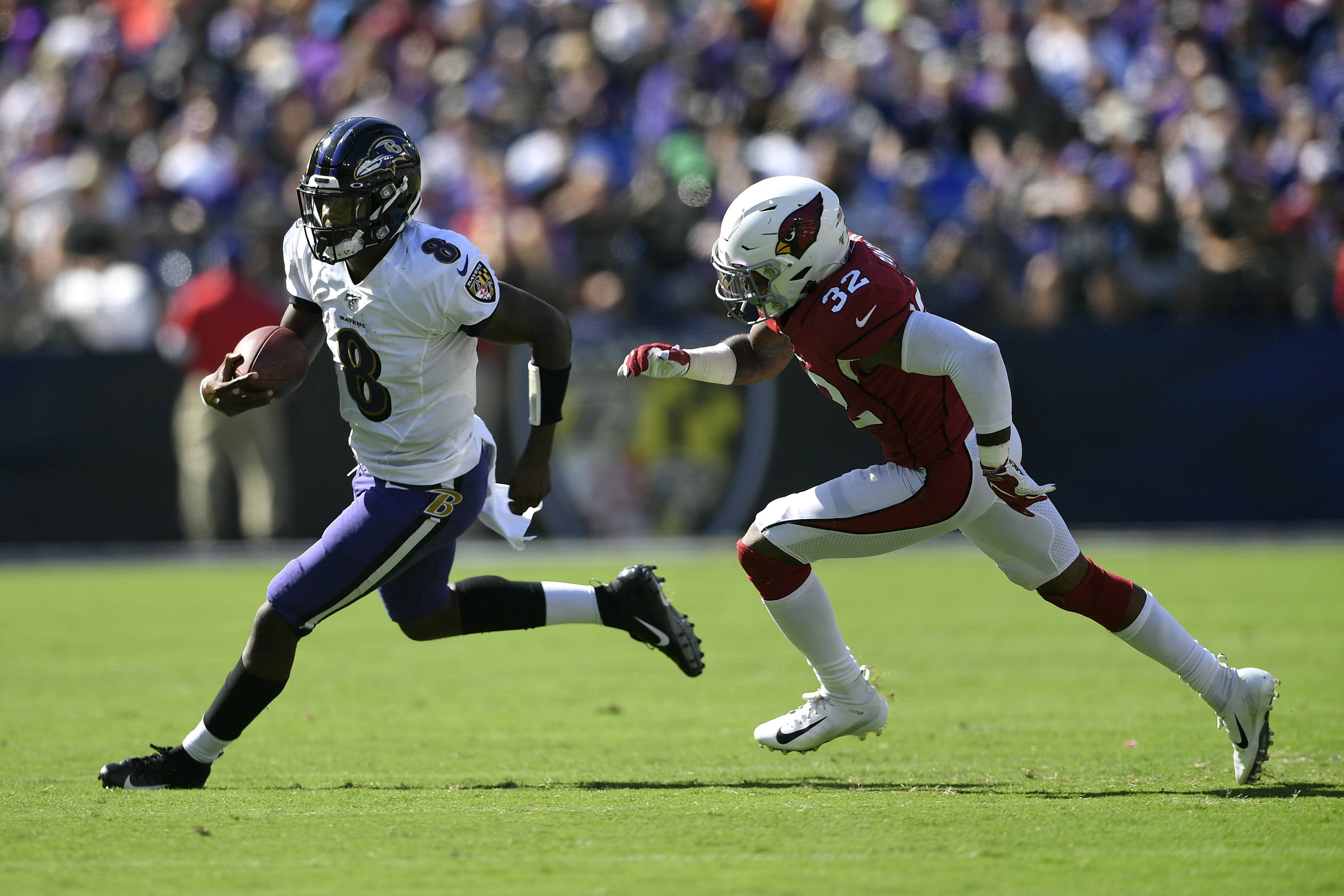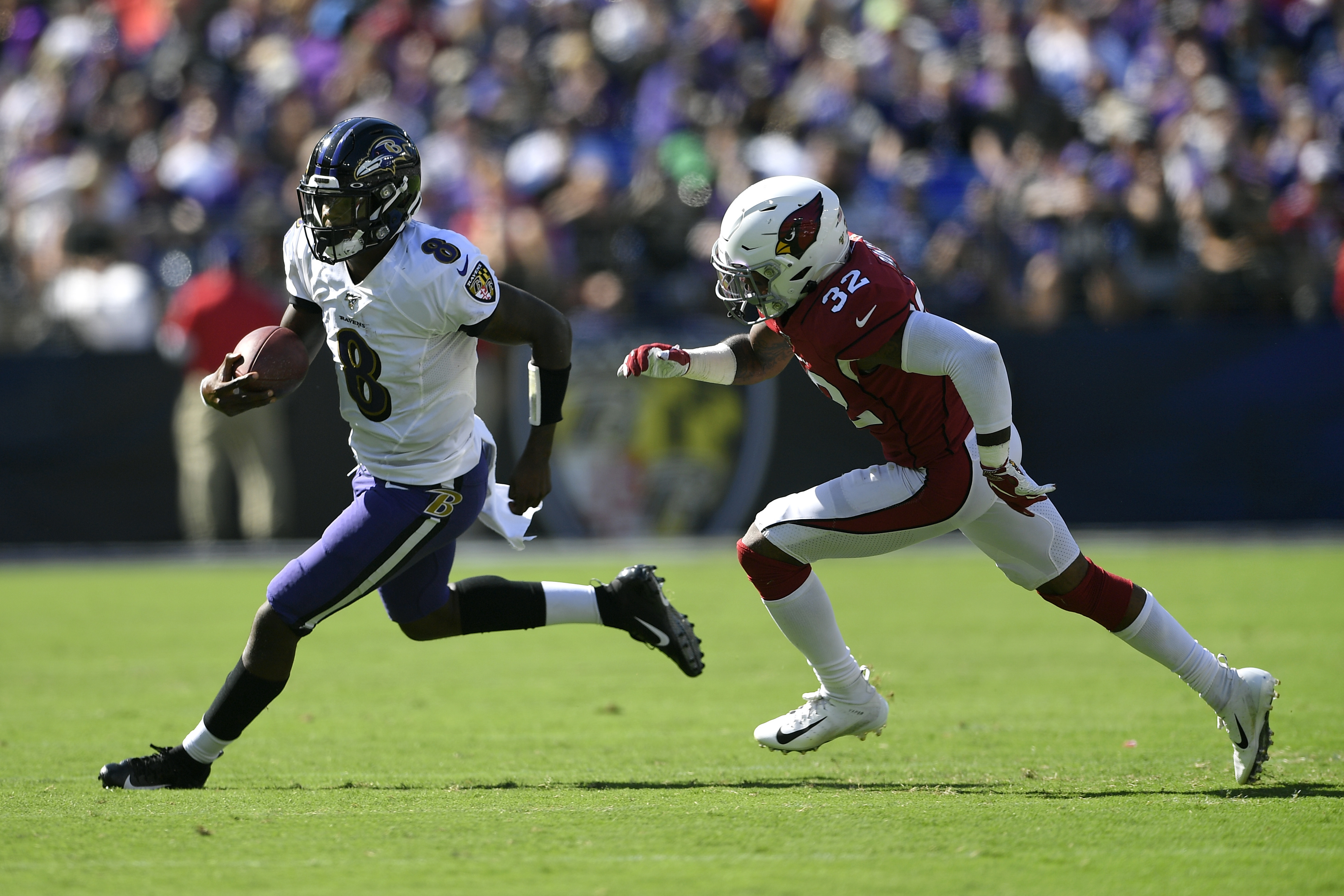 Former Desert Mountain high school tight end Mark Andrews torched the Cardinals defense for 112 yards and a score. It feels like the Cardinals can never, ever cover tight ends. This has been an ongoing theme through the years from my view.
So after putting all of the negatives up front, here's the thing. I'm not into moral victories, but I am into building a football team that is competitive. Say what you want the first two weeks, but the Cardinals have been in position to win both matchups. A season ago they were dead before halftime most weeks. Murray becomes just the second rookie since Cam Newton to start his career with two games throwing for over 300 yards. Be as cynical is you want, there's actually some things to build around.
The next two weeks are home games. Carolina and Seattle back to back usually leads to losses. Let's see if management, head coach, and players can put together some pieces to correct what's gone wrong. I do so some areas where things have gone right. This team isn't as bad as some would like you to think. Rebuilding is hard…