I don't need to see many more plays out of Kyler Murray this month. What he showed in the preseason opener was enough for me. I'm sure there's the need to get a rookie quarterback more reps, but the rookie QB needs to be standing upright when the regular season kicks off.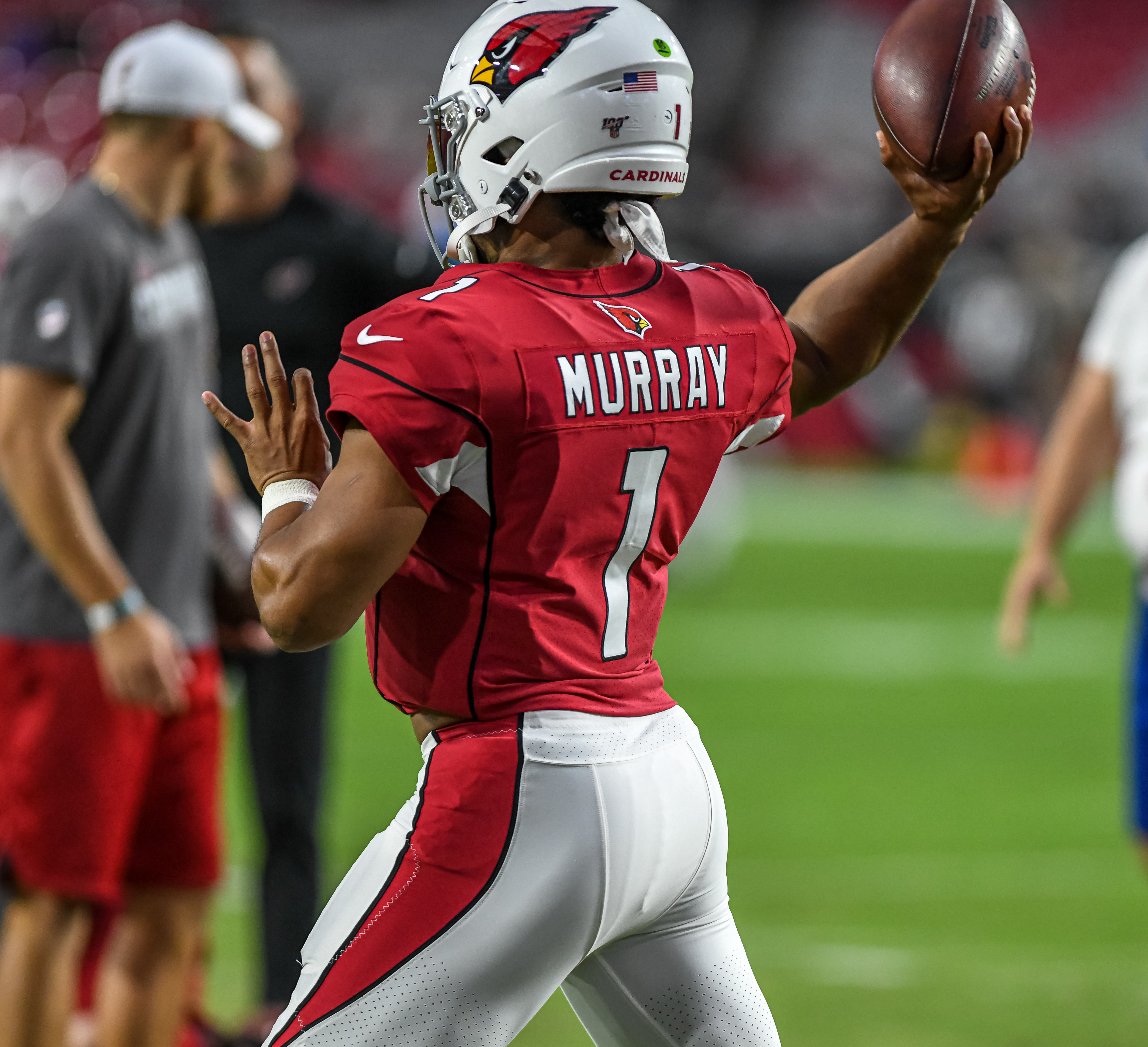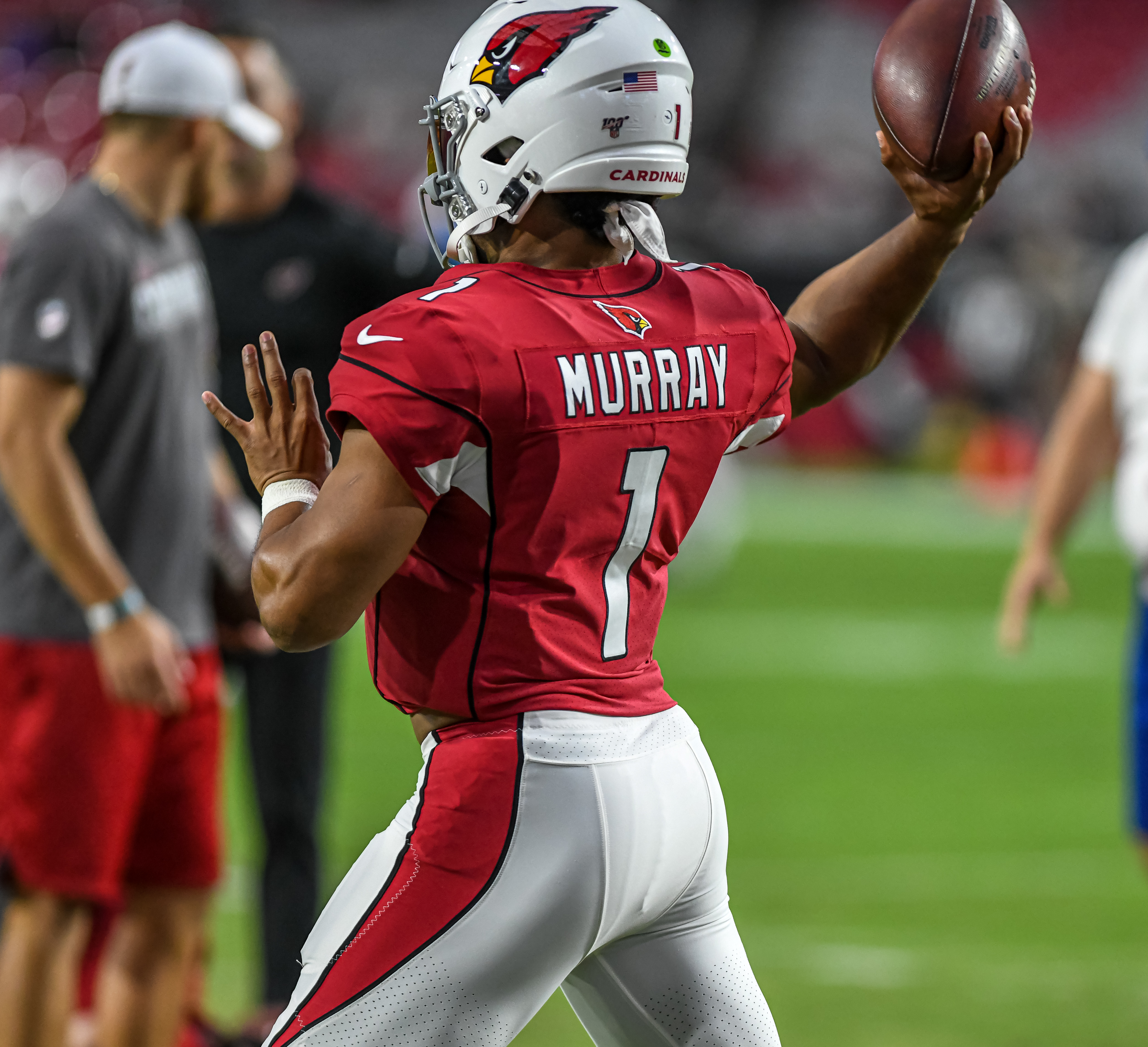 The zip on the passes, the ability to move the pocket, make plays with his feet. We saw all of it last Thursday night. So what is the point in having him in harm's way before September 8th?…
Antonio Brown doesn't want to be in training camp. Neither does Zeke Elliott. Can we quit trying to figure out what is going to happen? Both will be here at some point. Finding excuses to get out of training camp is nothing new in the NFL…
Weren't most of us thinking that the Greinke trade signaled the end of the season for the Diamondbacks? A lot to look at when a team trades away an ace pitcher and they look more like a "team" with the ace gone…
Casteel head football coach Bobby Newcombe is a former Arizona Cardinal. He was part of the Dave McGinnis era. I was on stage with Newcombe at an event on Saturday when he spoke about how the late Pat Tillman used to work with him in a park on punt returns when they were Cardinal teammates. Tillman would ride his bike over to a park where Newcombe and his wife were busy working on his punt game. "It was great to have him help," Newcombe said…
Former Colts QB Gunner Cruz went 4-10 in his first scrimmage at Washington State on Friday. The Cougars had six quarterbacks take snaps at the event. Crowded quarterback room. Another Valley high school player, Cosmas Kwete from Central High School, in Phoenix led the Wazzu defense with two sacks…
At Texas, former Notre Dame Prep star Jake Smith is getting a lot of attention for the right reasons. quarterback Sam Ehlinger called Smith "freaky fast." Tight end Brayden Liebrock from Chandler high school has adjusted to football life in Austin as well…
Jayden Daniels was brought to Arizona State to start football games.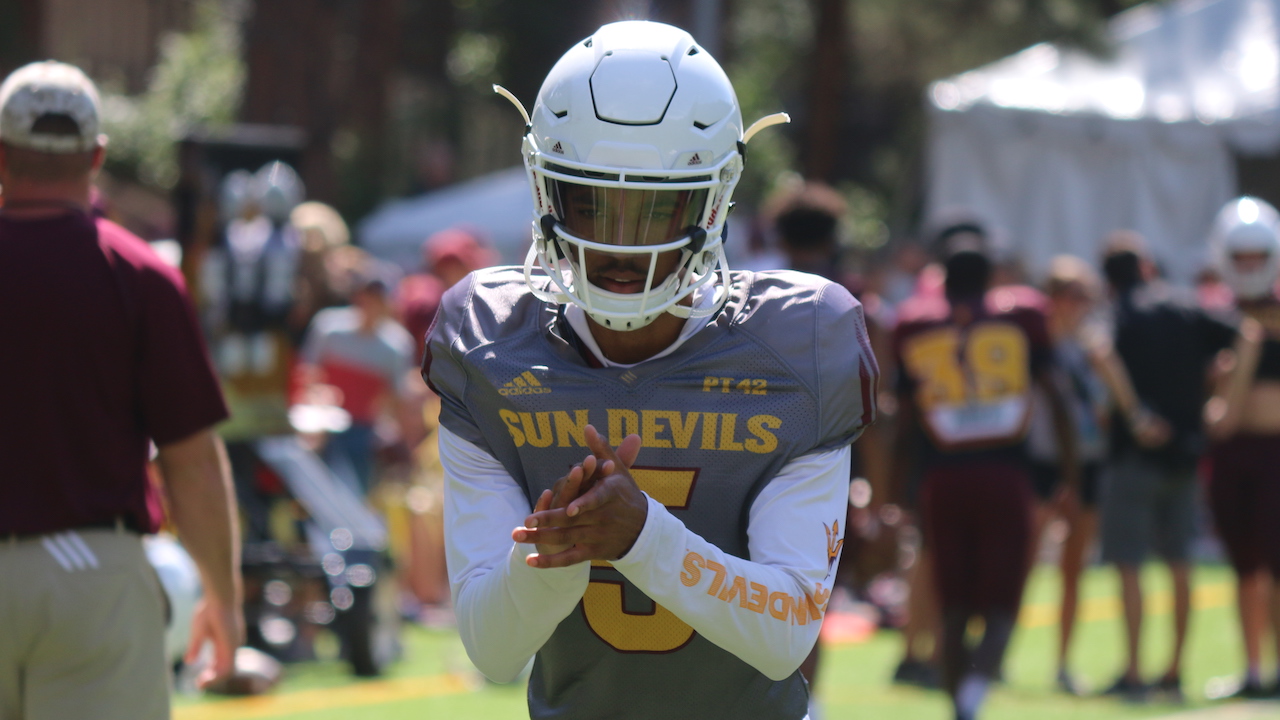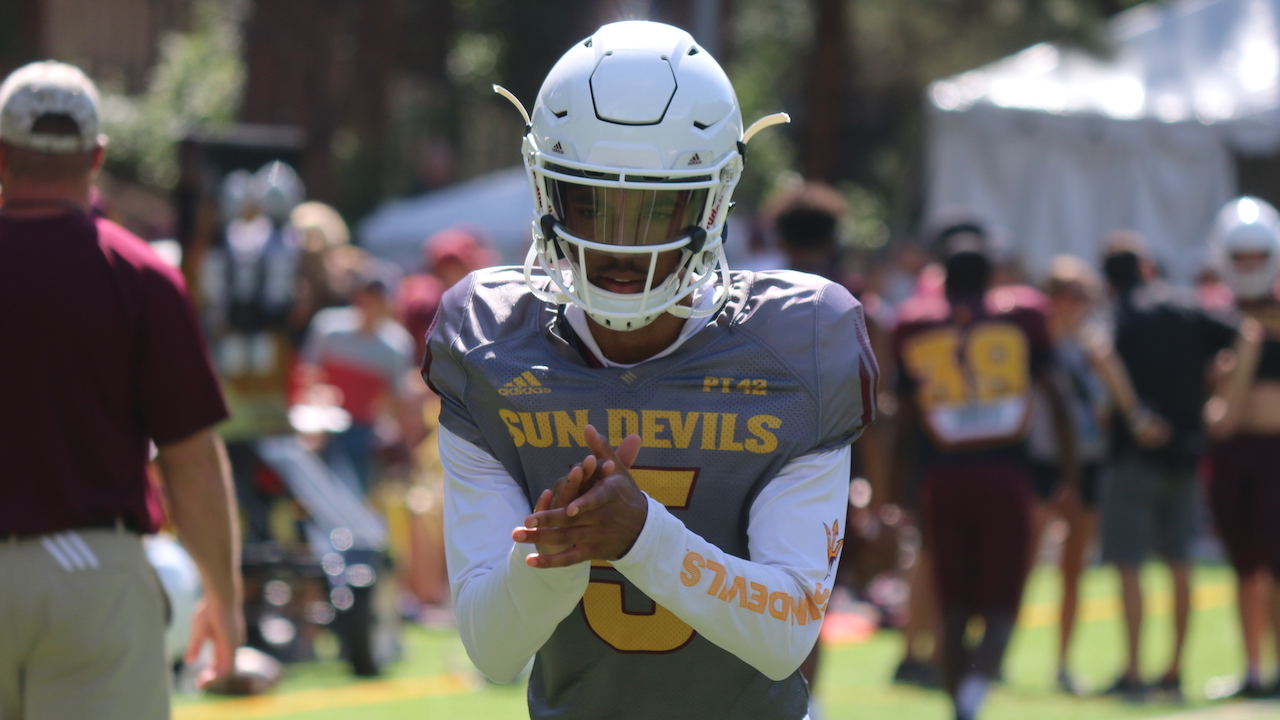 The moment ASU lost to Fresno State last December in Las Vegas, Daniels was going to be named the guy to take the controls of the program. He was doing boardwork in Vegas that had people around the program excited with his knowledge. He'll be fun to watch…
Feels like the Territorial Cup is going to have more on the line than in-state bragging rights and a trip to a lower-tier bowl game. I think both teams are going to be much better than a year ago. I'll do a deeper dive on this during this week's Football AZ show on Fox Sports Arizona…
Tuesday I'll be undergoing double knee-replacement. I'm excited for the next chapters in the journey…