Jayden Daniels managed Thursday nights Arizona State opener like a well seasoned quarterback. Forgot about the fact that he was playing his first ever college game. Yes, there were some plays that the true freshman wanted back, but Daniels used the platform in the Sun Devils 30-7 win over Kent State at Sun Devil Stadium. The victory was the 21st consecutive home opener for the Sun Devils.
Daniels would finish the night throwing two touchdown passes and running for a third score. Eno Benjamin would rush for 102 yards. Kent State only put up 200 yards of offense on the Arizona State defense.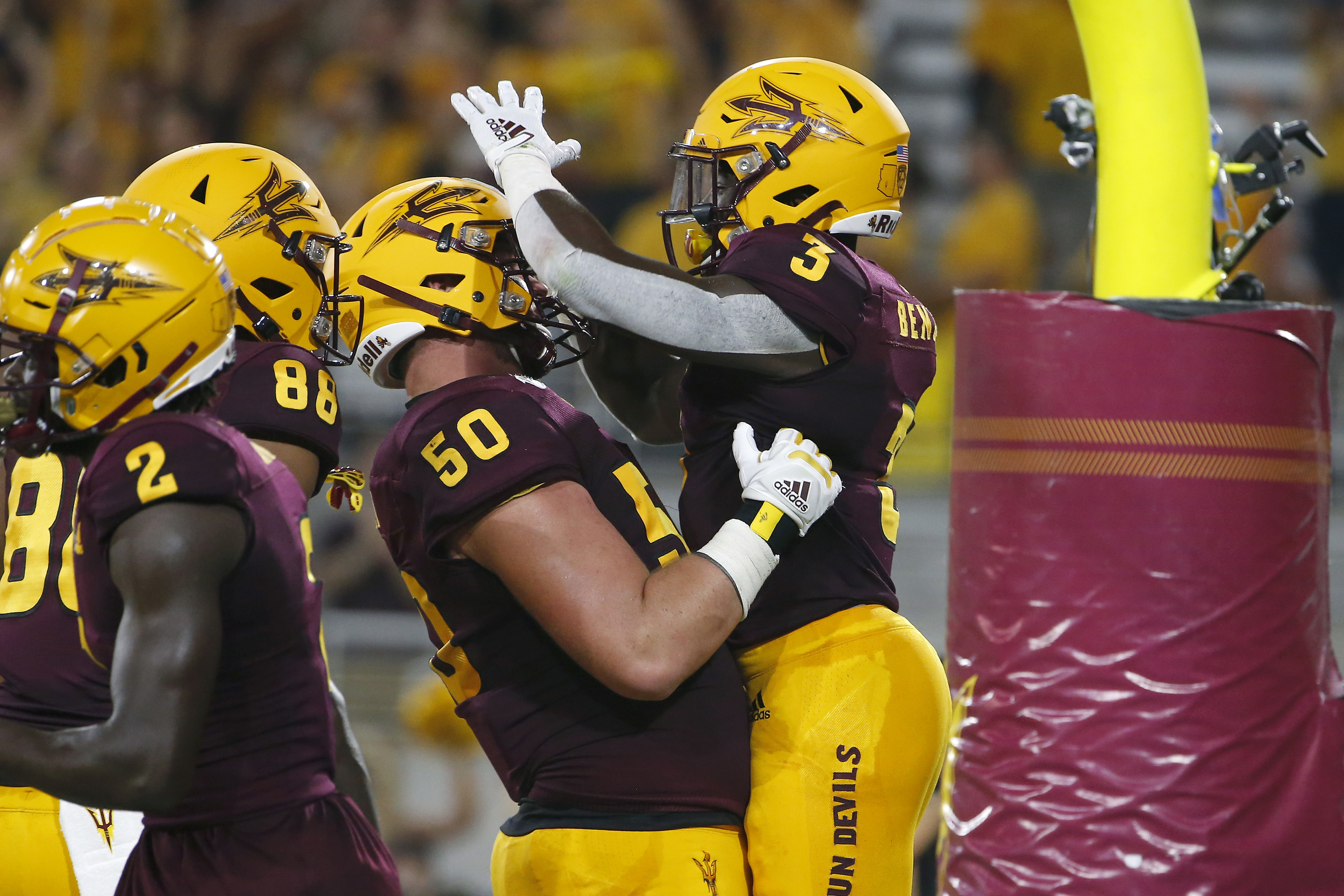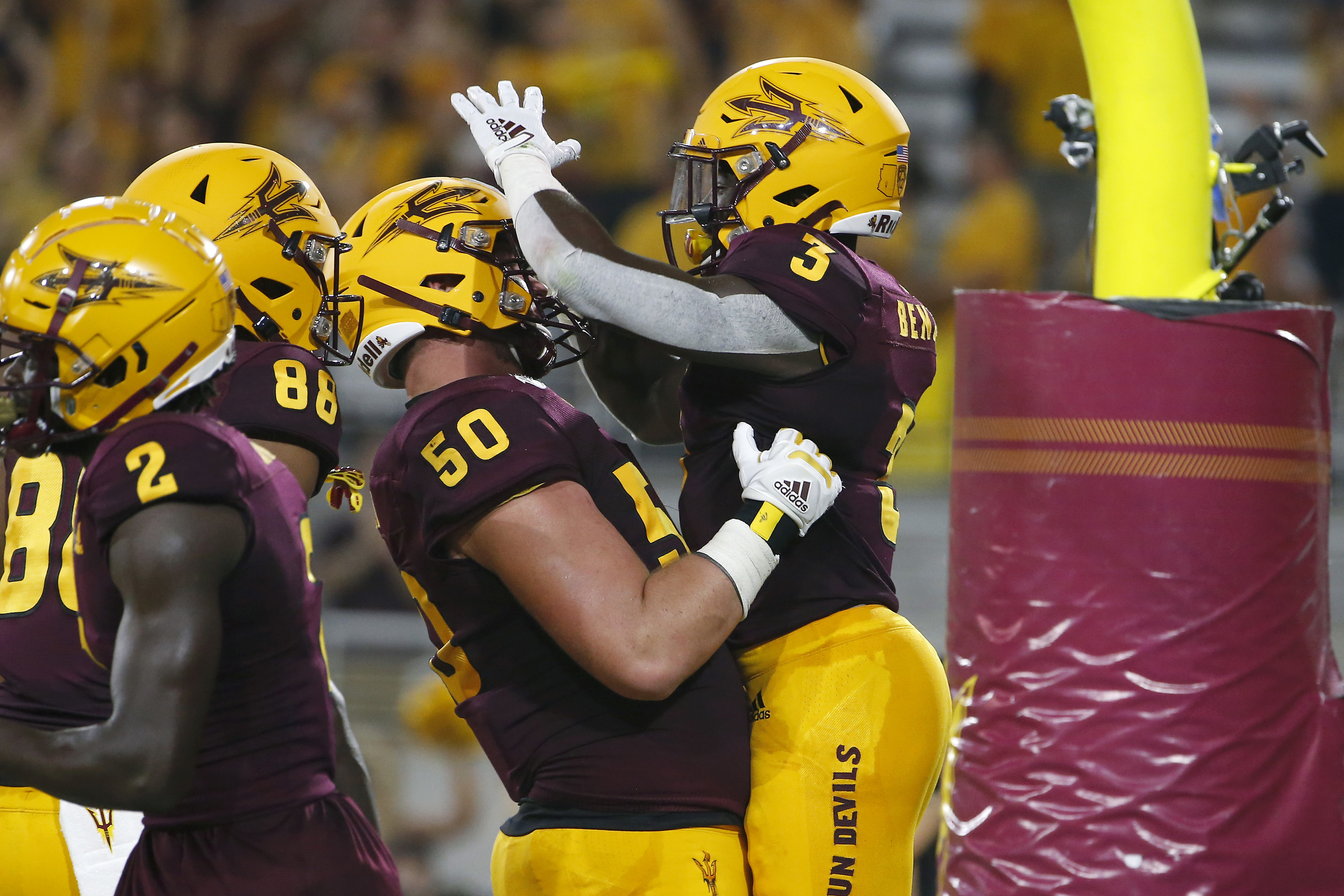 Arizona State will be back in action next Friday night in a home game against Sacramento State.