There is no quarterback controversy in Arizona, but Brett Hundley turned in a solid performance in relief of Kyler Murray in Thursday nights second preseason game against Oakland. The Raiders beat the Cardinals 33-26,
Murray tore up the Chargers defense a week ago. Last night he finished just 3/8, 12 yards. Seven penalties were called on the Cardinals in the first quarter. For the night, Murray was sacked twice. 22 penalties were called in the game.
Hundley came in with just under 5:00 to go in the first half and moved the team while he was on the field. The former Chandler high school star quarterback finished the night 10-15- 139 yards and a touchdown. He wasn't sacked.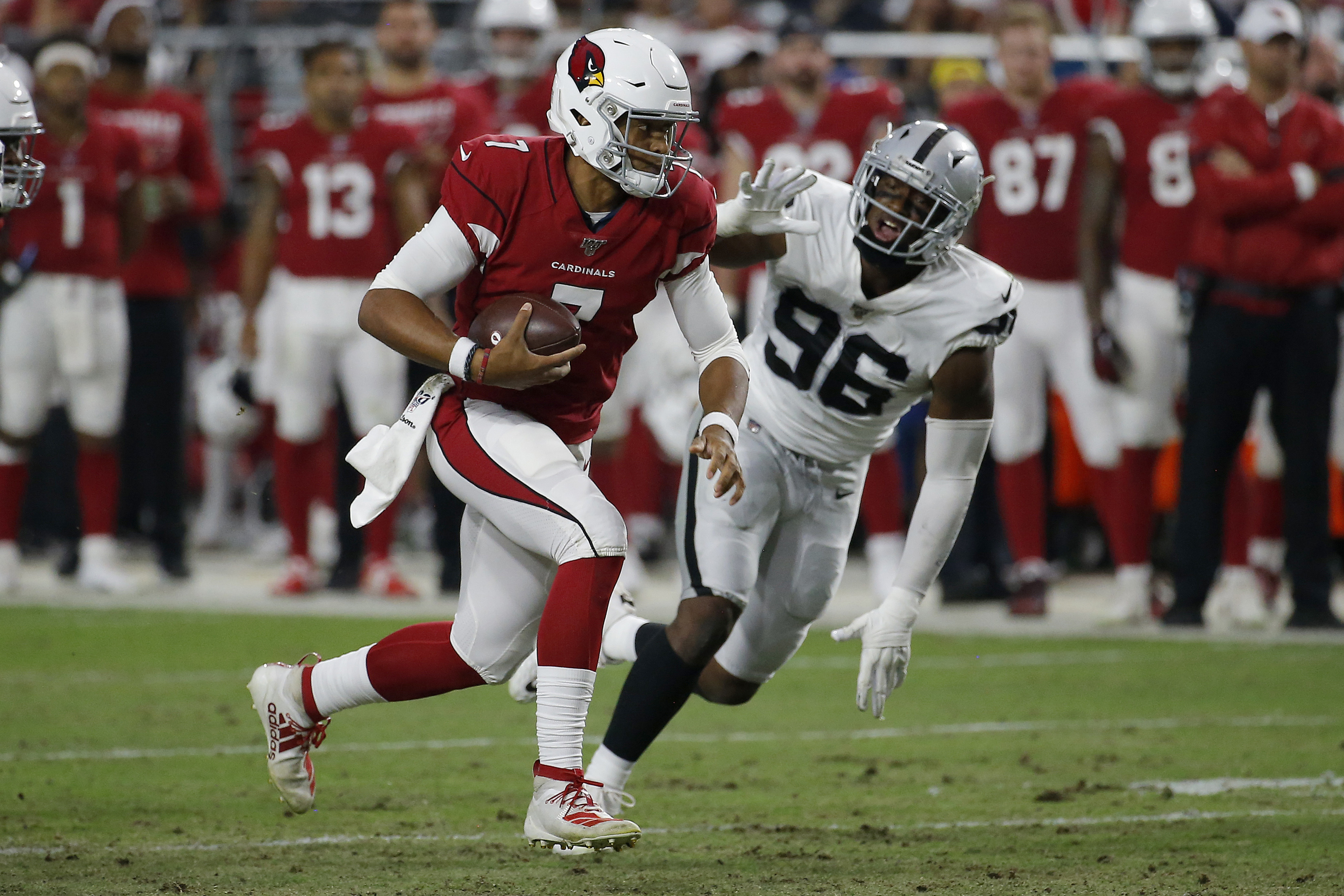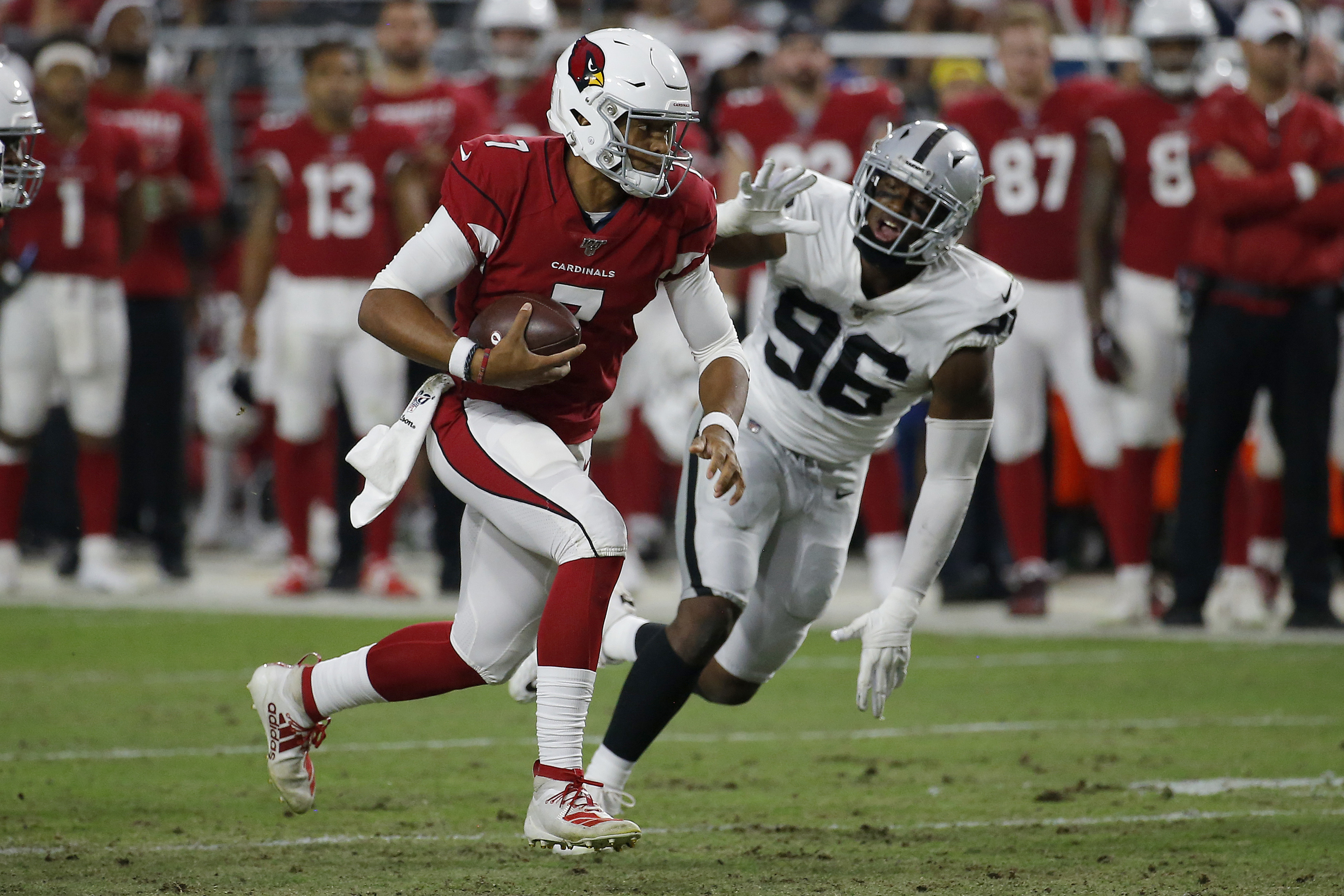 The Cardinals will travel to Minnesota for pre-season game number three on August 24th.