Get past the preseason hype around a new quarterback and the stark reality is if David Johnson doesn't return to his 2016 form then Kyler Murray and the rest of the Cardinals offense is going to be in big trouble. If you can't run the ball, you're not going to win many games. Pretty simple stuff.
Johnson is to be paid $5.7 million,with $750,000 per week in active roster bonuses for 2019.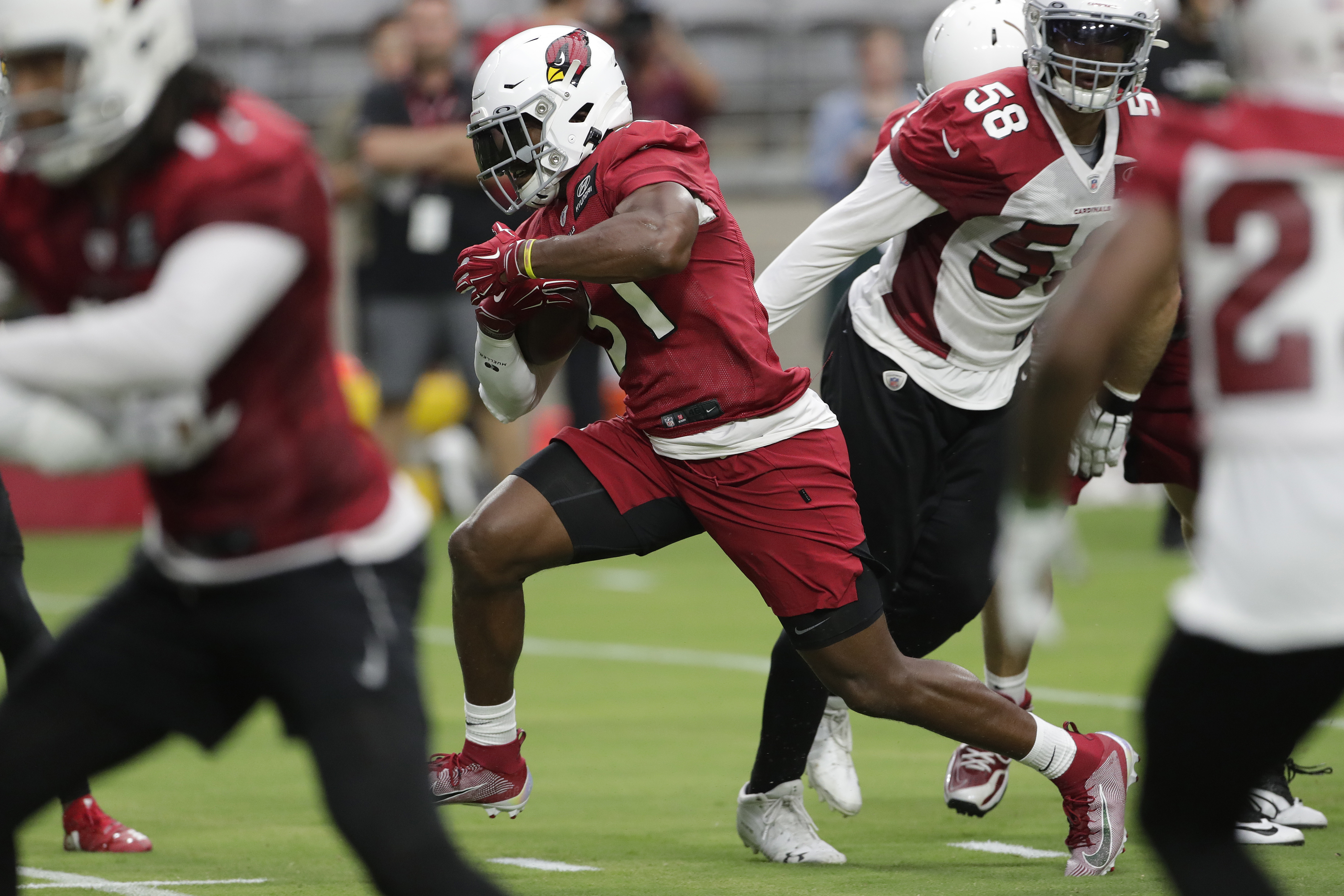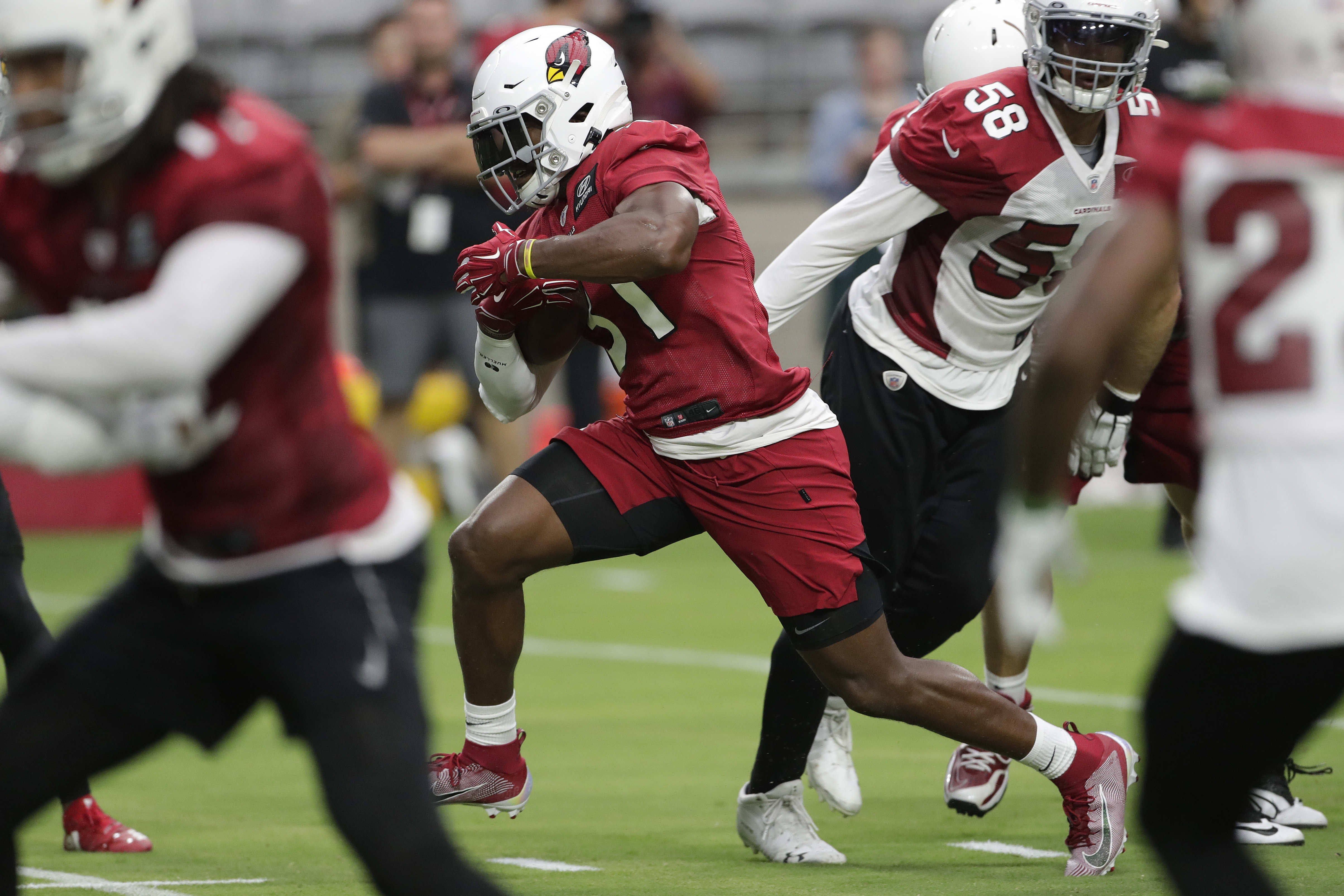 A season ago, Johnson didn't do much. The run game finished dead last in the NFL, gaining a measly 1342 yards. Johnson didn't crack 1,000 yards and had only two runs of 20 yards or more for the entire season. .In 2016, the best year of his career, he carried the ball almost 300 times, a big number, but he was electric.
Now coming into his fifth year, will Johnson return to the form of being that punishing runner, or will he step out-of-bounds to avoid the big hits that may result in extra yardage? The shelf life of a running back is typically shorter than most of the other positions on the field. I'm sure in this new Kingsbury offense that we will see for the first time on September 8th vs Detroit, there will be many new wrinkles. Johnson should be a big part of the offense. He should have success. But we simply don't know.
I like what David Johnson is all about. He's in that great stage of life of having a young family, but he must produce the numbers worthy of his contract this season. Kyler Murray looks terrific in the early days of camp, but you can't ask the QB to run the football over and over in the NFL and expect success.