I'm still shaking my head over what happened Friday night.
Angels getting a no-hitter on the night they honor the late Tyler Skaggs. Skaggs mom throwing out the first pitch. Team leaving their jerseys on the mound(2:33 in the video below) after the no-no was complete. C'mon. How can you not love sports? How can you not get choked up?
For Tyler. pic.twitter.com/yJLRnfv7c9

— Los Angeles Angels (@Angels) July 13, 2019
The Diamondbacks on July 13th, 2019 got the better end of the Paul Goldschmidt trade. Carson Kelly alone tips the scales in the Diamondbacks direction.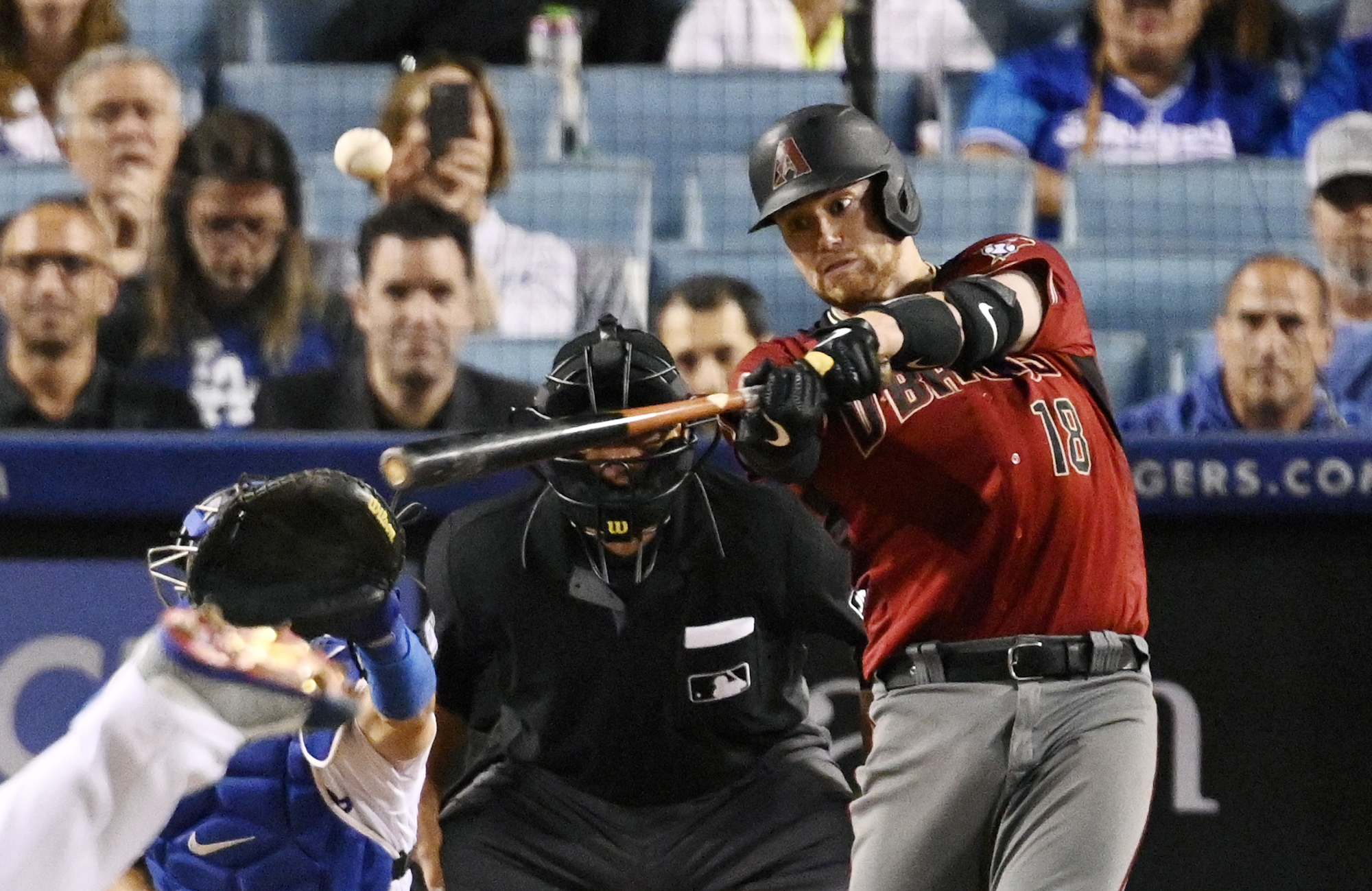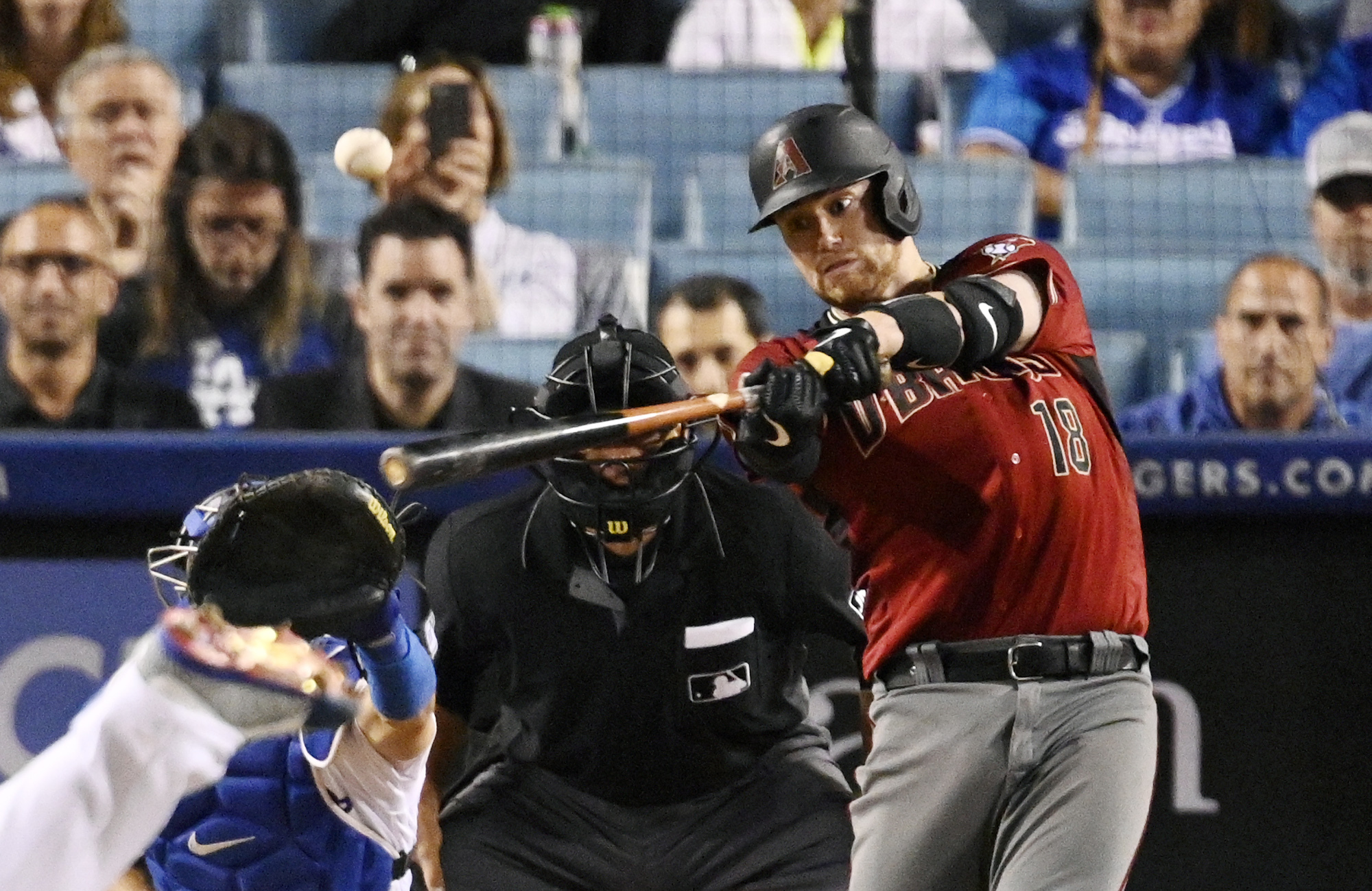 Before Luke Weaver went down with an injury he looked very promising. It's not even about the current numbers. It's about rebuilding and retooling for future postseason success. It would be very easy for Diamondbacks ownership to say "The Dodgers are miles ahead of any of us in the NL West, let's just field a team and not try to compete" Tip of the cap to the way Mike Hazen has built this current roster. Yes, they are thin on starting pitching(who isn't?), but deals like last July's trade deadline pickup of Eduardo Escobar and the Goldschmidt deal show that the building of the roster is in good hands…
Why can't Devin Booker and Deandre Ayton be a "Big Two"?.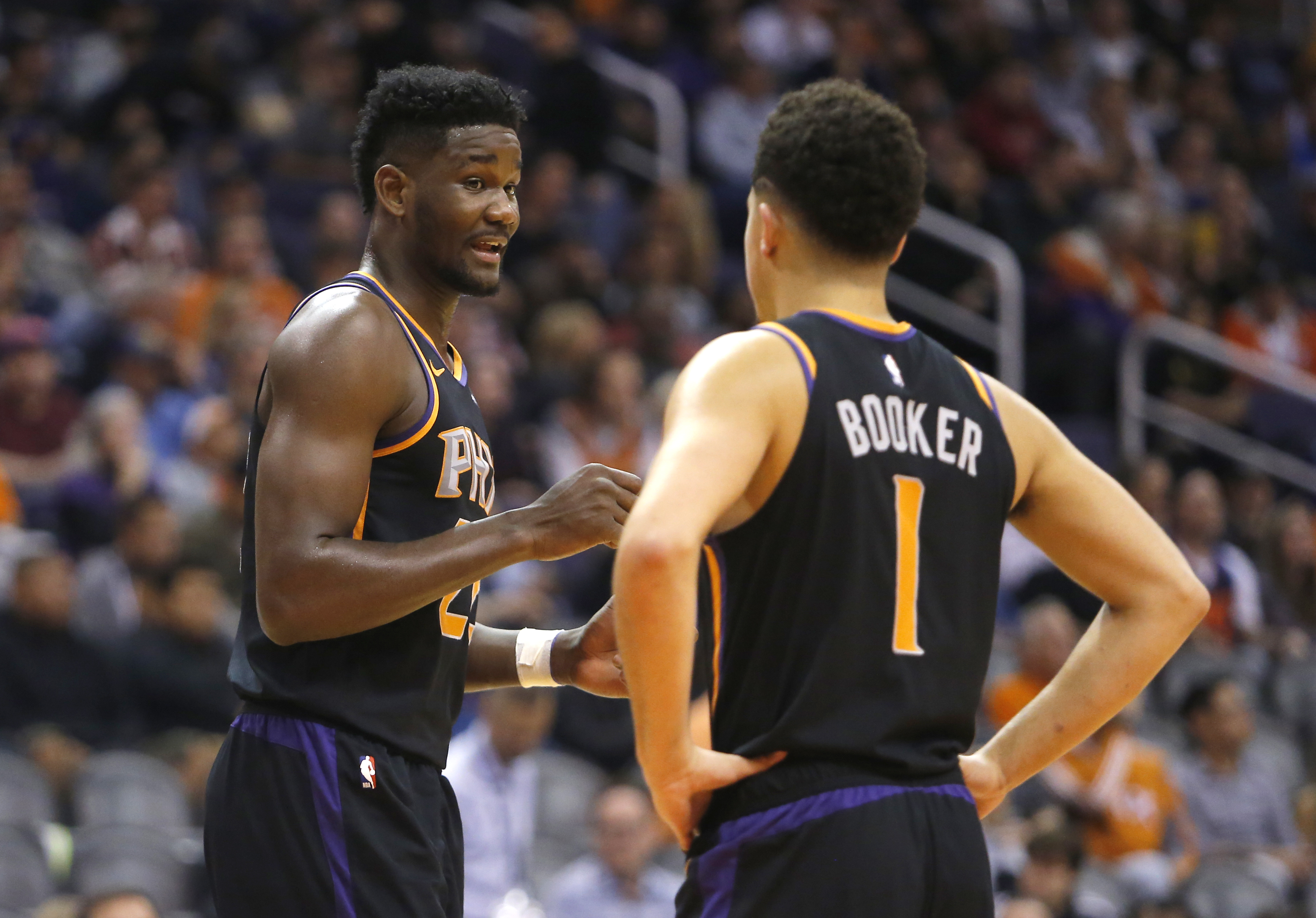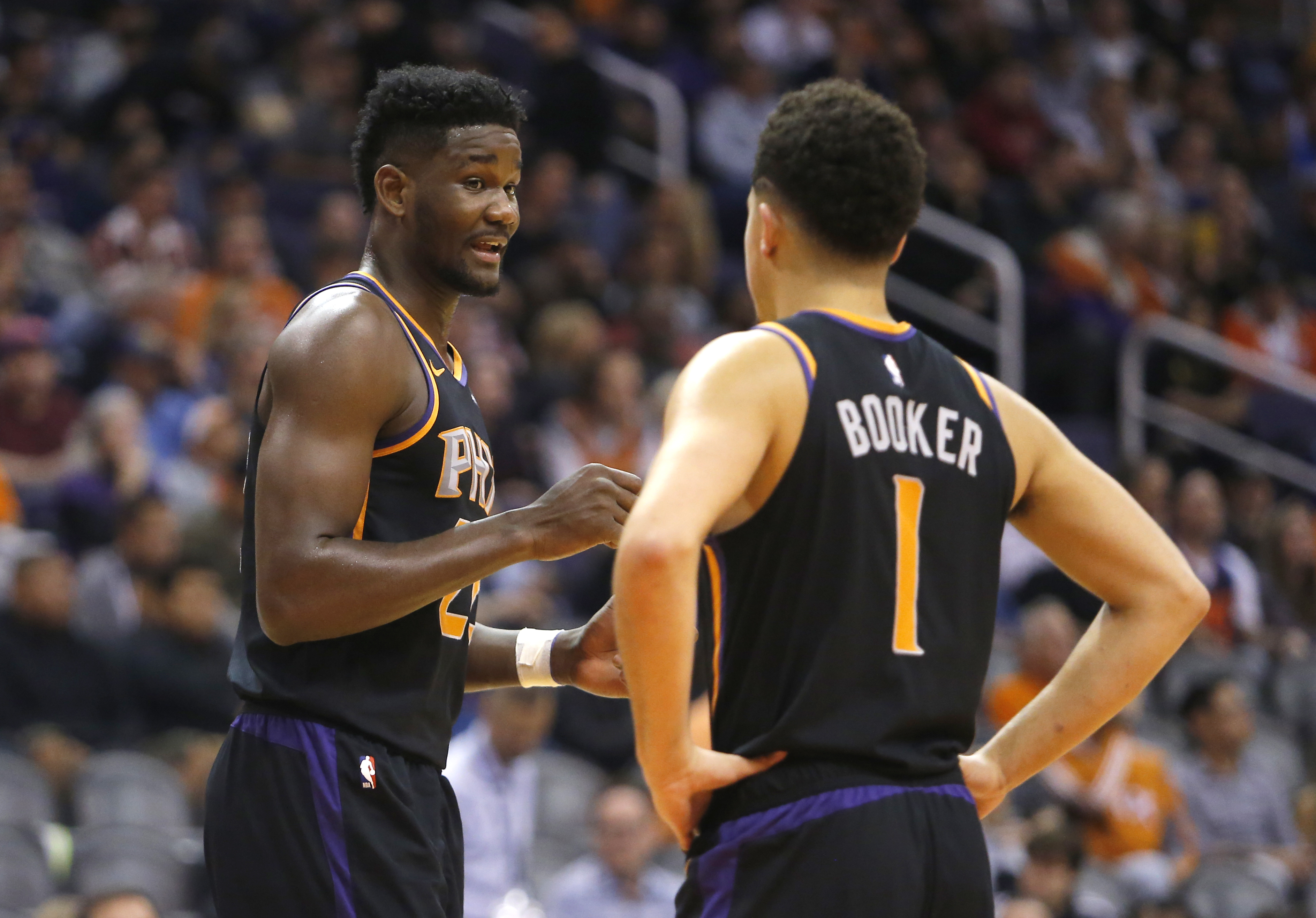 That's the new trend in the NBA. No more Super Teams, just two stars playing together. Yes, I know they aren't at the level YET of Harden/Westbrook, Curry/Thompson, Kawhi/Paul George, etc, but they could be in a couple of years. That's the problem with the Suns. It's always "a couple of years"…
The NFL owners idea of playing 18 regular season games and having each player sit out two of those games is simply a bad idea. Two preseason games, 16 regular season games, up to four postseason games is enough. In the upcoming TV negotiations simply move the decimal point down a spot or two.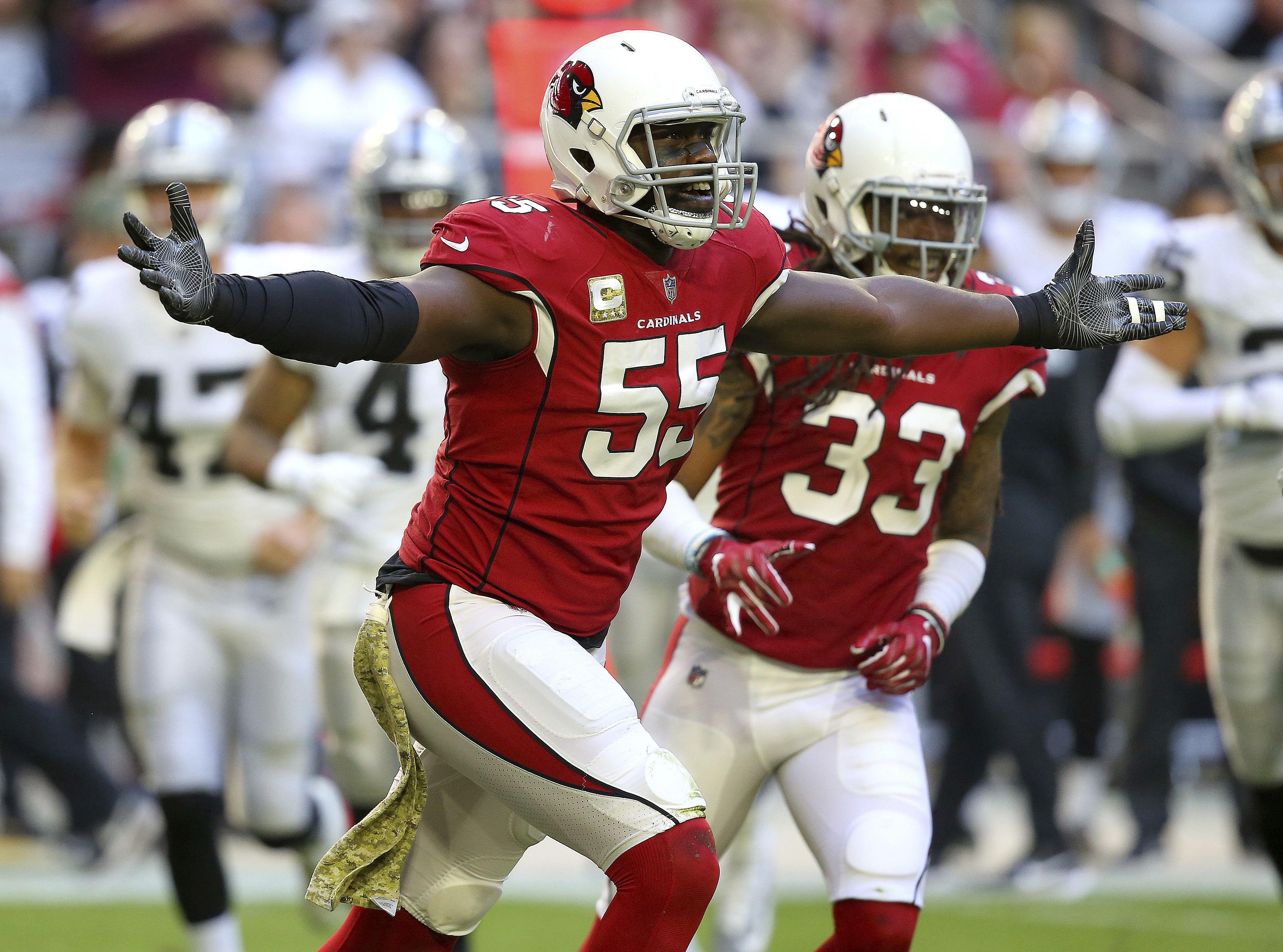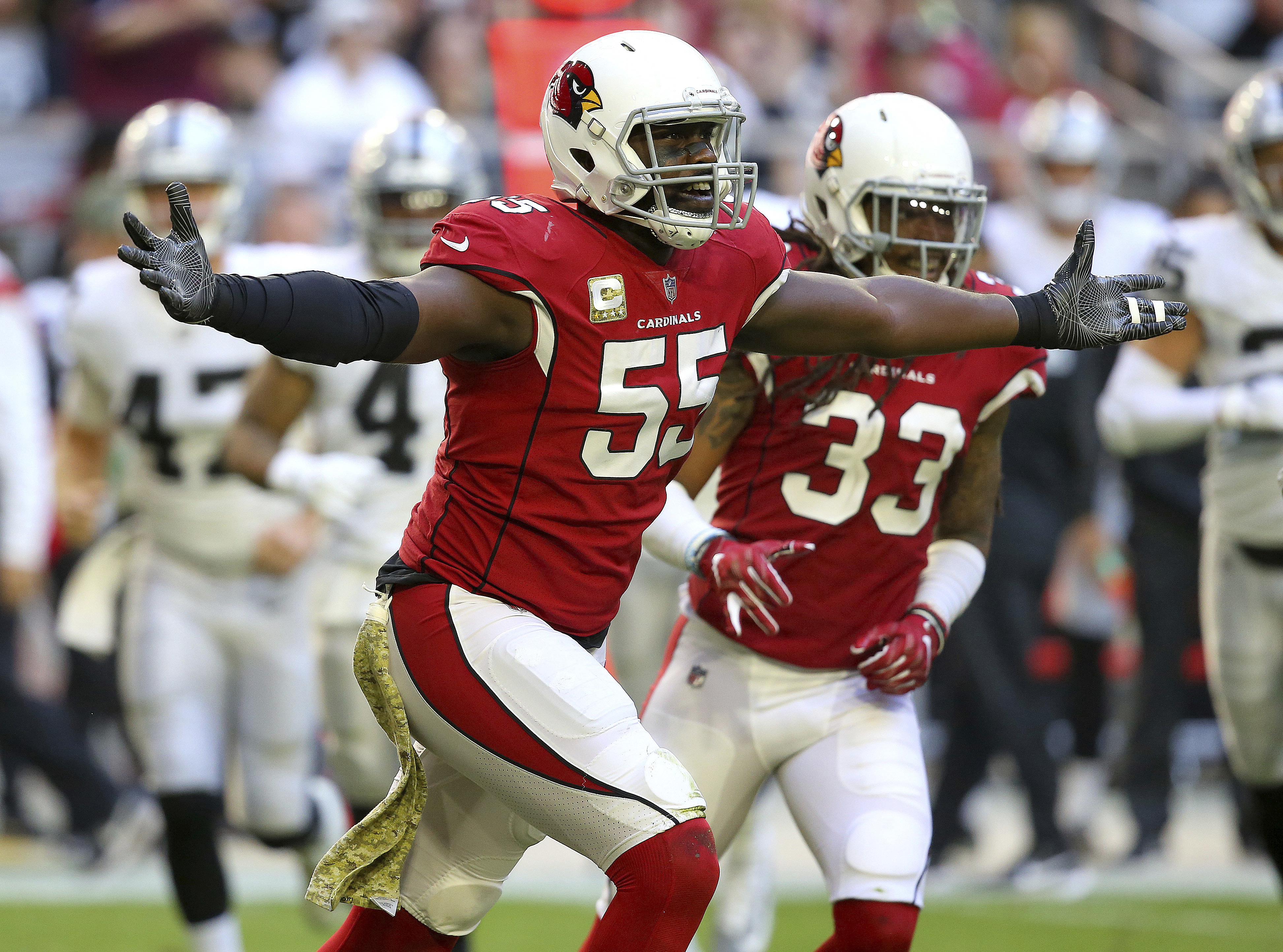 There's NO need for more pro football. I can only imagine the Cardinals playing a game and holding out Kyler Murray and Larry Fitzgerald. For the fans(home or road) who put down their hard-earned money to watch the best product, are not given that opportunity. We are already seeing the NBA use "load management" as a way of holding players out of games. I believe there is some of that already happening in the NFL..
On the college football recruiting front, Lathan Ransom from Tucson Salpointe Catholic will be making his college announcement on Tuesday. Ransom is considered one of the elite safeties in the class of 2020. He's already ruled out Arizona and Arizona State. Salpointe will be the epicenter of in-state recruiting news the next couple of weeks. Running back Bijan Robinson and offensive lineman Bruno Fina will be making college choices as well. Fina will be releasing his final three schools on Monday. Follow @jordyHamm for the latest recruiting news.