I'm here to defend the Phoenix Suns.
Yes, I've pointed out on a regular basis over the last nine years how the team hasn't had a playoff game since May of 2010. Yes, I've rolled my eyes time and time again over Robert Sarver getting in the way.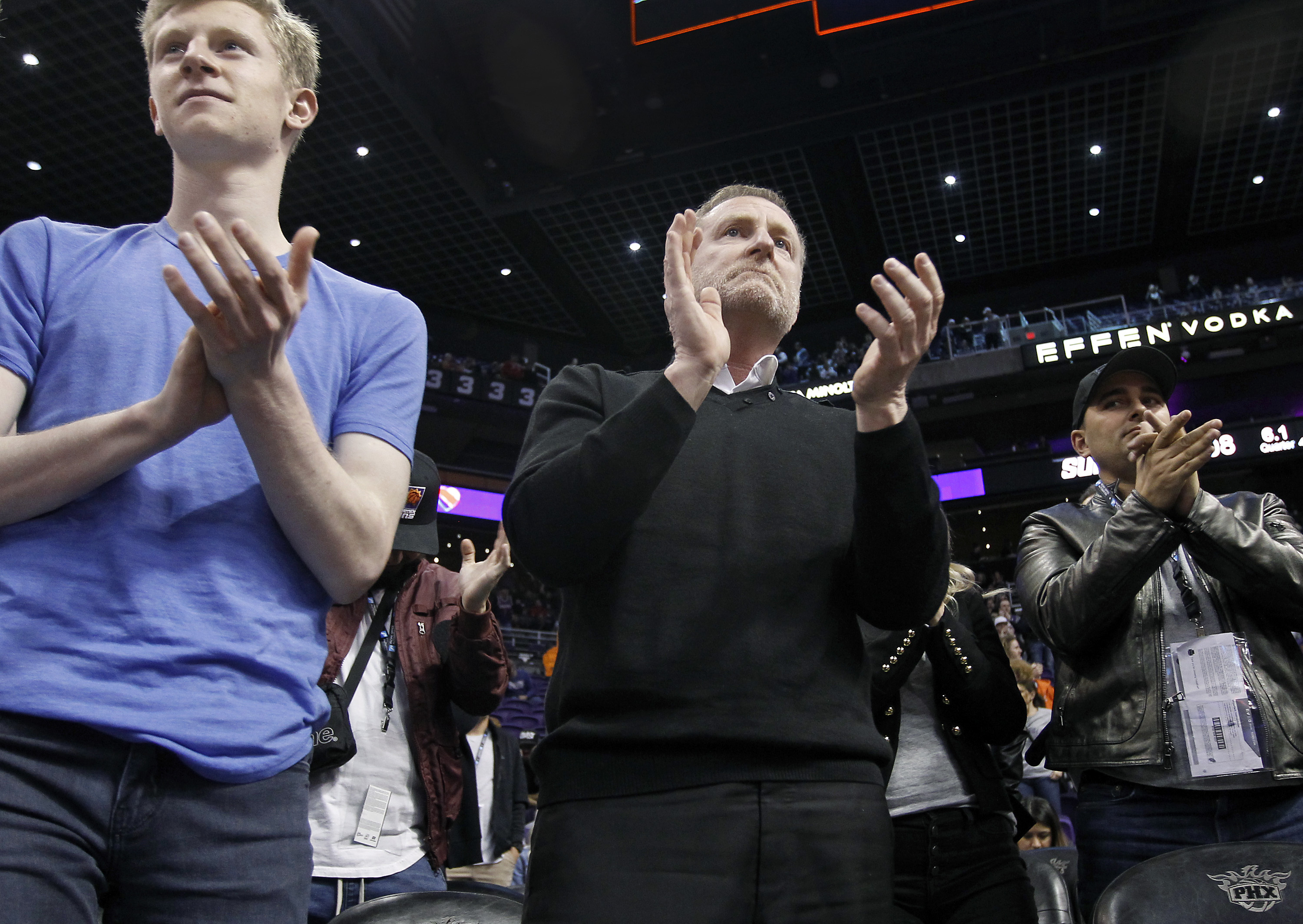 I've taken a stance that the incompetence within the walls of 201 E. Jefferson should not be accepted by sponsors, the paying public, or those who just love basketball. When they are winning, the Suns ARE the franchise of record in the Valley of the Sun. Ask any sports fan in the 602, 480, 623 or 520 who's been here longer than a few years and they will tell you the same.
The combination of James Jones/Monty Williams feels and sounds much more along the lines of a competent duo than what we've seen in years past. If you look at the GM/Coach pairings under the previous regimes led by Lon Babby all the way up to Ryan McDonough, there wasn't much in the way of substance in my opinion. Fans have grown cynical and skeptical of Sarver as the owner(not breaking news), but he needs to have an established Valley name within his inner circle that can connect with fans and in the business sector on an almost daily basis(Rick Welts was that guy) Presently he doesn't have that. His best billboard is still Al McCoy(great billboard to have).
What's happened with the roster over the last three weeks shouldn't come as a surprise to anyone. A new GM and coach are going to want their own guys. I'm not upset with shipping off Josh Jackson or T.J. Warren. Ricky Rubio isn't D'Angelo Russell. But, I never believed for a second that Russell was coming to Phoenix. Rubio is a competent NBA point guard. This franchise had nothing close to that over the last couple of seasons.
With about 90 days until training camp, I'd say this is a 35-win team. Turning around the worst record in the NBA doesn't happen overnight especially when the leadership is always a revolving door. Yes, the 2020/2021 season should be a year that they sniff the playoffs. I'd be happy with a 16 win improvement next season.
Now that Jones has provided most of the roster to Williams, what can the first year coach do with it? Can Devin Booker stay healthy and on the court?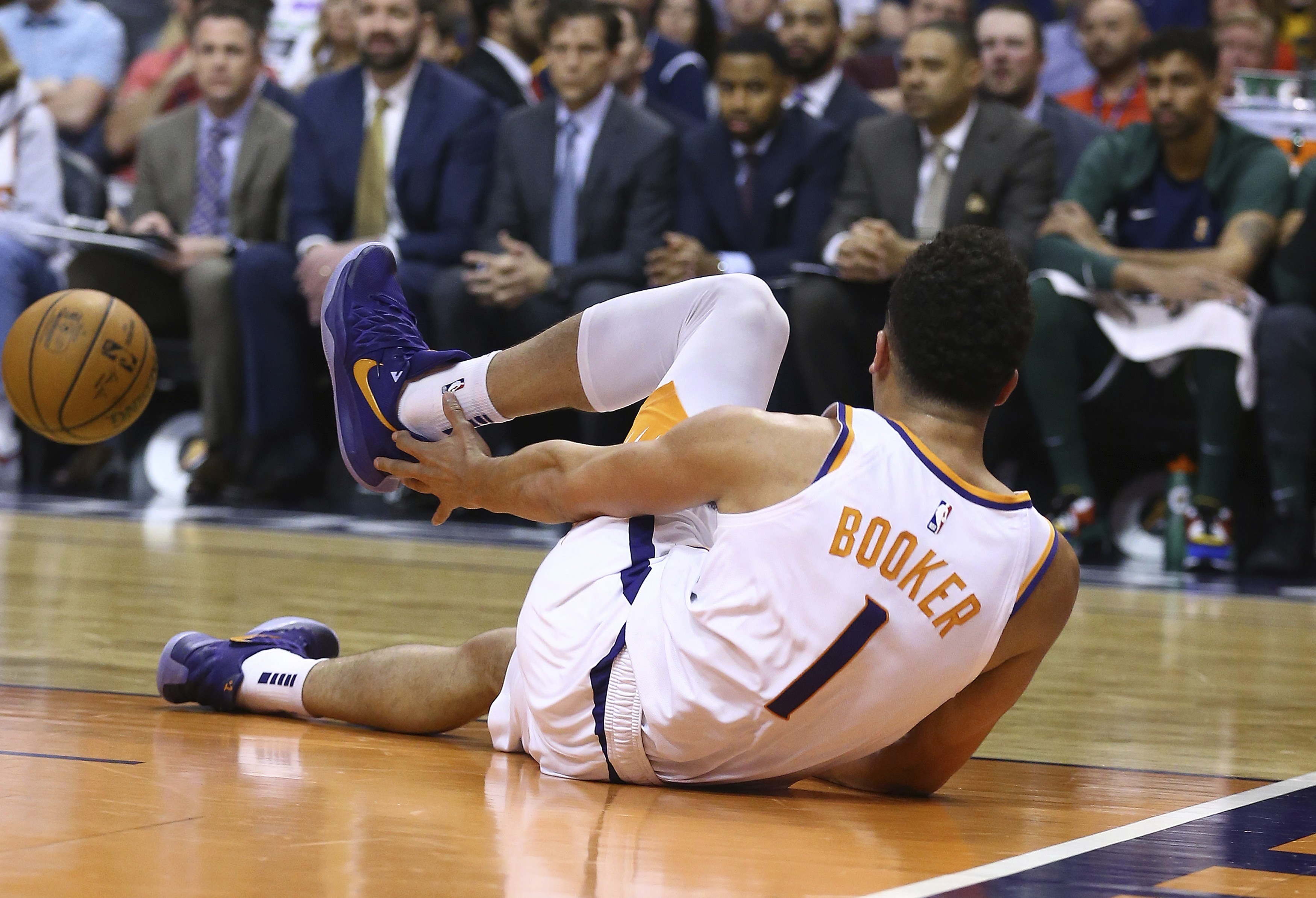 It's on Williams to push Booker to new heights.No one should be impressed with a player scoring 50 or 70 points on a bad team. No one. Give me 25 a night and wins. Team is more important than stats. Booker has gotten his big payday, now it's time to produce victories, not stat lines.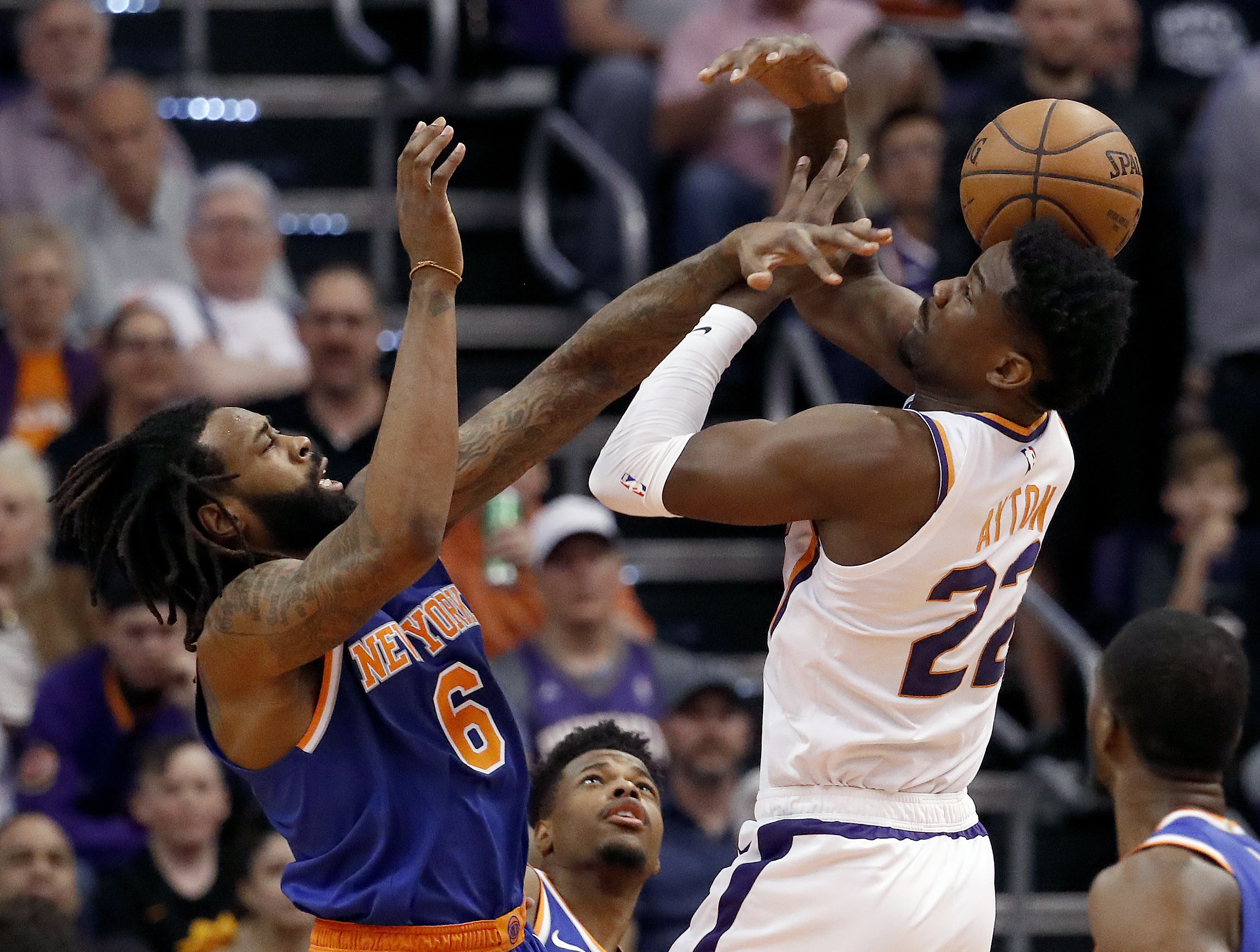 Deandre Ayton should take it personal that he didn't receive one vote for rookie of the year. Give me a 20/10 stat line. Make me believe that you have some Amar'e in you as some have suggested. Ayton got bullied at times in his first season. Is he tough enough?
Rubio should average 8-10 assists a night. Bridges plays a game similar to Shawn Marion in my opinion. Good pieces to have if you're a new head coach.
Sure, it all goes back to whether Sarver stays clear of the basketball operations and let's Jones and Williams show their mettle. I don't believe that he doesn't care that the product has been run into the ground. Pride and ego of successful owners takes over at some point. Right now, he's the Daniel Snyder of the NBA. However, I believe that the worst is behind this once great franchise.