Zack Greinke dodged rain drops in Yankee Stadium in his final start as a Diamondback. Once Wednesdays game against New York was delayed by the weather, the thought was Greinke was done for the day. Actually, he was done for good. A future Hall of Fame pitcher in a Diamondbacks uniform. We've seen that before. It was a nice ride, but I believe that this was the right time to ship him out.
The trade to Houston makes sense for the Astros, and cents for Arizona. The Greinke deal will reportedly have the Astros taking on 53-million in salary, while the Diamondbacks will pay 24-million. The relief from the contract will allow Arizona to have flexibility that they haven't had over the last three years while Greinke was here. Don't get me wrong, I thought having Greinke at the top of the rotation was the right move, but the dollars were simply staggering.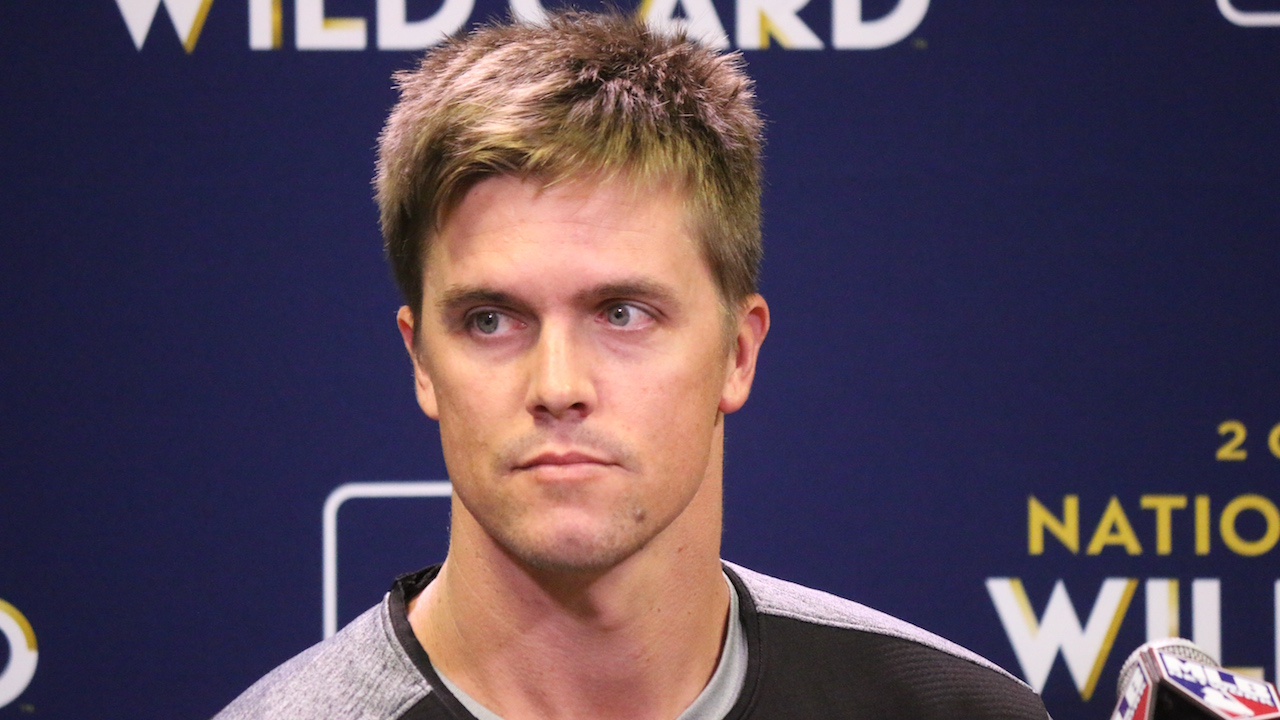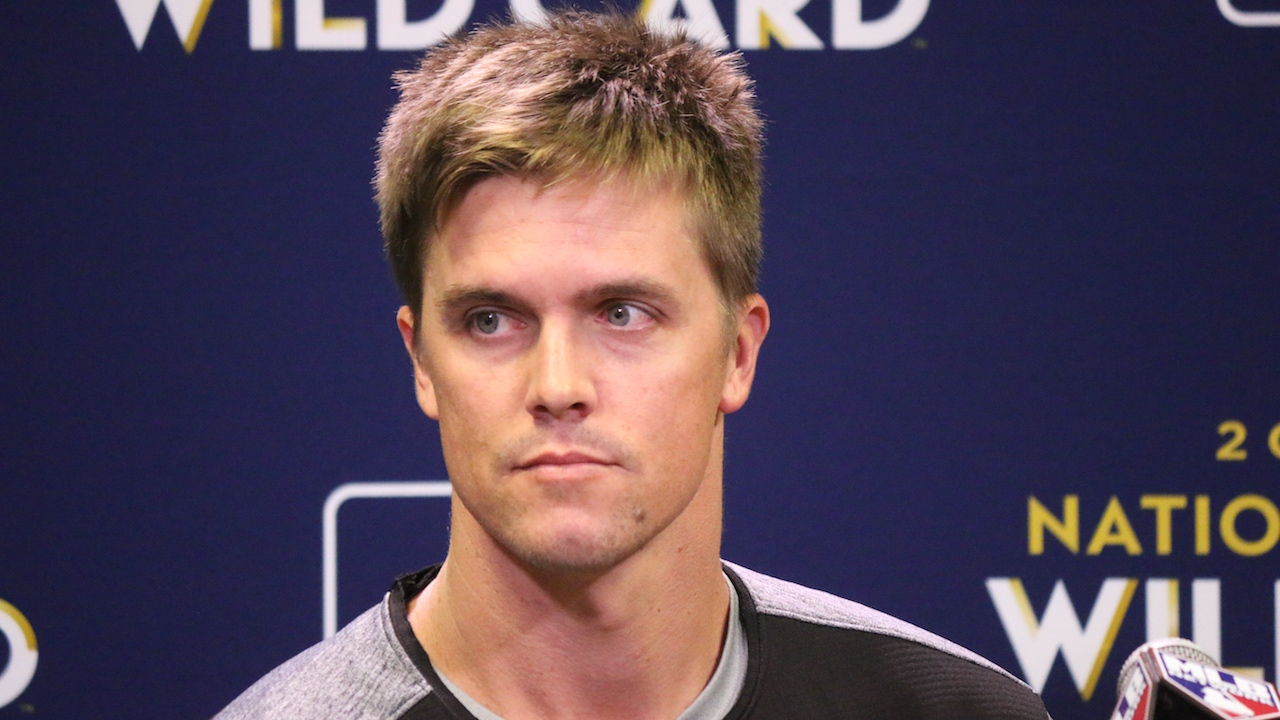 Greinke did his job off the field today. His value made the Astros part with two of their top minor league pitchers along with two infield prospects ranked in the top 16 players within the Houston organization. Between what the Diamondbacks did in the June draft and now with this deal, the farm system should be stocked and ready to flourish.
I liked the other moves that Hazen made today too. Mike Leake is a solid major league pitcher and Zac Gallen put up good numbers in Miami.
Look, the name of the game is pitching. Lot's of pitching. This team was just going to hang around the second wild card spot for the rest of 2019. Having a team like Houston come along at the last moment and unload most of their farm system is a good deal for Arizona.