Former Arizona Wildcat head coaches Rich Rodriguez and Mike Stoops are deep in the Southeastern Conferance. Stoops is a analyst/off the field role for Nick Saban at Alabama and Rich Rod is the offensive coordinator for head coach Matt Luke at Ole Miss…
Former Arizona State/Chandler QB Bryce Perkins is a darkhorse Heisman candidate at Virigina. Perkins started all 13-games for the Cavaliers last season. He had back to back 100 yard rushing games too. He's likely the second best quarterback in the ACC this year behind Trevor Lawerence at Clemson. Perkins has former Arizona State wide receiver Terrell Chatman on campus as a grad transfer…
Iowa State starting quarteback Brock Purdy will look to build off his Big 12 freshman of the year honors from a year ago. This week at the Conference media days in Dallas,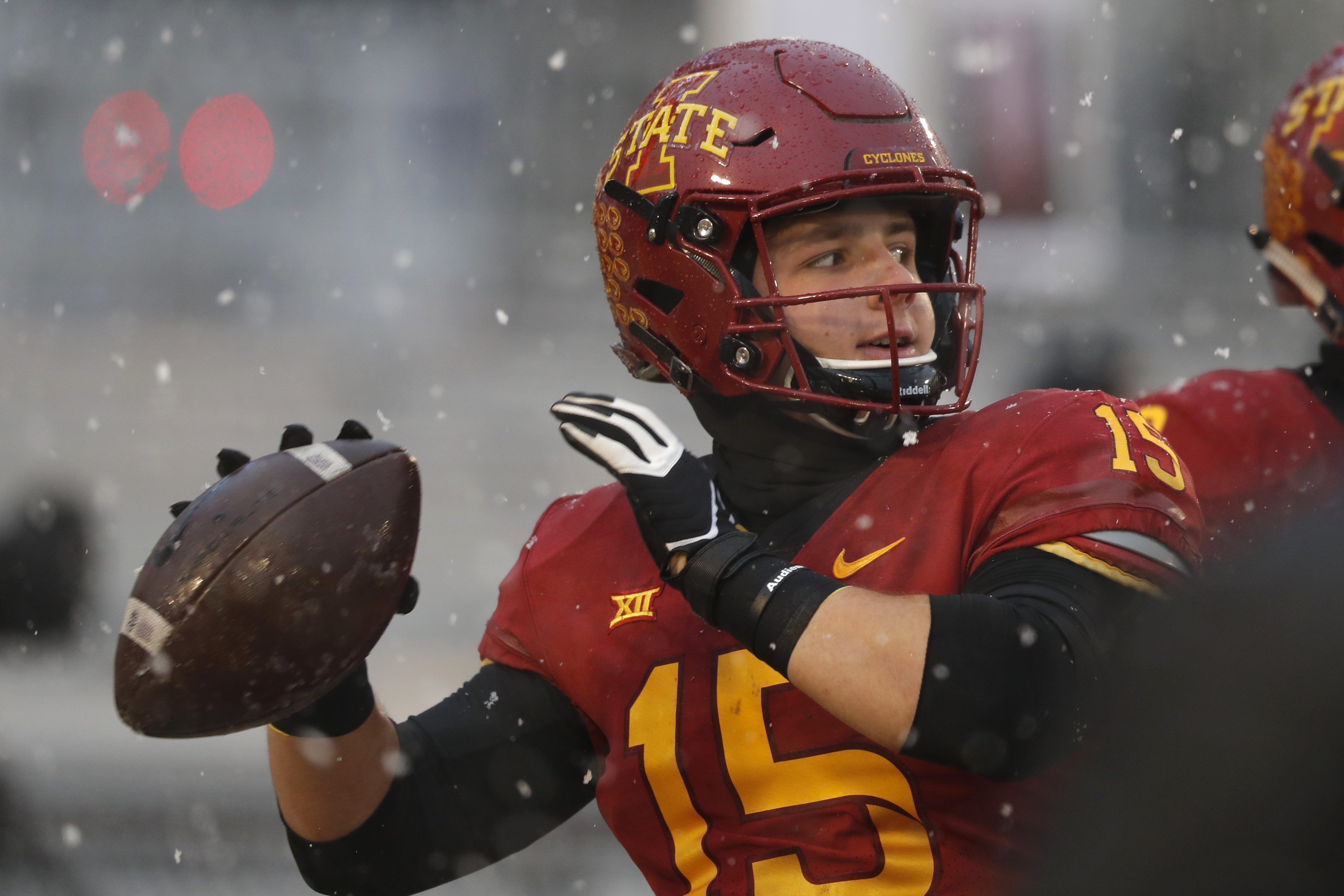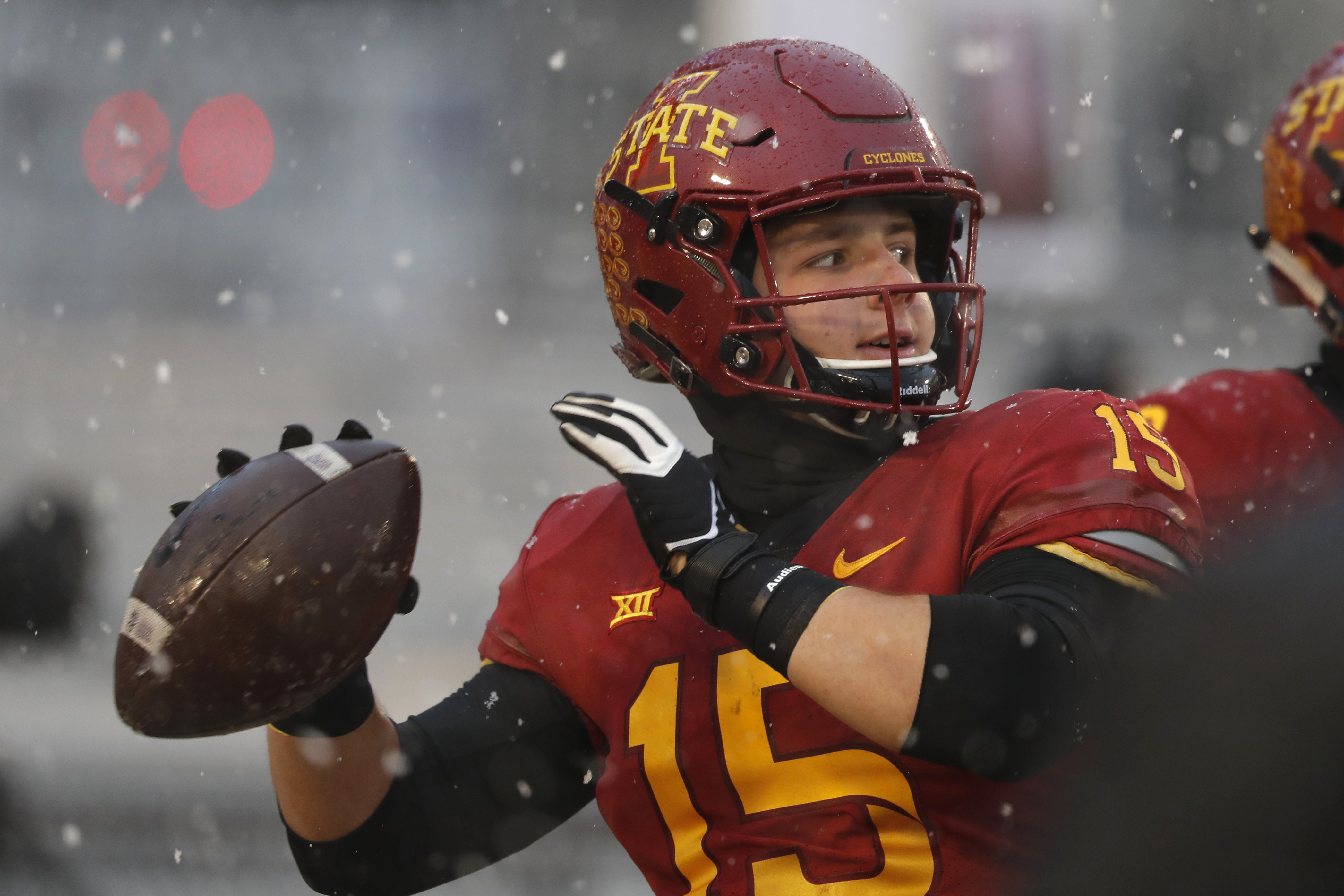 Purdy was named to the Maxwell Award watch list an honor that is given to the nation's top overall college player. Fox Sports College Football Analyst Matt Leinart had this to say about Purdy while at the Big 12 media days,"They've competed pretty well the last two years and now they've got a quarterback that can lead them" .
CBS, ABC, NBC and FOX show the best rivalry matchups on the Saturday following Thanksgiving. For those who don't like change at Arizona State and Arizona, look at the games and network placement that all kicked off at THE SAME TIME on that Saturday last November.
Auburn at No. 1 Alabama, CBS
Maryland at No. 12 Penn State, ABC
Minnesota at Wisconsin, ESPN2
Illinois at No. 19 Northwestern, BTN
No. 24 Pittsburgh at Miami, ESPN
Arizona State at Arizona, FS1
Southern Methodist at Tulsa, CBSSN
Temple at Connecticut, ESPNUSome
Some of the best rivlary games are not played on Thanksgiving Weekend. Here's a few for the coming season.
August 29th, Utah v BYU will be played in primetime on ESPN Thursday night(8:15pm Pacific)
Texas v Oklahoma(Oct. 12h)
Army v Navy will face off on Decemeber 14th on CBS .
The idea of moving the T-Cup to a different weekend should be srongly considered.