Story by Sarandon Raboin
During the 2019 Sizzler Amateur golf tournament, the name wasn't the only thing sizzling.
Trevor Lampson won the tournament with a score of 15 under par and a lead of six shots.
Throughout the three days of the event, Lampson shot a 67, 65, 69 which equals a total of 201. Par for the entire course at the Troon North Golf Club is 241.
The Sizzler Amateur tournament is a part of the Troon Saguaro Amateur Series. The series was established in 2014. However, this was only the Sizzler's third competition.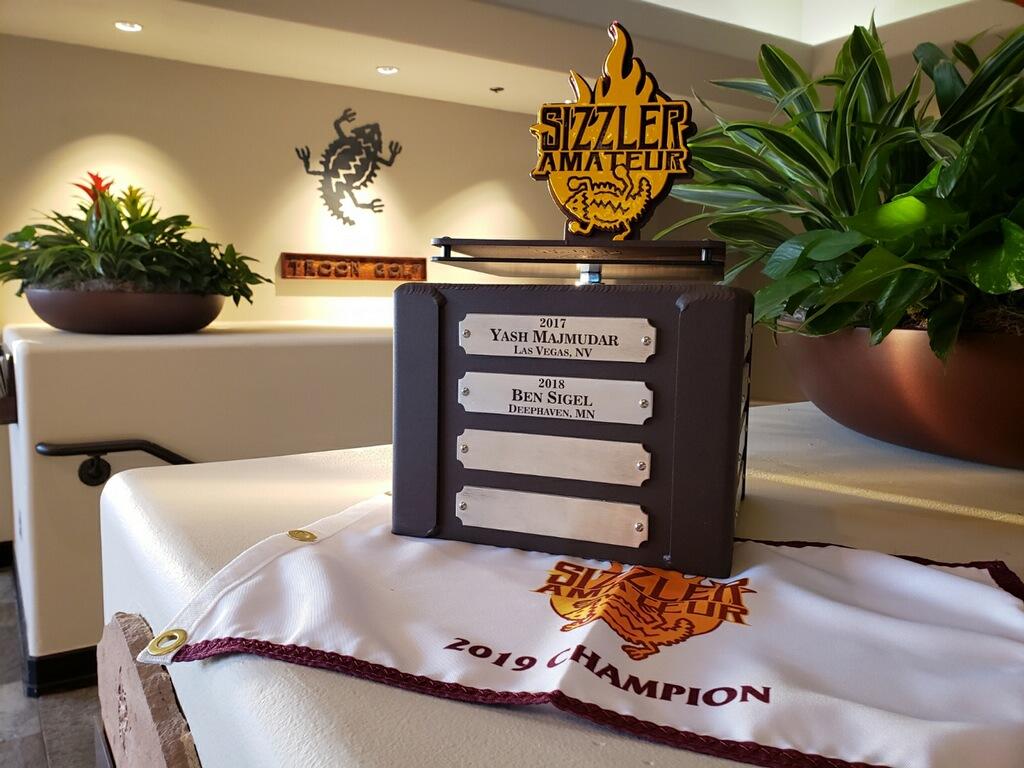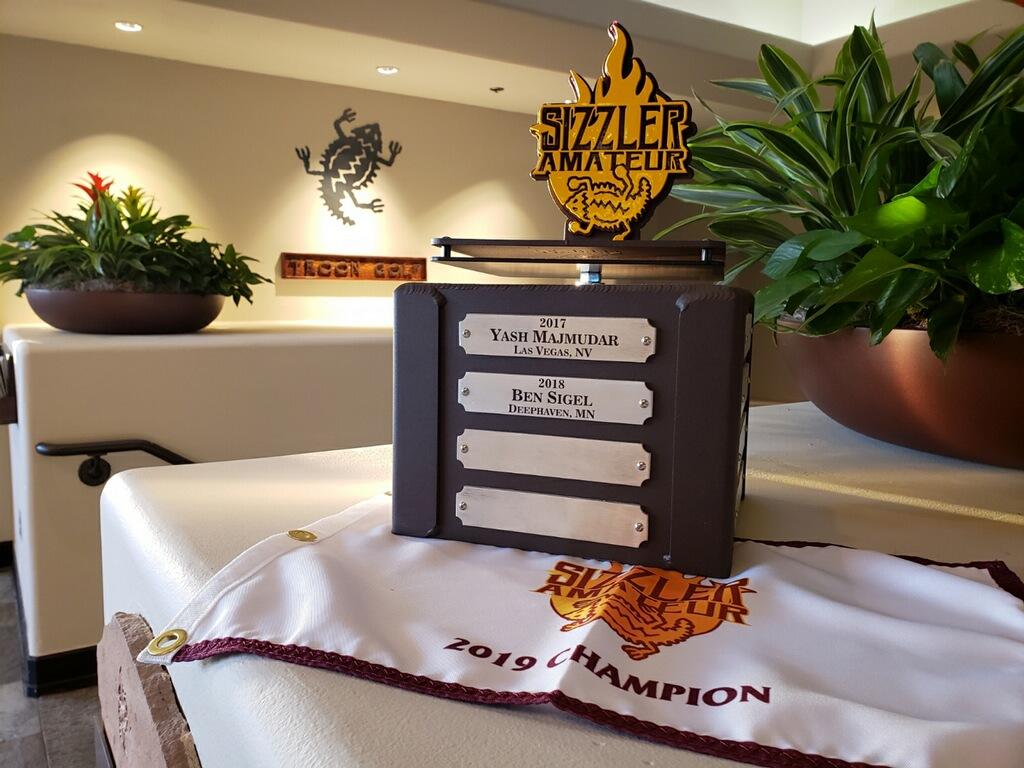 Collegiate and mid-amateurs from around the country come and compete in this tournament, and by extension this series, according to Senior Vice President of Marketing and Sales at Troon Golf, Kris Strauss
Lampson is an Arizona native from Gilbert, where he attended Valley Christian High School. Currently, Lampson is a rising senior at Grand Canyon University.
"This summer, if he keeps working at it, Trevor can take his game to another level," said head coach of GCU Men's Golf, Mark Mueller.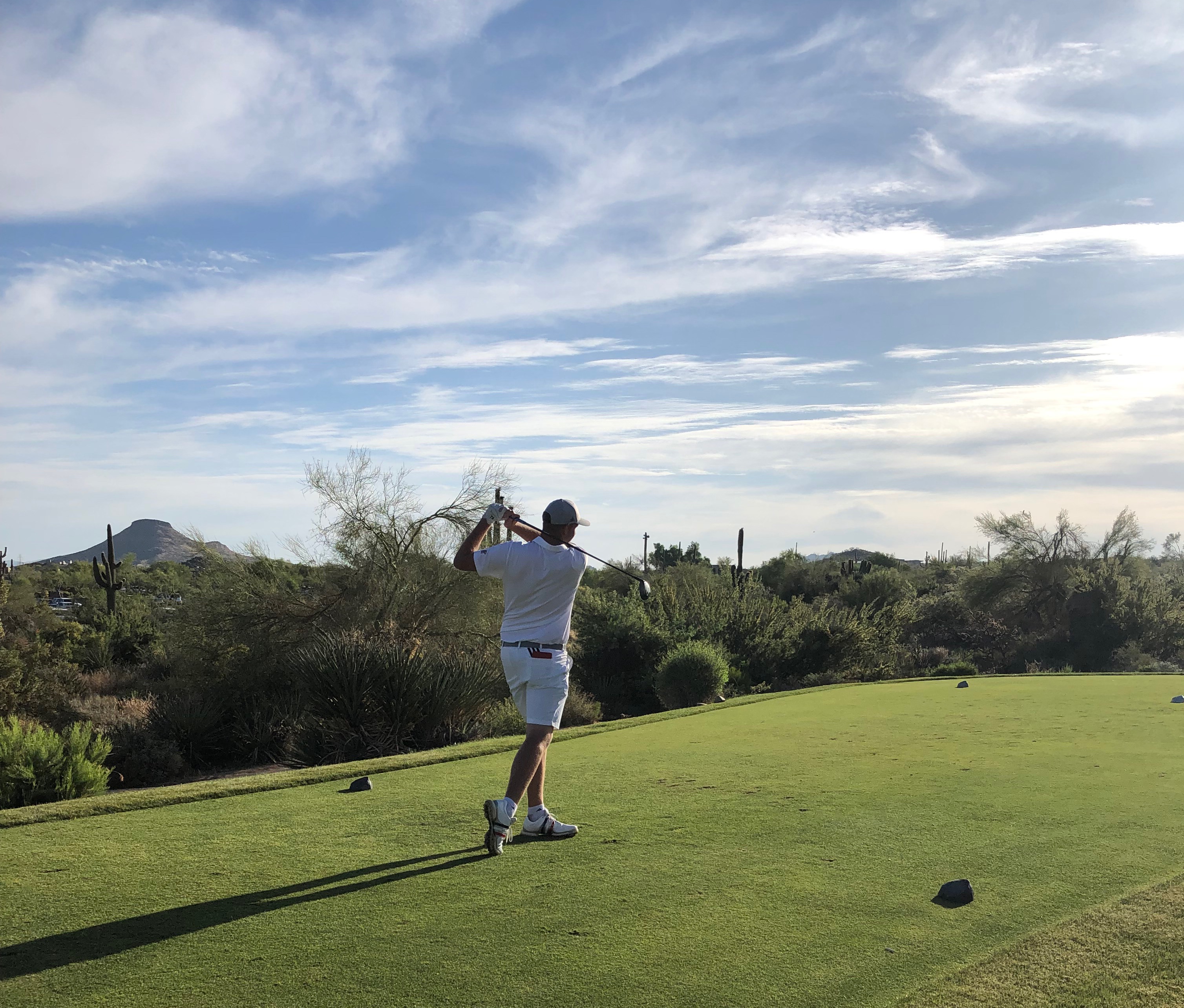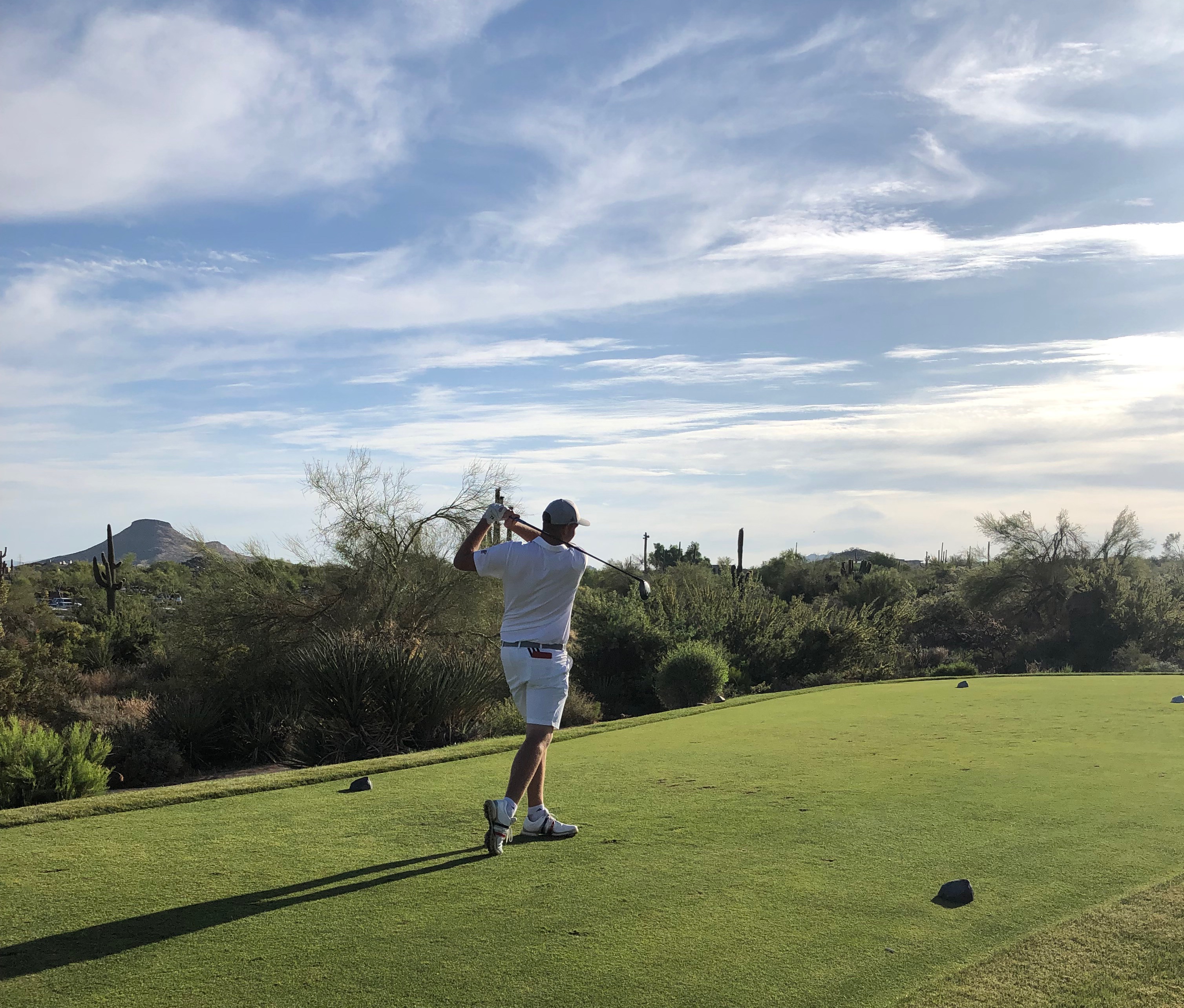 "Trevor attributes his win with his ability to hit fairways. Troon is a great desert golf course. But in order to do well you can't stray too far off the fairway. Trevor just hit the ball really well of the tee," stated Strauss.
After this win, Lampson pulled into the lead for the Troon Saguaro Amateur Series Player of the Year. The next event in the series will take place on November 24-27.
"All of the host venues in the Troon Saguaro Am Series boast layouts that lend itself to championship golf and have on site tournament teams and PGA professionals that execute events at the highest level," said Strauss.
Even though he may start preparing for the next step in the series, Lampson will certainly enjoy this win.
"It really means something that at this high-level event local talent was able to rise to the top," remarked Strauss.