By Andrew Bell
Photo Credit: Gene J. Puskar/Associated Press
The Arizona Coyotes are reportedly acquiring two-time Stanley Cup Winner and three-time NHL All-Star Phil Kessel in exchange for 25-year old forward Alex Galchenyuk and 2017 Coyotes first round pick Pierre-Olivier Joseph. The news was first reported by TSN's Darren Dreger.
https://twitter.com/DarrenDreger/status/1145117118335201280
Scoring and offensive production has been one area that the organization has looked to address this offseason, and it appears General Manager John Chayka is pinpointing that need with the Kessel move.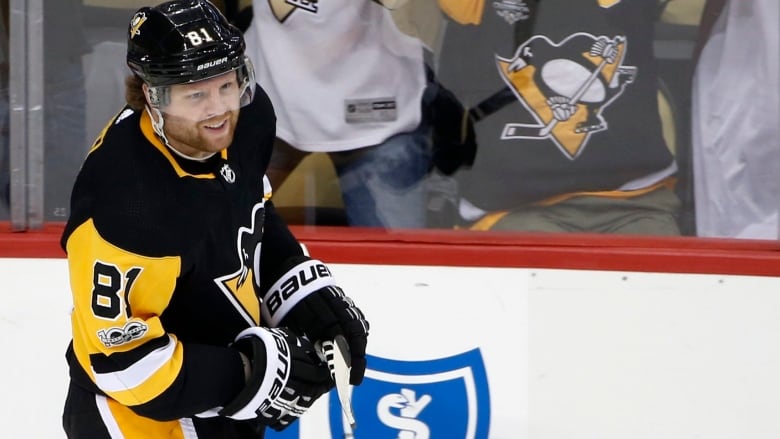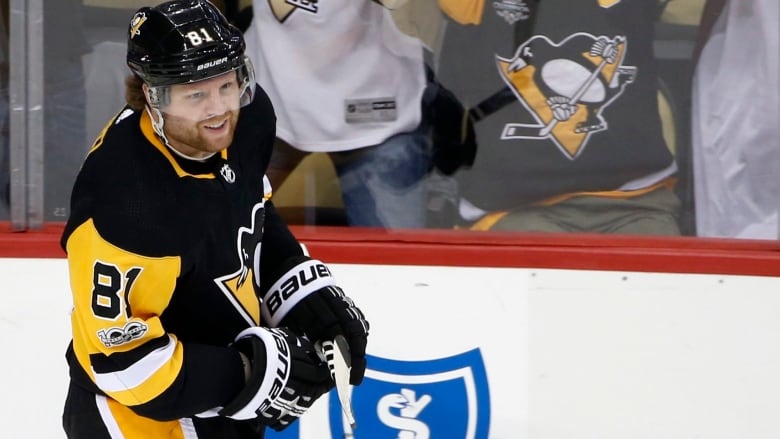 Last year with the Pittsburgh Penguins, Kessel registered 82 points in 82 games played. He had 27 goals and 55 assists. The Coyotes didn't have a 20-goal scorer last season.The 31-year-old will turn 32 by the start of the 2019-20 season.
"Phil Kessel is a proven winner, an elite goal scorer and one of the most productive point producers in the NHL for a sustained period of time," said Chayka in a press release. "His dynamic scoring ability fits a specific need for this team and instantly elevates us to another level."
This Chayka quote sticks in my head: "I know everyone wants to make a splash. I have made some splashes & I'm not afraid to make a splash. Ultimately, you've got to be disciplined when it's time to be disciplined & make splashes when it's time to make a splash." This is a splash.

— Craig Morgan (@craigsmorgan) June 29, 2019
The trade also doesn't come without a decent exchange. Galchenyuk was one of the Coyotes' top young forwards last year and he was third on the team in scoring with 41 points.
Additionally, Joseph was a first round pick at 23rd overall in 2017. He was in Coyotes' colors just last night and participated in the team's prospect scrimmage in Glendale. He scored a goal on the first shift of the game.
However, one area for concern with Joseph was his size and weight as a defenseman, at 6-foot-2, but just 165 pounds. Nonetheless, he still has room to grow at just 19 years of age.
Regardless, the Coyotes have loaded up on defenseman. They have seven NHL blue-liners on their current roster in addition to their recent No. 11 overall pick with Swedish d-man Victor Soderstrom.
Kessel's contract with Pittsburgh has three years left worth $6.8 million while Galchenyuk's has one year worth $4.9 million. The deal marks the second time this week that Chakya has done business courtesy of a trade.
On Monday, he dealt defenseman Kevin Connauton and a 2020 third round pick to the Colorado Avalanche in exchange for Swedish forward Carl Soderberg.