Chaparral high school alumns known as #TheDutchmen are this weeks Valle Luna Making a Difference award.
With the help of current players for the Firebirds, over $10-thousand dollars was raised to help cure Duchenne Muscular Dystrophy. at the @MDUSA Muscle Walk.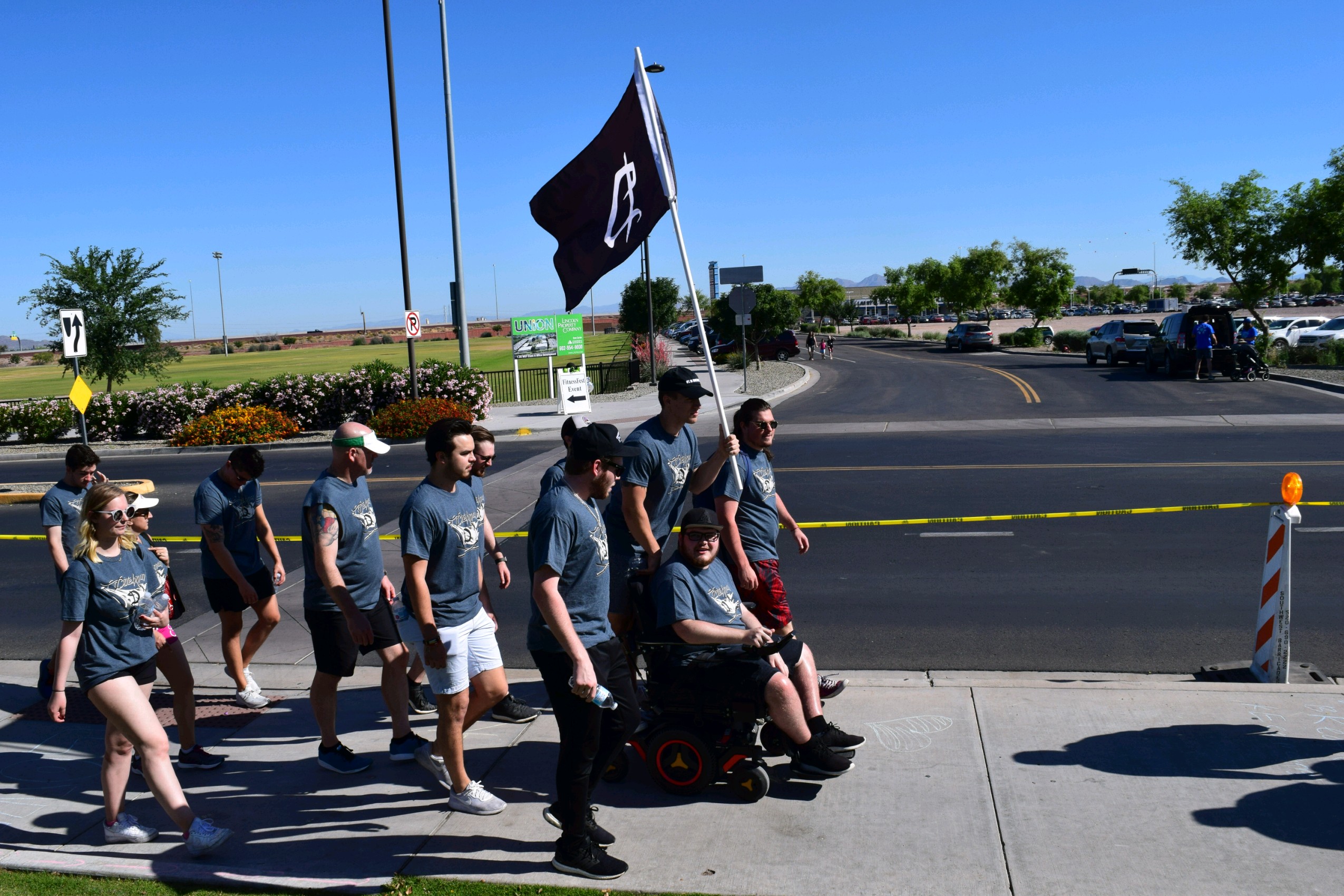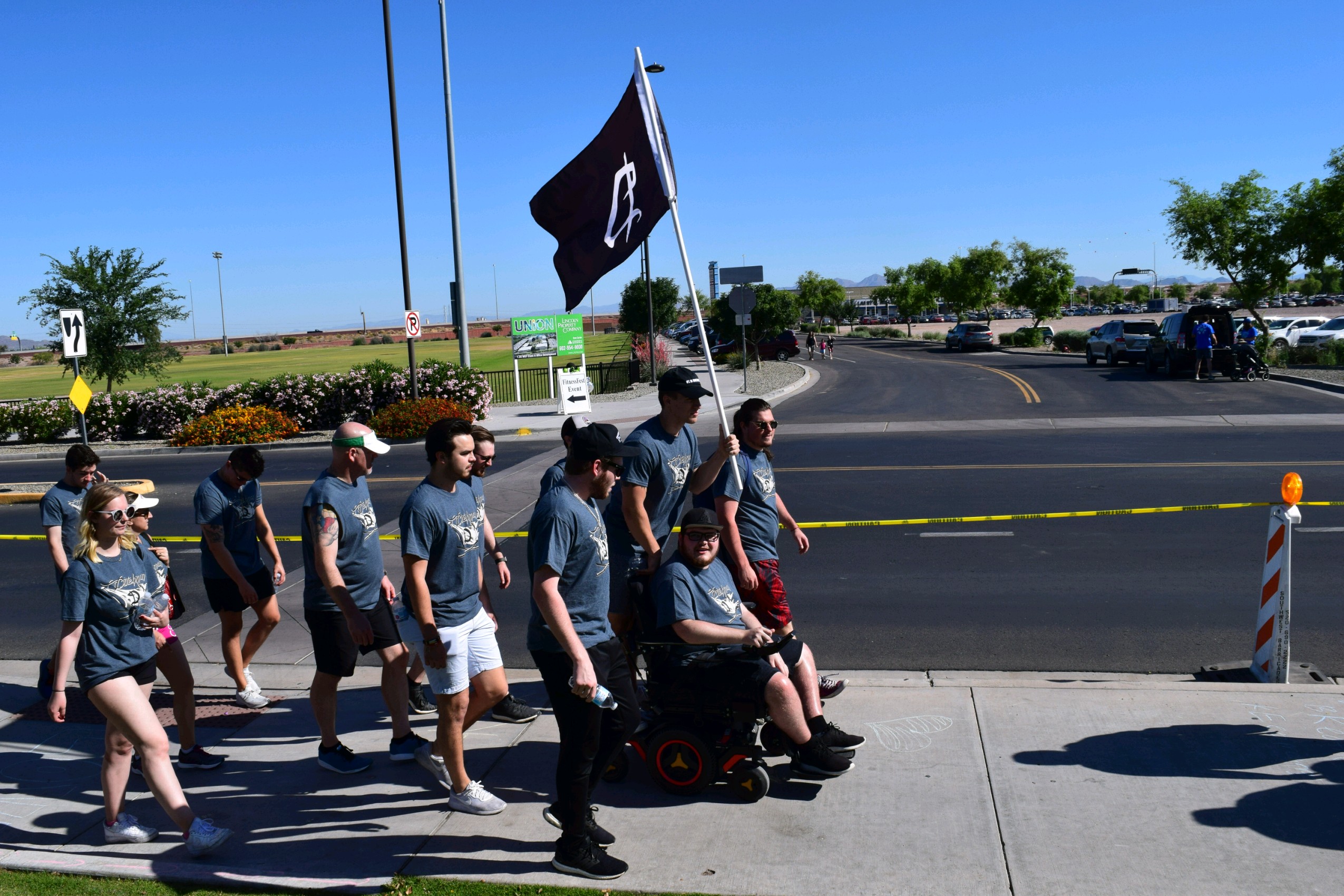 The players are from the 2015 and 2020 classes for the Firebirds. So cool how they came together to make a difference.




Presented by Valle Luna.