Dustin Inness from Northwest Christian high school is this weeks Valle Luna "Making a Difference" athlete of the week. Dustin is a versatile three-sport athlete for the Crusaders. He posted a perfect 4.0 GPA with a 4.47 weighted GPA.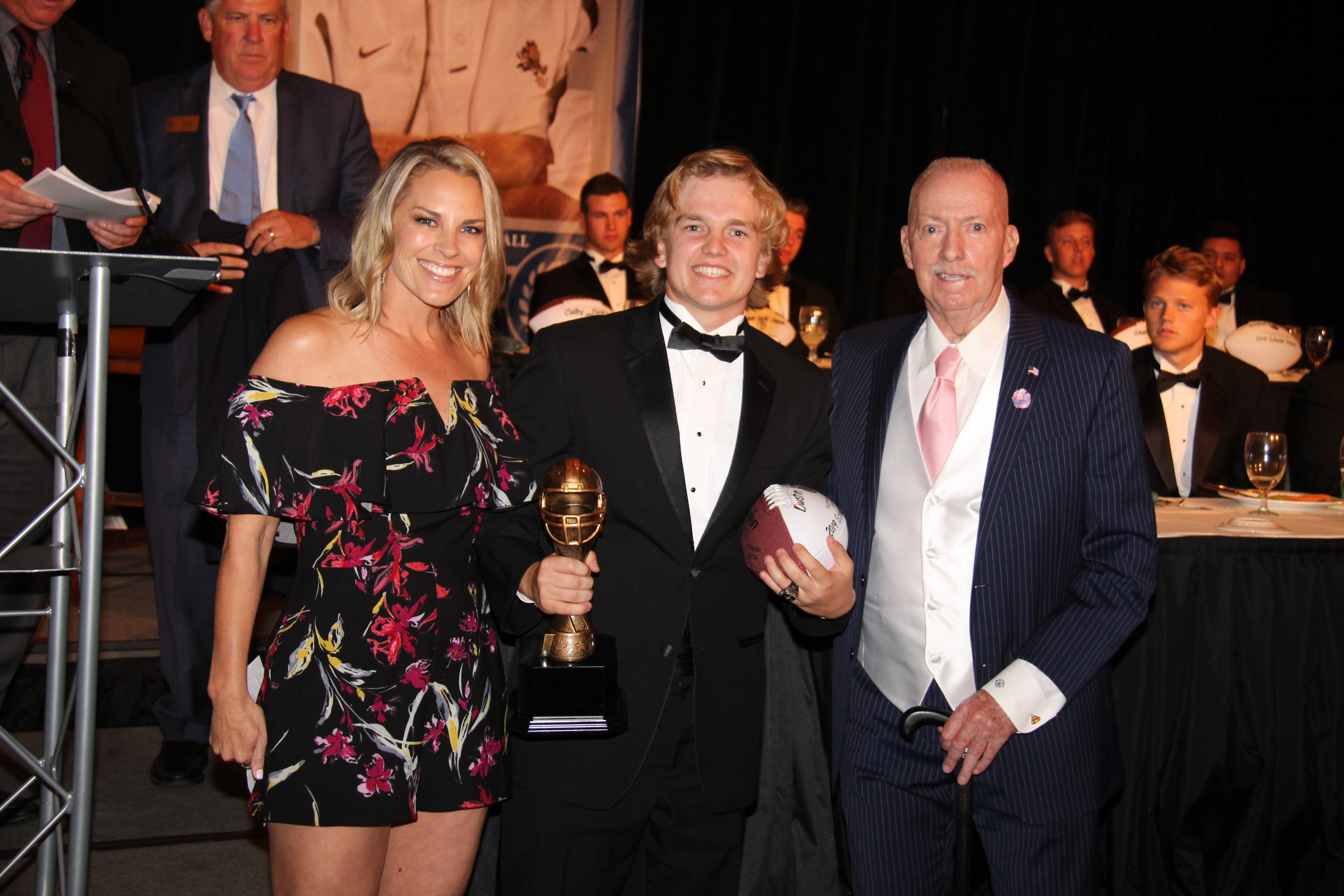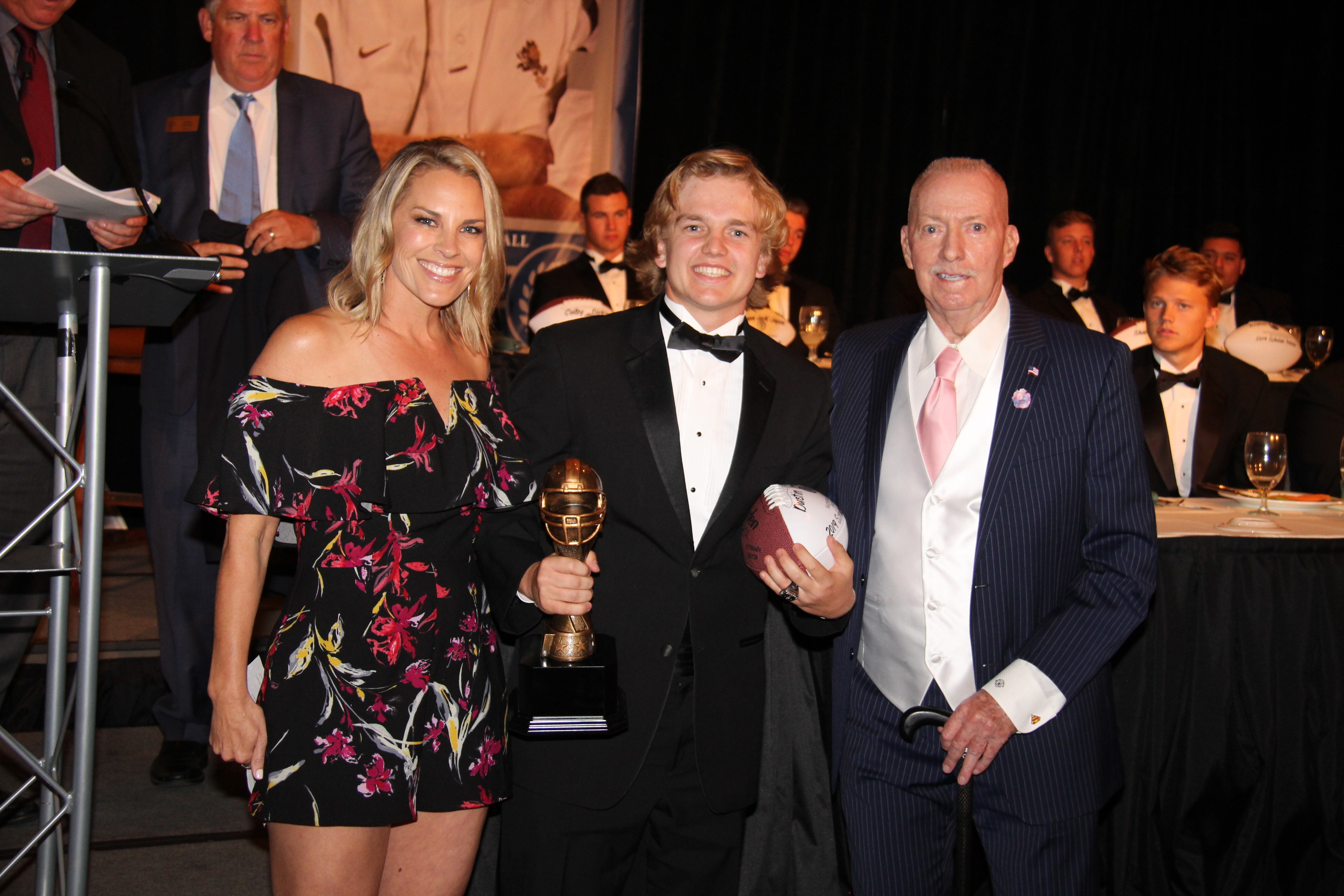 Recently Dustin was selected as the 2019 Scholar Athlete of the Year by the Valley of the Sun Chapter of the National Football Foundation. He was also selected as the H.A.T. award winner for Hustle, Attitude, and Toughness)
Dustin has served as Treasurer and Vice President for the Fellowship of Christian Athletes.




Dustin Inness of Northwest Christian, this weeks Valle Luna Making a Difference Athlete of the Week.