Larry Fitzgerald adding his two cents on a front office hire for the Suns can't be all bad, right? I am sure it makes people already in the Suns family shake their heads in disbelief. I am not endorsing the move because I don't know what Larry was doing in the room in the first place.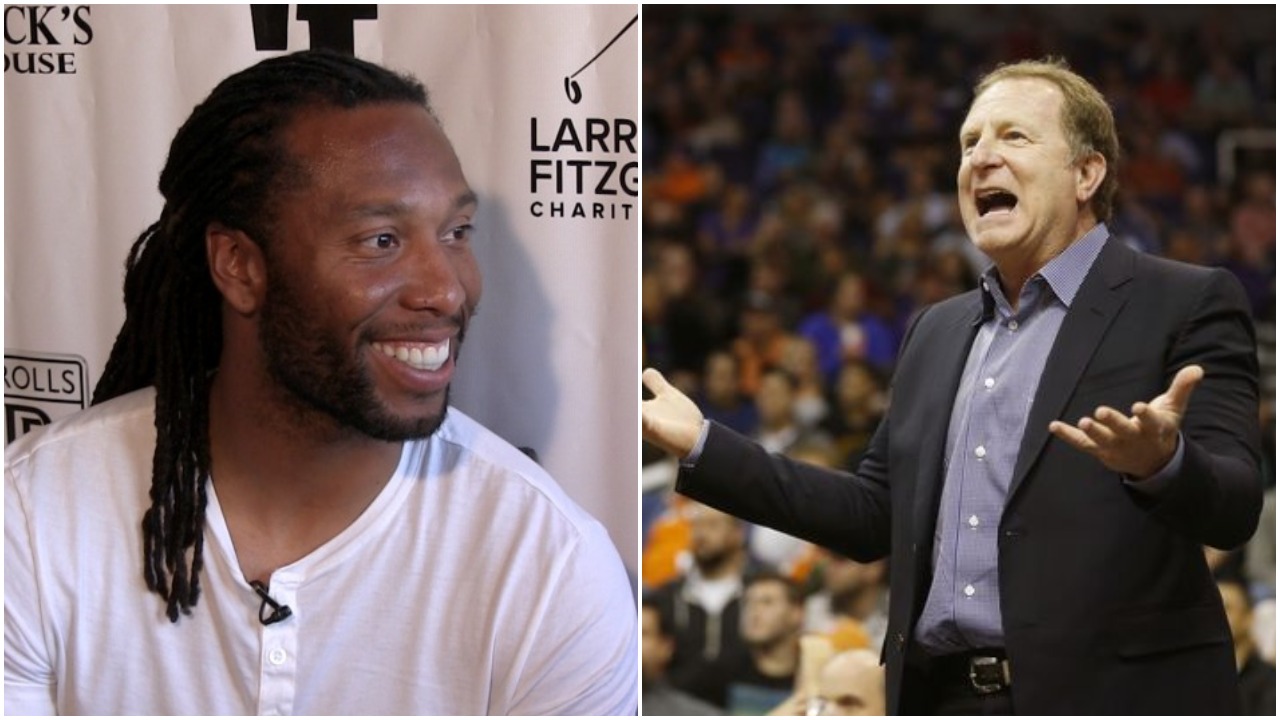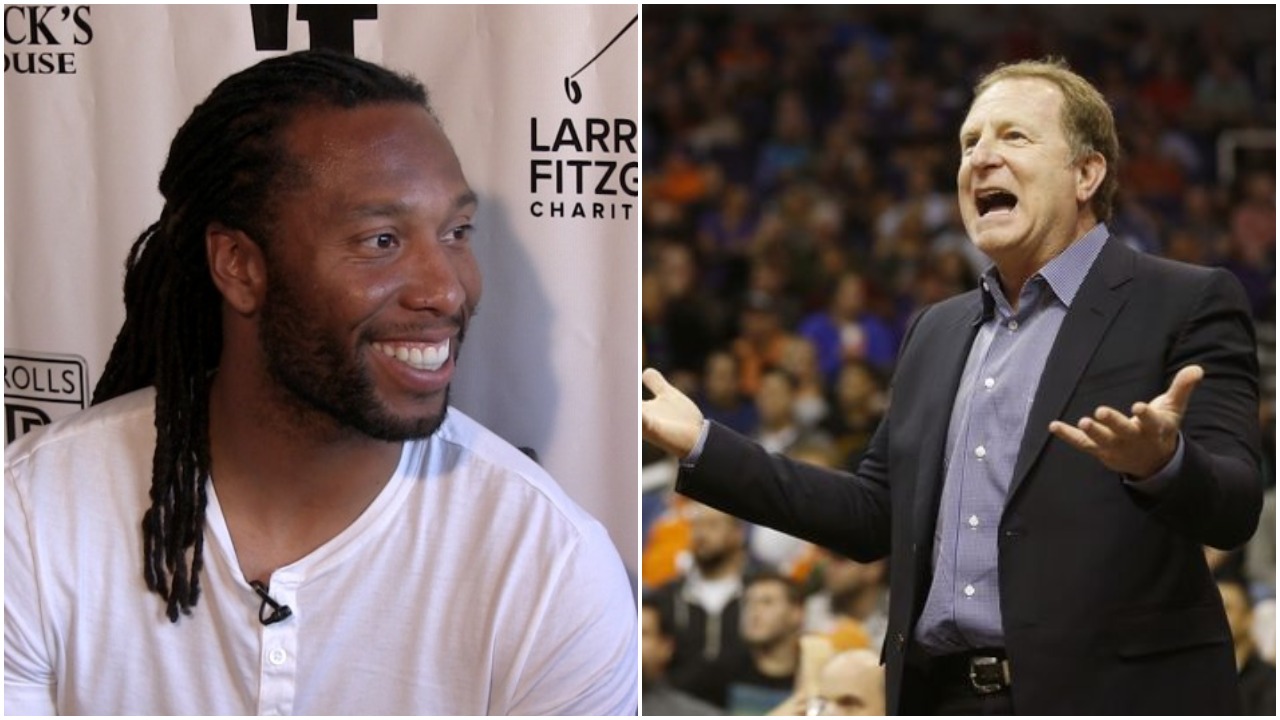 Look, drafting players with lottery picks is the norm for Robert. He's got that part down to a science. Is this the front end of a ownership stake after Fitzgerald retires? Is his name and brand strong enough to gain the attention of this summers deep free agent class even as a voice around the team? There has to be a bigger play here than just him sitting in on an interview for a front office position. Has to be…
Merrill Kelly has made my first week of the Diamondbacks season complete. Never mind that the hometown 9 is playing .500 ball. After getting smothered in LA, I have some early season hope because of players like Kelly. Have you heard his story? An Arizona native, played at ASU, spent four seasons playing in Korea, before the Diamondbacks signed him.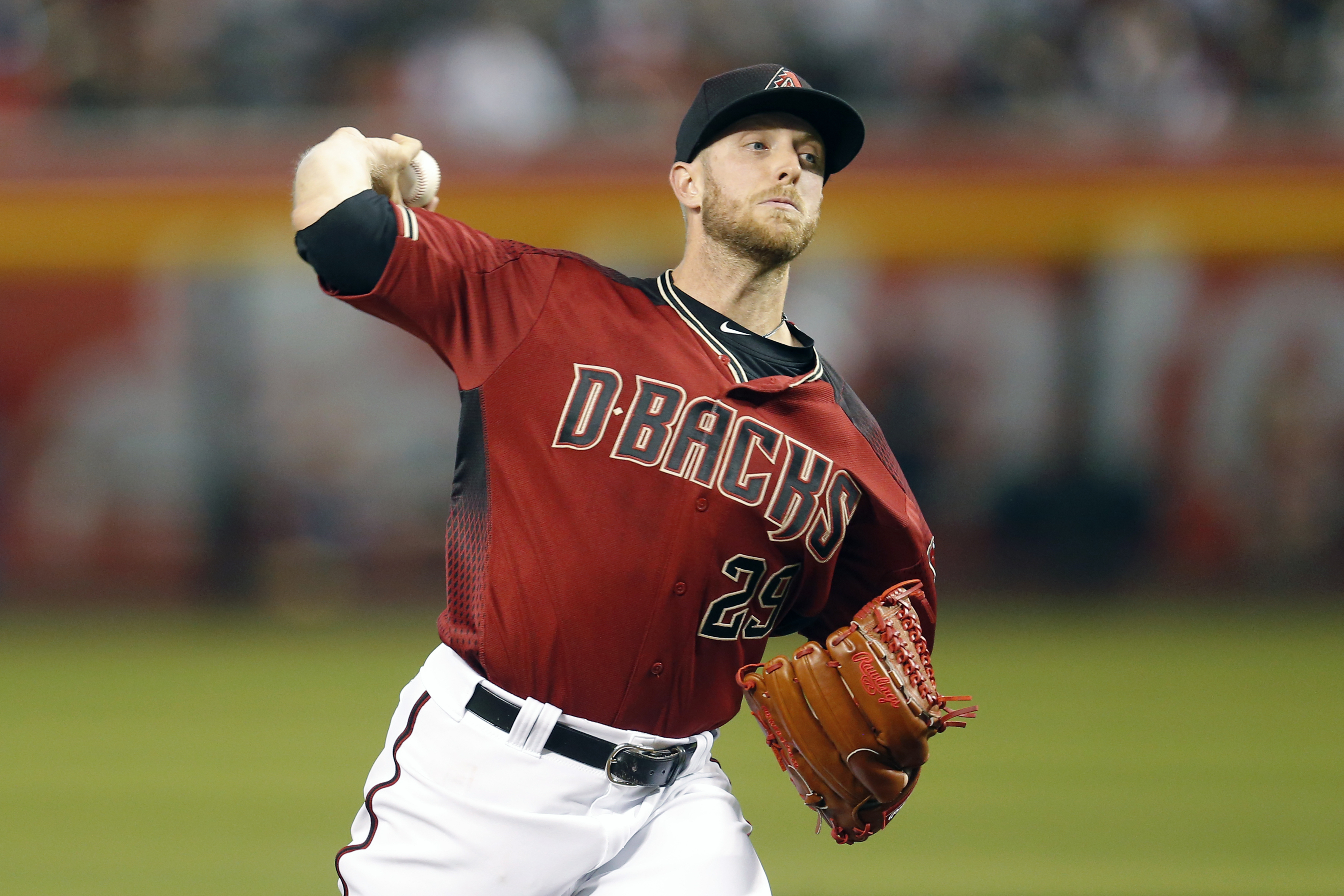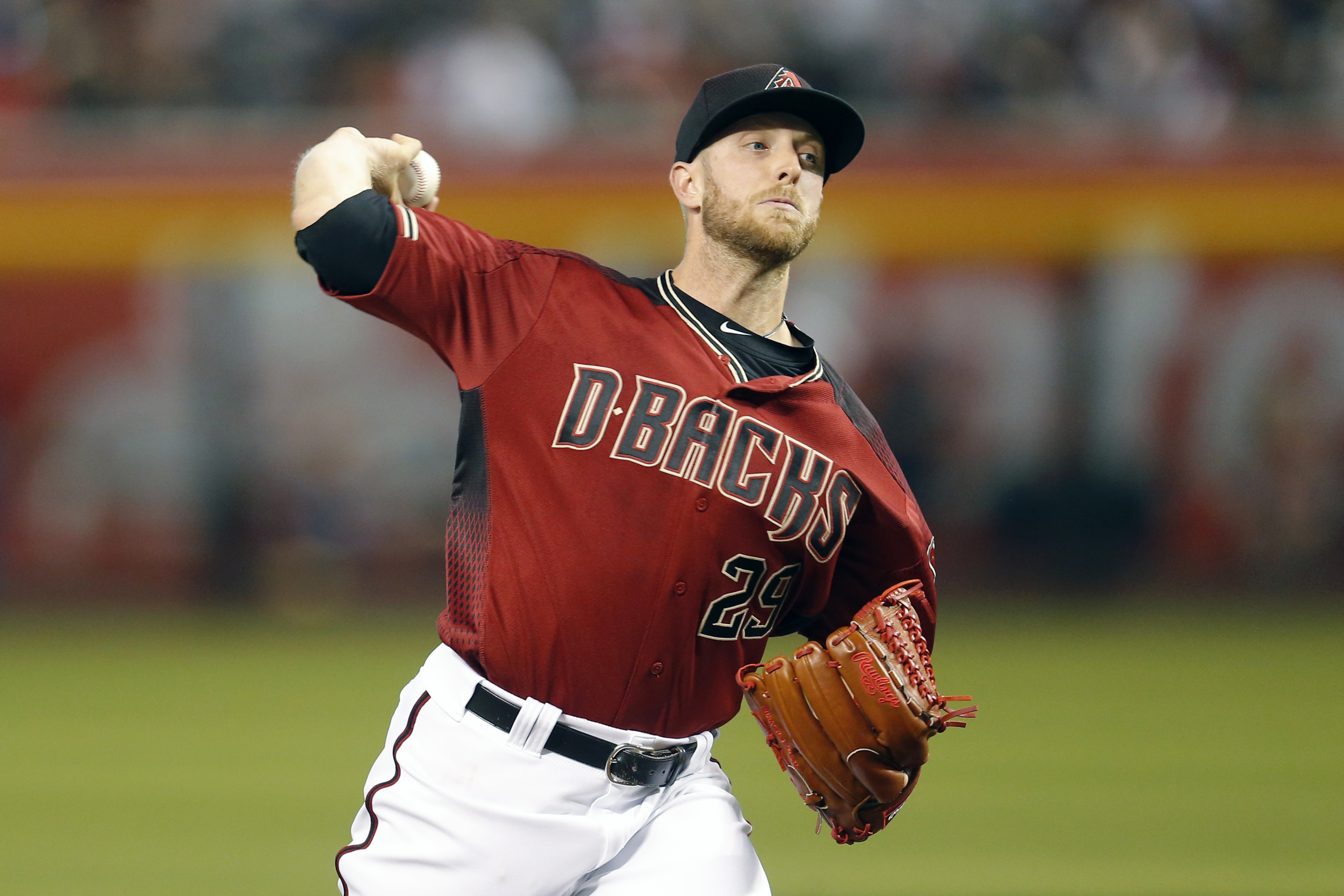 Sunday he was lights out against the Red Sox. 8IP, 1ER, 0 walks, 9K's. I'd much rather see young guys like Kelly, Jon Duplantier, and Carson Kelly get their chances early in the season than have a roster spot taken up by a veteran. This isn't a team expected to do much, but watching youth and errors of enthusiasm is fine by me..
I had the pleasure of being the MC for Saturdays National Football Foundation Scholarship event. It's the premiere Football event in the Valley, put on by the Valley of the Suns Chapter of the NFF.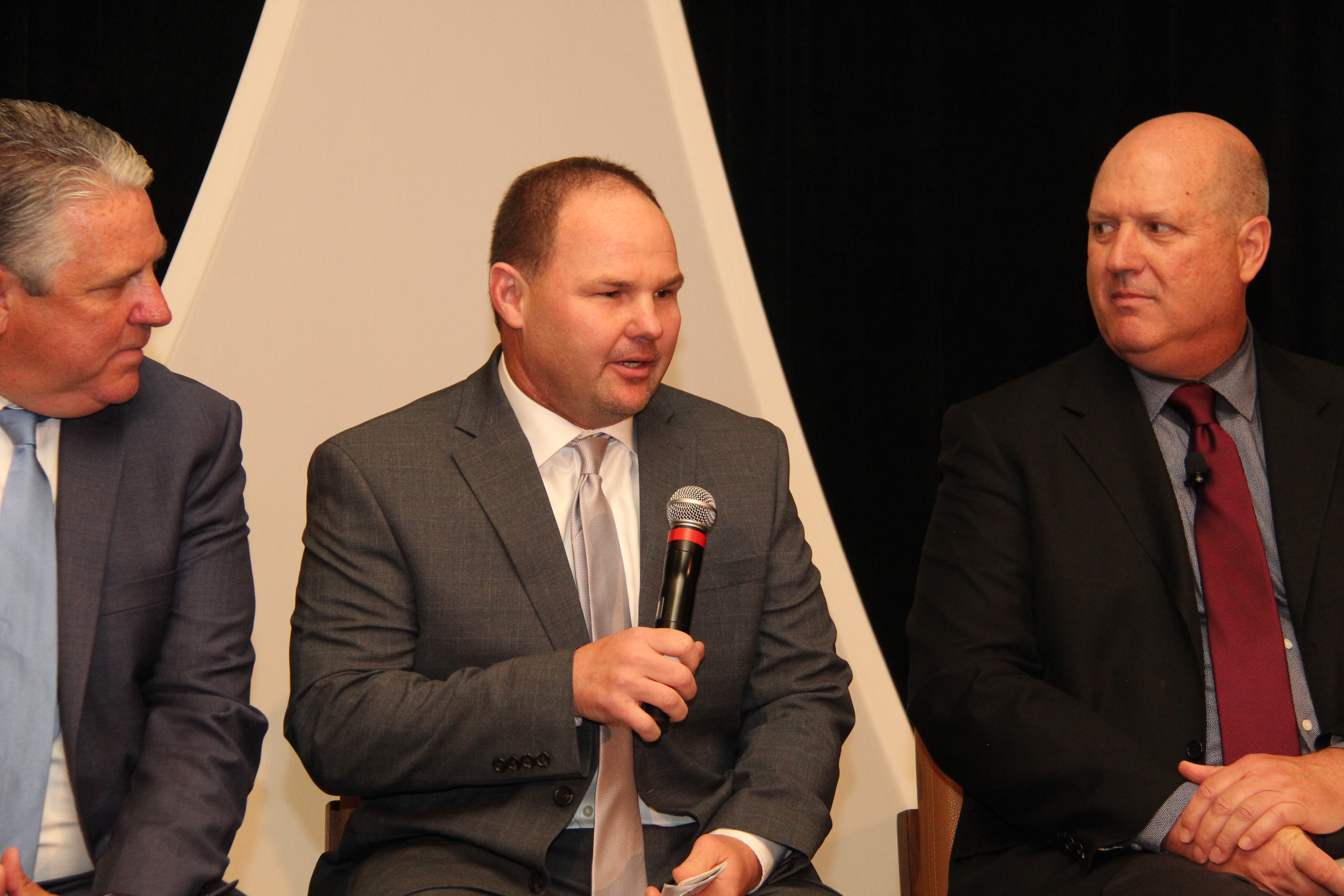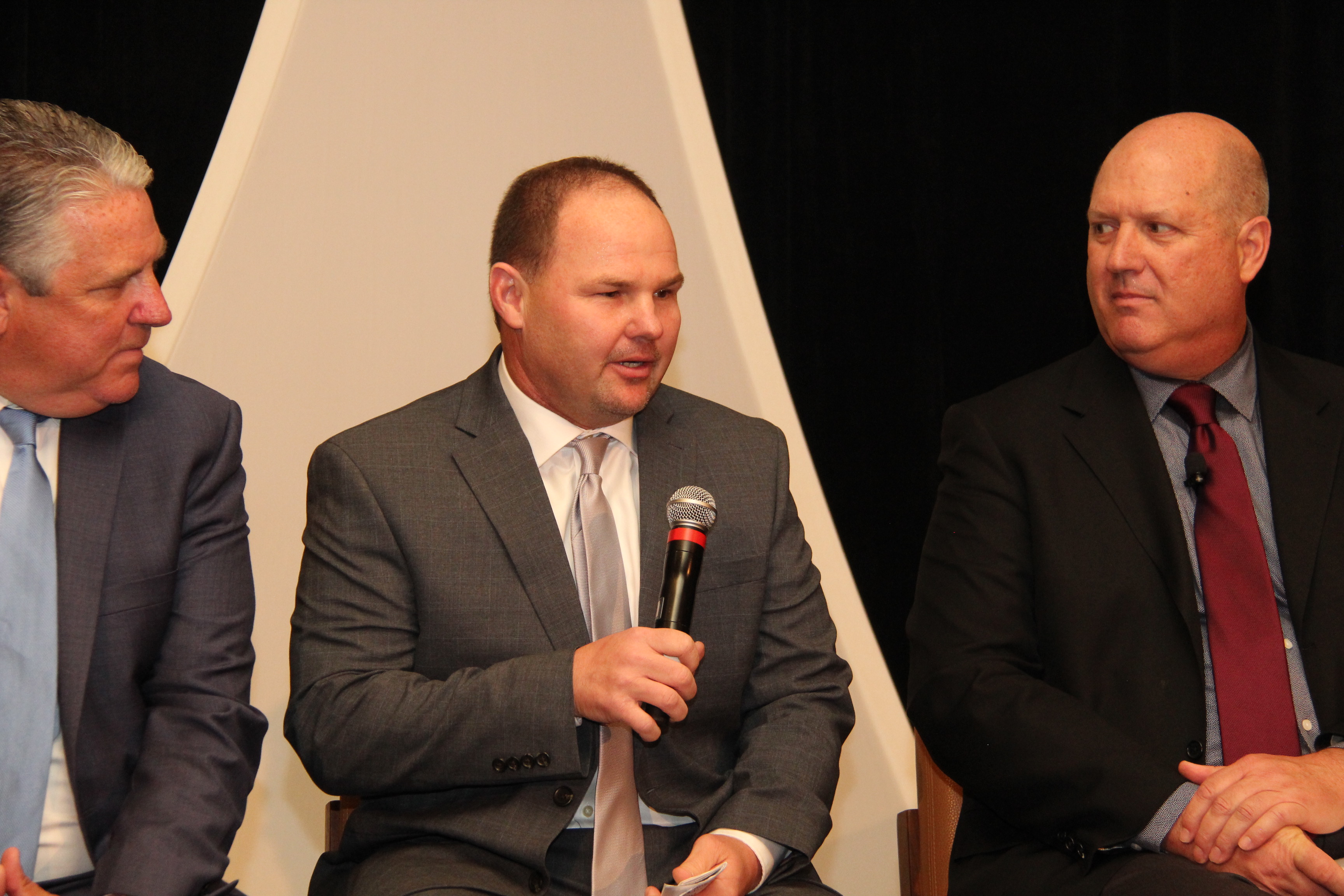 One of the highlights for me was interviewing Arizona State assistant coach Donnie Yantis, for receiving the Frank Kush award for coaching greatness. Donnie told a story about the day his mother passed away, he was 19. He was homeless, and he had weight training the next morning at 5am. He had nowhere to go, so he went to the weight room…Stunning…